28 to 32 Passenger Mega Party Bus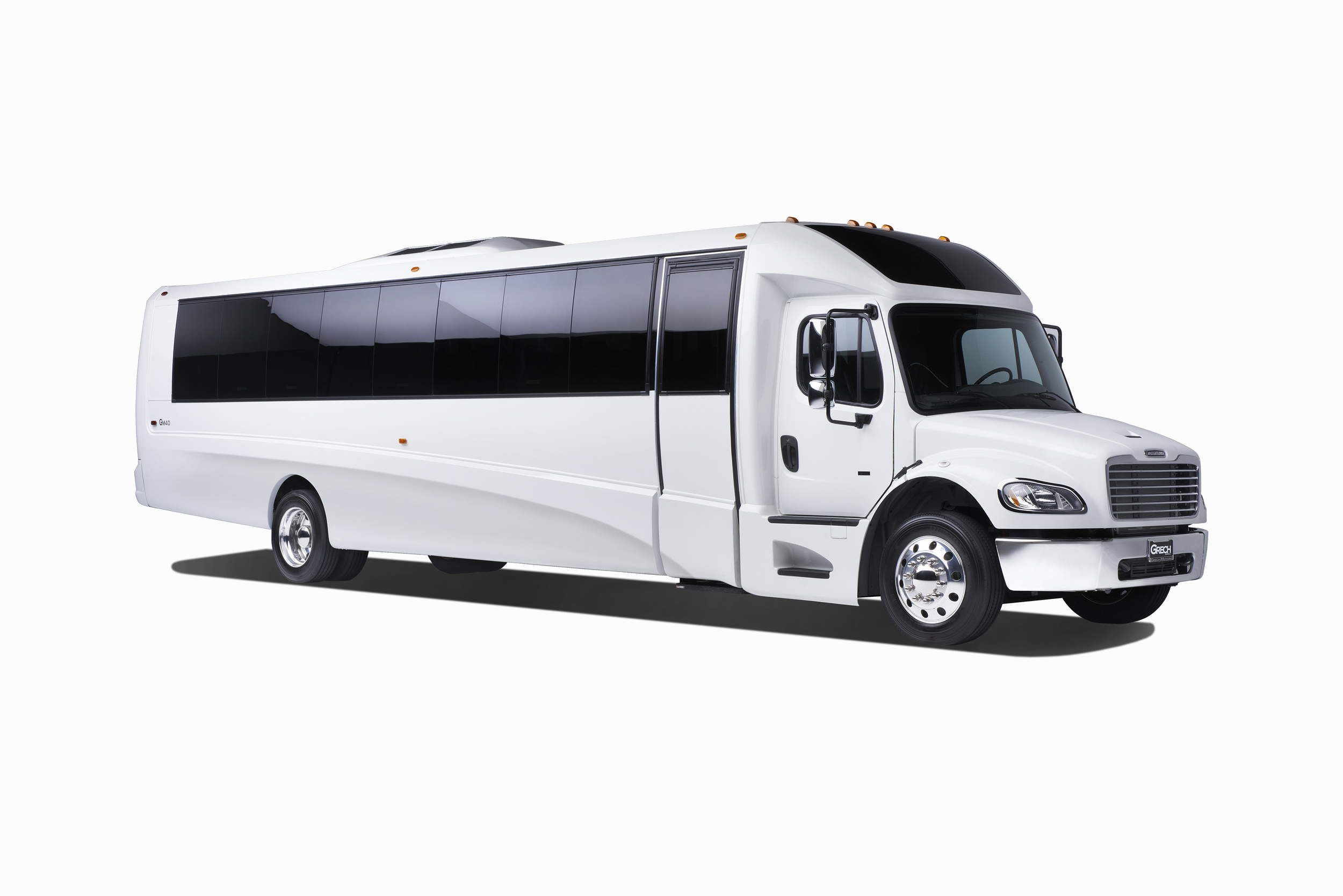 Our 32 Passenger Mega Party Bus
Stepping into our mega party bus is like stepping into a nightclub. Our equipment is upgraded regularly so that our sound system is always state of the art quality. The neon and laser lights create spectacular eye candy. 
The tinted windows and blinds provide privacy. This is a memorable ride for a memorable occasion. Comfort is the best on leather seating and is how you can tell the difference to a charter bus.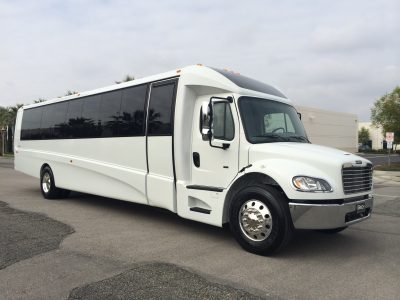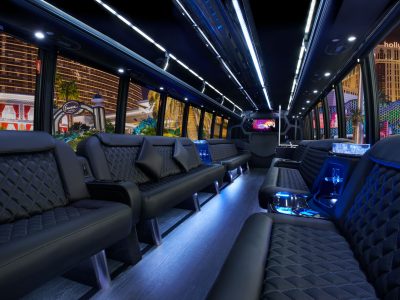 Party Bus Destinations
There are great dance clubs, sporting events, concerts and other special events happening every week in Boston, MA that are ideal for party bus destinations. Party buses in Boston are great for transporting large groups to a volunteer event or taking a casino trip.
What Do You Do On a Party Bus?
Have a great time! You can play games like Never Have I Ever or even classic card games like Apples to Apples. Other ideas are watching a movie that's related to your destination using the on-board DVD player, and charades. As long as you follow the general party bus rules and regulations, anything goes.
What Are Some Good Party Bus Ideas?
Party buses are great for both parties and transportation! It's about enjoying time with friends without worrying about a designated driver. Think about a brewery tour, 21st birthday party or tailgating at a sporting event. The 32 passenger Mega Party Bus is the perfect choice for large group transportation for concerts and sporting events.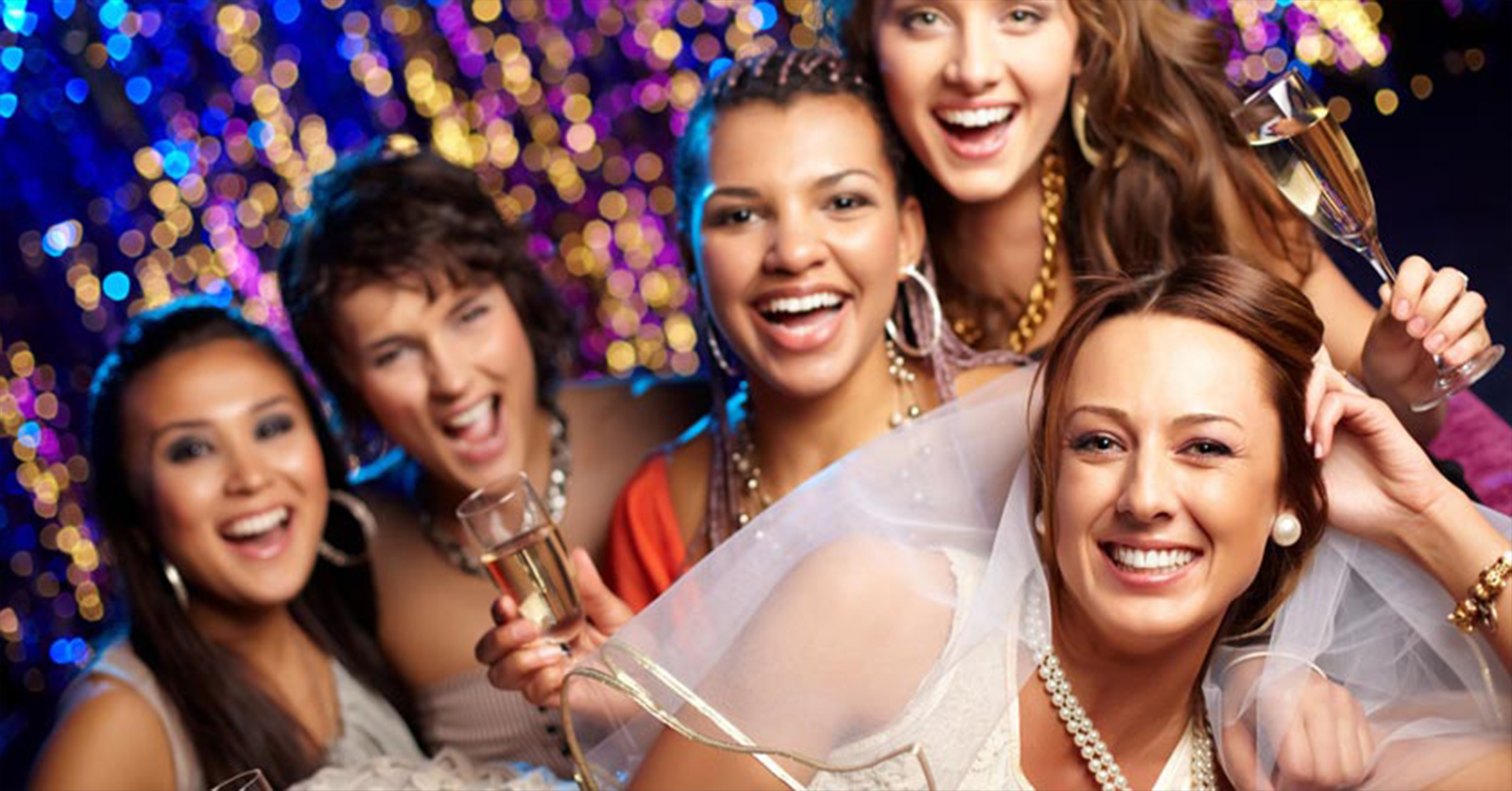 What Are Some Good Bachelorette Party Ideas?
A lot of party bus destinations in Boston, Massachusetts will also work for a bachelorette party. Here are some other ideas.
High Tea at the Boston Public Library
Dance Clubs
Men in Motion
Spa Day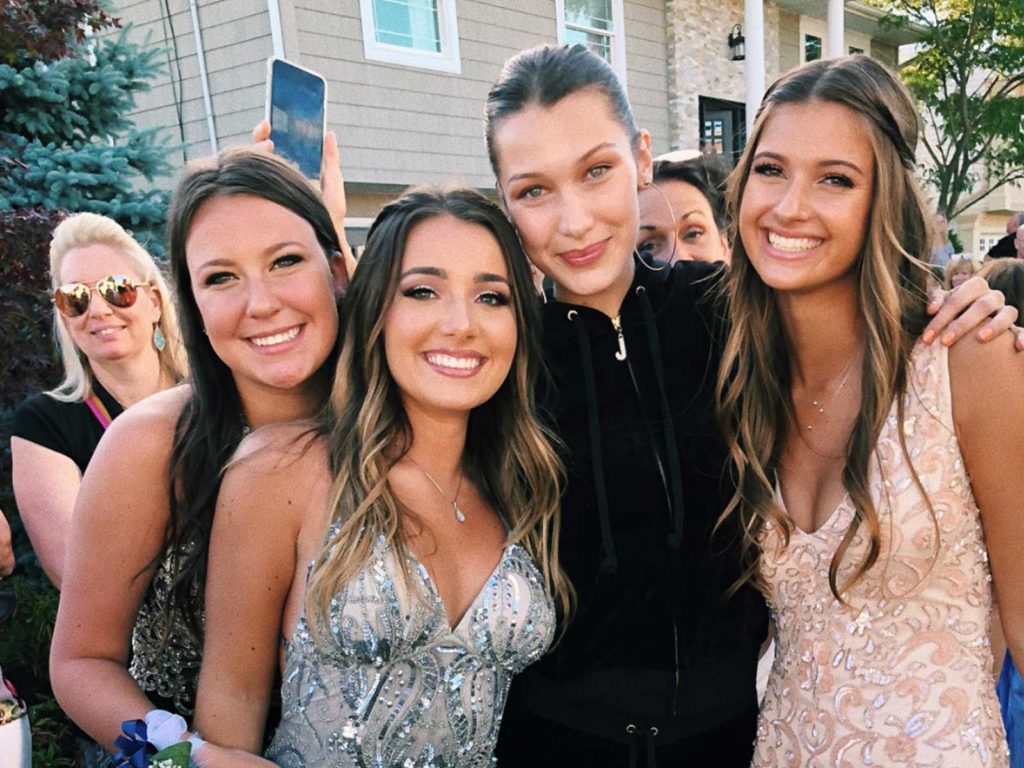 Party Bus Details and Description
Here's a better idea of a party bus details and a description of how they differ. 
Ten passenger party buses on up usually have wrap around bench seating. This usually holds true until you get to the charter buses which carry more passengers than a 32 passenger mega bus. All of these buses have substantial head room.
Dance poles are usually found in larger buses with larger dedicated dance floors. You'll usually find at least one minibar, a control console with a jack for an iPod, LED televisions and tinted windows.
How Much Would You Pay for a Party Bus?
Party bus prices are actually quite affordable. When you consider gas for your car, tolls and parking fees, it's obvious that splitting the fees for one vehicle outweighs the hassle of everyone paying separately. This makes it a great choice for occasions such as bachelor and bachelorette parties as well as other special nights on the town.
How Much Does it Cost to Rent a Party Bus for 5 Hours?
It depends on the size of the bus, day and date and your destination. Our 32 passenger mega party bus currently rents for $155.00 per hour on Sundays through Thursdays. On Fridays and Saturdays, it rents for $165.00 per hour with a six hour minimum rental time.
Party Bus Rules and Regulations
No smoking, vaping or any type of smoking activities are permitted on board.
Because party buses are regulated like standard bus companies, there are currently no regulations regarding standing or the use of seat belts. For your safety we recommend that all passengers must be seated while the vehicle is in motion.
No fighting, pushing, pulling or any type of physical altercation is permitted on board of our vehicles that could result in injuries to you or your guests.
We don't: SELL, PROVIDE, INCLUDE, OFFER OR PURCHASE ALCOHOL FOR OUR CUSTOMERS! You may bring personal beverages on board of a party bus but the customer is always responsible for his/her guests.
If underaged passengers are present in a party, no alcohol is permitted on board.
Serving alcohol to minors is illegal and will lead to immediate cancelation of the fare with no refunds. Different transportation services may vary regarding this rule so double-check with your prospective limo service.
The open container law doesn't apply while you're on the bus but most establishments must comply with this law, so leave your drinks on the bus when exiting.
Never exceed vehicles maximum seating capacity so don't try to push the passenger limits.
Illegal substances are prohibited on board of our vehicles.
Under Massachusetts law, all passengers combined are not allowed to bring more than eight cases of malt beverage or one gallon of other alcohol on board.
A party bus can be pulled over by any law enforcement agency if they witness that any types of laws are being broken. The police have the right to enter the vehicle and remove the offending passenger(s). They also have the right to search for contraband.
Rent the Mega Party Bus
Call Boston Party Limo to learn how you can rent our 32 passenger mega bus or any other party bus for your special occasion. A great experience is waiting for you in the passenger party bus limo!