Limo Transportation and Rental Services in Boston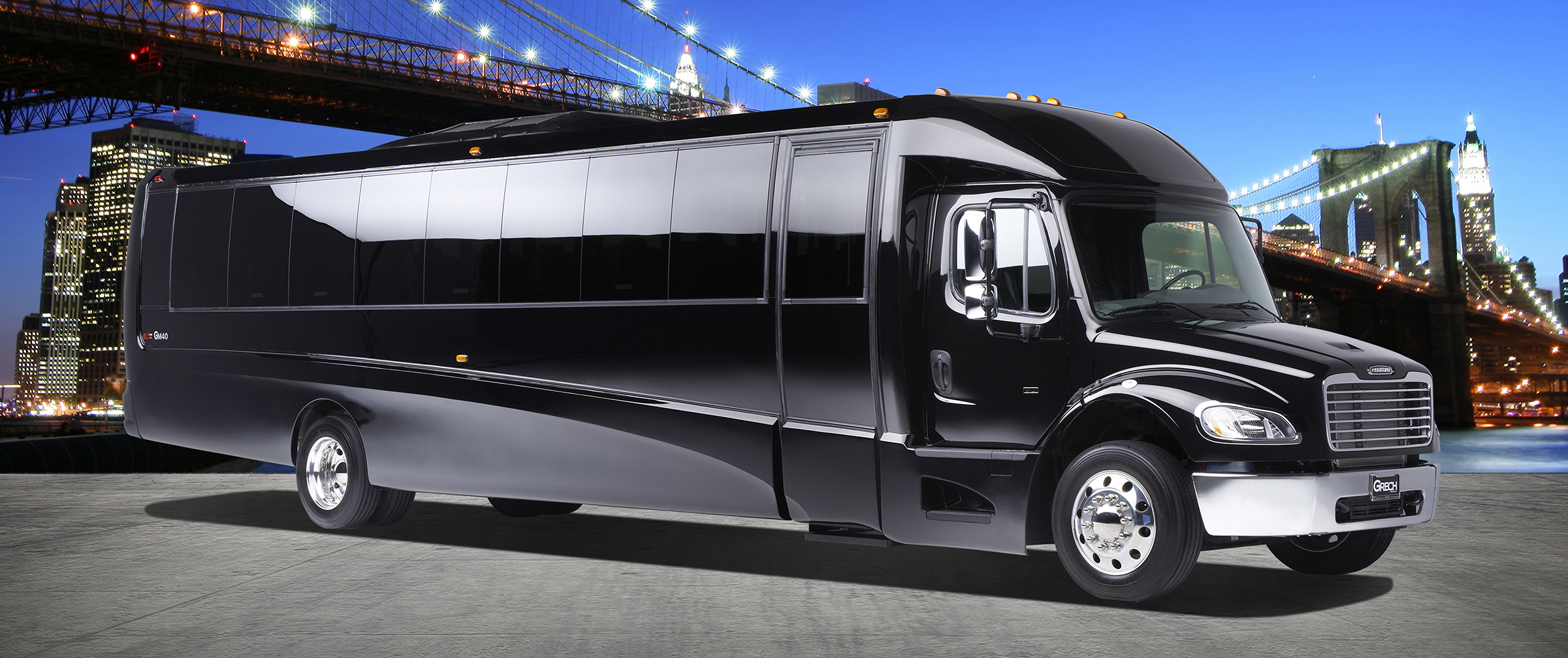 Limo Transportation: Estimating the Cost of Renting a Limo
If you've been toying with the idea of hiring a limo for a big celebration but aren't sure if this is the right choice for you and your event, read on. Here are the answers to your questions such as; What's the hourly rate of a limo rental?, How can I find a limo near me?, How many people fit inside a limo? and How can I get limo quotes?
Affordable Limo Transportation
While a limo hire used to be thought of as a ride option for only the wealthiest of the wealthy, limo services are becoming more and more popular as people realize that limousine rental prices are actually quite affordable.
Consider the price of gasoline, the uncertainty of ride sharing, and the problems with parking and compare all of that with the cost to rent a limo. Groups are finding that combining their money for a limousine rental is one of the best ways of traveling to any destination. Everyone arrives together after having enjoyed a ride in high style. When it's time to go home, the chauffeur ensures that you arrive at your destination safely.
Stepping into a limo is like walking into a club's VIP lounge. A limo's interior showcases luxurious leather seats, windows that reveal the city's beauty and a sound system that will please any audiophile. When you add in the special services of a trained, professional chauffeur, it becomes more and more apparent that a limousine rental is the best choice your can make for your next party.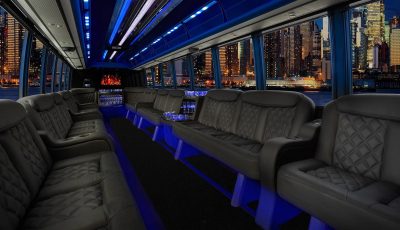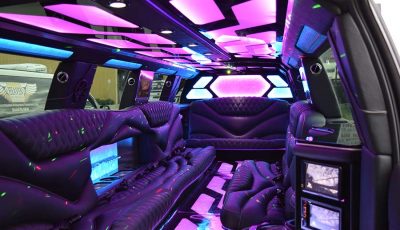 How to Plan a Limo Party
Limo transportation lends itself to its own, unique and memorable types of parties. A Boston limo service opens up the city to you as your playground. Add an itinerary, some food, drinks, loud music and that's about all you'll need to turn your trip into a party!
How Many People Can Fit into a Limo?
Standard limos hold three to four people while a SUV limo usually holds five to six guests. Luxury limousines can hold anywhere from eight to eighteen people. If you have around sixteen or fewer guests, consider hiring a stretch Hummer.
It's a real head-turner and has an amazing interior. If your guest list exceeds eighteen, you can always rent a party bus limousine which can accommodate up to thirty people.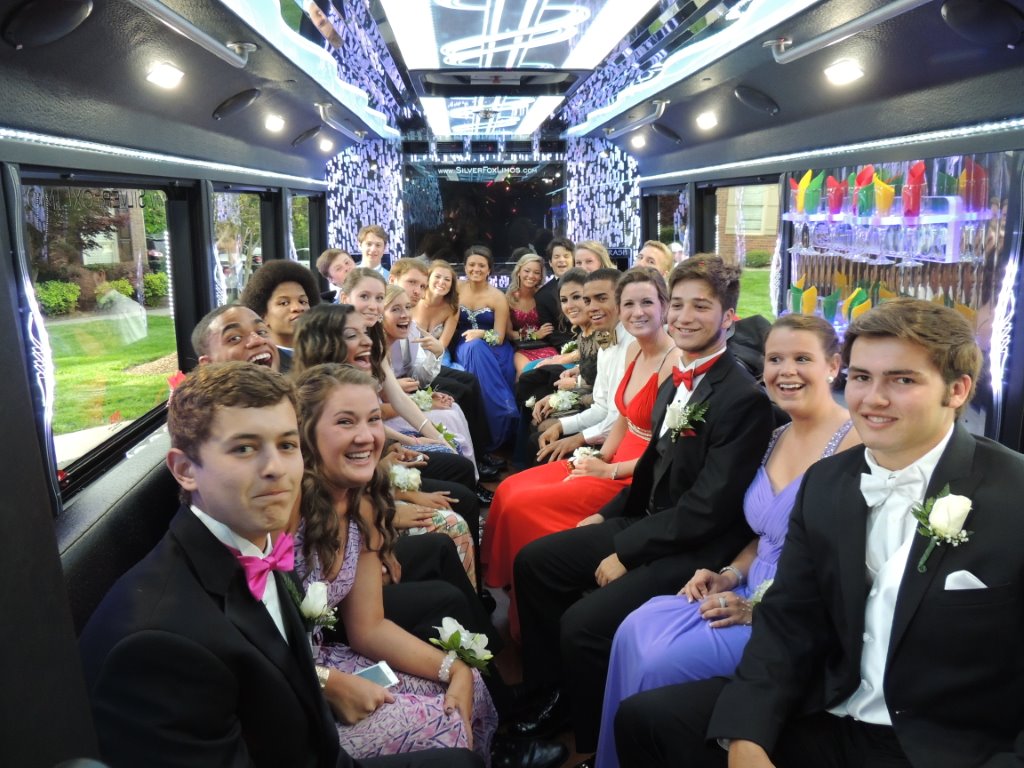 Where You Can Get Luxury Cars for Your Wedding
In Boston, MA, renting a limo is as easy as going online or picking up the phone. You'll find most top Boston limousine services are happy to talk with you to plan out any type of limousine service from a single limo to a renting a fleet of luxury limousines.
How Can I Get Limo Quotes?
A limo's hourly rate can run anywhere from $40 to $350 per hour. A limousine's rental cost can include other fees besides the base limo's hourly rental rate. Let's take a quick look at how limousine quotes are set and what you need to do to get an accurate limo estimate.
How to Get An Accurate Limo Estimate
How much does it cost to rent a limo, on average? Limo quotes will vary depending on several factors:
Number of people in your party.This will determine the size of the limo you need.
The type of event.This can be anything from a bachelorette party to a limo rental for prom.
The distance you'll be traveling.
Number of hours that you plan on renting.Keep in mind that there may be a minimum number of hours required for the rental.
Destination.Your itinerary will factor into figuring a limousine's rental cost as parking fees and permits will vary from event to event. For instance; you will pay more for parking at a sporting event than parking on Boston Common.
When you're figuring out the fees, don't forget to discuss how to handle the gratuities for your driver.
Tipping a Limo Driver Helps to Build a Relationship With Them
You'll want to take care of the driver who is trained to take care of you and your party all night. If your driver goes out of his/her way to make sure things go right for your party, it's only natural that you should show your appreciation with a generous tip, but how much is too much or too little?
A limo driver works as a member of the service industry. It's common practice for a limo company to pay chauffeurs an hourly rate which is usually above minimum wage but not extravagantly high. The service industry standards are generally between 15 and 20 percent of the total bill before taxes. If your driver went out of their way for your guests, they earned that 20 percent.
How Can I Find a Limousine Rental Near Me?
A standard search on Google for Boston Limousinewill give you results for limo services that are near you.
Which Limo Service Should I Hire For My Friend's Wedding?
Boston Party Limo Bus provides the best limo service in the Boston area. Whether it's a limo rental for prom or a wedding party, our professional staff will help you with any limo party you can dream up.
Call or go online for a free quote today.