Party Bus Transportation for Prom - Prom Limo Packages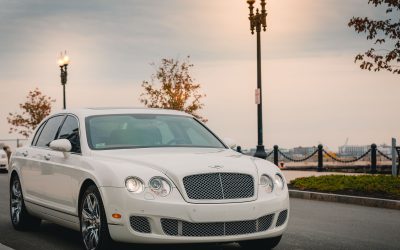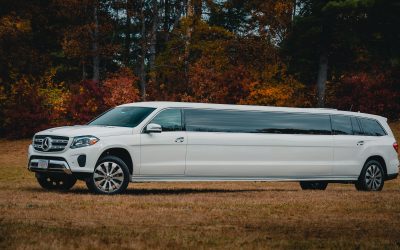 Party Bus Transportation for Prom
One of the biggest considerations for prom night is prom transportation. It's common to hire prom limo services to ensure that everyone gets to and from the event safely.
Prom Transportation Rentals
Around Boston, limo services are almost a necessity as some high schools lock out prom attendees who haven't arrived on time. Strong consideration should be given to a party bus rental as it's a fun and affordable solution.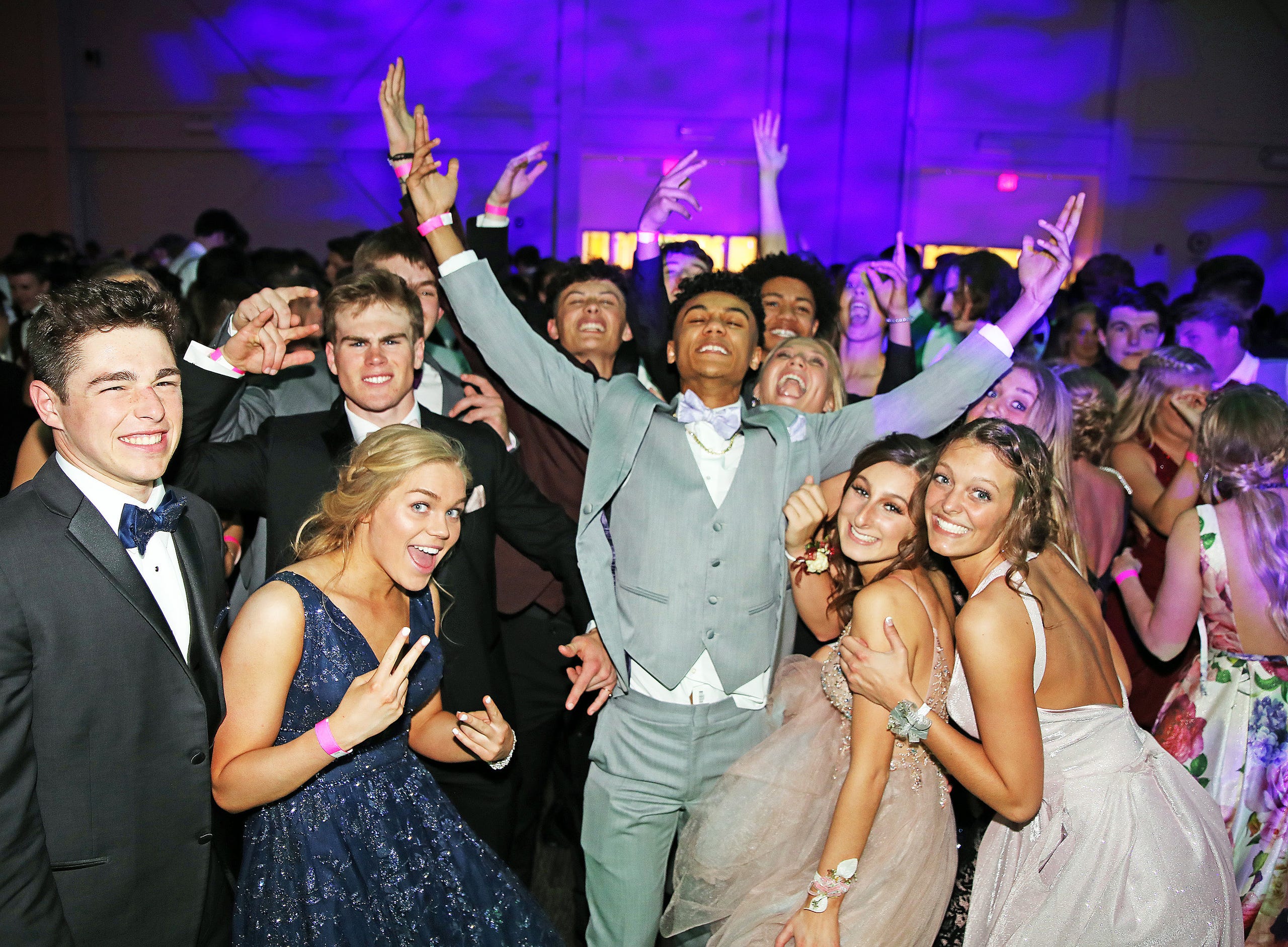 What is a Prom Party Bus?
A prom party bus is a limo bus that seats anywhere from eight to thirty-two passengers. The modifications made to these buses include a state of the art sound system, fiber optic lighting, leather bench seats and a mini bar. It's the perfect vehicle for having a prom party.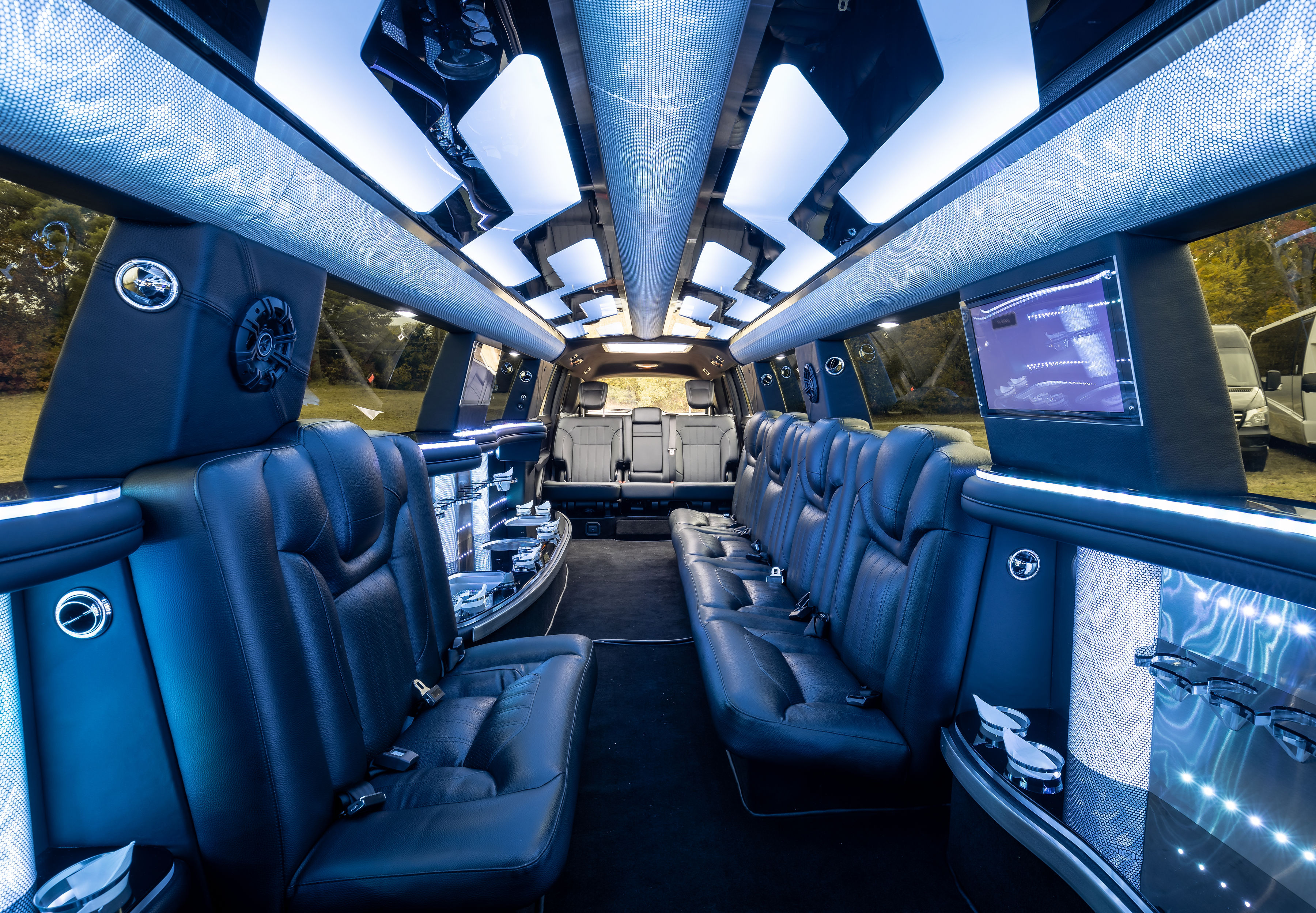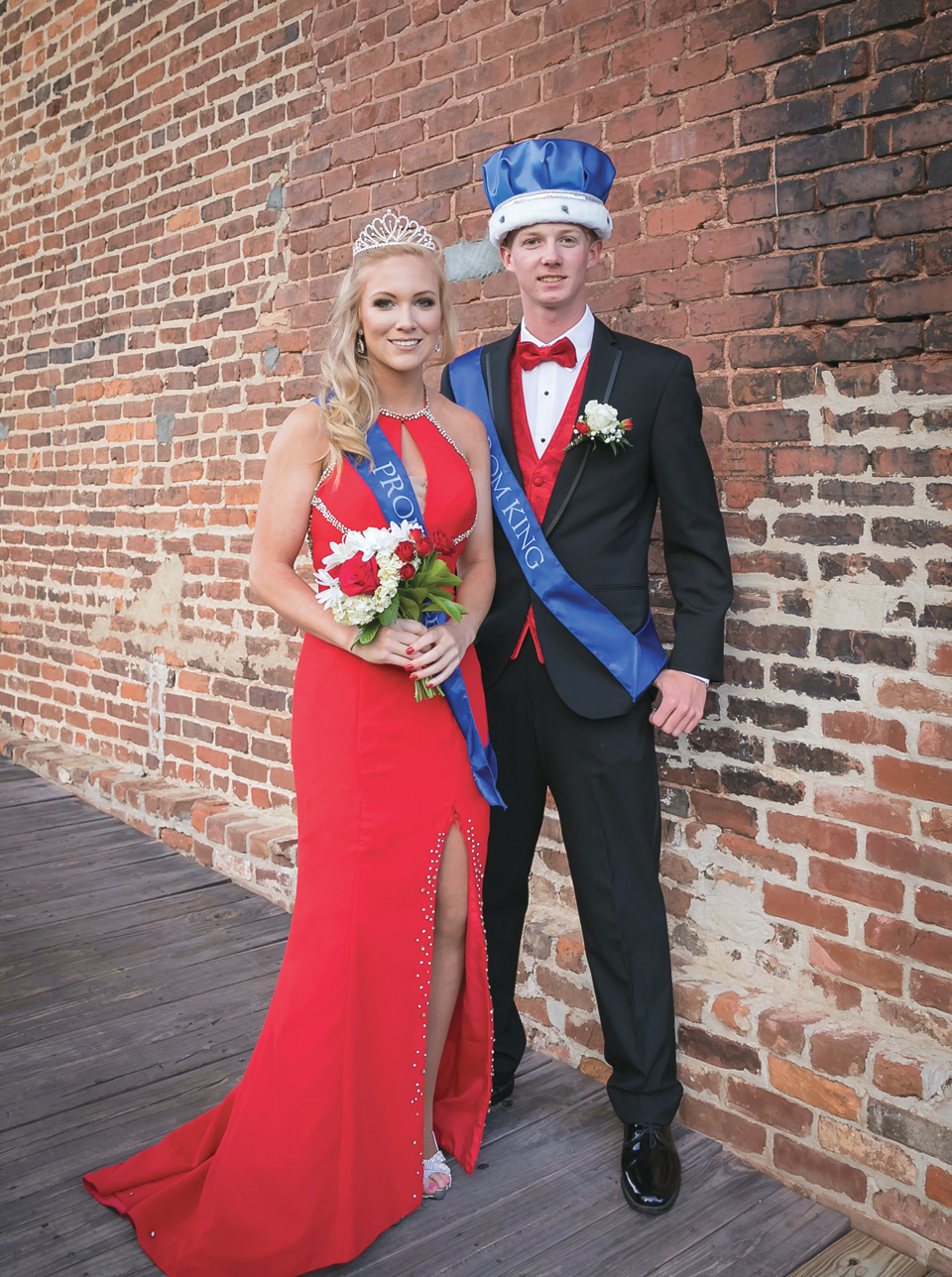 What's the Perfect Alternative to a Party Bus?
A party bus is a fantastic way to host a party, hang out with friends at prom or homecoming or celebrate an anniversary. These beautiful parties on wheels, with professional drivers and top tier features, really have no alternative.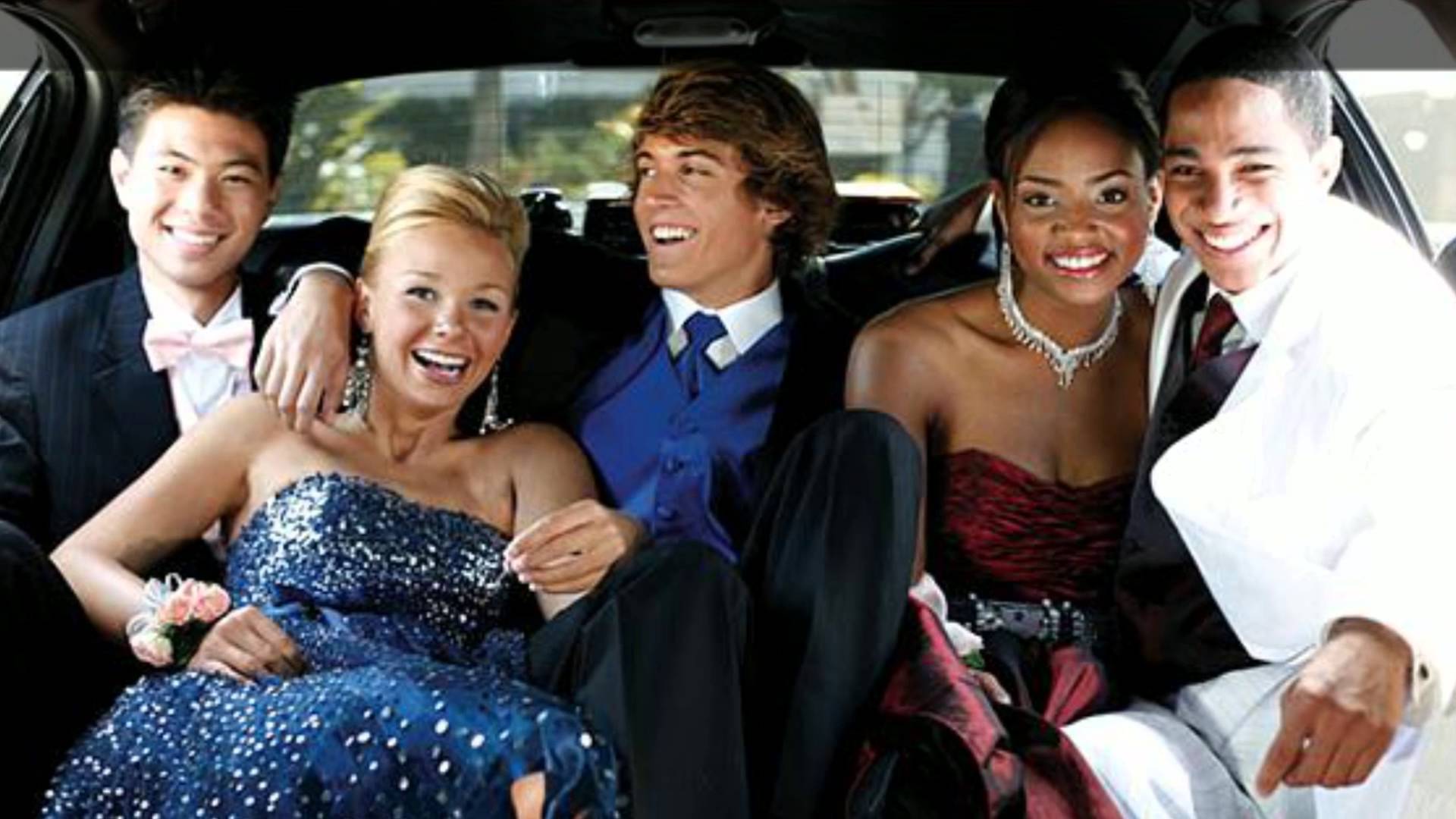 Why Are the Limo Bus Services So Much in Demand These Days?
Limo services offer great customer service and trained chauffeurs. Limo buses are capable of handling larger groups and the fees are lower when shared. These luxury vehicles offer fantastic VIP experiences at affordable prices.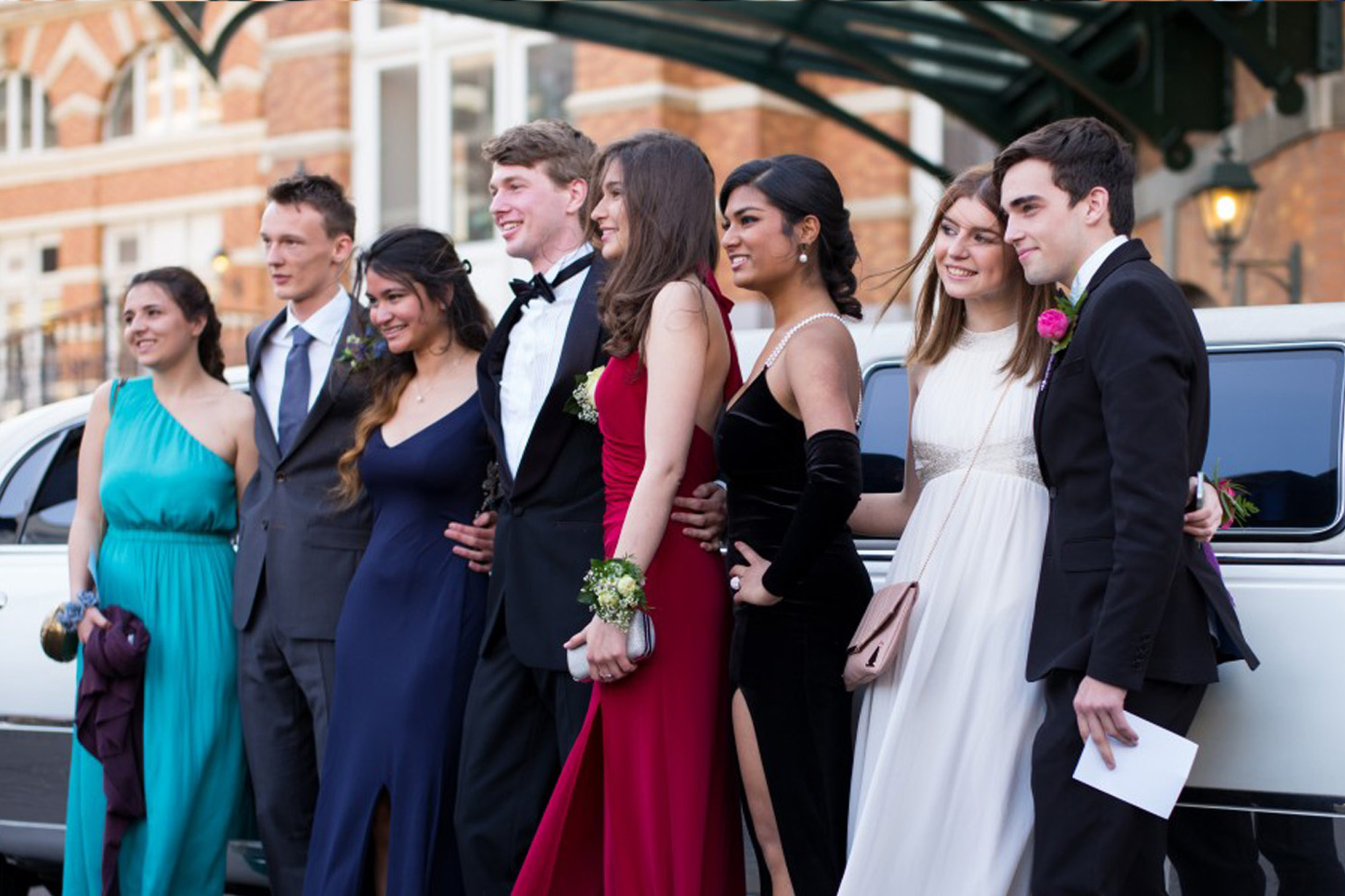 What is the Price for Limousine Rental Services?
These are the average prices for a rental based on their hourly service. Many limo services offer discounted packages for special events:
Standard limousines seat six to ten passengers: $80.00 to $130.00 per hour.
A vintage Rolls Royce seats two: $200.00 per hour.
Stretch Hummers seat up to twenty people: $100.00 to $185.00 per hour.
Party buses seat fifteen to thirty people: $110.00 to $170.00 per hour.
How Much Will it Cost for a Prom Limo Per Night?
A standard prom limo can be rented for about $100.00 per hour. Many limo companies offer prom limo packages and discounts for reserving your prom limousine early.
Which Limo Would Be Good for Renting for Prom?
Party transportation for prom depends on how many people are in the group. This will determine the size of the limo. The number of passengers quoted for any limo is the absolute maximum and at that point, the seating will be tight. 
A stretch Hummer seats fourteen to sixteen people.
A Mercedes Sprinter seats up to fourteen passengers.
A mega party bus can handle up to thirty-two passengers!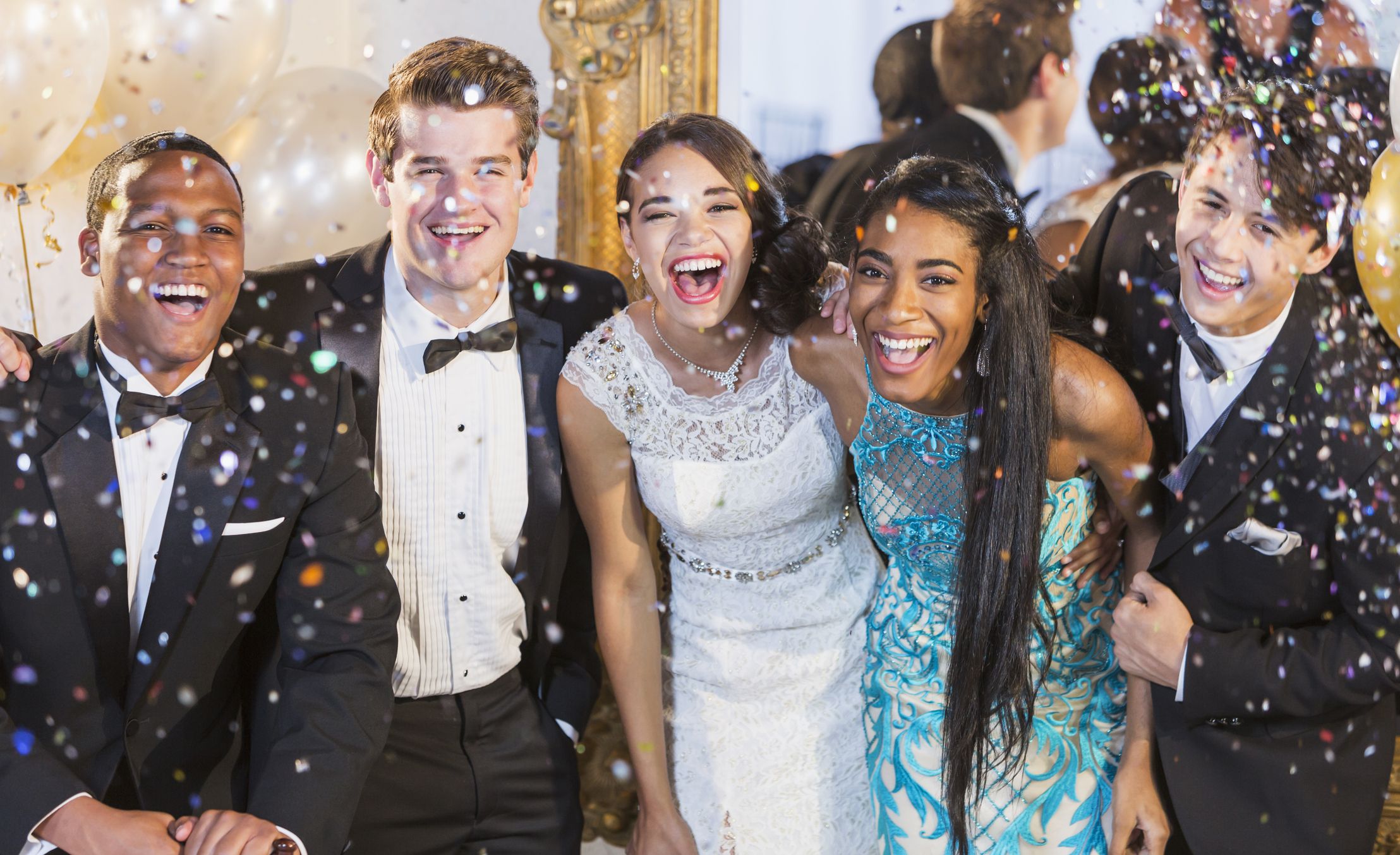 How do I Hire a Professional Prom Limo Rental Service?
When looking to hire party bus transportation for prom, you'll need to gather some information:
The exact number of passengers.
The exact date and time of the prom.
The pick up and drop off points. More stops can mean spending more money. If you're renting a party bus, consider having the group meet at a single location for boarding. 
The destination. This is usually the high school but it could be another venue. 
Side trips and amenities. Many prom packages include complimentary water and soft drinks with glassware stocked in the mini bar.
Once you have that information, go online and look for reviews. Call up the prom limousine services and get a free quote.
Before you sign anything, arrange a time for you and your group to check out the party bus. Get a contract in writing and note any other fees such as gratuity, cleaning, tolls and parking. Be ready to make a deposit at this time.
Your Boston Party Bus Professionals
Boston Party Bus Limo is a fully accredited limousine service with a beautiful fleet of vehicles suited for every occasion. We offer prom transportation rentals for groups of all sizes. Call today for a free quote. Be sure and ask about our special discounts and packages.