Party Bus - How much for a rental?
Things to Know About Party Bus Rental Prices
Party bus rentals bring out the best in everyone. Their unique interiors, with wet bars, surround sound systems and fiber optic lights, are like personalized nightclubs. Party buses are the first choice for every bachelor and bachelorette party and around Boston, party bus events can be seen all around town. Party bus limos can accommodate anywhere from eighteen to thirty-two passenger party.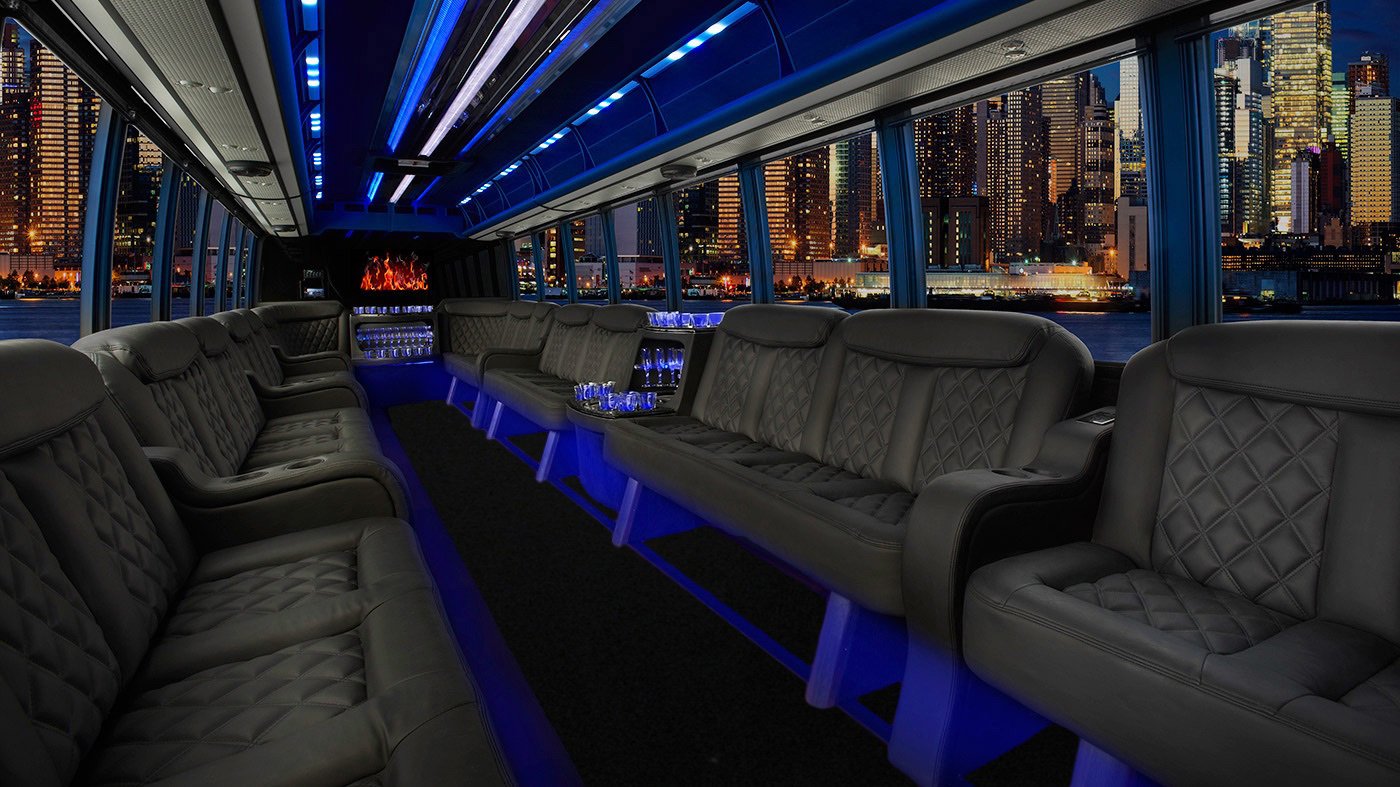 Party Bus – How Much Will I Spend?
Party bus prices vary based on several factors. Party buses in Boston cost about $100.00 to $300.00 per hour to rent. Rental prices will vary according to the event, distance, intermediate stops, fuel surcharges and any special requests. Many services offer flat rate packages for common events like bachelorette parties so that you don't have to keep an eye on the clock all night.
What Does Renting a Party Bus Cost?
All Inclusive packages – Hourly Rates: 5 hrs minimum Rental
Up to 14 Passengers: $920.00/5 hrs
20 to 22 Passenger Mini Limo Bus: $1038.00/5 hrs
18 to 24 Passenger VIP Party Bus: $1138.00/5 hrs
28 to 32 Passenger Limo Bus: $1238.00/5 hrs
56 Passenger Luxury Coach Bus: $1380.00/5 hrs
Note: Listed rates stand for local travel in or around Boston area. Packages include all charges, fees, fuel and tax. Gratuity is not included.
For different travel plans please email us or submit a free form request for a custom price quote.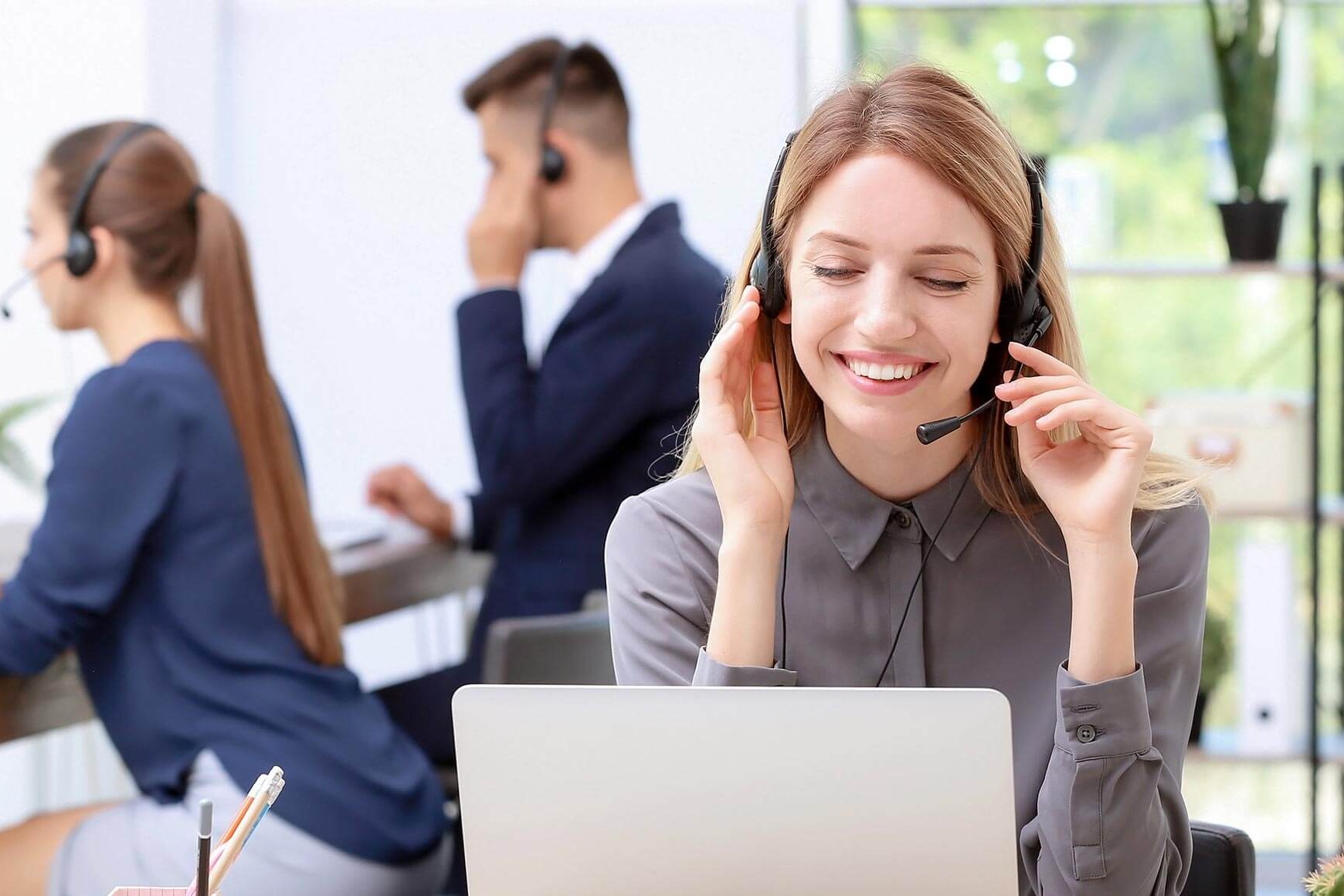 Renting a party bus is the logical and fun way to go when planning a birthday party, bachelor and bachelorette parties and anniversaries. When you rent a party bus, how much you're charged can vary depending on how the fees are calculated. Check with your prospective limo service to see if their party bus rental prices include fees for cleaning or fuel. Sometimes these fees are included in the estimate but can be billed separately and added to the total cost later.
You should expect to make a deposit when you make your reservation. These deposits are often non-refundable so be sure and read your written contract carefully before signing to anything.
How Much Does an Average Wedding Cost?
Even small weddings are not cheap by any standard. Just look at how many details go into a wedding ceremony:
Invitations/Thank You cards
Wedding Bands
Clothes
Service Location and Officiate
Reception Hall
Photographer
Band/DJ
Flowers
Food/Alcohol/Wedding cake
Party bus cost/Transportation
It's estimated that the average wedding will cost approximately $30,000. The easiest way to not let your budget run away from you is by planning everything line by line and finding ways to cut back.
Most caterers and those in the wedding service industry offer package deals. Take advantage of these offers whenever possible.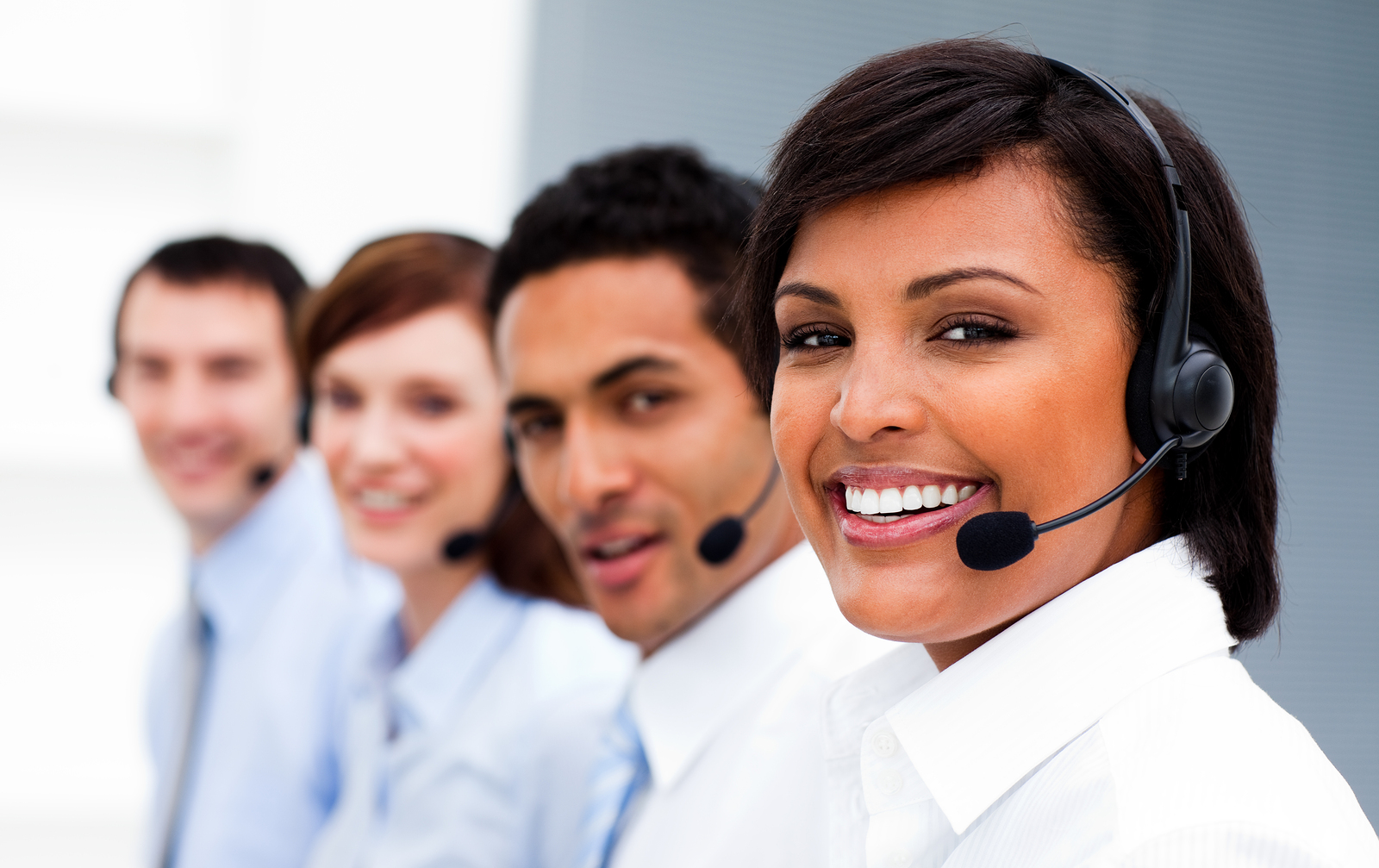 How Do I Hire a Professional Wedding Limo Service?
To ensure you get the limo service you want, you'll want to secure transportation as soon as you have set your date and secured your venues.
Contact prospective limo services with information, including the date, number of passengers, pick up location, destination, any intermediary stops, number of hours and special requests/amenities.
Do an online search for "limo service near me." Read reviews and testimonials. Check out each of the services and ask about rates and packages. Verify their licenses and credentials.
Ask to view the vehicle you're planning on hiring and if the service won't show it to you, walk away. Before putting down a deposit, make sure you get a written contract.
Where Can I Find the Best Limo Rental Service in Boston?
Boston Party Bus Limo is here for all of your group events. We have a fleet of vehicles from sedans to charter buses. Our courteous and professional drivers will ensure you and your guests have a memorable and safe special event. Check online or call today for a free quote.
Party Bus Hourly Rate
Hourly rates are the most common way to hire a limo rental. $215.00 to $265.00 per hour with four to six hours minimum required rental time is about average for a party bus rental.
Our party bus rental prices are for at least four hours during the week and six hours on Friday and Saturday. We have all-inclusive special event packages for weddings, proms and quinceñeras.
Our Party Bus Hourly Rate Breakdown is as follows:
Rates are subject to change without notice. Please check pricing before booking a reservation.