About Boston Party Bus Services & Limo Rental
Boston Party Bus Limo has distanced itself from the competition in the Limousine Industry as a technically advanced, universally respected and customer-driven company.
We provide high quality Party Bus and limo services for night out transportation, corporate events, weddings, conventions, sporting events to the Boston venues and stadiums or wherever your needs take you.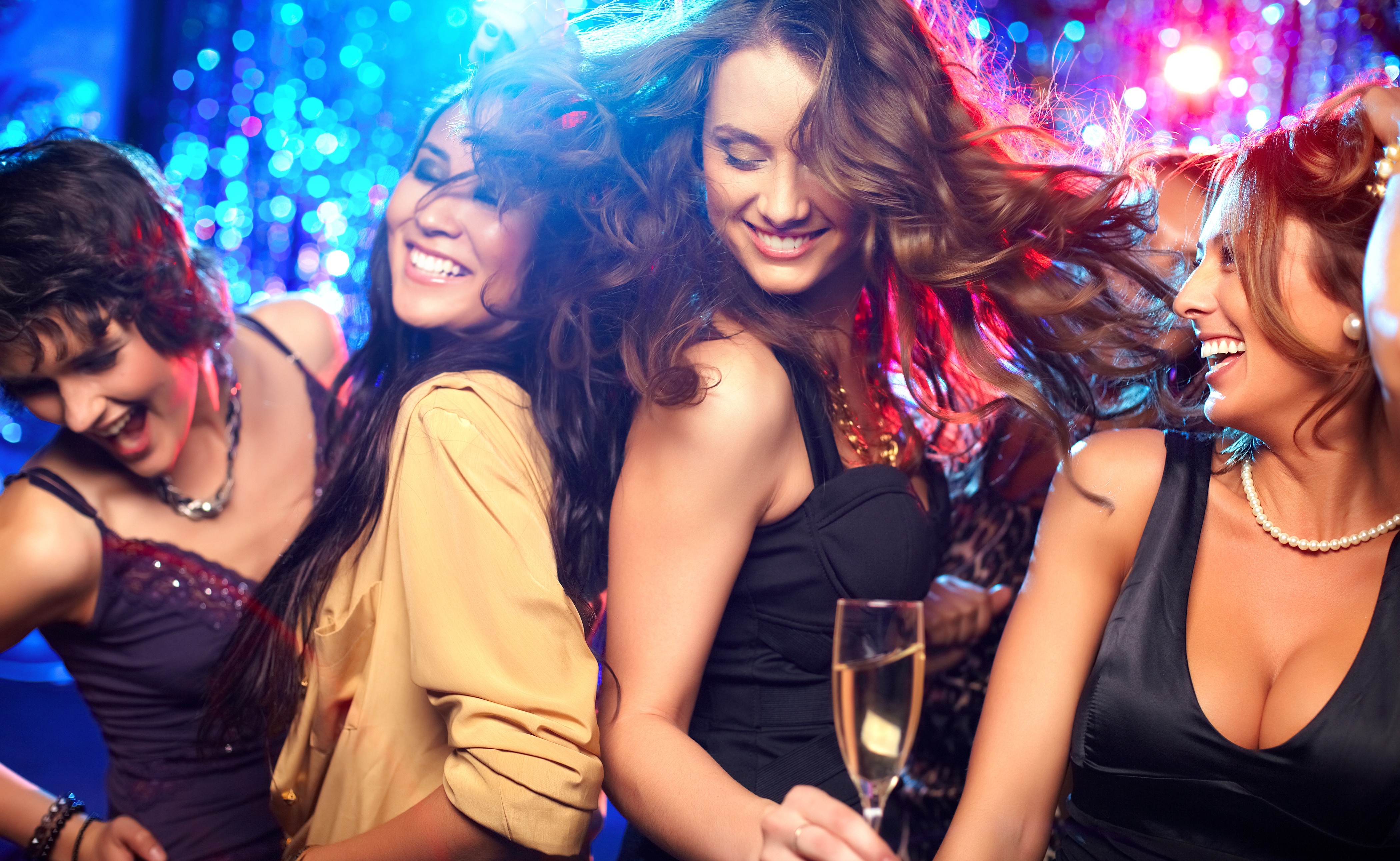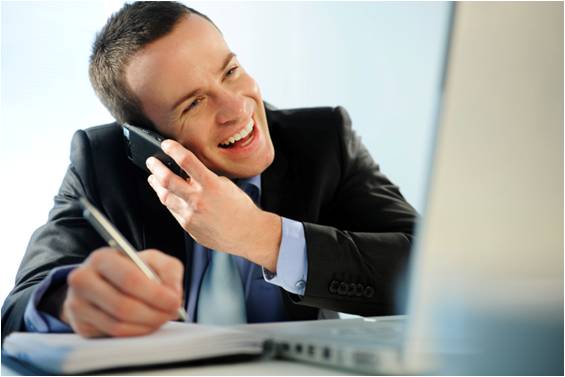 Boston Party Bus Limo strive to exceed your expectations in all aspects.
We look forward to earning your business and fulfilling your specific transportation needs!
Please don't hesitate to contact us regarding our affordable Boston limo rates or any questions or requests!
WHAT MAKES BOSTON PARTY BUS LIMO UNIQUE
Brand identity: We are a trademark company registered with the Commonwealth of Massachusetts (Registration No. 86956) and United States Patent and Trademark Office (Serial No. 88274703).
Just like other major brands (Nike, Pepsi, Puma, etc) we try to protect our identity and offer clients the confidence that they are doing business with the right Boston Party Bus Limo company.
SPECIAL TOUCHES – ATTENTION TO DETAIL MAKES ALL THE DIFFERENCE
Luxury transportation in upgraded new-body style fleet with exciting customized interiors.
Cold Bottles of Water, Ice, Flutes and Glassware.
Pioneered the Limousine Excursion Industry by going places you never seen before.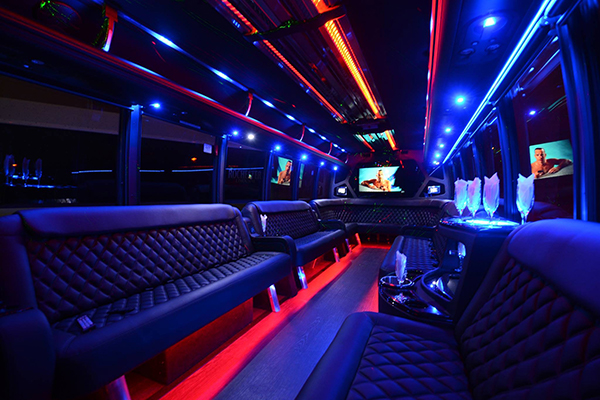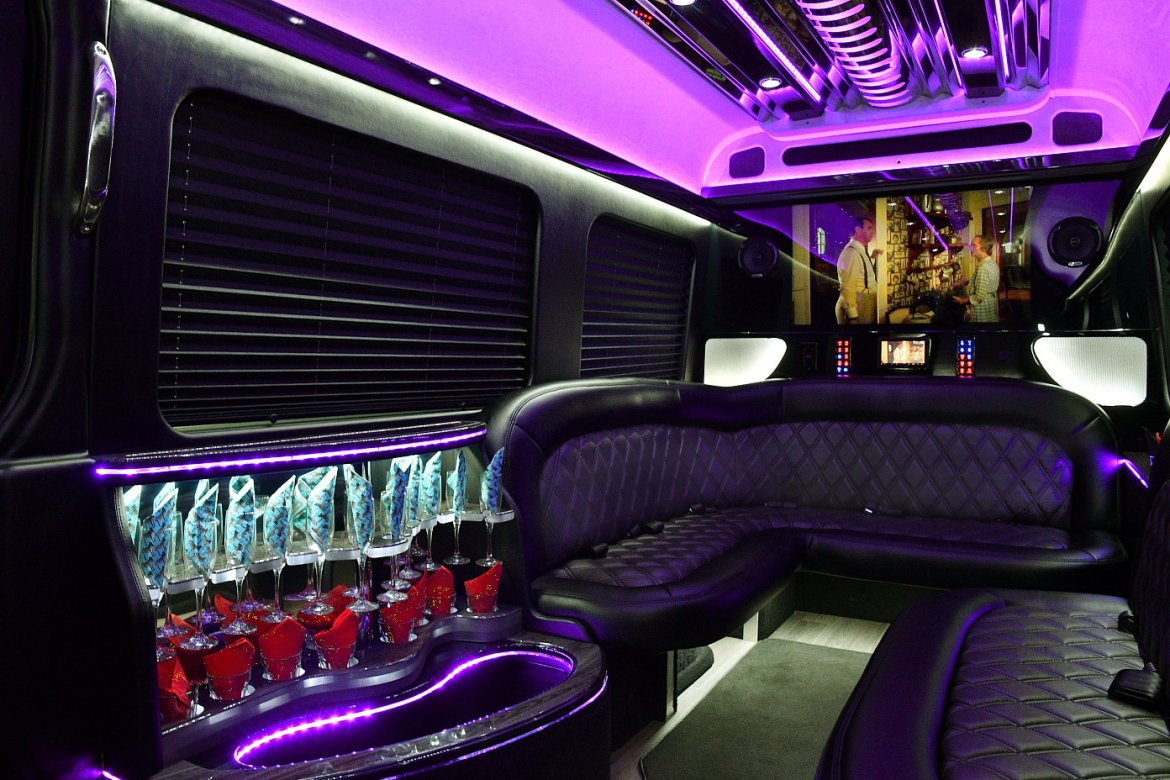 TECHNOLOGY – EARLY ADOPTION AND ADVANCEMENTS
Continually raising the bar to offer a new fleet of vehicles with the highest technical standard for the Industry.
Commissioned advanced programmers in developing our Apps and Internal Reservation Systems.
Seamless integration directly into our Travel Partners' Management Systems.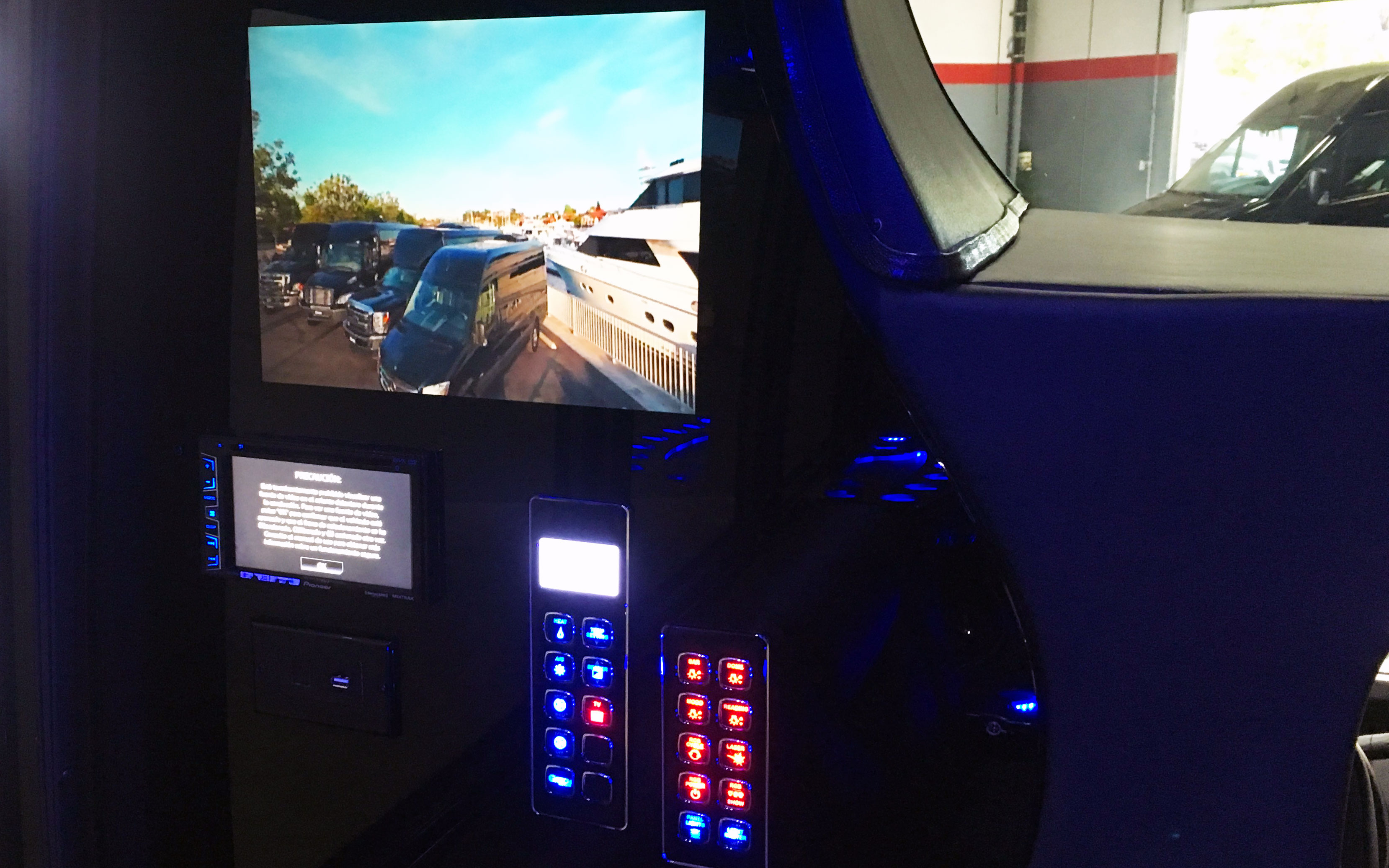 REPUTATION – FAMILY OWNED PRIDE
Roman Limousine parent company is the Top Transportation Company in Boston, Massachusetts.
In all the years of service, we have established a reputation of excellence, reliability and respect.
We directly manage operations from Fleet Maintenance to Customer Service.
We currently employ hundreds of experienced, refined, Tuxedoed Chauffeurs.