Party bus Massachusetts - Luxury Party Bus in MA
Contact us today!
As we are one of the best Luxury ride rental companies in Massachusetts, we offer premium Limousine and Party Bus Rental services in the greater Boston area and its surroundings.
Fill our form to the left to receive a free price quote one of a time experience or you can directly reserve your vehicle online.
Boston Party Bus Limo is a company of Roman Limousine – the best and largest customer-oriented coach rental company.
Why choose our company:
Professionalism and Quality at a maximum level
Licensed Rental Company
Wide range of perfectly maintained vehicles
Affordable prices
Outstanding Customer Support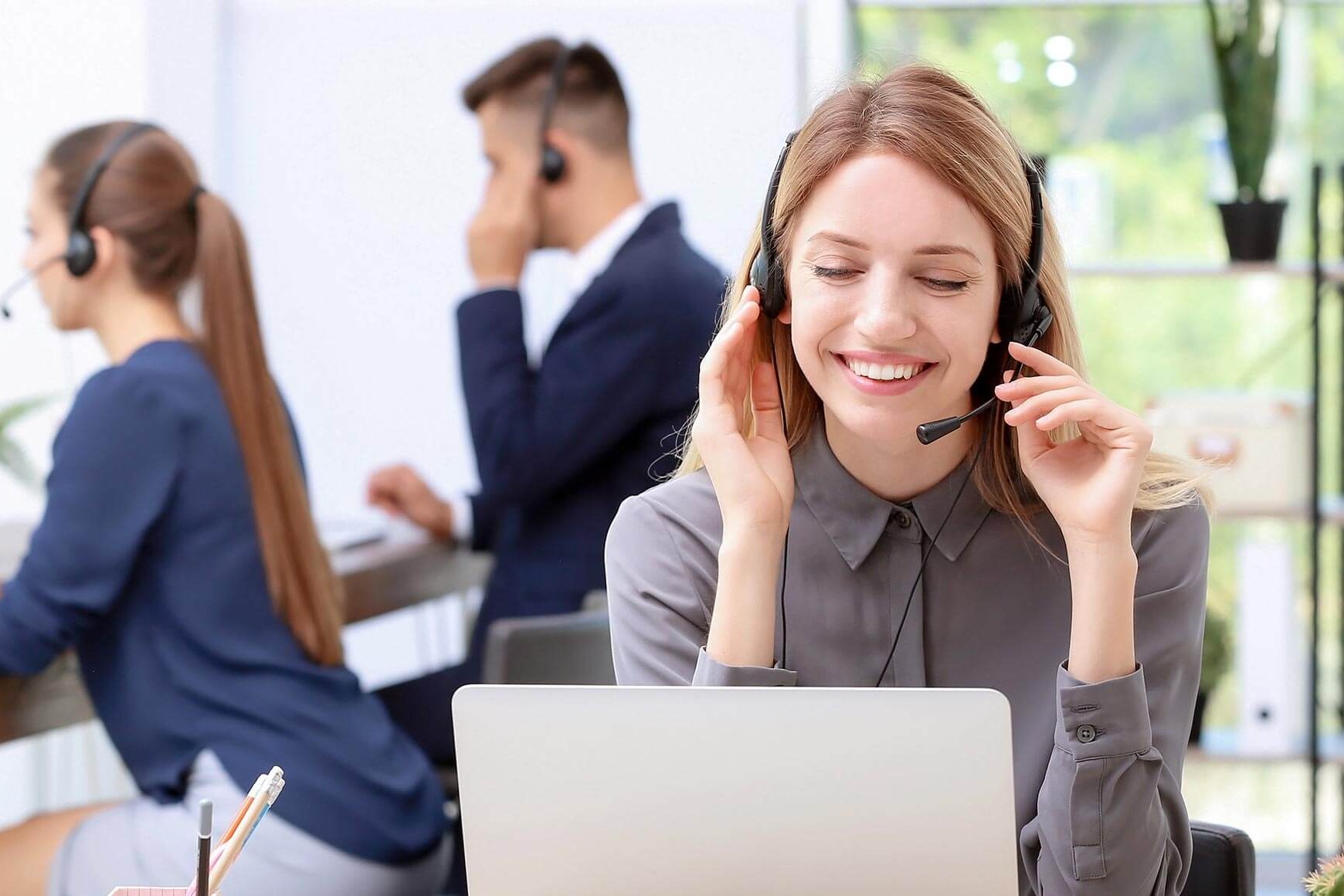 Professional limo rental provider that will never let you down!
Boston Party Bus Limo™
One Boston Place
Suite 2600
Boston, MA 02108
Toll Free: 800 BUS-8414
Office: 617 440-8414
Fax: 800 287-8414
For questions or concerns please call office during normal business hours:
Office Hours
Monday to Thursday 9:00 AM to 6:00 PM
Saturday: 9:00 AM to 4:00 PM
Sunday: 10:00 AM to 3:00 PM
Schedule an appointment our fleet of vehicles at our garage: 2 Gill St, Woburn, MA 01801
Appointments can be scheduled by email and available only Monday to Thursday from 10:00 AM to 3:00 PM