Party Bus Activities and Destinations around Boston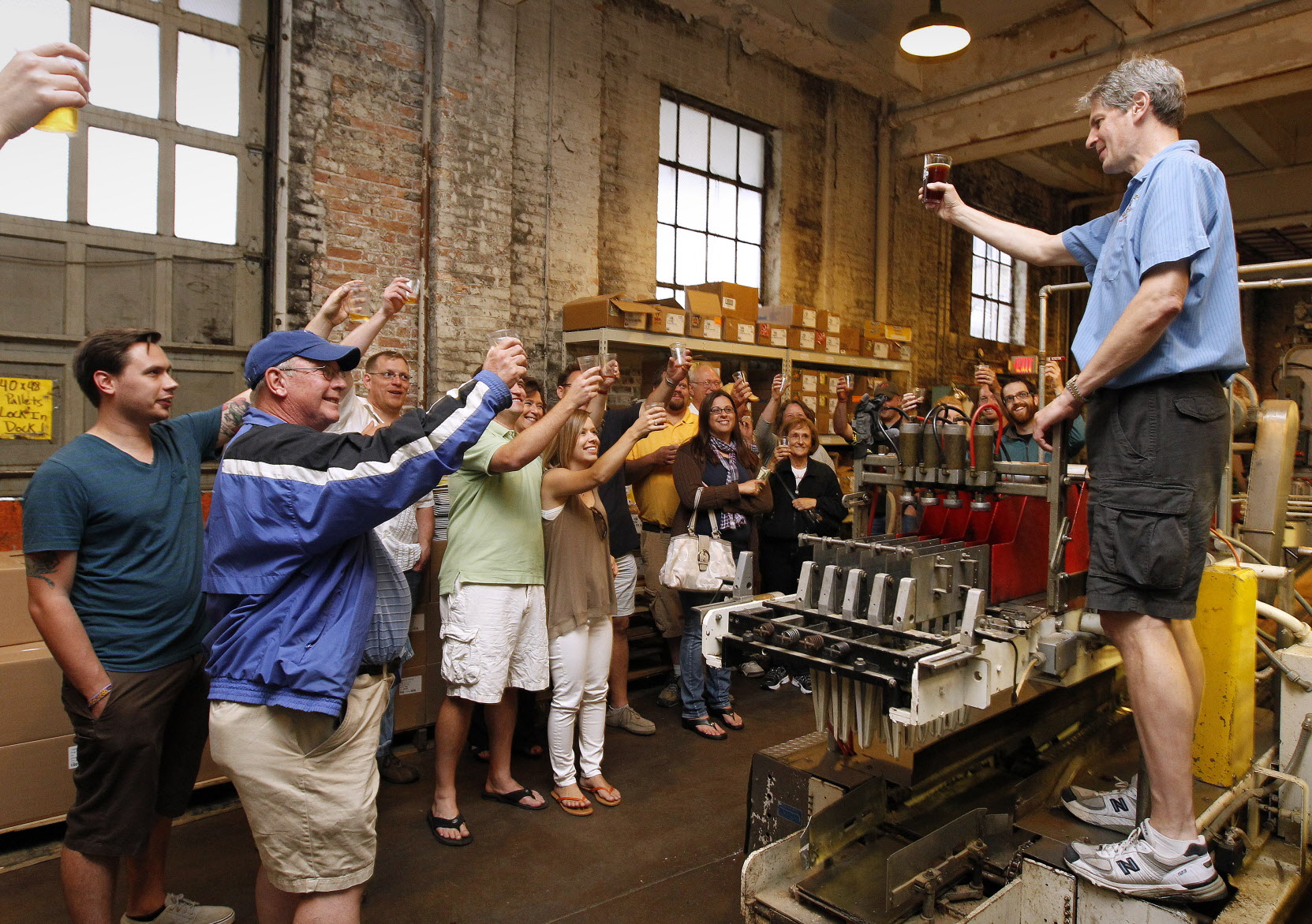 Party Bus Destinations
A party bus rental in Boston opens the door to some memorable experiences. Popular party bus destinations include a Halloween costume party in Salem, brewery tours, concerts and sporting events.
Party Bus Activities
Party buses live up to their reputation as rolling night clubs. Party bus games can include at home favorites like Apples to Apples and Charades. A ten passenger party bus with a high ceiling and great entertainment system means the dance floor is open and the karaoke competition is fierce.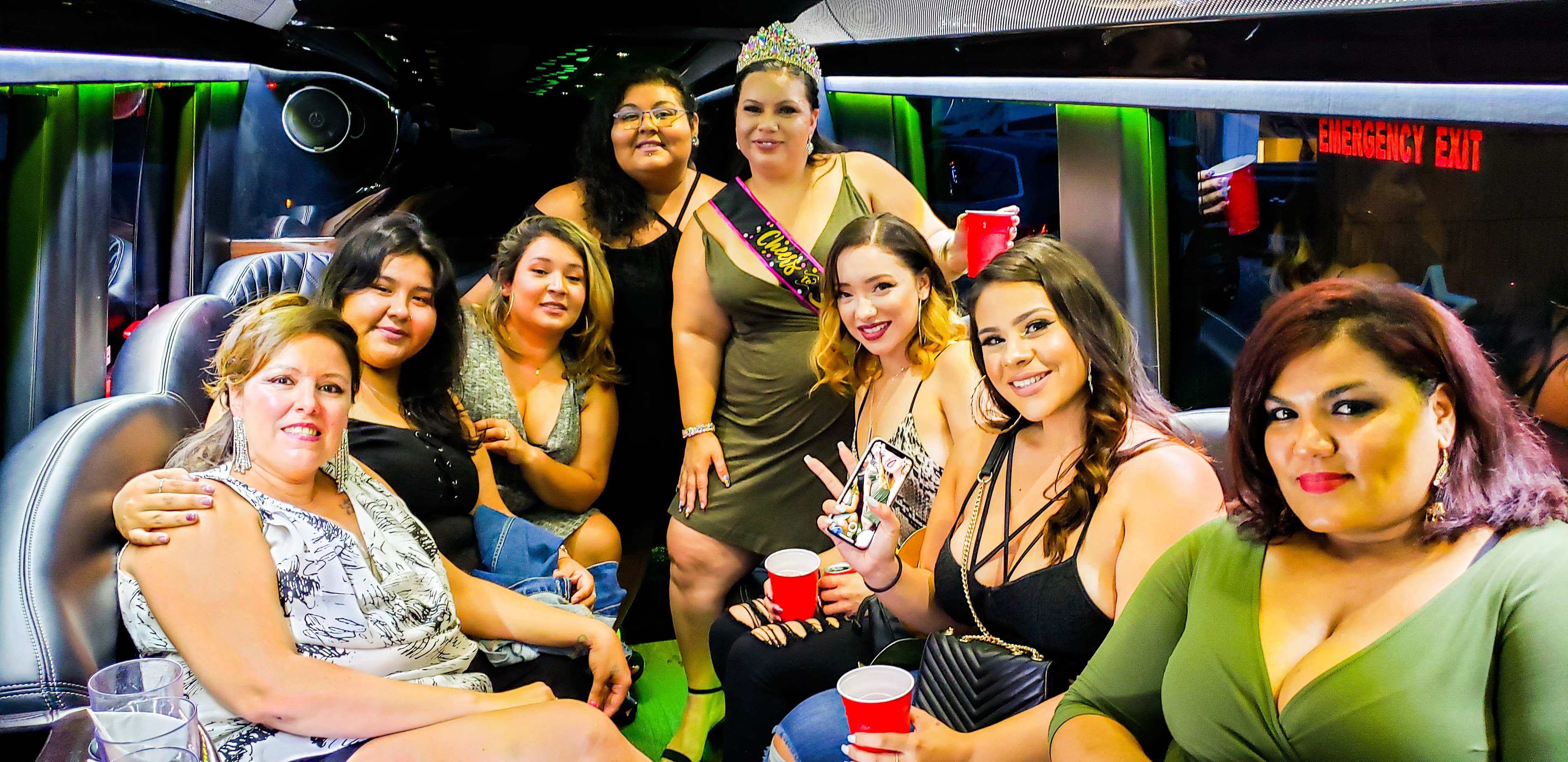 What Are the Best Bachelor Party Ideas You've Seen?
Tailgating is fun for everyone and one of the most popular party bus activities. While rentals in Boston often head out to Gillette Stadium, there are also plenty of opportunities for tailgating at the local college football games.
What Are Some Good Bachelorette and Bachelor Party Ideas?
Road trips are a popular choice for bachelor and bachelorette parties. Party buses are an exciting way to get to a destination and get home safely.
Newport, Rhode Island is one of the top rated cities for bachelorette parties on the East Coast. Don't miss the Cliff Walk and enjoy great coastal scenery and seafood. Closer to Boston, a trip to Men in Motion is always fun.
If the groom loves basketball, consider a road trip to Springfield, Massachusetts to visit the Basketball Hall of Fame and a stop at MGM Springfield casino for poker, dancing and debauchery.
What Are Some Creative Wedding Plans?
Bringing everyone together on a party bus for a wedding pre-party will help everyone relax and enjoy themselves at your wedding. Plan a group event like laser tag, bowling or zip lining.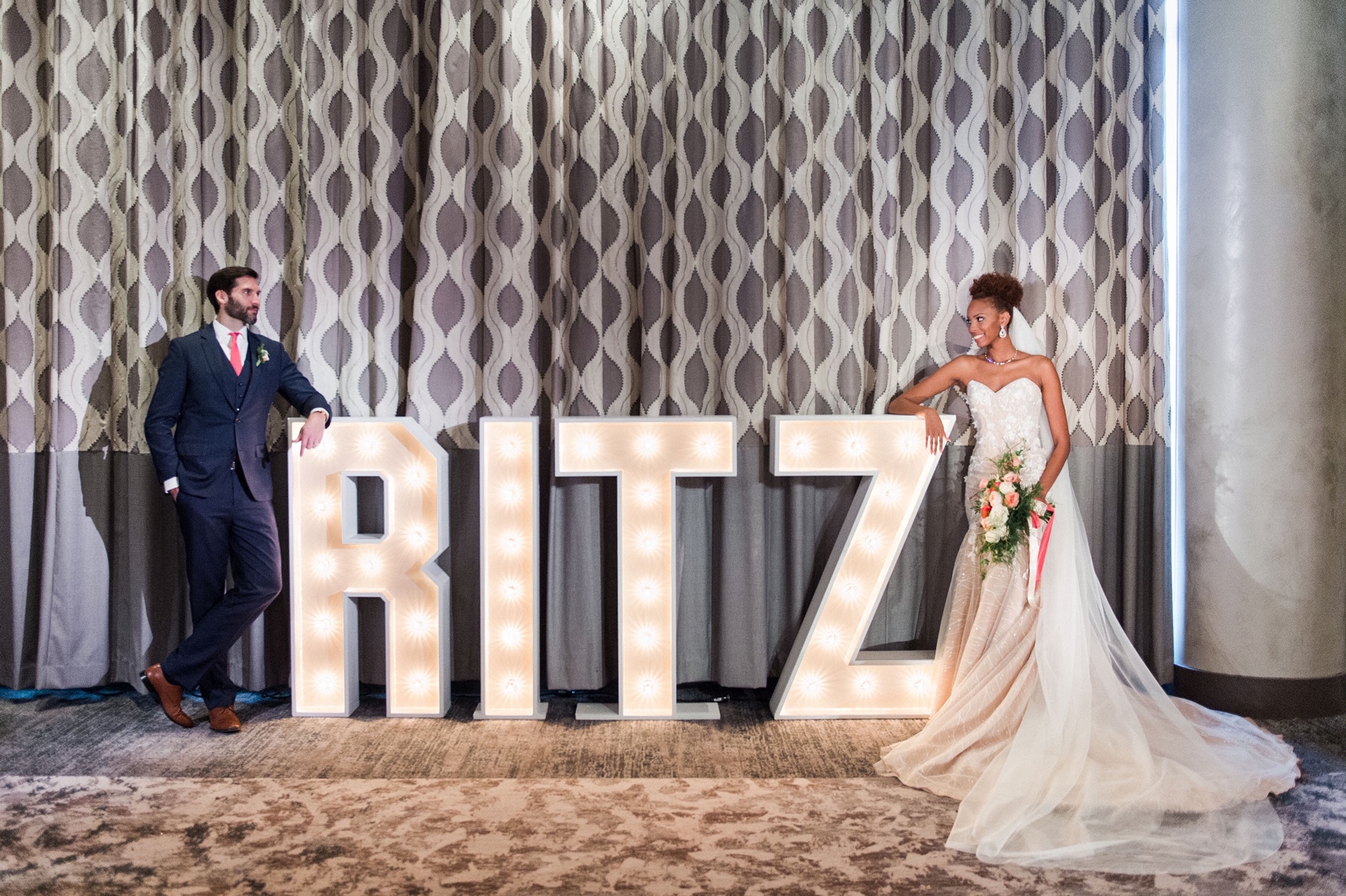 What Can I Do to Help Manage My Large Wedding Party?
Work closely with your wedding planner. They can help you determine the best party bus service for transporting your wedding party to the service and venue.
What Are Some Ideas for a Wedding After Party?
Rent a party bus for after party dancing fun. You can visit an all-night diner or request to have food and drinks ready in the bus rental. If you're near Boston, MA and it's a warm time of year, head to Nantasket Beach in Hull. Give everyone a hangover kit when you drop them off.
What's the Perfect Alternative to a Party Bus?
There's really no alternative to a luxurious party bus. It's the club where everyone knows your name and gets you where you want to go in style. Since it's a great way for groups to get to know one another and everyone can relax and enjoy the ride, party bus rentals are an ideal choice for both special events and corporate travel.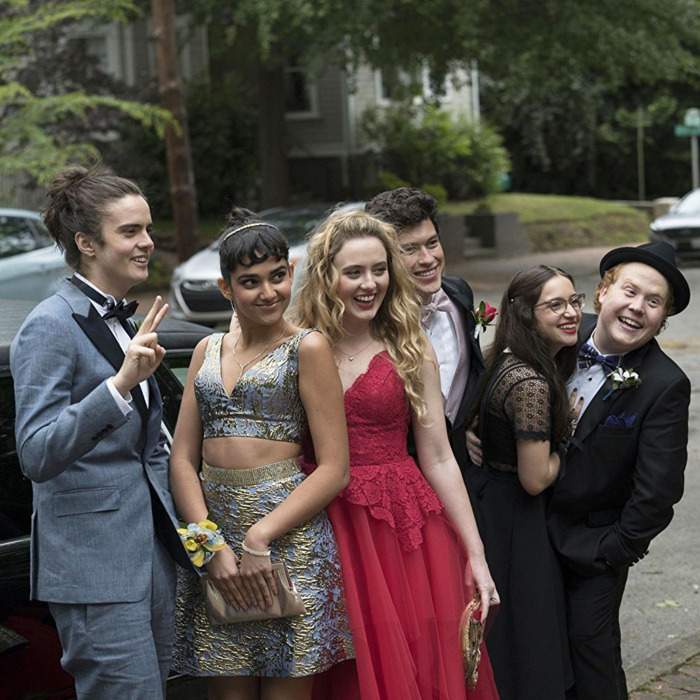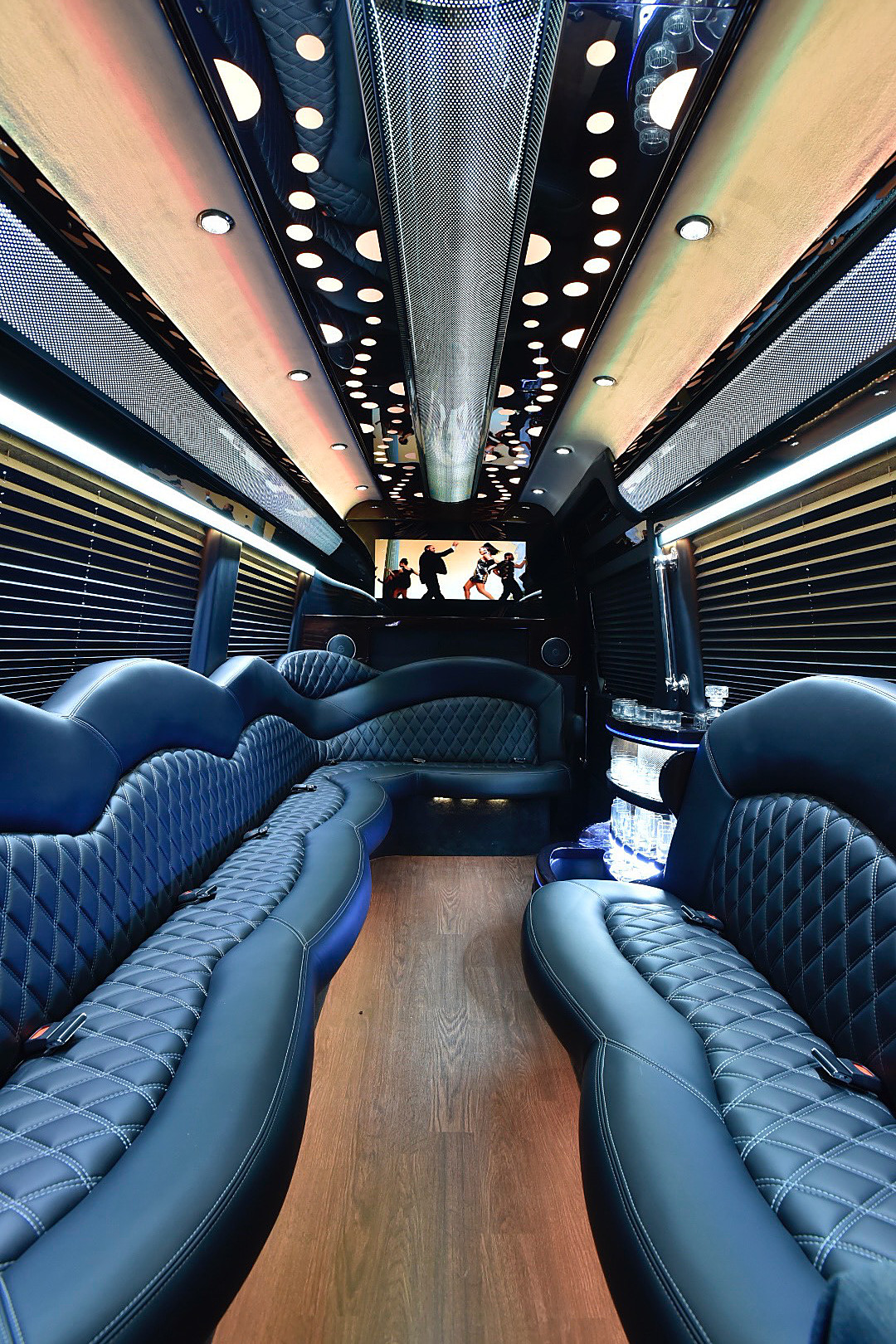 How Do I Hire a Party Limo to Celebrate My Wedding Anniversary?
Renting party buses in Boston is straightforward. Confirm your guest list and itinerary. The number of guests will determine the size of the limo bus. Call accredited limo services and ask for quotes.
Check out the bus you'll be renting to make sure it looks great and is suitable for your event. Get a written contract and place a deposit.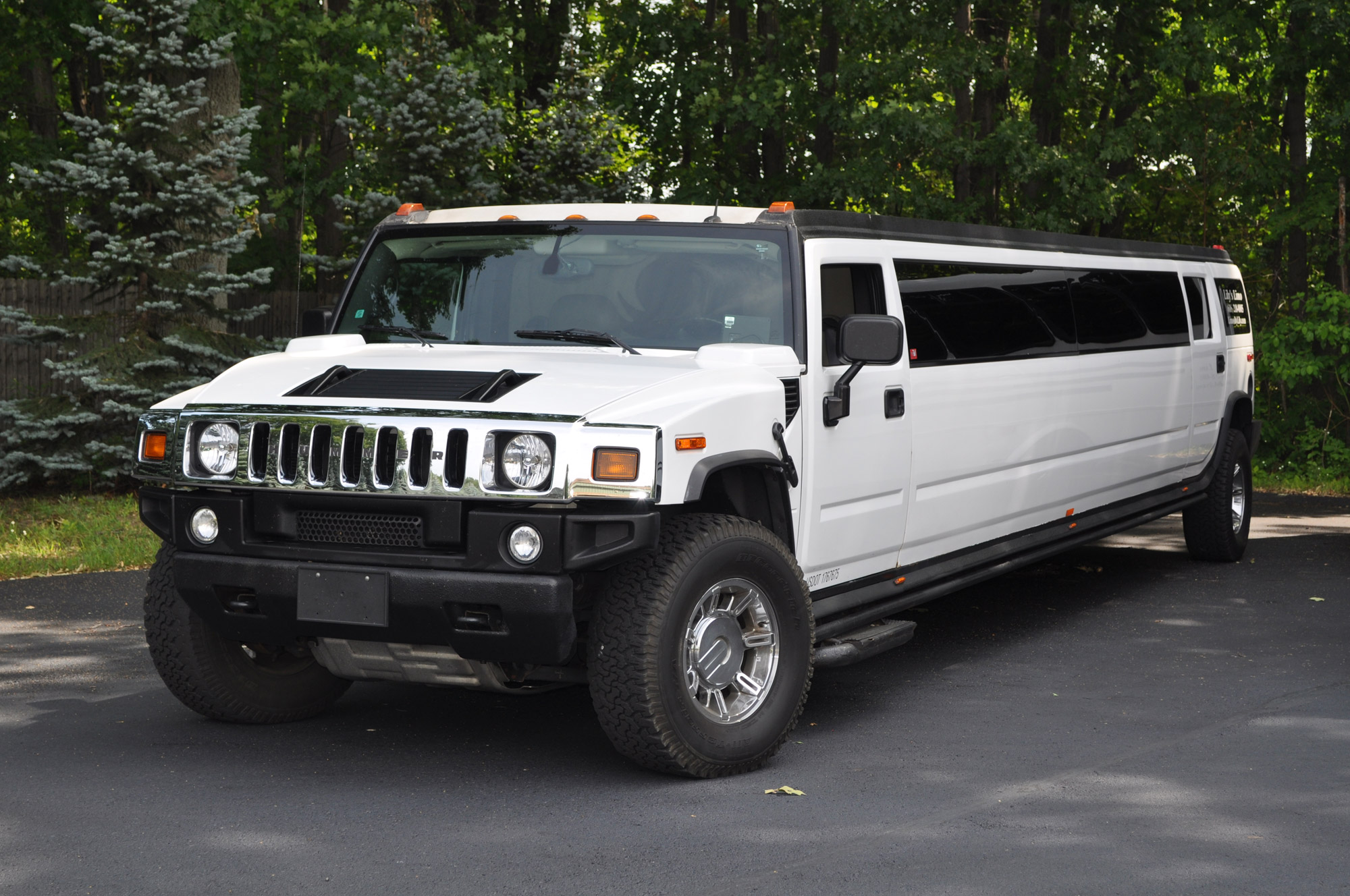 Which Service Provides the Best Wedding Limo?
Boston Party Bus Limo is one of the top rated transportation services in Boston, Massachusetts. Our packages make party bus prices affordable for most groups. Go online or call today for a free quote for your special night on the town.