Party Bus Wedding Rental Service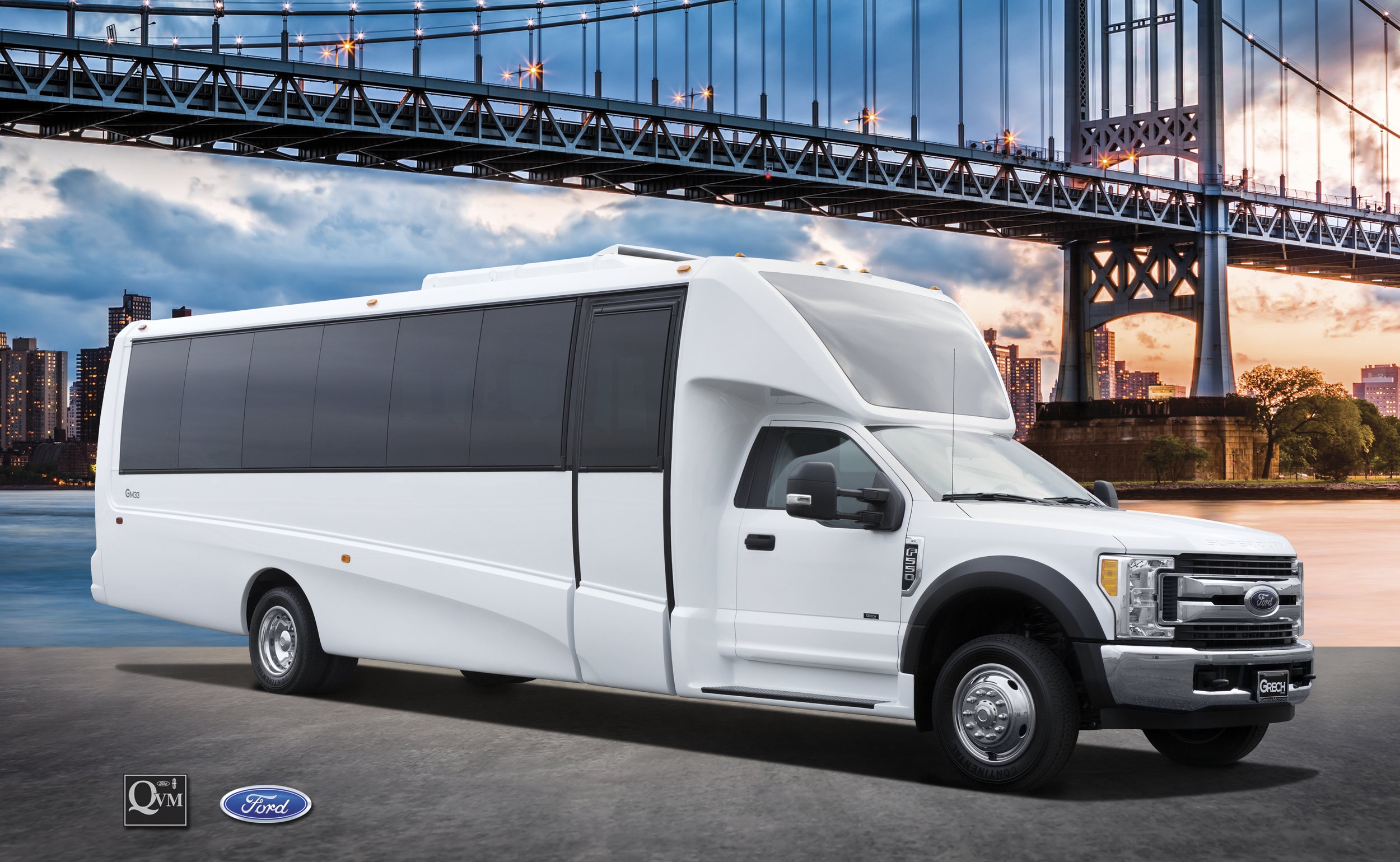 Wedding Packages –  All Inclusive 3 hrs Wedding Rental
Up to 14 Passengers: $920.00/3 hrs min
20 to 22 Passengers: $985.00/3 hrs min
18 to 24 Passengers: $1085.00/3 hrs min
28 to 32 Passengers: $1189.00/3 hrs min
56 Passenger Coach Bus: $1380.00/4 hrs min
For custom packages that require more hours or out of state travel please call our office for a free consultation.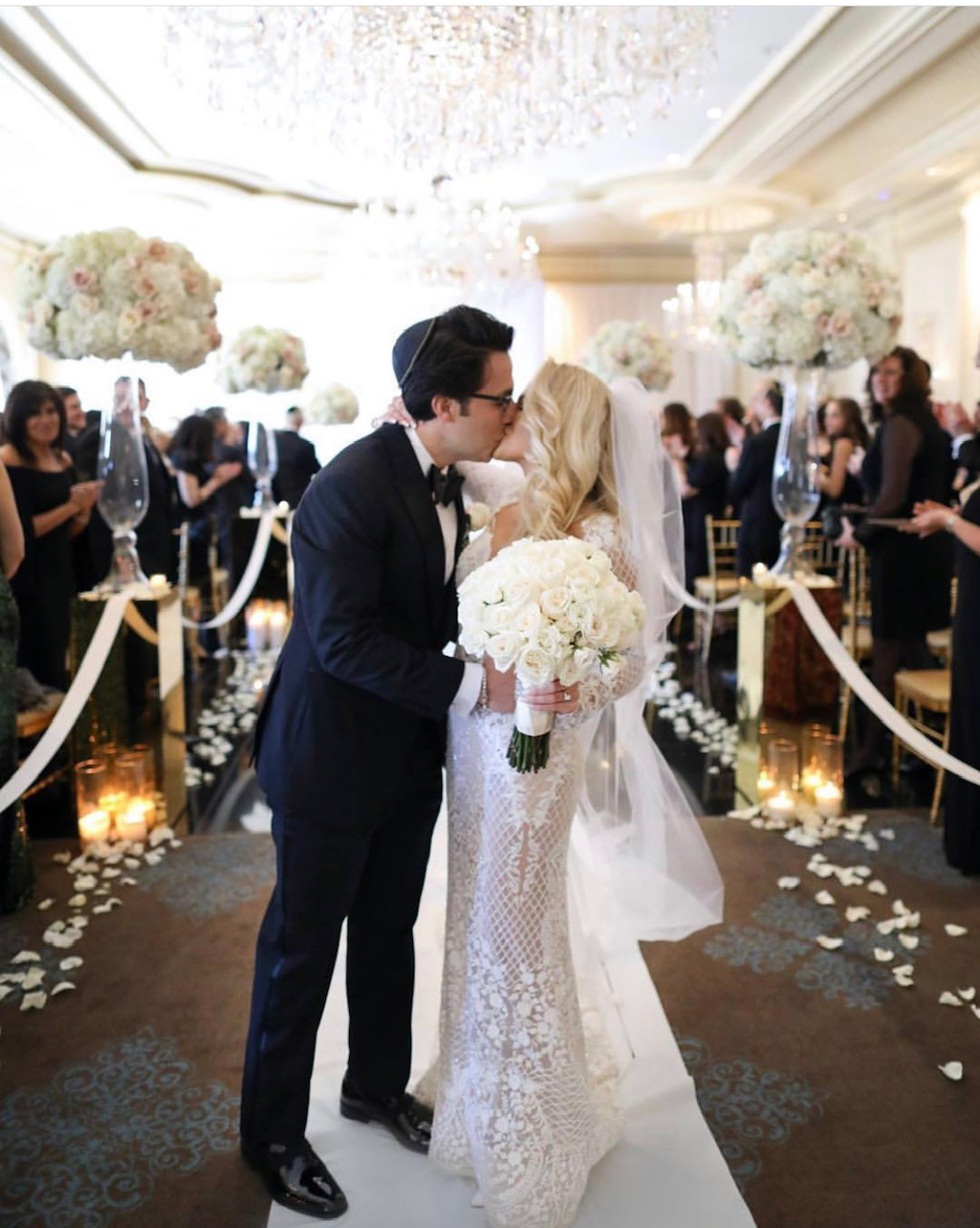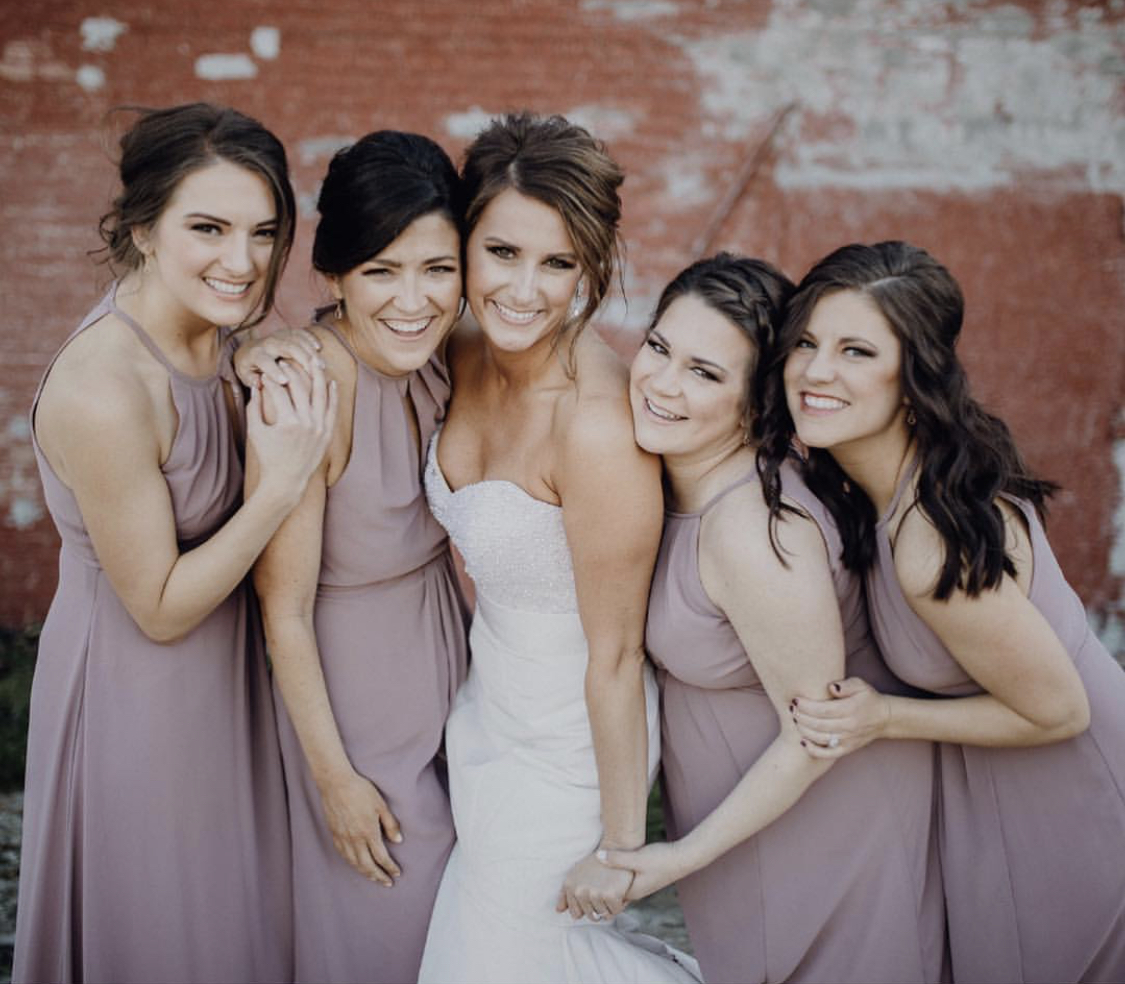 Party Bus Wedding Solutions
Party bus services give you options for all types of special events. When your wedding plans include transporting large groups of people, a party bus limo is a great way to keep the festive feeling going. Renting multiple wedding cars for different groups is also an option. 
A classic car for the bride and groom or a stretch limousine for transporting the entire wedding party are possibilities. Some couples rent a party bus to take guests back to their hotel.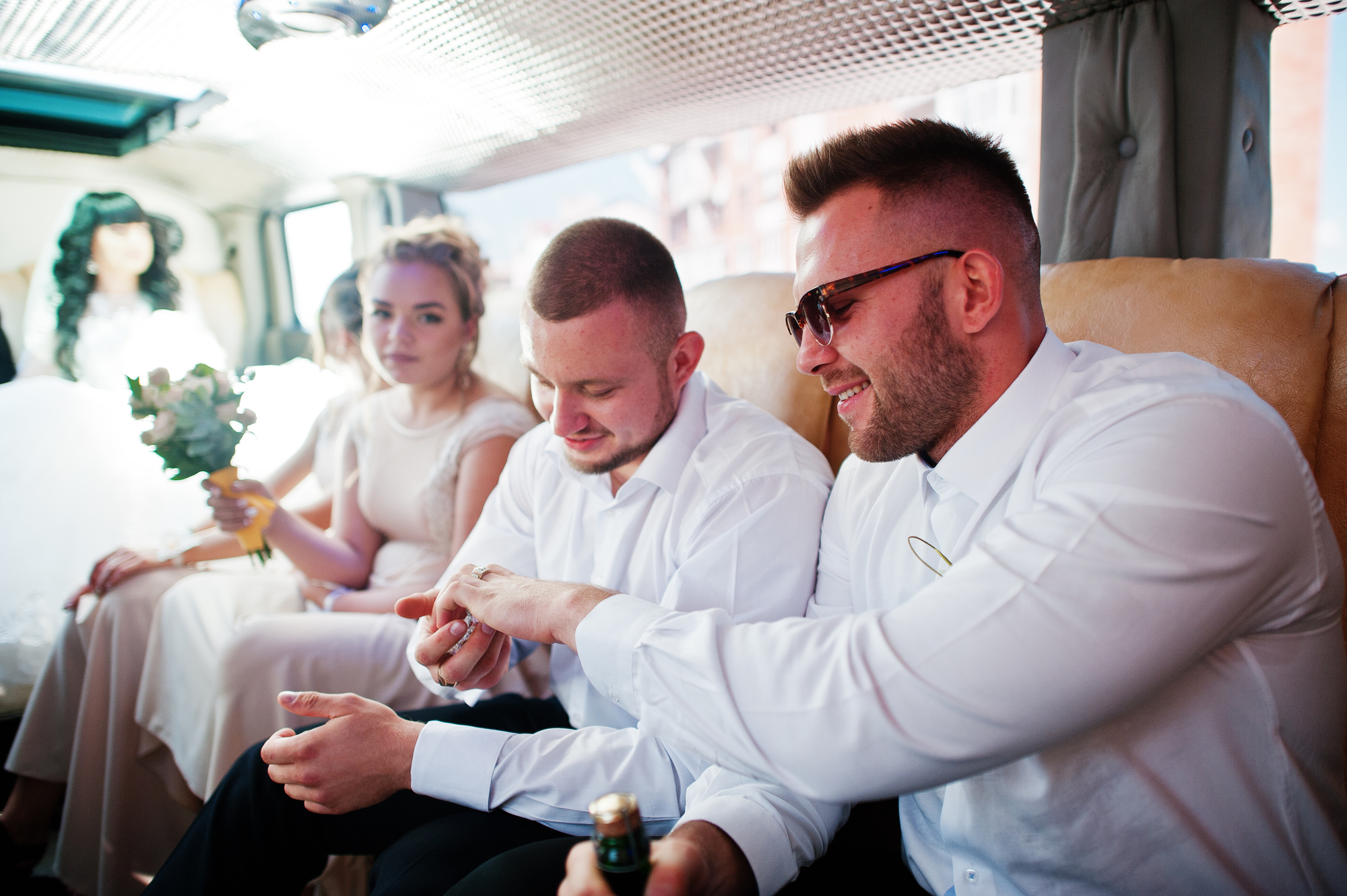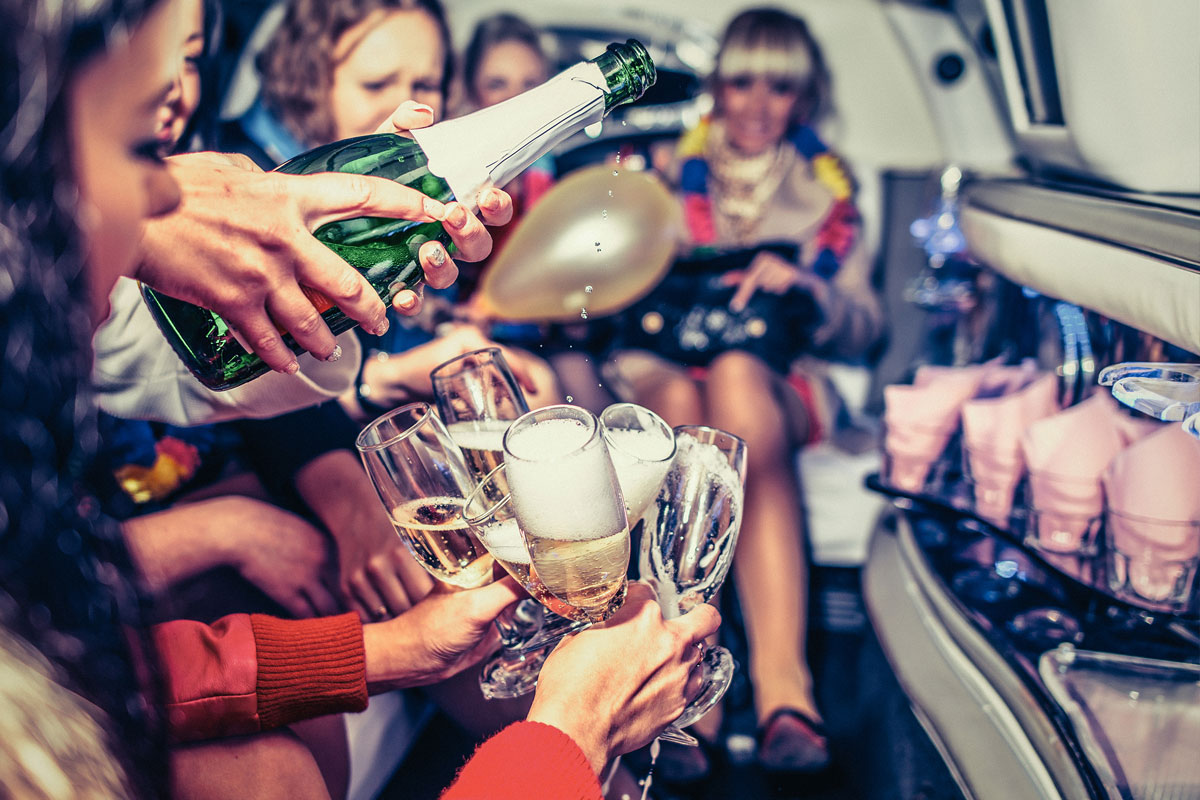 What Does a Wedding Party Bus Cost?
In Boston, party bus rentals run about $100.00 to $300.00 per hour for four to six hours. The rates will change depending on the date, time and destination of the rental as well as the size of the bus. If you want to transport any more than thirty-two people, consider looking at charter buses.
Wedding Party Bus Rental
Many couples hire a party bus rental for their wedding. Many limo services offer wedding bus party packages for your wedding day, substantially bringing down the overall cost.
Wedding Party Bus Packages
A wedding party bus rental may seem expensive, but the wedding party bus cost is more affordable when you shop for wedding party bus packages.
How Can I Make My Wedding More Special With a Limo?
Your vehicle should be picture perfect. Really enjoy your first ride together as husband and wife. After that, timing is everything.
You'll be entering and exiting in front of your applauding guests. Enjoy photos with family and friends both inside and outside of your limo.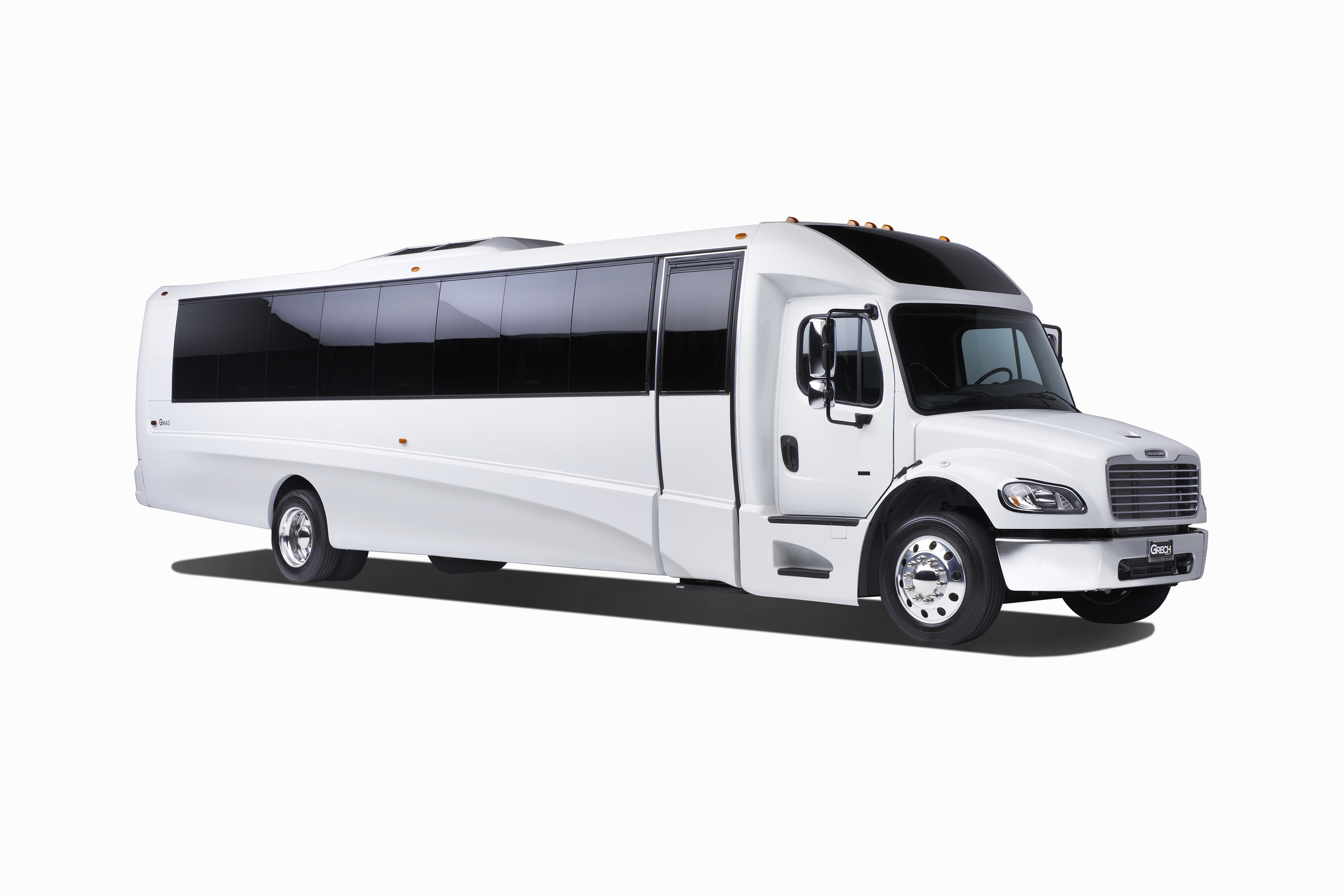 How Do I Select the Perfect Wedding Transportation?
Take these points into consideration when hiring wedding transportation:
The place where the service is taking place and the wedding venue. Determine how many out-of-town guests will be staying at a hotel and need separate transportation. If your venue is far from the parking area, consider a shuttle service for your guests.
The number of people you're planning on transporting. This could be just the bride and groom or the entire wedding party.
Once you have a head count and destinations, you'll be able to determine the size of the vehicle, how many hours you'll need the rental and whether you should hire a standard limo or a party bus. These are the basics before you should start calling limo bus services for quotes.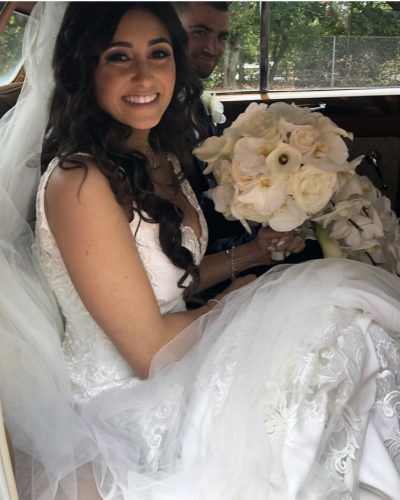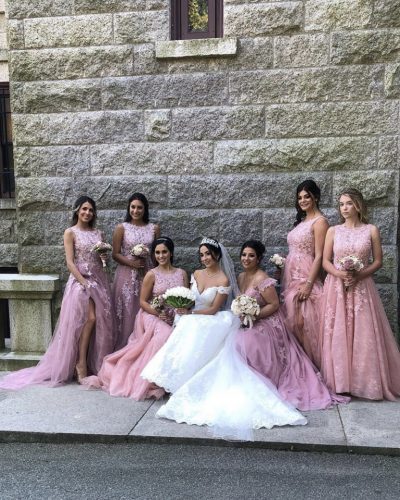 Which Limousine Service Should I Hire for My Friend's Wedding?
Boston Party Bus Limo will work with you to pick the perfect package for your friend's big day.
How Do I Hire a Professional Wedding Limo Service?
Once you have determined what type of transportation you'll need, go online and search for limo services in your area. They should be accredited with fully trained chauffeurs. Their vehicles should look new.
What is the Best Car for Your Wedding Besides a Limo?
Classic cars and exotic cars, such as a Bentley or Rolls Royce, are perfect for couples.
What is the Price for Limousine Rental Services?
You should expect to pay anywhere from $95.00 to $300.00 per hour for a standard limo rental with a minimum time of three to five hours.
Which Service Provides the Best Wedding Limo?
Boston Party Bus Limo has vehicles and party buses to accommodate nearly every wedding bus rental request. Our beautifully maintained fleet includes everything from a Rolls Royce to a Mega Limo Bus that seats up to thirty-two passengers. Our party buses are a showcase of laser lights, top of the line sound system and mini bar. We'll find the right party bus wedding solution for your big day.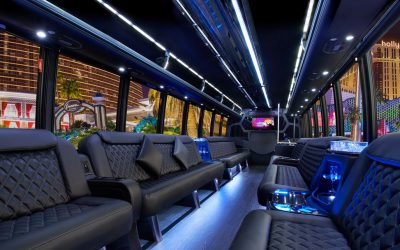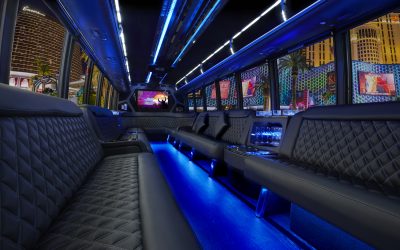 Where Can I Hire a Limo for a Wedding?
Boston Party Bus Limo has a fleet of luxury vehicles for your wedding and party buses for your wedding party.
What are the Packages of the Boston Party Bus Limo?
We offer packages for weddings, quinceañeras and proms and other events such as bachelorette parties. Check out our Rates page for details.