Party Bus Sporting event transportation services near me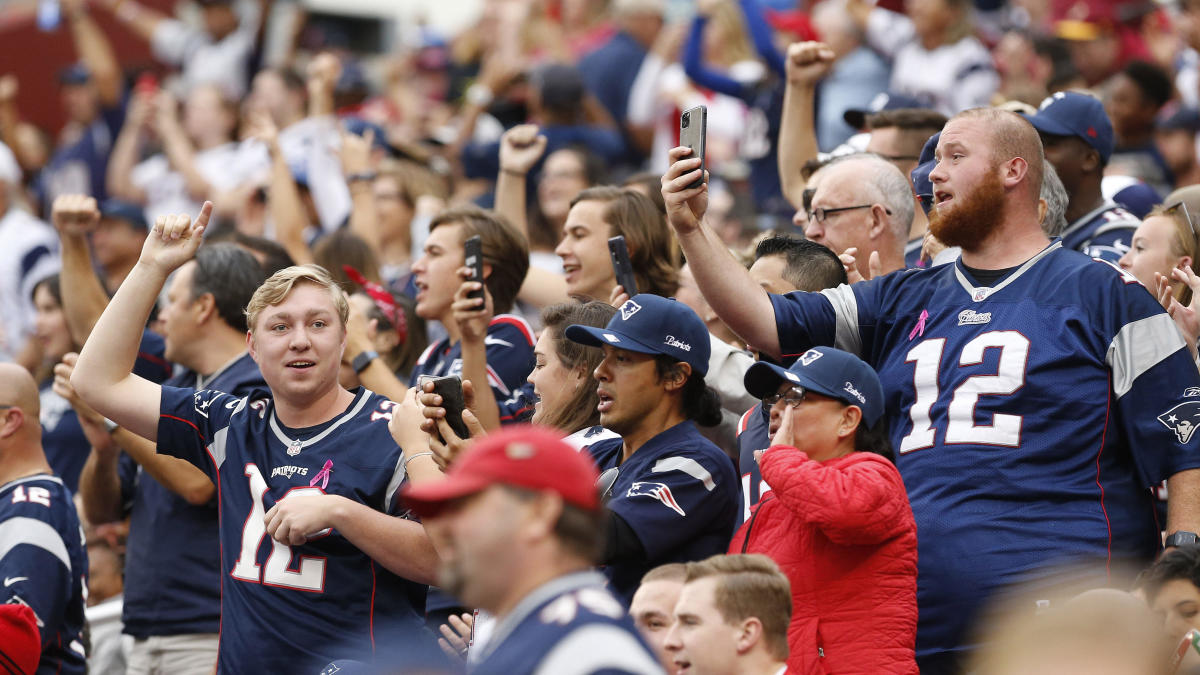 Event Transportation Services Near Me
Event transportation is more widely available and also more affordable than most people realize. Party buses allow more people to travel as a group, saving money on parking and time spent in congested traffic, getting into and out of an event.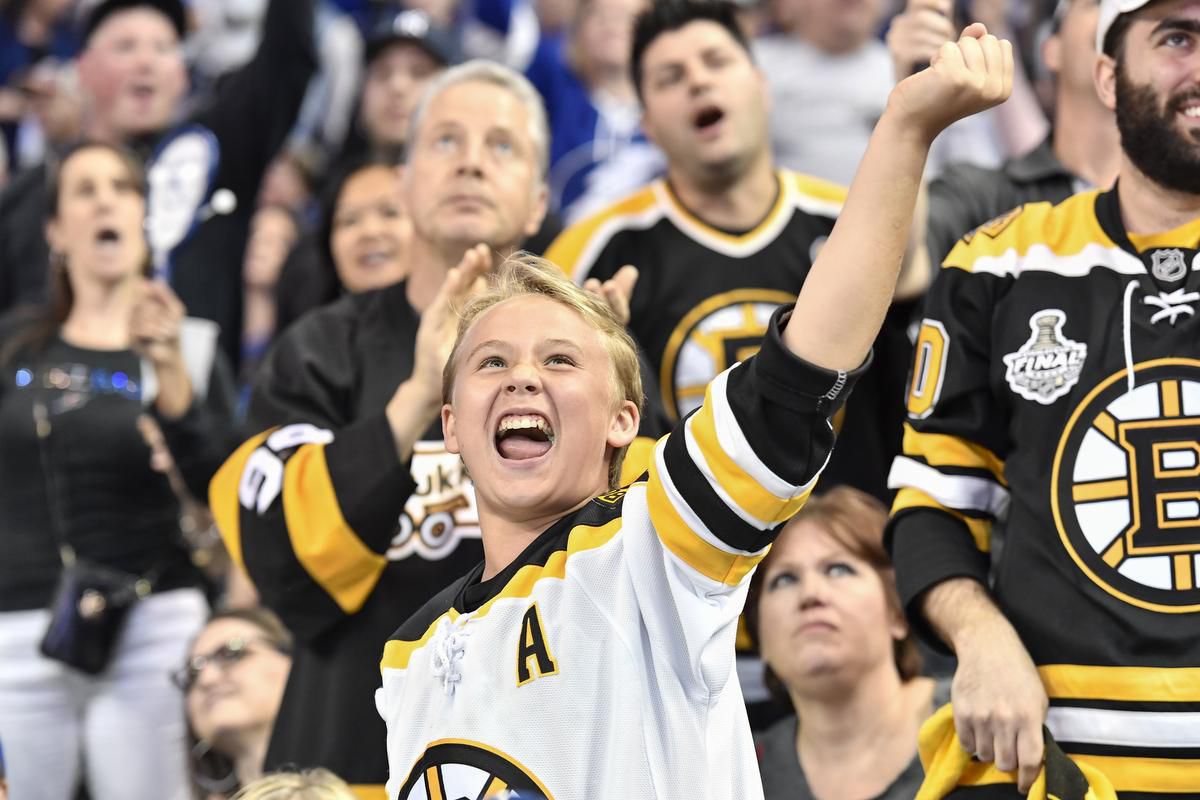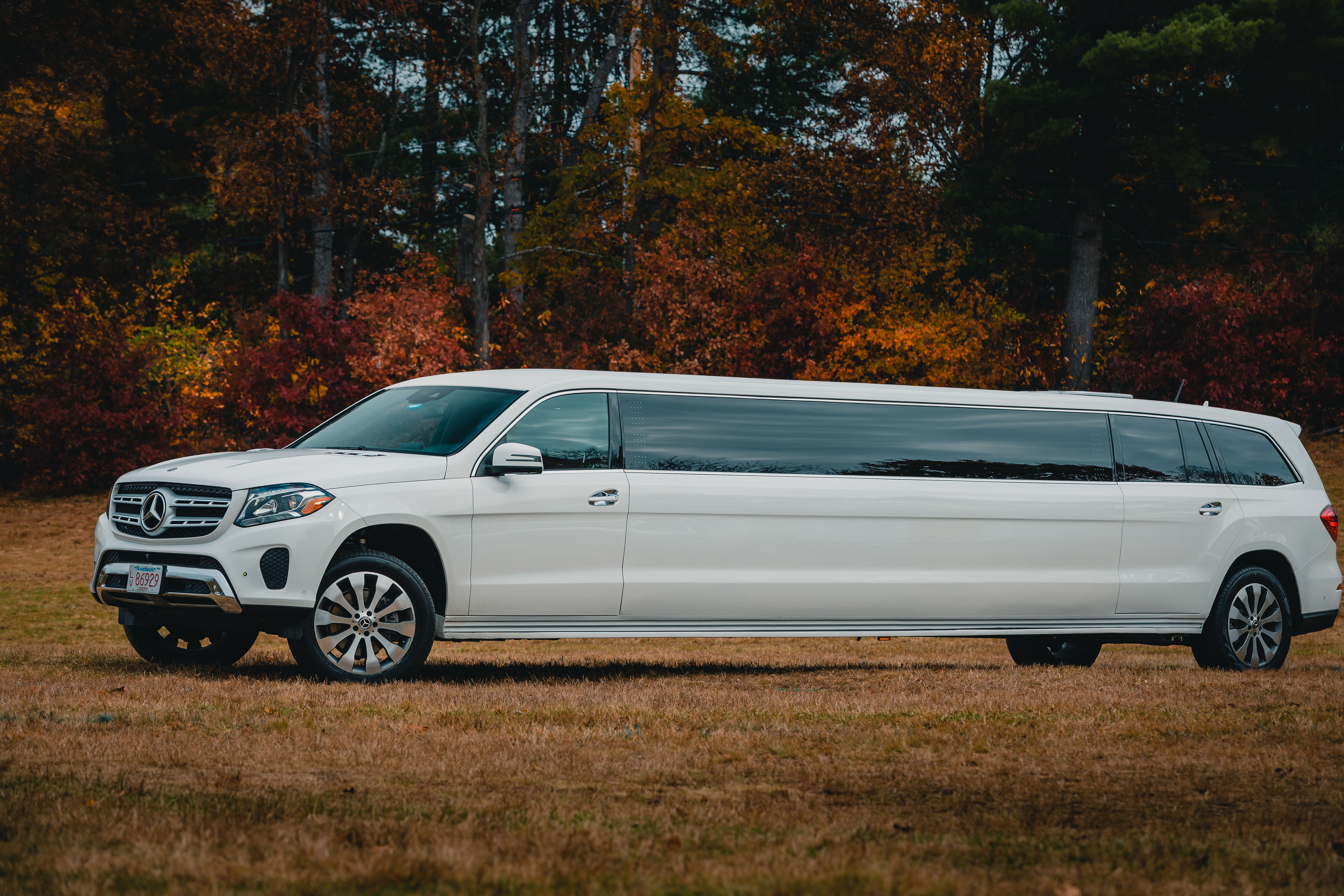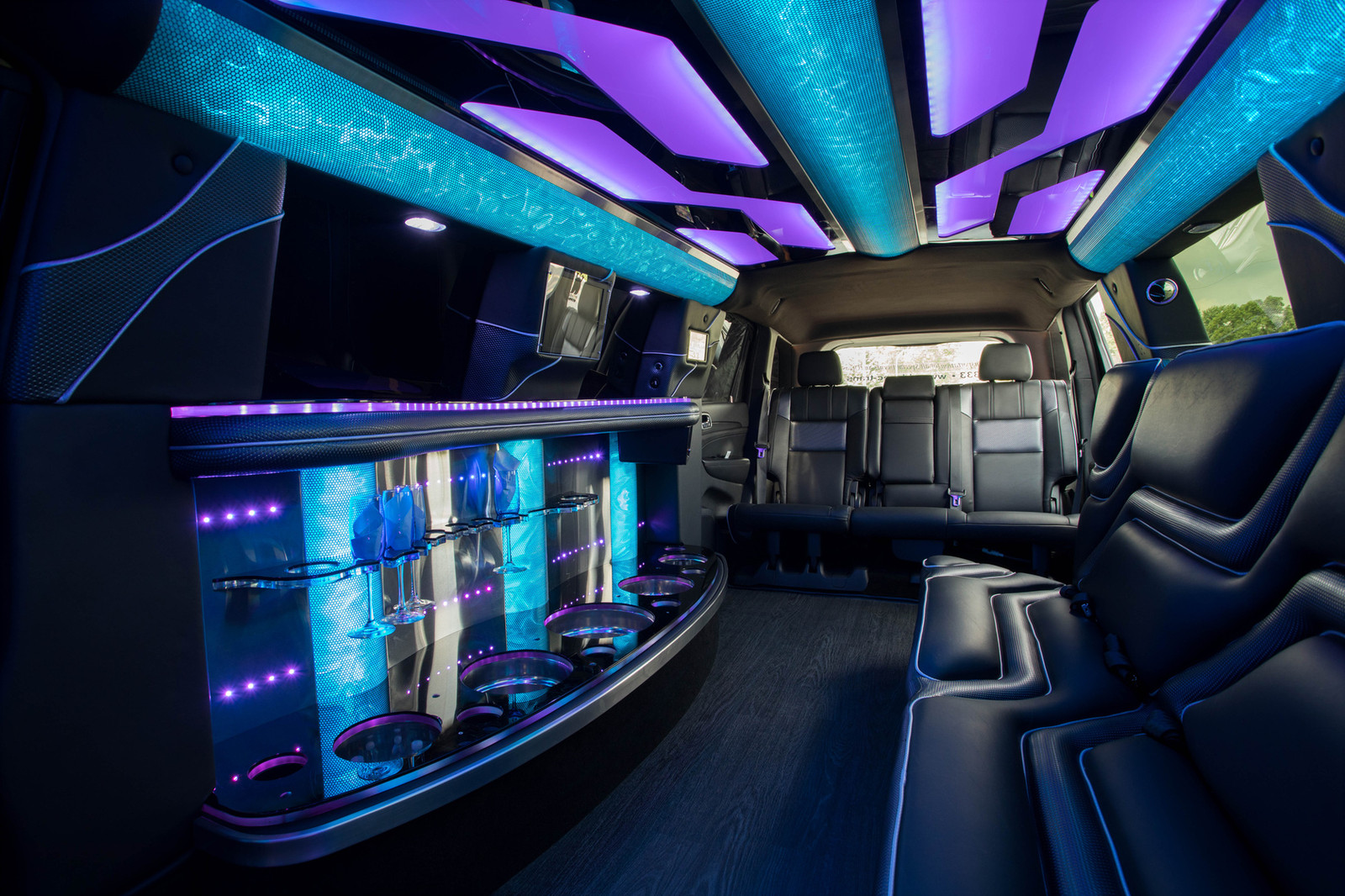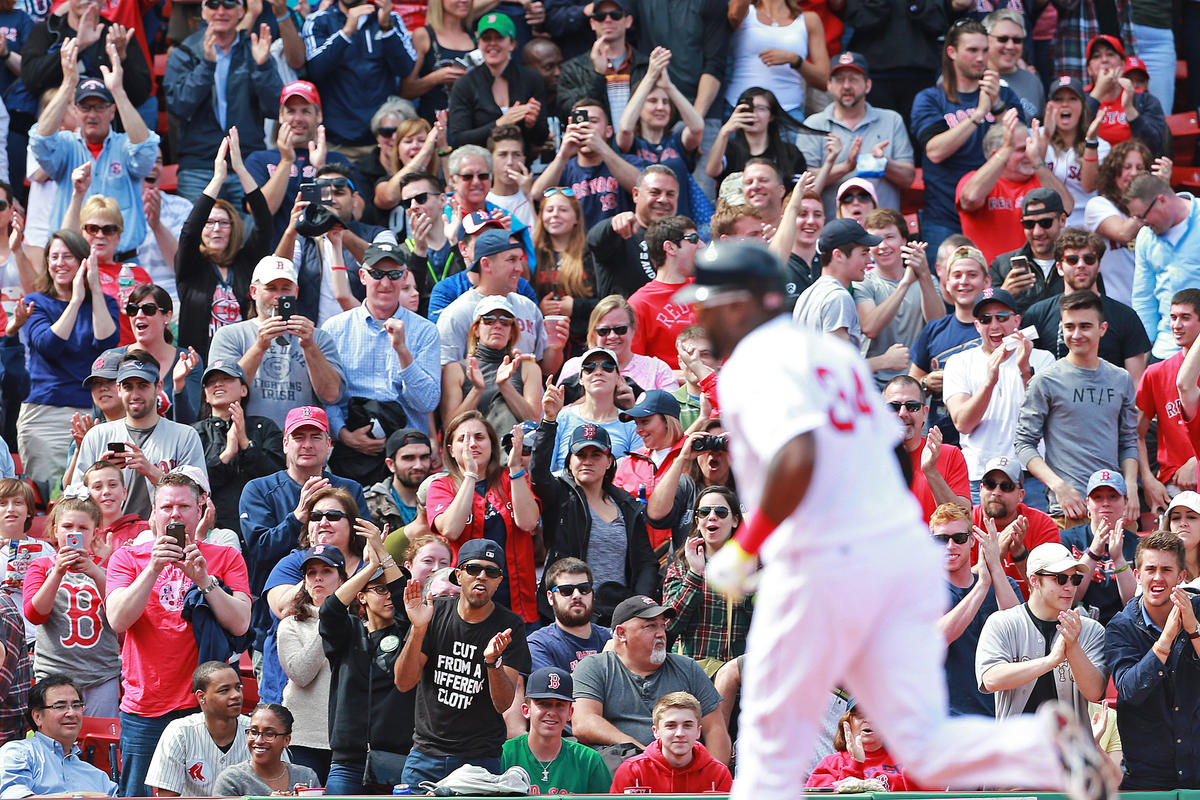 Party Bus Sporting Event Transportation Services Near Me
Getting to a sporting event is easy with party buses. Just do a search for party bus sporting event transportation services near me and you'll be able to choose from a number of limousine services.
What is a Limousine?
A limousine is a luxurious car driven by a licensed chauffeur and owned by an accredited transportation service. These cars have high end amenities and many are modified to carry more people. There's usually a privacy partition between the passengers and the driver. A party bus is also considered a limo and it has been modified to carry twelve or more people.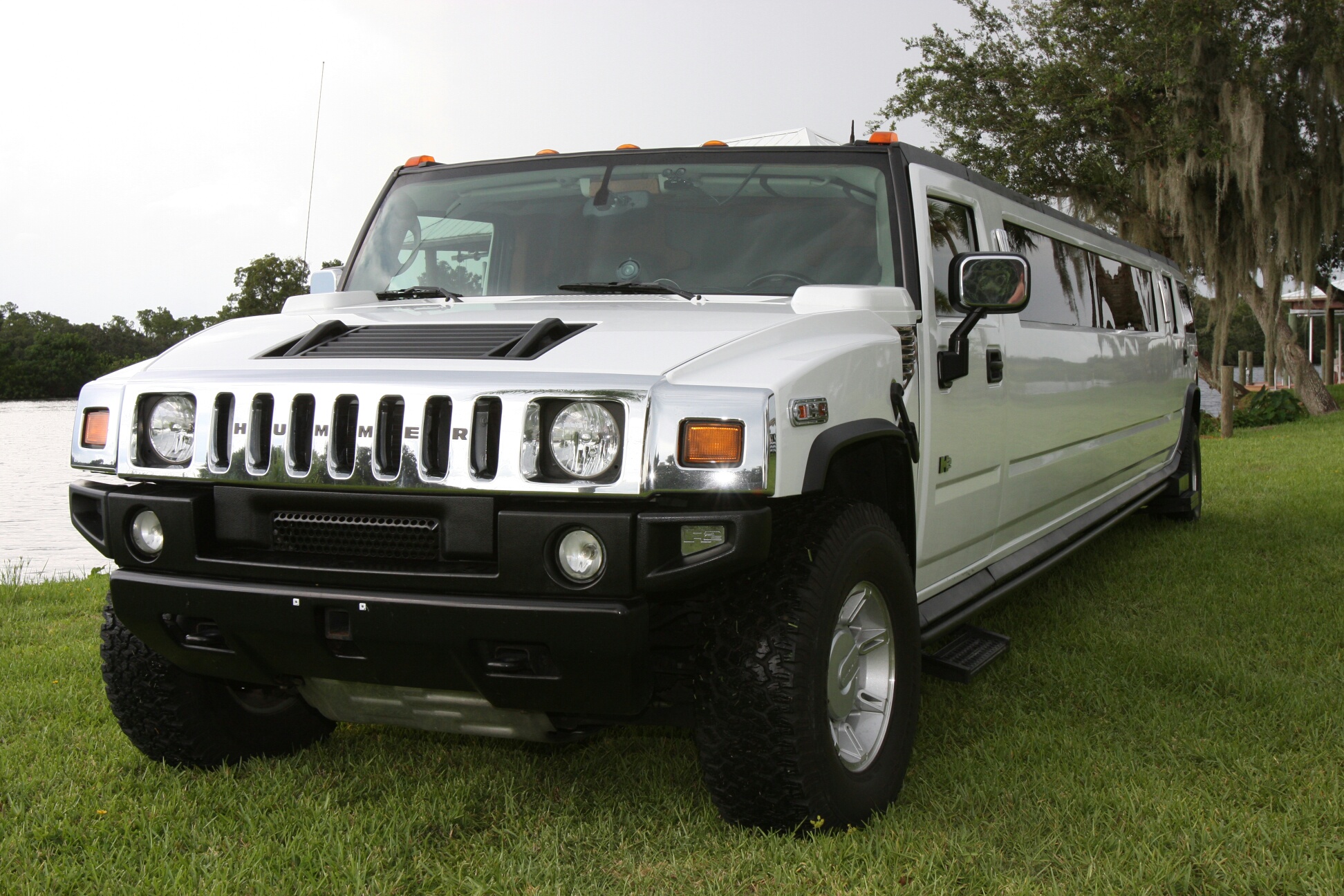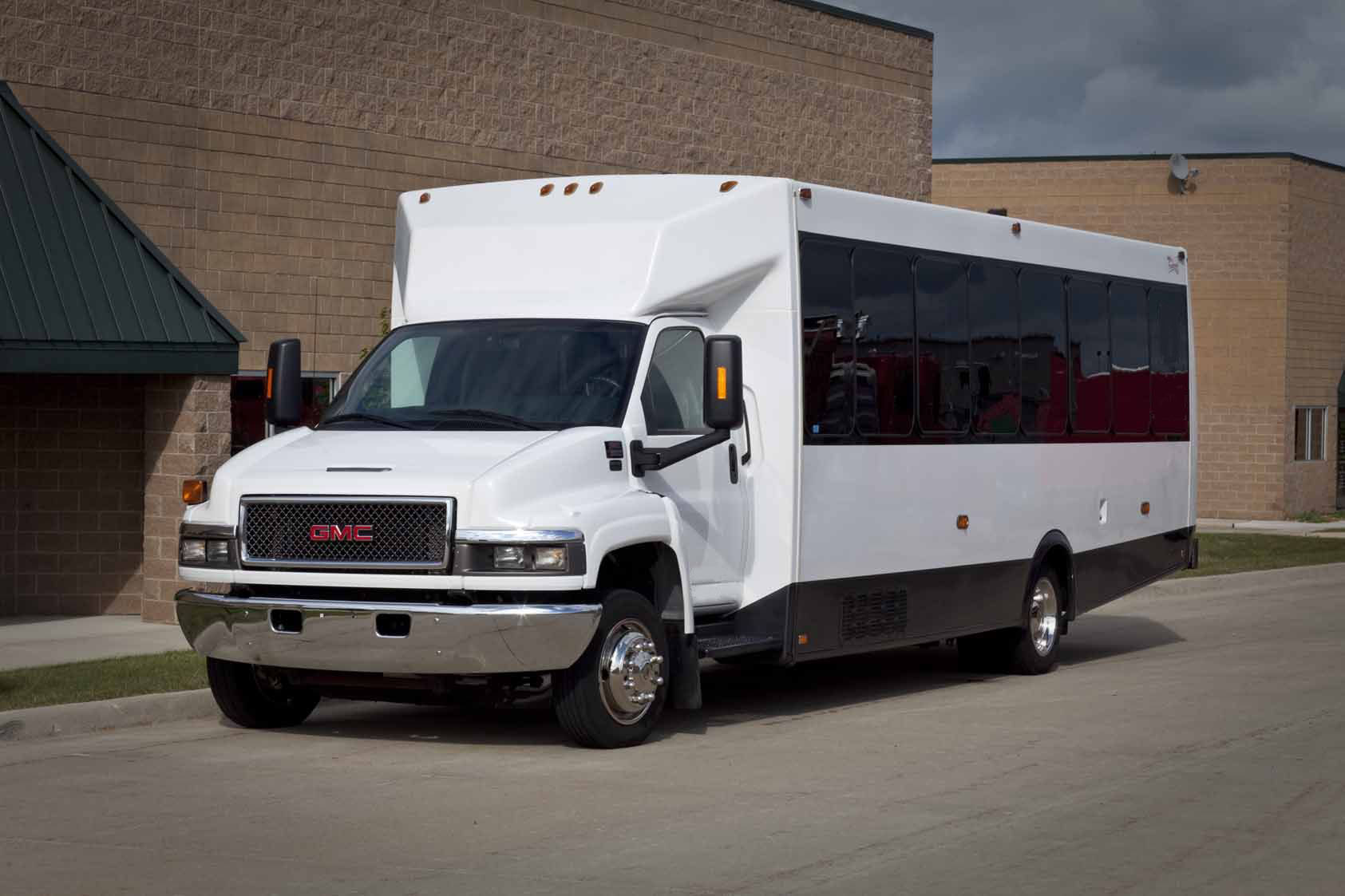 Party Bus Rental
When you need group transportation for a large number of people, a party bus rental is an ideal solution. These beautiful buses, with their fiber optic lighting, excellent sound systems, LED televisions and minibars, put everyone in a good mood as soon as they step inside. A bus rental fills the bill for both corporate transportation and casual events such as attending a basketball game or hosting a bachelor party.
What's the Perfect Alternative to a Party Bus?
You would have to own a private nightclub with the best sound system and light show imaginable. Even then, you'd still need a professional driver to get you from one place to another. A party bus is your nightclub on wheels and there's really nothing that even comes close to matching the fun and adventure you'll experience once you're on the road.
Finding a Limo Service Near Me
Luxury transportation comes in all shapes and sizes. When you're searching for a limo service in your area, consider that stretch limousines can handle up to about twelve people. That's a much more comfortable ride than six people trying to fit into a pickup truck or a standard SUV.
What are the Best Limo Services in Massachusetts?
Boston Party Bus Limo and Roman Limousine are two of the top rated services in the Boston area. 
Check out our reviews and testimonials. You'll find they are true professionals with the best party buses in Boston.
Which is the Best Boston Limo Company?
Boston Party Bus Limo has a superb fleet of vehicles from two passenger Bentley or Rolls Royce all the way up to charter bus. We have transportation solutions for every type of special event. We offer packages for bachelorette parties, quinceañeras, wedding parties and special events.
How Do I Book a Professional Wedding Limo Service?
Once you know the date, venues and how many people will be in your party, do an online search for limo service near me. Read the reviews and testimonials to narrow down your search. You can usually get a free quote from the limo company's website.
Many limo services offer wedding party packages. Call the transportation services on your list, go check out the vehicles and their licenses. If everything looks good, make a deposit and get a contract.
Which Service Provides the Best Wedding Limo?
When you're in Boston, search for event transportation services near me and you'll find Boston Party Bus Limo. We're here with luxurious rides for wedding parties of all sizes. We'll put together a wedding package that's just right for your and your wedding party. Call us today for a free quote.