Concert Party Bus Rentals in Boston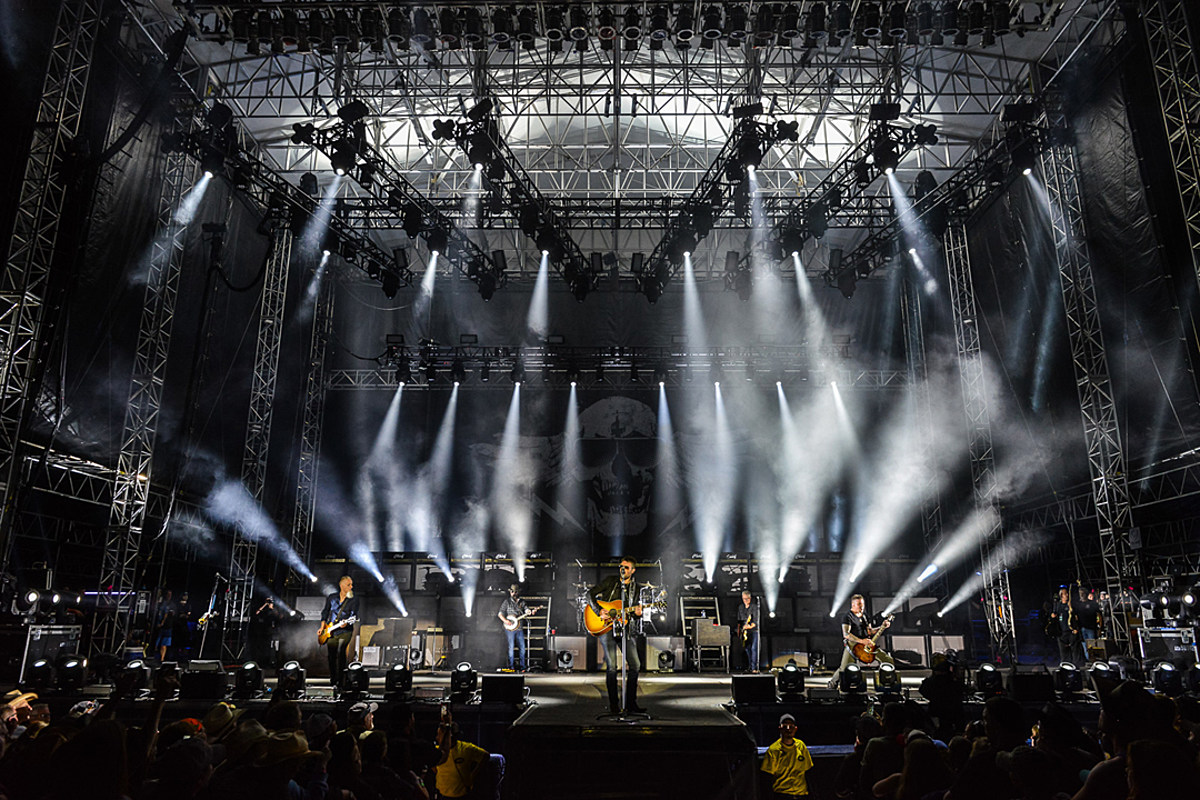 Concert Party Bus Rental – The Smart Choice
Renting a concert party bus for attending concerts in Boston is the smart choice. If you're heading to a summer concert at Fenway Park or Gillette Stadium, an indoor venue at TD (Boston) Garden or Symphony Hall, it's best to leave the driving to experienced chauffeurs.
Concert party bus rentals save you the time-consuming headache of getting to and from the concert safely. Hiring a limo service is the perfect way to fully enjoy attending a concert.
Concert Party Bus Transportation
Renting a concert party bus is the perfect solution to all of the problems of getting to a concert. You and your friends stay together on the ride, you can have a drink and snacks on the way and listen to a playlist that will get you in the mood for a great evening.
If you're attending a concert with a smaller group, a concert limo is an elegant solution to traffic jams, and filled parking lots.
Why it's a Good Idea to Take a Limo to a Concert
Here are some great reasons to hire a limo service to attend a concert.
Everyone arrives and leaves together.
Splitting the cost saves everyone money on parking fees, shuttle fees and gas.
You save time by not dealing with finding parking, stop and go traffic or waiting for public transportation.
No need to worry about distracted or drunk driving.
From the moment you board the bus, the good mood begins! Everyone is thinking about the concert and not getting to the concert. At the end of the night, everyone gets home safely.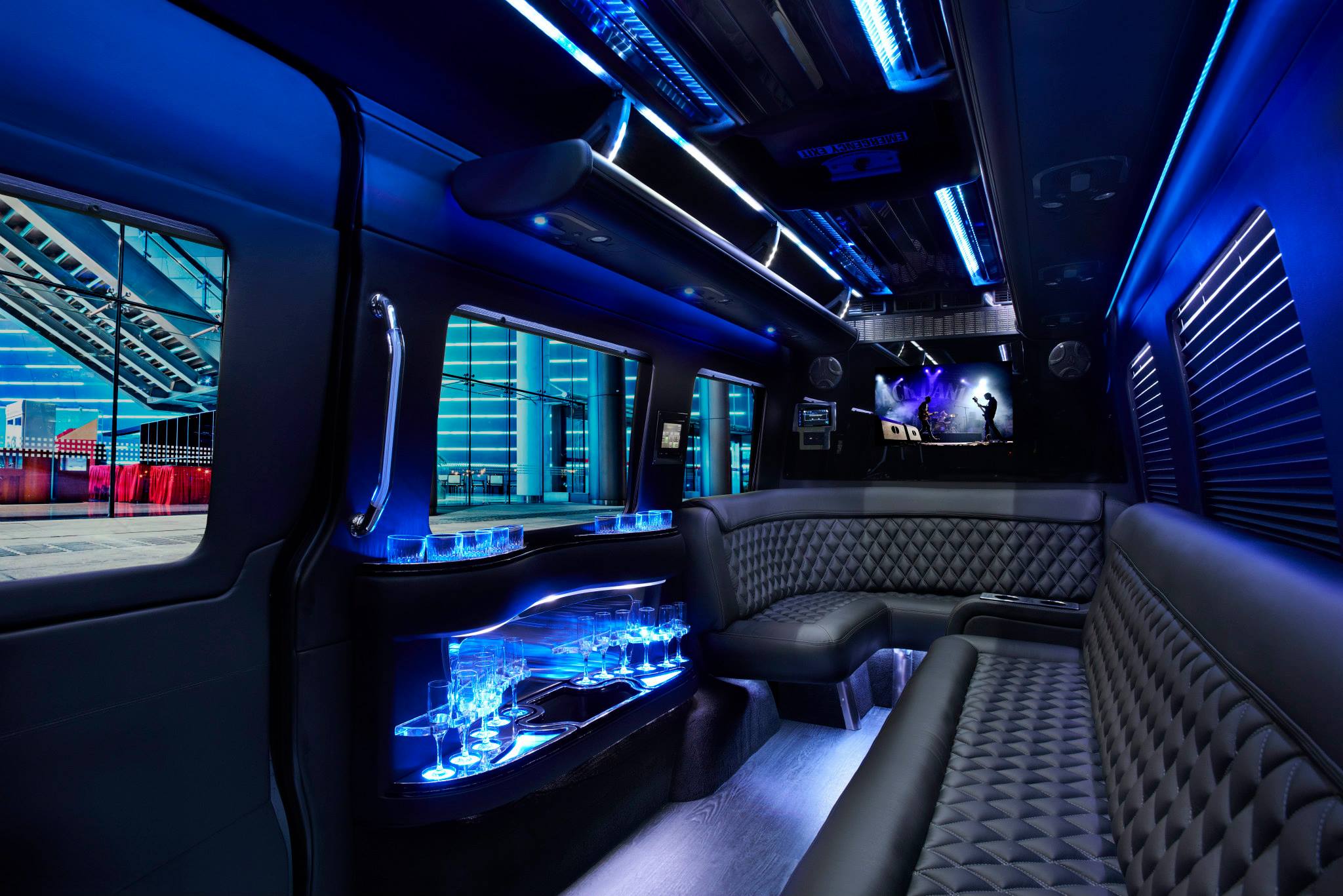 Why You Should Choose a Party Bus for a Party
Party buses are like a club on wheels. You get the VIP room with all of the amenities, your favorite playlist and a dance floor. Leather seats and a state of the art entertainment system allow you and your friends to enjoy a luxurious ride around town.
Door to door service keeps the party mood high. Party bus rentals are an affordable and smart option.
Concert Party Bus Rentals
Concert car services can seat anywhere from ten to thirty passengers. For concert events such as a country music festival at Gillette Stadium, renting a concert party bus is the memorable way to travel to and from Foxboro. For concert transportation in Boston, our experienced chauffeurs will drive you and your group to your destination. You just sit back and enjoy the ride.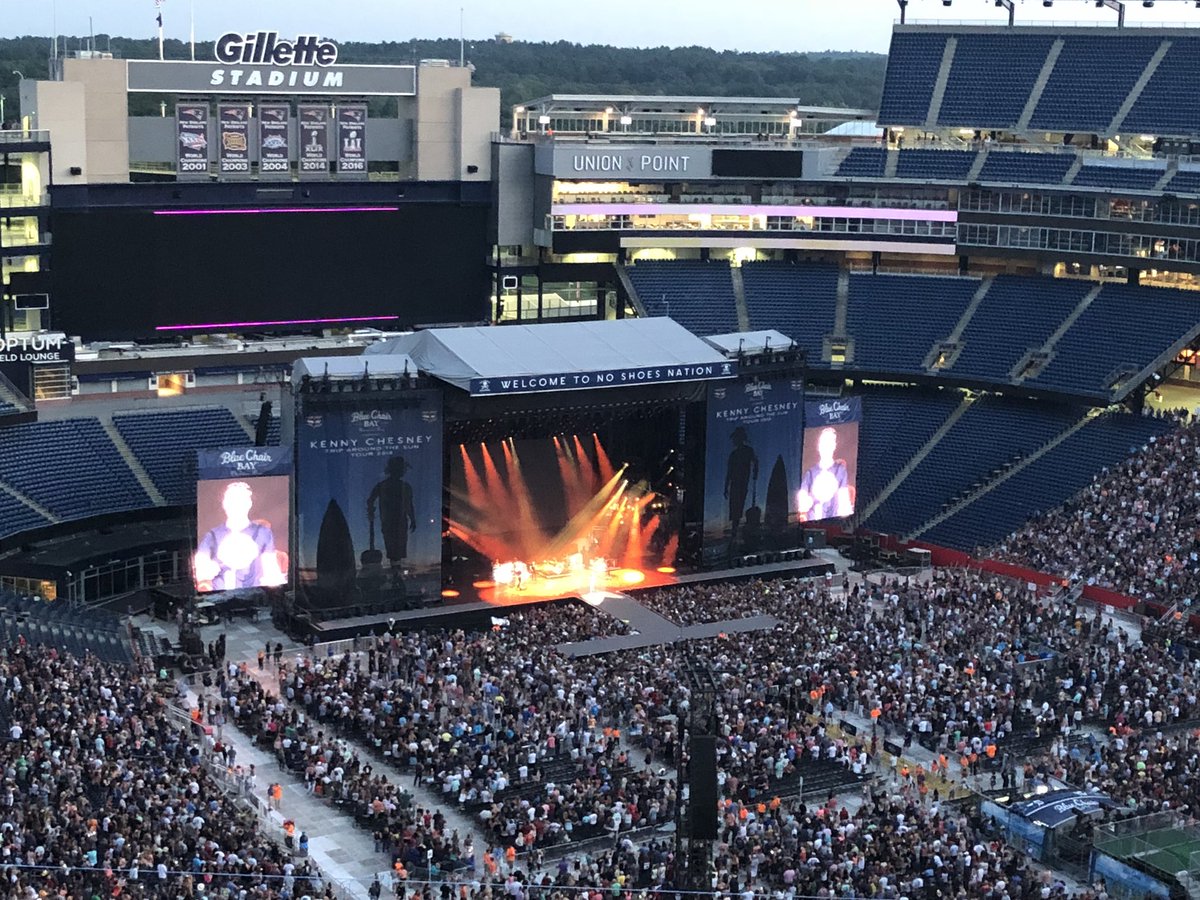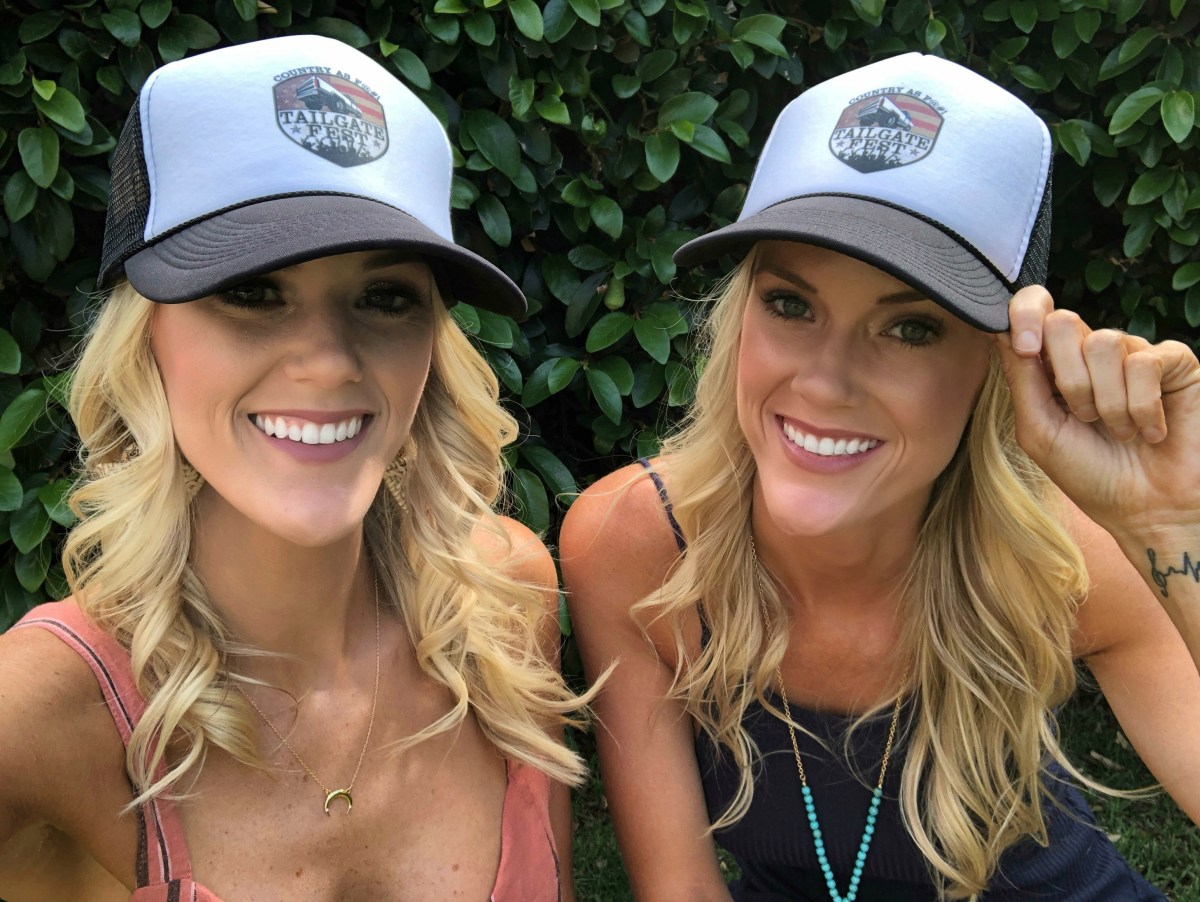 How to Hire a Professional Limo Service
Confirm the number of people attending your event.
Do an online search for "transportation for concert near me."
Read the testimonials and reviews.
Call up the limousine services and ask for quotes.
Narrow down the list and request a meeting to look at the party buses you're interested in renting.
Verify the limo service's credentials.
Compare prices and get the terms and conditions of your rental in writing.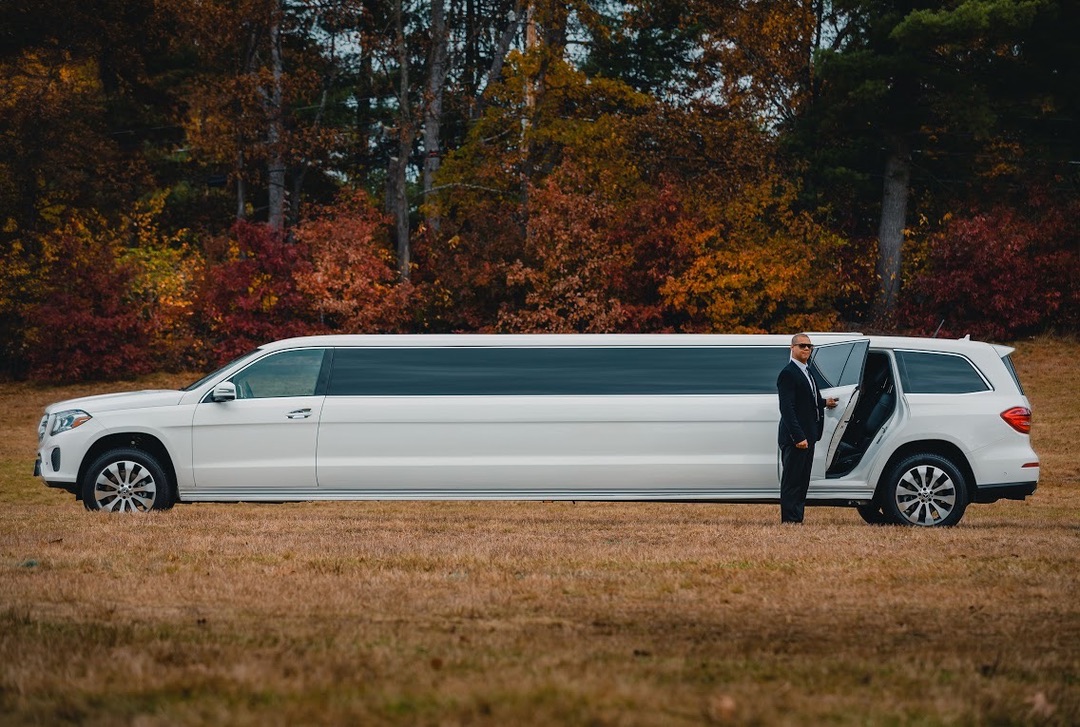 Finding Transportation for Concert Near Me
To find limo services in Boston, just do a quick search online for "concert party bus transportation" to find the car services closest to you.
The Best Limousine Services in Boston
Boston Party Bus Limo provides transportation services for all of your big events from sporting events like a Red Sox game to a Celtics game at the Garden. We also offer limo services for bachelor/bachelorette parties, prom parties and fun nights on the town.
Call or go online for a free quote today.