Party Bus rental prices - Best Limo Rates
Boston Party Bus Rentals
From sporting events to bachelorette parties, you can find a reason to rent party buses every week in Boston, MA. Renting a party bus is the perfect solution for transporting large groups to special events. Just boarding a party bus with their leather seats, superior sound system and amazing lighting systems makes everyone feel like a rock star. You and your friends can leave the driving to a professional and just enjoy one of the best ways to celebrate any special occasions like a birthday party.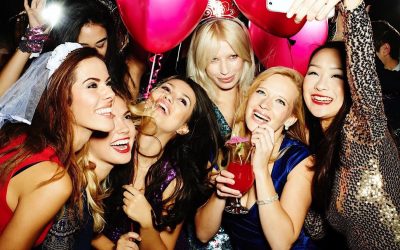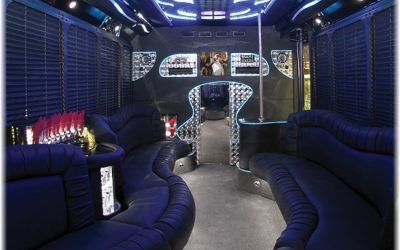 How Party Bus Hours are Calculated
Party bus rental prices will vary based on many factors including the time of day or night you'd like to rent a limo bus. After 5:00 PM is considered prime time for party bus rentals in Boston. Generally, when party bus hours extend past midnight, this is calculated as overtime for your chauffeur. Charges for the bus rental will reflect that.
Finding a Party Bus Rental Near Me
Party buses in Boston are a real treat. It's an amazing feeling to be able to sit back and relax in traffic in Boston and its neighborhoods. To find a limo rental, go online and do a search for party bus rental near me to start your research. 
Before you call for quotes, be sure you have a head count, the exact day and time of your event, set destination and how many hours you'll need a rental.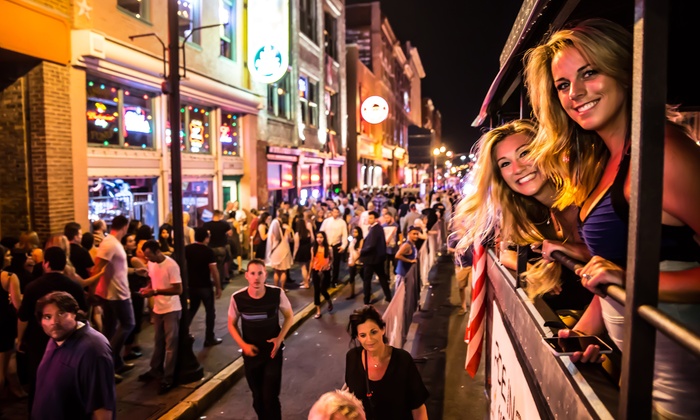 Party Bus Rental Prices
Rental prices can vary according to the time of day, the location the passengers will be picked up, the final destination and any intermediary stops. The size of the vehicle and will also affect the original price. For instance, an eight to ten passenger party bus like the Lincoln MKT costs less to rent than a Cadillac Escalade Limo that seats ten to sixteen passengers. May and June are highly popular because of prom and graduation parties and rental prices will reflect that.
Other fees to consider for party bus services will include administration fees, fuel, parking and gratuities. Clean up for excessive messes, damage and overtime besides gratuities can also be added into the final price.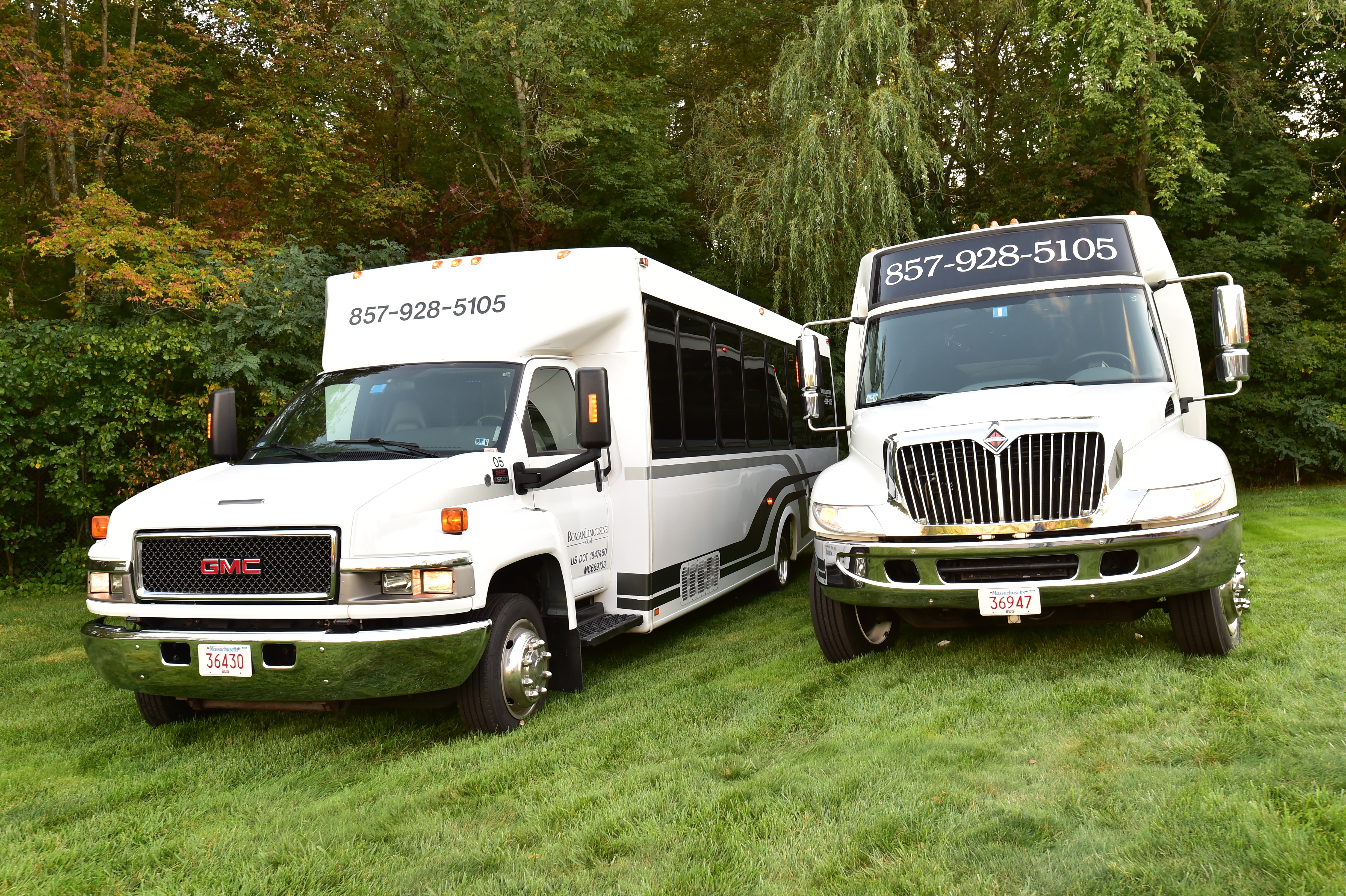 Party Bus Hourly Rental Rates
Party bus hourly rental rates will vary based on several factors. The day of the week and time of year will affect the hourly rate and most limo services expect your rental to last at least four to six hours.
Boston Party Bus Limo Rates
Boston Party Bus Limo prices are not just competitive, they're some of the lowest party bus prices that you'll find in the Boston area.
These rates can vary based on days of special events. There is a minimum rental time of four hours from Sunday to Thursday and a minimum rental time of six hours on Fridays and Saturdays.
| Vehicle Model | Seating Capacity | Sunday through Thursday | Friday and Saturday |
| --- | --- | --- | --- |
| Mercedes GLS LIMO | 10 to 14 | $100.00 | $110.00 |
| SUV H2 Hummer | 10 to 14 | $100.00 | $110.00 |
| Cadillac Escalade Limo | 10 to 14 | $100.00 | $110.00 |
| Mercedes Sprinter Party Bus | 10 to 14 | $100.00 | $110.00 |
| Mini Limo Party Bus | 18 to 20 | $115.00 | $115.00 |
| VIP Party Bus | 18 to 24 | $120.00 | $120.00 |
| Club Party Bus | 26 to 30 | $150.00 | $150.00 |
| Mega Party Bus | 28 to 32 | $165.00 | $165.00 |
A 20% service fee will be added to the above rates.
We also have charter buses available for overnight or weekend excursions. Special rates are available for weddings, proms, night on the town and other special events. Call today for a quote that's customized for your special occasion.