Party Bus Transportation for Prom
Prom Limo Rentals
A limo rental is an affordable and safe choice for many types of special occasions from birthday parties to prom or homecoming. Prom limo rentals are an easy way to keep the party atmosphere going all night long at an affordable price.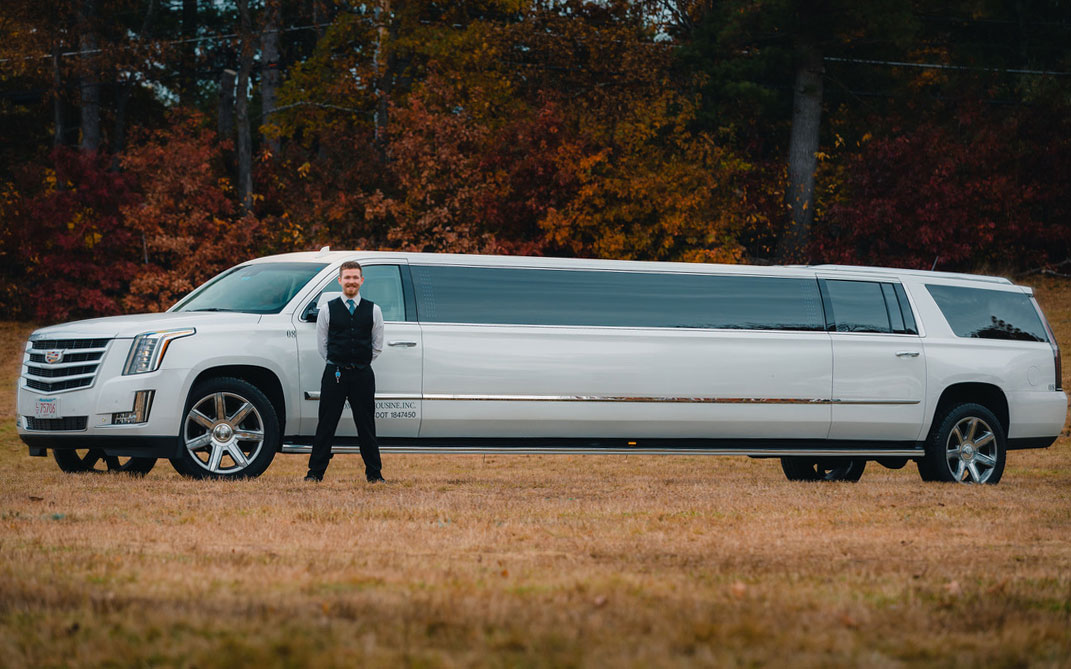 All Inclusive Prom Packages – 6 hrs Prom Rental
Up to 14 Passengers: $865.00/6 hrs
20 to 22 Passengers: $985.00/6 hrs
18 to 24 Passengers: $1150.00/6 hrs
26 to 30 Passengers: $1299.00/6 hrs
28 to 32 Passengers: $1499.00/6 hrs
For custom packages that require more hours or out of state travel please call our office for a free consultation.
What is So Special About Travelling in a Limo?
You feel like a rock star when you ride in limo buses. The luxurious details of leather seats, a minibar and your courteous, professional driver make you feel like a VIP. You can concentrate on getting work done or having a great time.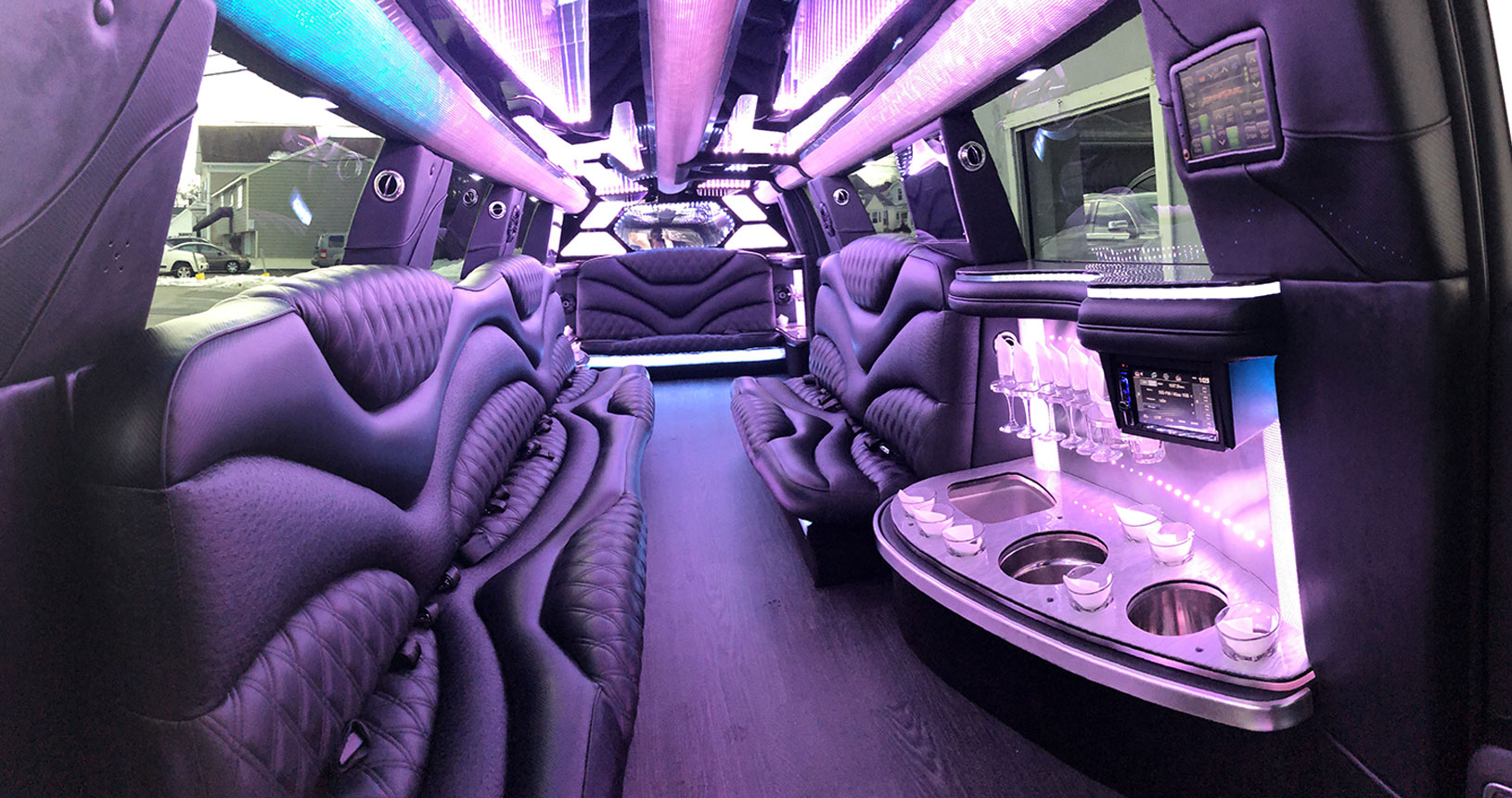 What is the Price for Limousine Rental Services?
Renting a standard limo usually runs from $75.00 to $150.00 per hour. This depends on the day of the week, season, pickups and drop-offs. For special events such as holidays, bachelorette parties and prom night, many limousine services offer prom packages.
Why Are Limo Bus Services So Much in Demand These Days?
Transportation services have seen dramatic changes in the past few years. More and more people recognize how easy it is to hire a limo service and not worry about drinking and driving. These rentals are found at very reasonable prices. It not only makes sense to hire a party bus, it's also a lot more fun.
Which Limo Would Be Good for Renting for Prom?
Which prom limousine you rent depends on how many people are in your group. For a passenger count of ten and under, a stretch limo works well. If there are over ten people riding together, consider hiring a party bus limo for prom.
What's the Perfect Alternative to a Party Bus?
Party buses are unique, luxurious vehicles with beautiful leather seats. They have surround sound speaker systems, laser lights, minibars and dance floors. You can get this kind of experience by visiting a nightclub but with a limo bus, the nightclub can drive you anywhere.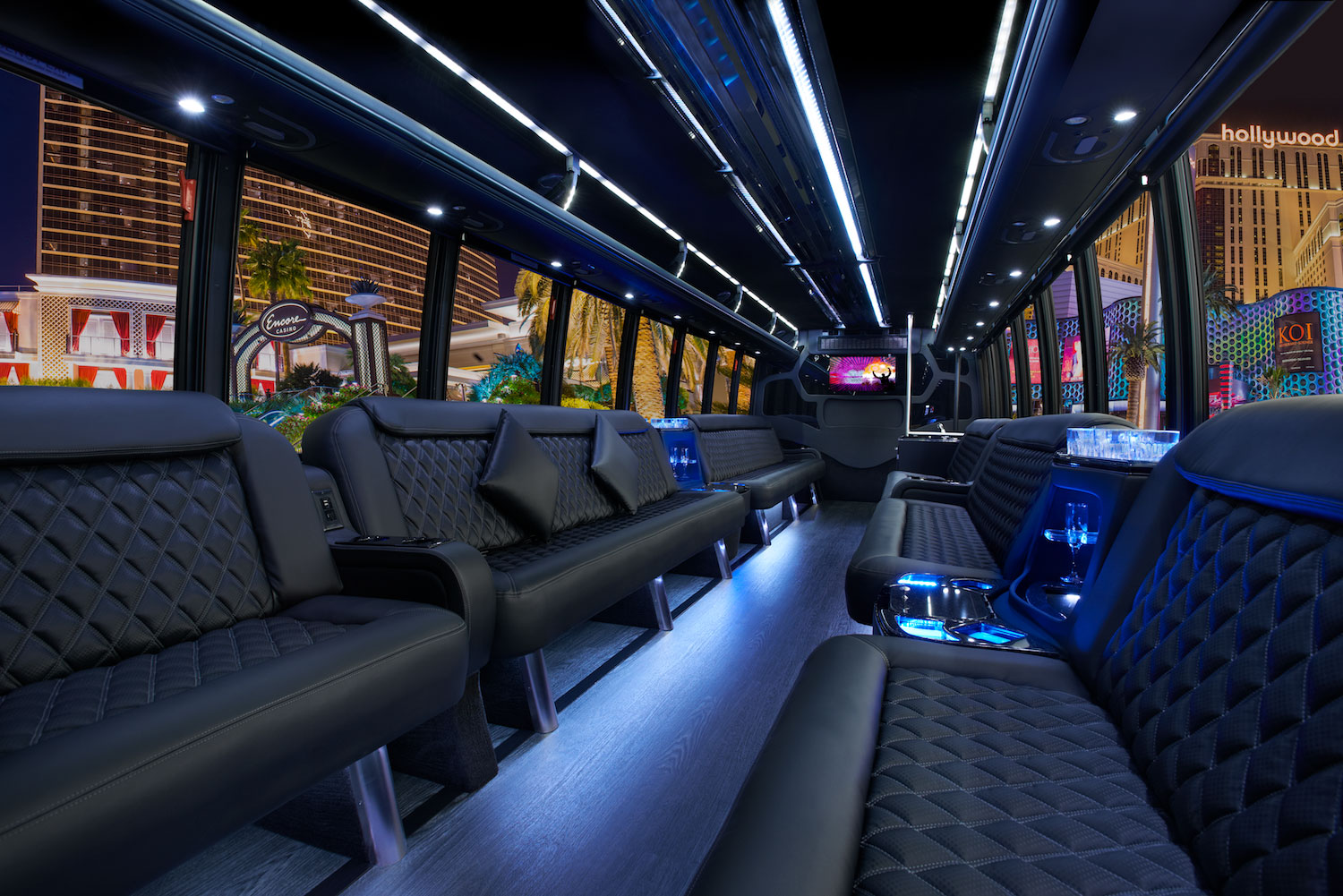 Party Bus Transportation for Prom
Party limo rentals are a popular choice for prom night. Party goers get to have fun and parents can relax, knowing their kids are enjoying their big night while still being supervised in a safe vehicle.
How Much Will it Cost for a Prom Limo?
A lot of this depends on the limo or party bus you choose, the venues, date and where everyone is being picked up and dropped off. That makes the range anywhere from $75.00 to $200.00 per hour. Consider party bus transportation for prom. Splitting the bill between twenty people makes party bus rentals affordable.
Party Bus Limo for Prom
In Boston, limo rentals solve navigating through city traffic without worrying about distractions. A prom bus party rental keeps the group together from the dance to any other events the group may have planned. When you rent a prom party bus, you'll reminisce with your friends about the experience for years to come.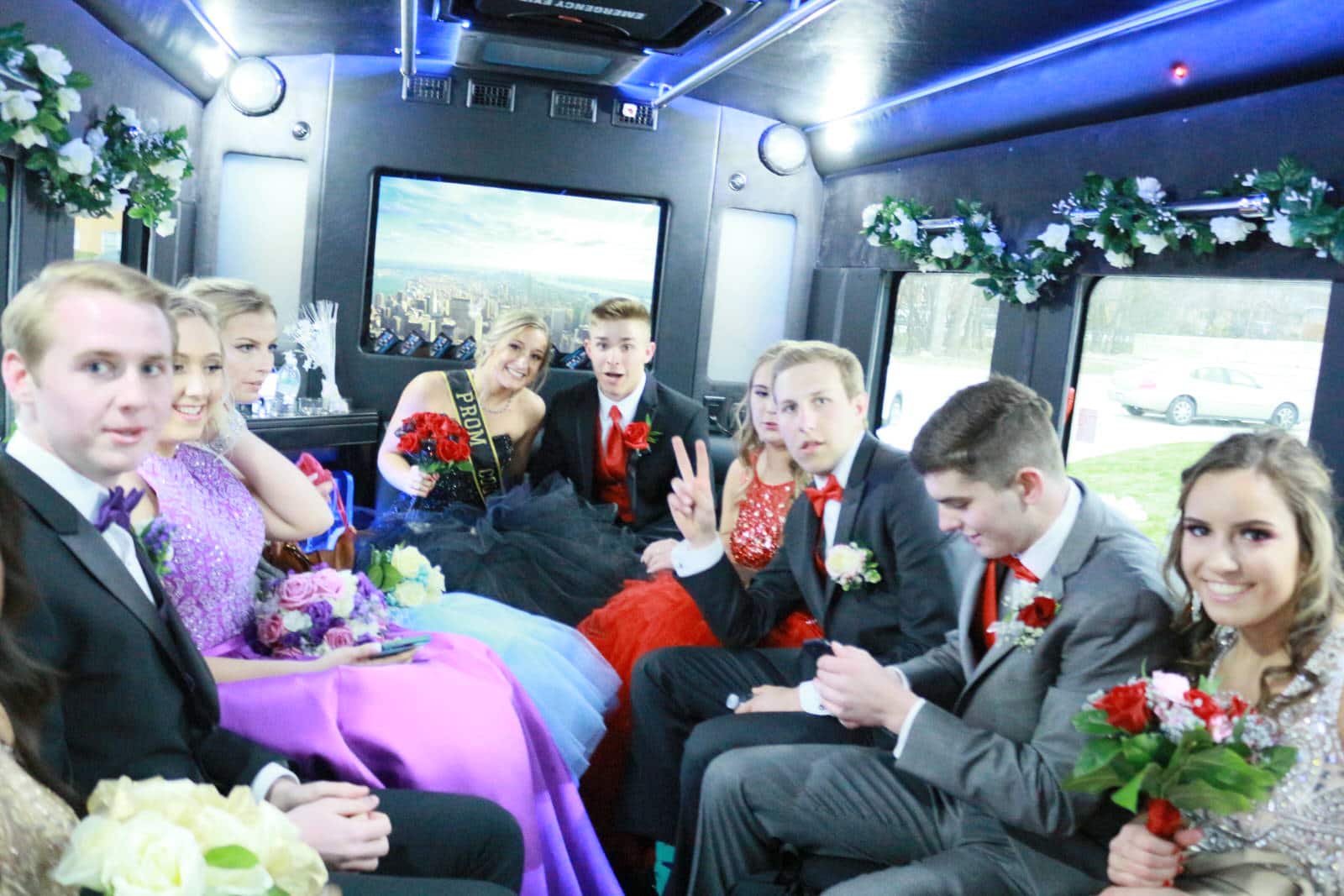 Have You Ever Rode On a Party Bus?
Oh, yes! Riding in a party bus is unlike anything else you'll ever experience. Wherever you're heading, you don't think about the road, traffic or parking. You're just enjoying the loud music, the awesome lighting and spending time with your friends. When you get to your destination, everyone is relaxed and in a great mood.
Boston Party Bus Limo for Your Prom Transportation
Boston Party Bus Limo has limousine packages for your prom and for every other special occasion you may have planned. Call today for a free quote for a prom party bus rental.