Limo Bus rental - Finding a Limo Bus Rental Near Me
Why Hire a Limo Bus Service
When you want to host a large group for a special event like a bachelor party, a thirty passenger limo bus can fill the bill. Heavy traffic and finding parking can ruin an evening. In a city like Boston, party bus rentals are an ideal solution.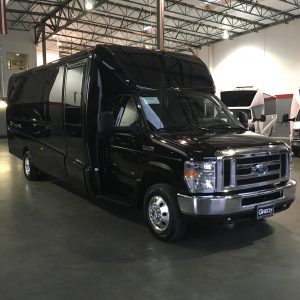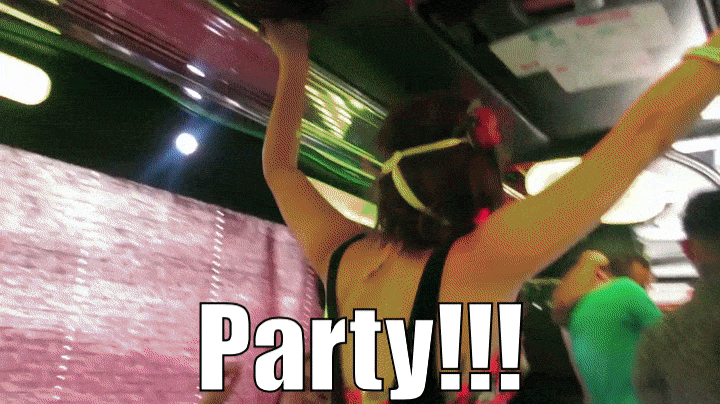 Which is the Best Boston Limo Company?
Choose Boston Party Bus Limo for all of your rentals in Boston. Our fleet can accommodate guests for most special events from bachelor and bachelorette parties, birthday parties and even sporting events.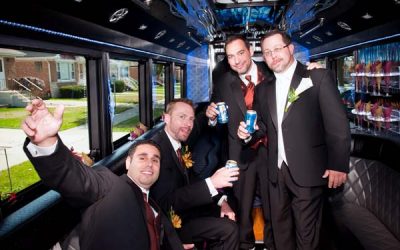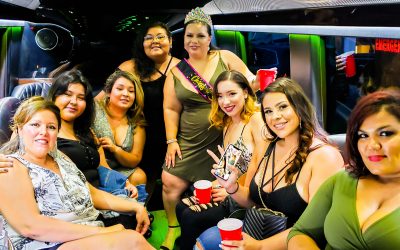 How Do I Hire a Professional Wedding Limo Service?
A passenger count, the theme of the wedding and the location of the reception are key points to consider. Pick a ride that complements your theme. If you're planning a stately wedding, a Rolls Royce might be in order. If you plan on driving the entire wedding party from the service to the reception, seriously consider renting a limo bus.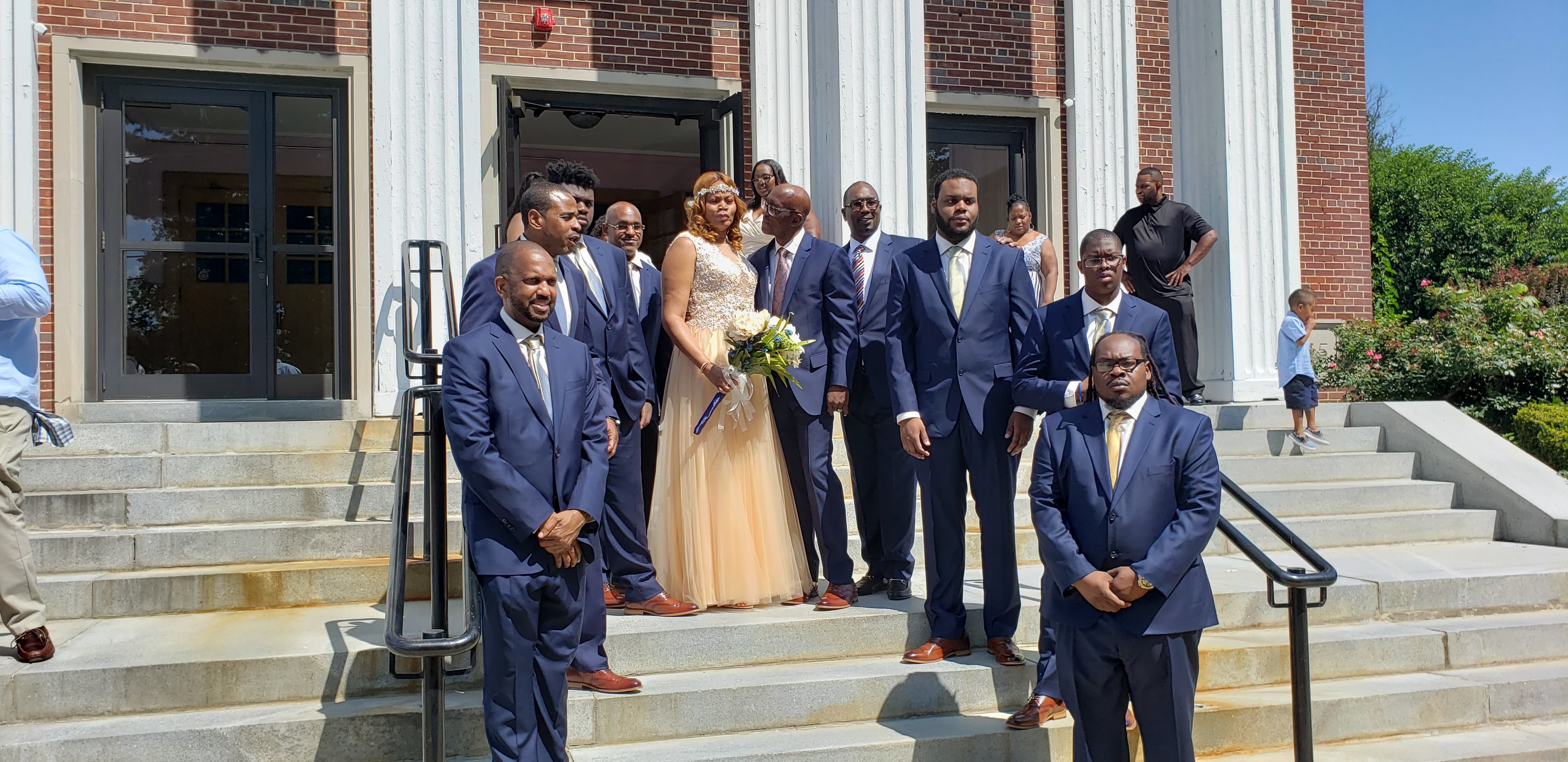 How Can I Hire a Limo Bus Service Near Me?
Party buses in Boston can be found with a simple online search query, limo bus service near me. To keep down costs, choose a bus rental near to where you want your group to be picked up and dropped off.
Why Are the Limo Bus Services So Much in Demand These Days?
Group events are more fun when everyone can travel together. A limo bus rental gives everyone the opportunity to engage with each other from the moment they climb on board. Professionally trained chauffeurs provide safe transportation with courteous service. All you have to do is have fun!
Which is the Best Rental Limousine Service?
When it comes to rentals in Boston you should always call Boston Party Bus limo for a quote for any event you're planning. We're fully accredited with professionally trained chauffeurs to transport you and your guests to any location.
Limo Bus Rental FAQ's
What's the Perfect Alternative to a Party Bus?
There is really no viable alternative to a party bus. Everyone driving in separate vehicles is impractical. Renting a school bus from a bus company still means hiring a driver and you don't know what you'll be getting in terms of service or professionalism.
What Should Be Seen in a Limousine Company Before Hiring?
Every limo bus service you talk to should have the proper insurance and licenses. You should also be able to view the party buses that you're considering. They should be clean, new and have luxurious interiors.

What is the Price for Limousine Rental Services?
Expect to pay from $95.00 to $135.00 per hour. The differences are the number of people being transported, the type of vehicle and the destination. You should also anticipate that the limo service will require your rental time to be a minimum of three to four hours.
Which Limo Would Be Good for Renting for Prom?
As with all limo rentals, it depends on the number of people in the group, the destination and how many hours the limo will be needed. Give us a call and we can help you choose the perfect prom party bus.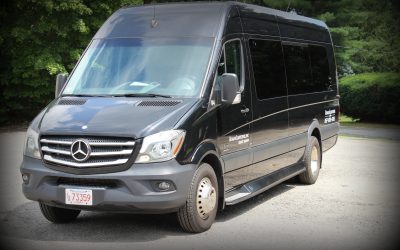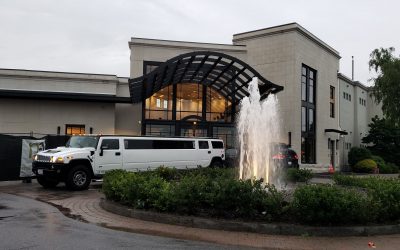 What is the Best Luxury Limousine Service in Boston, MA?
Boston Party Bus Limo has the reviews and testimonials to prove that we're a top tier luxury limo service for all of your personal and corporate events. If you're planning a visit to Boston, MA, call or go online for a free quote today.