Weekend Party Bus rental - The Fun time is here!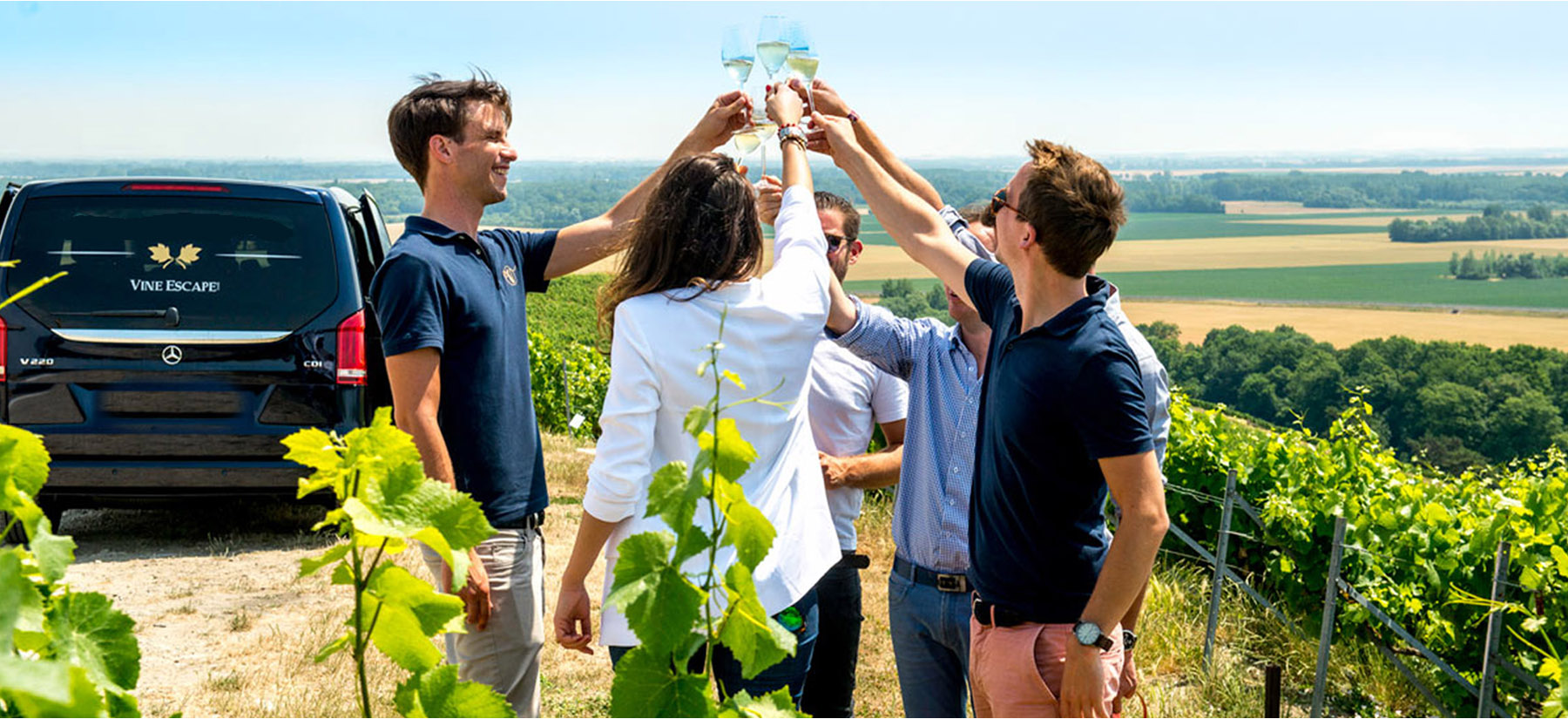 Rent a Limo Bus on Weekends
Consider a weekend party bus rental for a birthday party or other special event. While it's true that you can save money by renting during the week, many limo services charge the same for renting on a Sunday as they do on a Tuesday. 
More people have time off on Sunday and that's the perfect day for tailgating or a wine tour.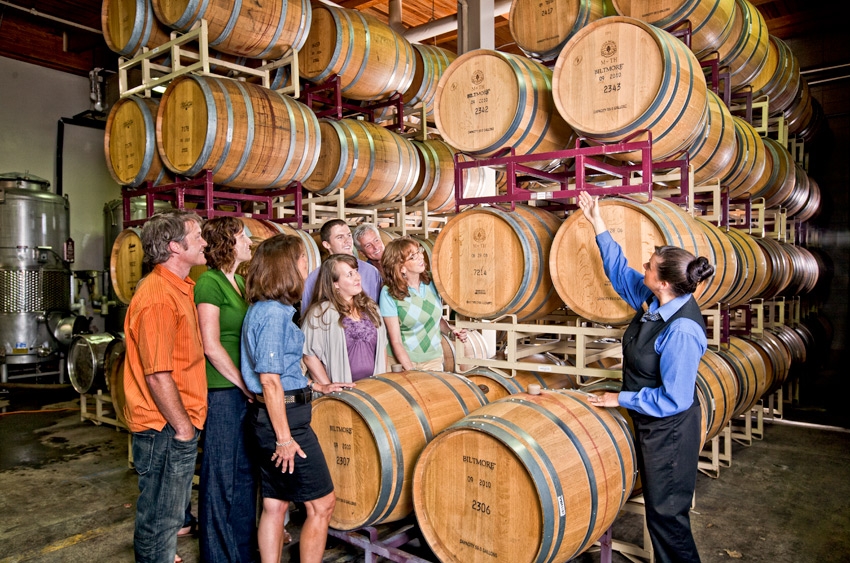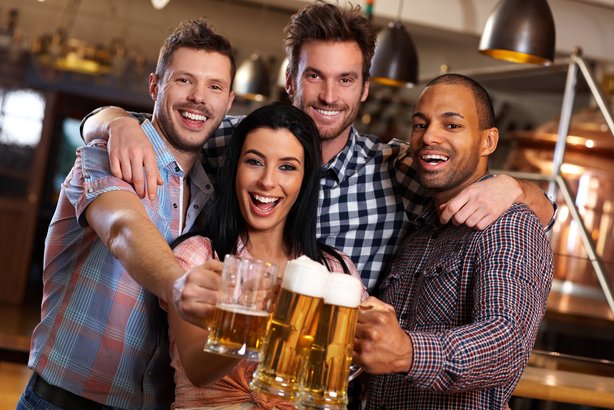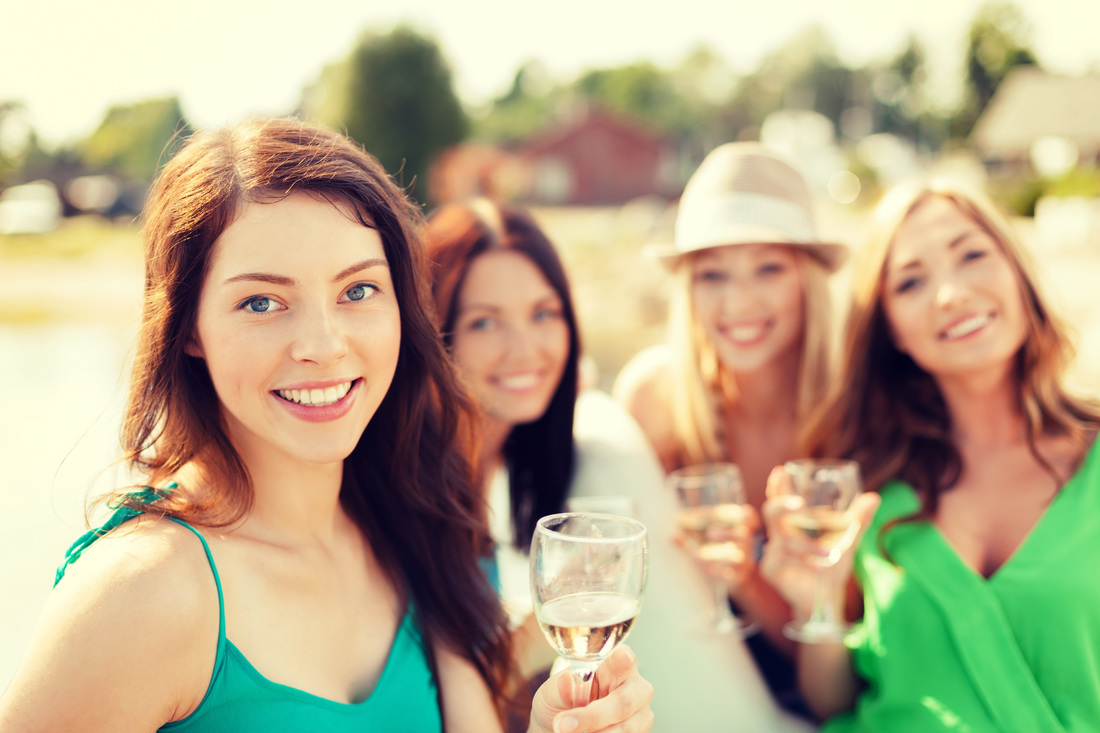 What's the Perfect Alternative to a Party Bus?
You would need a nightclub with your own bar. Top of the line party buses also have DVD players, incredible sound systems with surround sound and fiber optic lighting. You would also need beautiful, rolling scenery, too, because everything looks better when you're riding in a limo. In fact, if you're driving, you can't enjoy the scenery at all.
In short, there really is no alternative to the VIP experience of a party bus.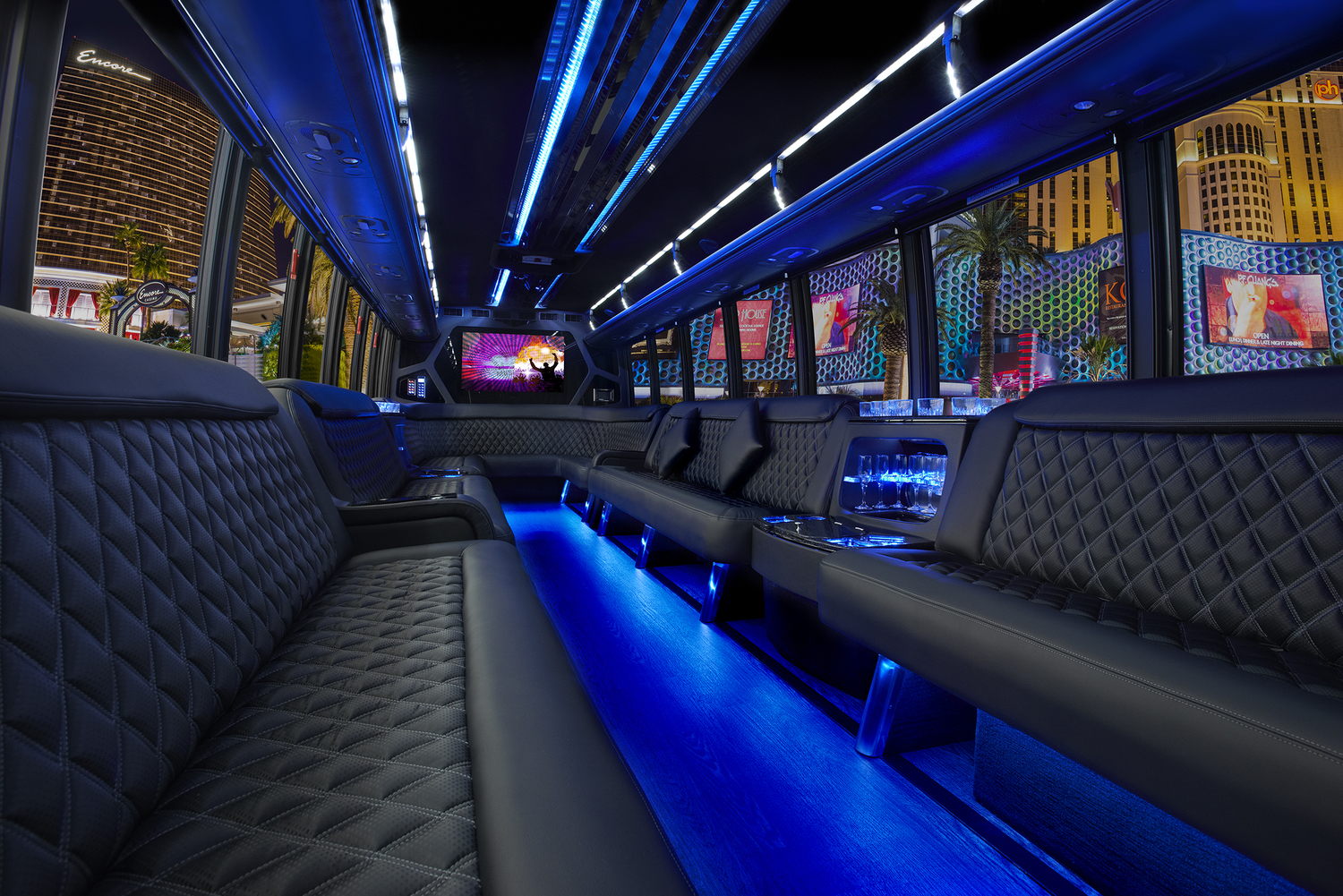 Why are the Limo Bus Services So Much in Demand These Days?
The secret is out that limo buses are not only gorgeous, they're affordable, too. When the cost of the party bus rental is split between members of the group, it saves the hassle of trying to find parking, negotiating traffic, asking for designated drivers and still trying to have a great time as a group. 
It's no wonder you see more and more party buses on the road, heading to a big concert or sporting event.

Weekend Party Bus Rental
Most penny pinching websites will tell you that it's cheaper to hire a twenty-five passenger limo during the week but it really doesn't cost much more to rent a limo bus on weekends.
What Should Be Seen in a Limousine Company before Hiring?
You want to see their credentials for both livery and insurance. You should also ask to see the limousine. It should be clean and well maintained. If you're not allowed to check it out or it doesn't look right, walk away from that limo service.
Weekend Party Bus Hire
A thirty passenger party bus was made for the nightlife and weekend excursions. When you rent a party bus on the weekend, you expect to pay more, but a Sunday day trip costs nearly the same as it would to rent a limo bus on a Wednesday.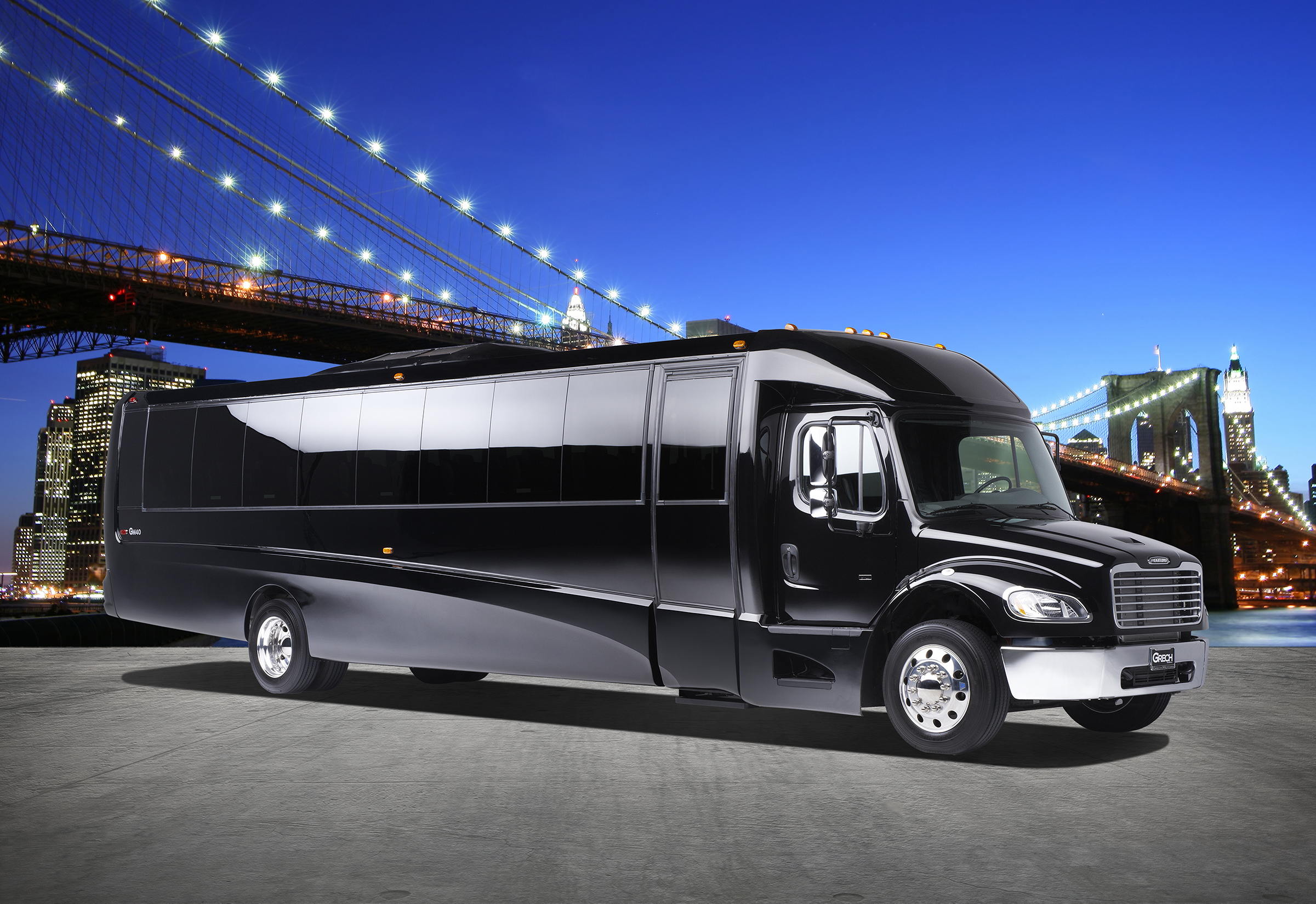 How Much Does it Cost to Rent a Thirty Passenger Party Bus?
You can pay up to $300.00 per hour depending on the time, day of the week and size of the bus. Boston Party Bus Limo's rates start at $165.00 per hour for a weekend party bus hire.
What are Some Good Bachelorette Party Ideas?
A bachelorette party on a party bus removes the stress of finding a venue. A party bus can be decorated to create the perfect Ladies' Lair. Larger party buses have a dance floor so hire a dancer and pick him up for your private show! Here are some popular bachelorette party ideas in the Boston area.
Bridal Dash Scavenger Hunt
Wine Tour
Loretta's Last Rodeo
Howl at the Moon: Brides Gone Wild
Diva Royale Drag Queen Dinner Show
Hire Party Bus Pros
Boston Party Bus Limo is a fully certified limo service with some of the most affordable rates in town. Our chauffeurs are fully trained and have the experience to make sure your special event is a memorable one. Call today for a free quote.