Party Bus for Bachelorette Parties in Boston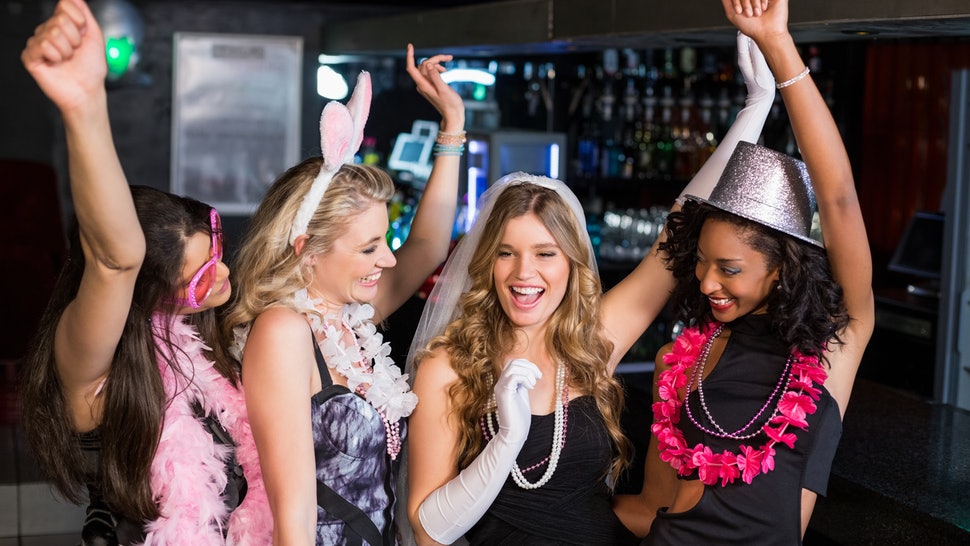 Party Bus Bachelorette Party
A bachelorette party should be a party the bride-to-be remembers as a great girls' night out. Her bridesmaids and her friends should do some serious party planning. To make sure that everyone has a great time, the group can rent a luxurious party bus. The best plans will include great drinks in the party bus bar, food, bachelorette party games and a unique destination.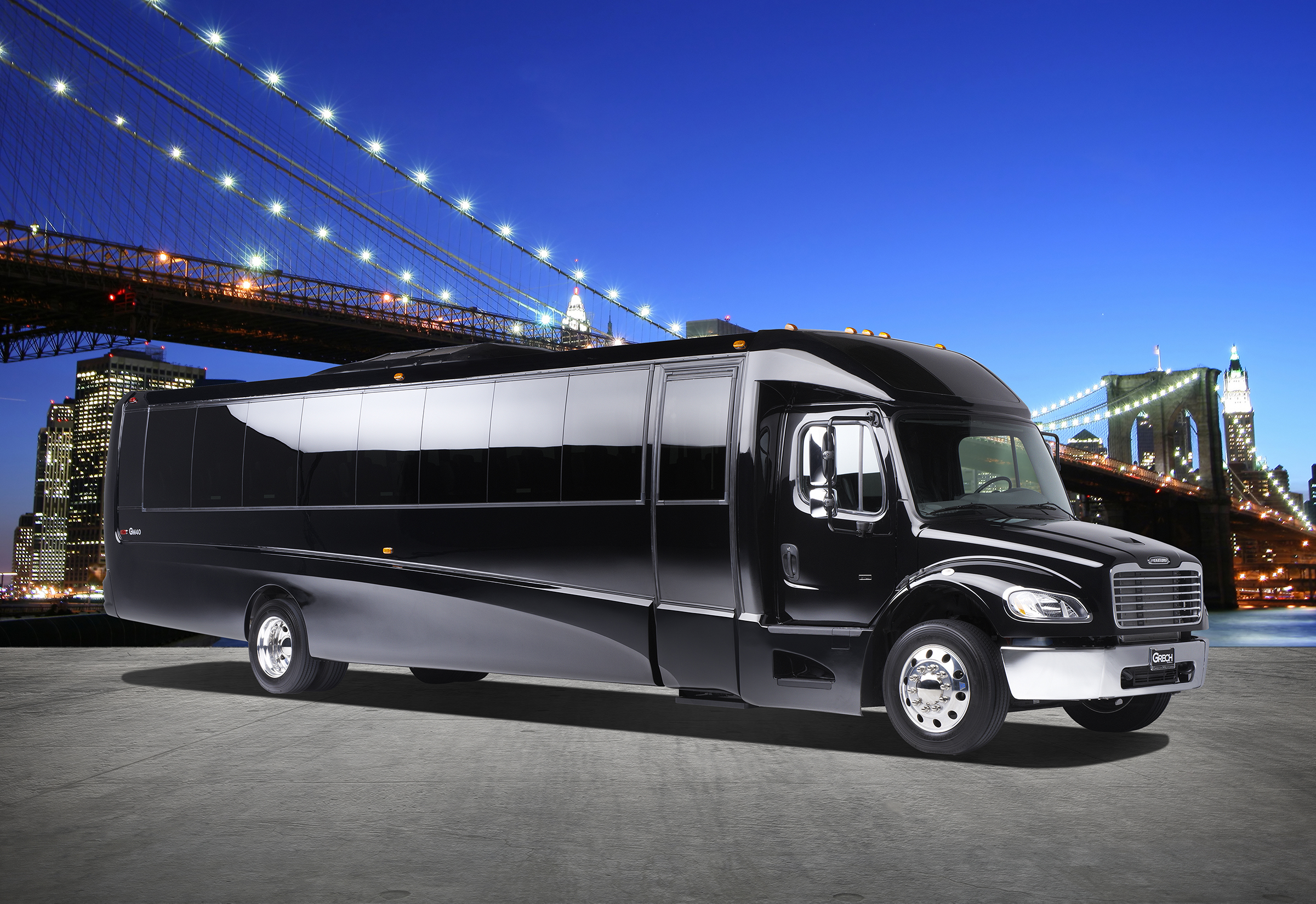 Party Bus Rental
A bus rental is the way to cut expenses and keep the party mood high all night.
Rent a party bus and the fun starts right away. Just as if you were a small group in a limo party, you'll get the same VIP treatment with a bachelorette party bus rental.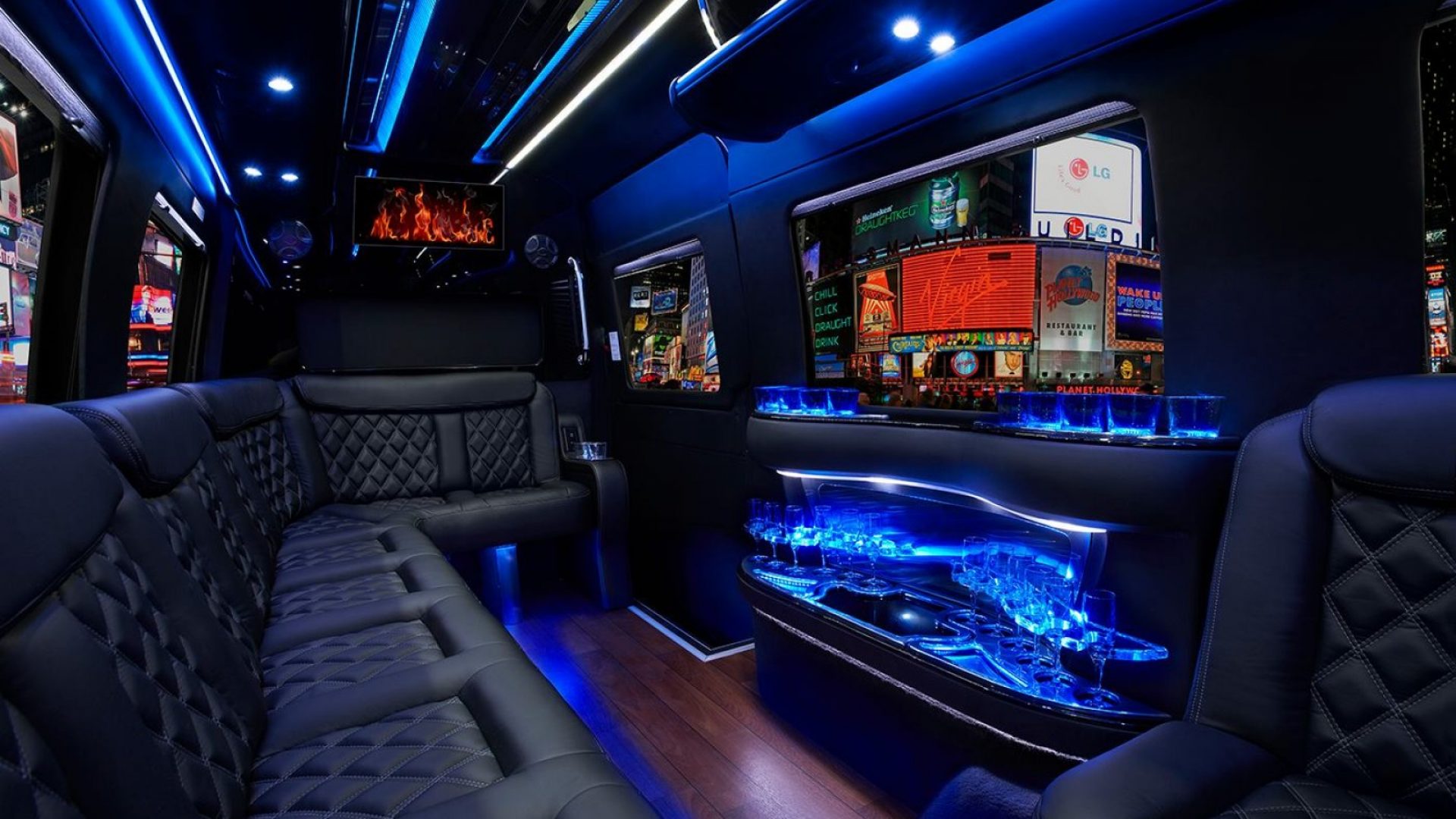 Bachelorette Party Bus Rental
You can rent a limo bus if your bachelorette party is comprised of a larger party. Bus services are available from limo bus all the way up to charter buses. If you'd like to hit the town for a night, you can do that. If you would like to take that YOLOroad trip that includes all of your sorority sisters, you can do that, too.
Party Bus Bachelorette Party Ideas
A Boston bachelorette party opens up an incredible number of possibilities for a great time. Renting a party bus allows everyone to play safely all night.
When planning your party bus bachelorette party, you can include anything from concerts to day spas to sporting events.
Here are some other smile-inducing ideas:
Indoor Skydiving– An unforgettable experience.
Roller Rink– The right rink will have great party packages.
Oldies– The disco 80's and Roaring 20's showcase great costumes.
Barbie Theme– A party theme that turns heads all night long.
Male Revue– Hunk-O-Mania is quite popular and at Male Encounter Boston, you can book a private party. Did you know that many party buses have a dance floor?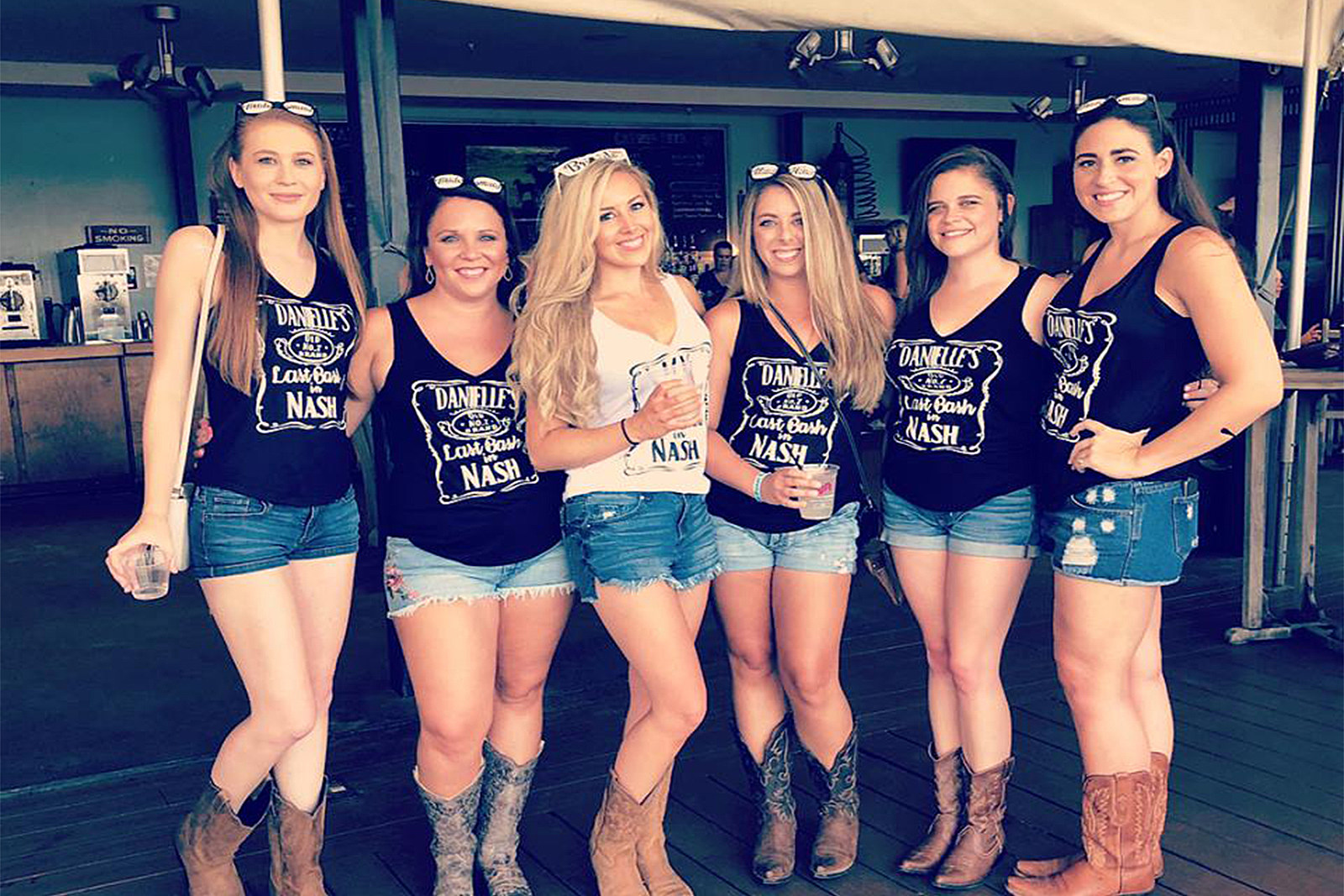 Party Bus Bar
If your bachelorette party involves drinking, be sure your party bus itinerary includes some hot bars. There are enough clubs in town that your bachelorette party planning could feel like an author's Boston book tour if you're not careful.
Here are three popular destinations for bachelorette parties.
Howl at the Moon– Offers two different bachelorette party packages.
Fat Baby– Features giant cocktails that are meant to be shared.
Loretta's Last Call– This bar has a popular bachelorette party package based on a country theme.
Faneuil Hall Marketplace– While not a specific bar, the nightlife there is always on point. You can hit a favorite watering hole or use it as a playground stop for any number of games you may play during the course of your bachelorette party.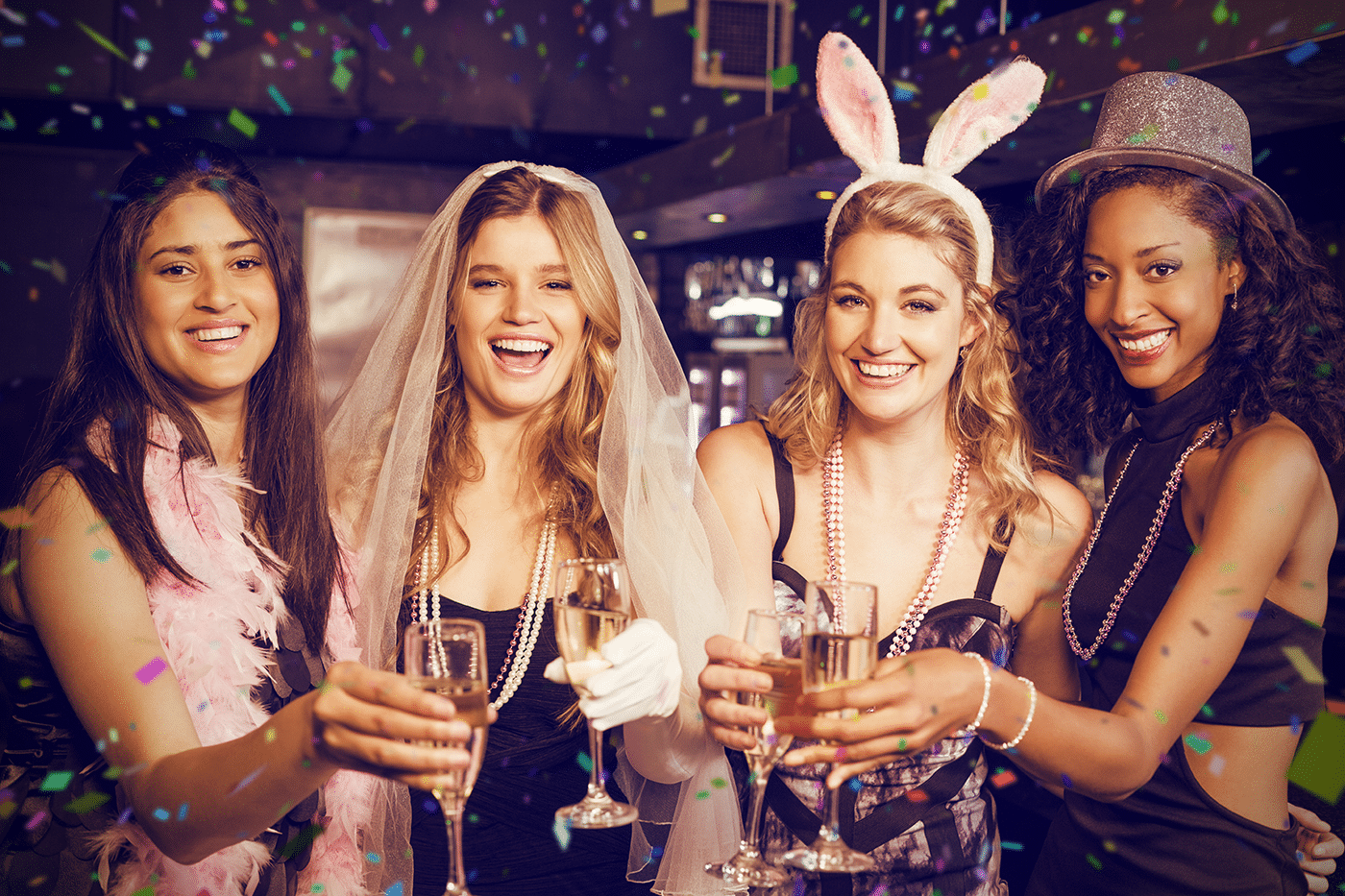 Party Bus Bachelorette Games
No party is complete without some fun games. There are the obvious ones: Scavenger Hunt, Trivia and Karaoke. Some others include:
Bachelorette Party Bingo
Bachelorette Photo Challenge is a great twist on a scavenger hunt. The party is divided into teams and must take photos of themselves doing a challenge like high-five a police officer (do this one early – before the heavy drinking starts) ShopStagandHen.com has free downloadable game cards.
Bachelorette MadLibs
Basically a fill-in-the blank game that tells a story that can be quite funny. This may go down as one of the funniest games ever played
Guess the Toy
Different items are put into a bag and everyone takes turns trying to guess the item. It can be dirty or clean.
Never Have I Ever
A classic drinking game is also one of everyone's favorite party bus bachelorette games. Anyone who has done the deed in the statement, must take a drink.
If you're a little stuck coming up with party bus bachelorette party ideas, Boston Party Bus Limo offers their own package for your party. Contact them today for a free quote today.