4th of July - Party Bus Services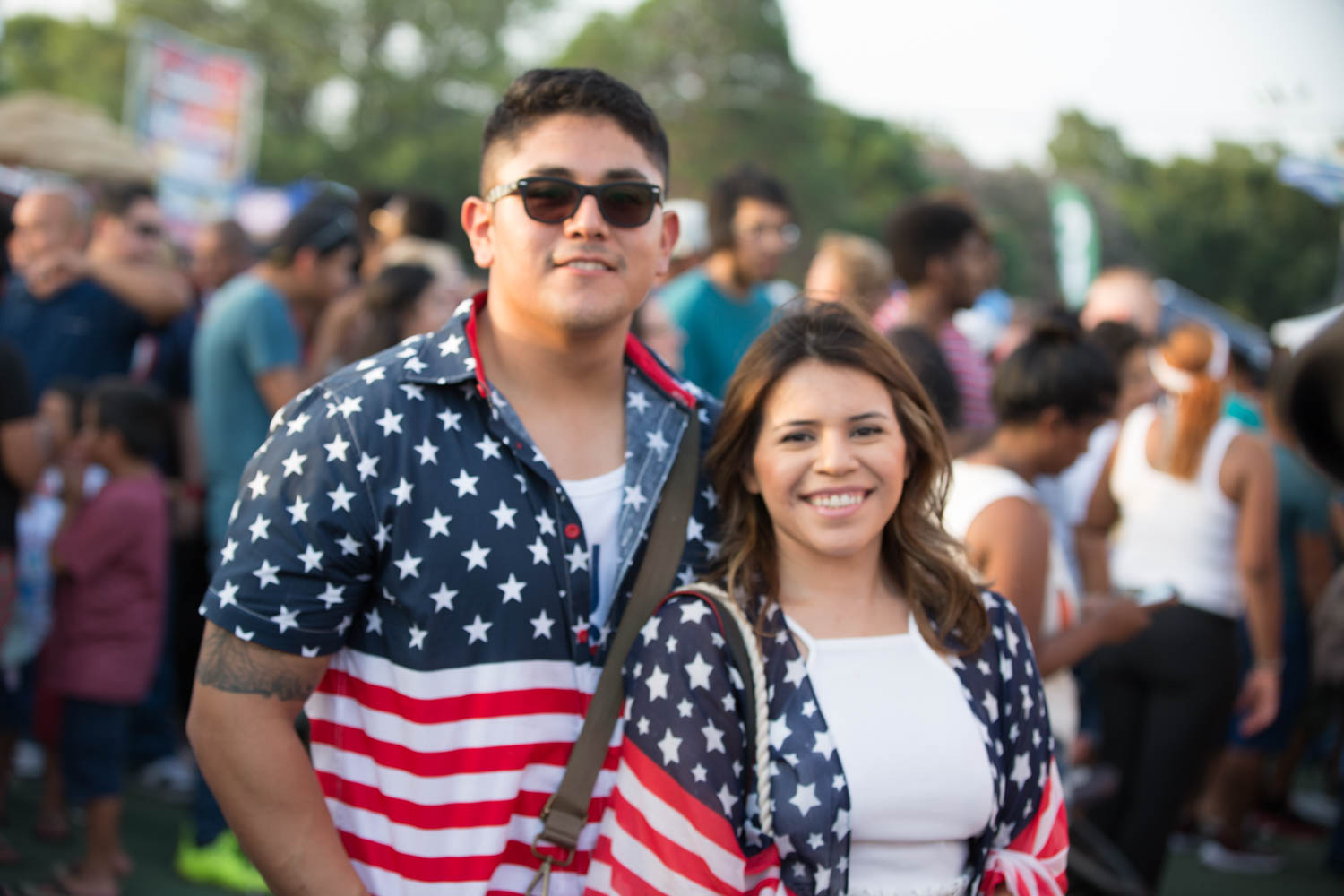 4th of July Party Bus Rental
The Fourth of July is the perfect day to get together with family and friends and hire a party bus rental service. If you're planning on celebrating Independence Day in Boston, a party bus rental is an ideal way to forget about traffic and avoid the hassles of parking. You and your friends can enjoy the day safely without worrying about designated drivers or cleaning the grill.
Should I Charter a Limo or a Party Bus on the 4th of July?
Your Fourth of July rental depends on the number of people in your group. Eight or fewer people can ride in a limo. Ten to thirty-two passengers should take advantage of a party bus rental. There's more head room in a party bus limo and space for dancing.
You'll get the same luxurious, memorable, super fun party ride either way. Both limos and party buses have wide windows, allowing unobstructed views of the city and the beautiful fireworks.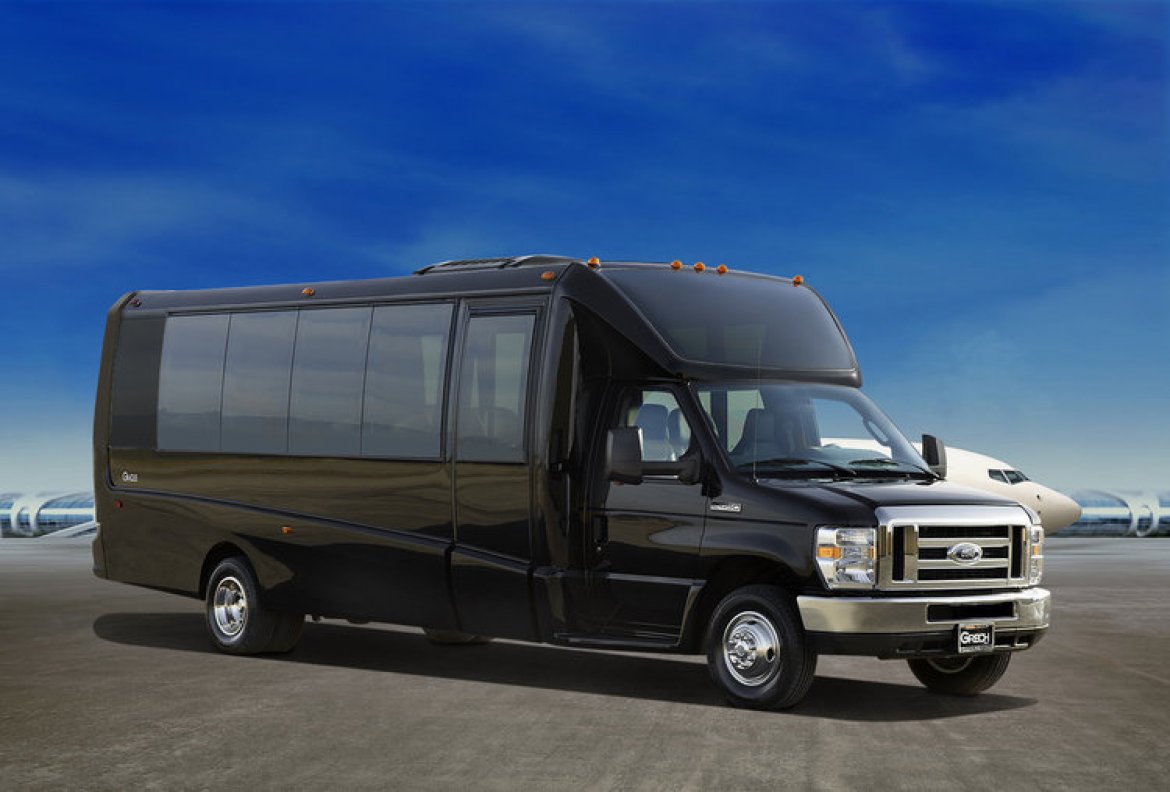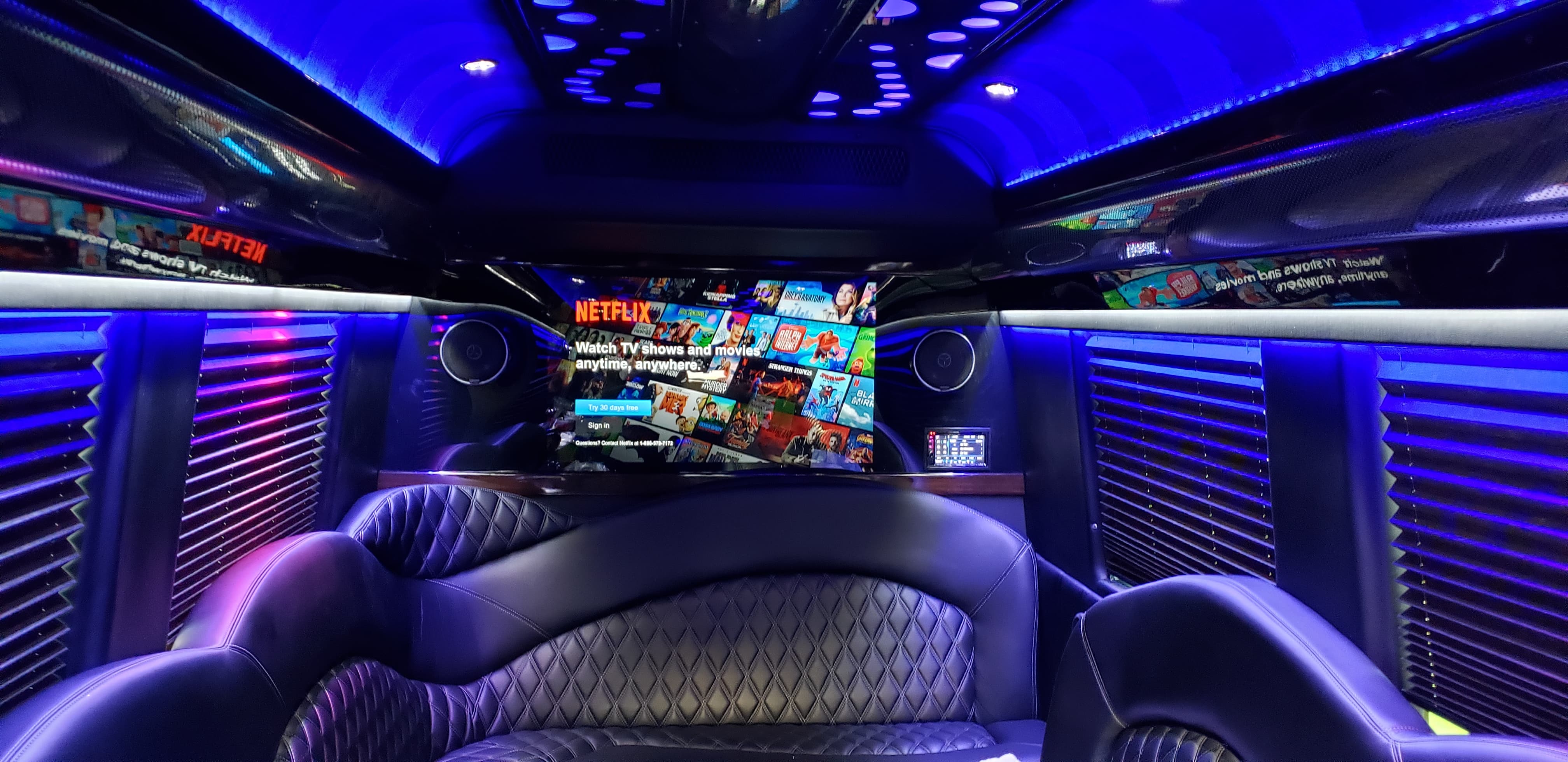 Independence Day Party Bus Prices
In Boston, party bus prices are listed as either weekend rates or special events. The rental services all categorize Independence Day party bus prices differently, so it's important to call for a free quote. Since most of the fireworks end by 10:00 in the evening, you can avoid late night charges while still enjoying views of the city through the wide windows of your Independence Day party bus rental.
Independence Day Party Bus Rental
When it comes to celebrating the Fourth of July in Boston, you should leave it to a professional driver to find the best places to see the fireworks on the Esplanade. There are other great events to check out all around town and an experienced driver will know the best routes to get wherever you want to go
Where is a Good Place to Spend the Fourth of July in a Party Bus?
Here are some popular ways to take advantage of a 4th of July party bus rental.
Boston Pops/Fireworks Spectacular on the Esplanade. 
Boston JerkFest features Jamaican Jerk Barbecue and other Caribbean Food, Rum beer wine at the Haley House in Roxbury.
Brewery Tour (Be sure to include a visit to the Sam Adams Brewery in Jamaica Plain).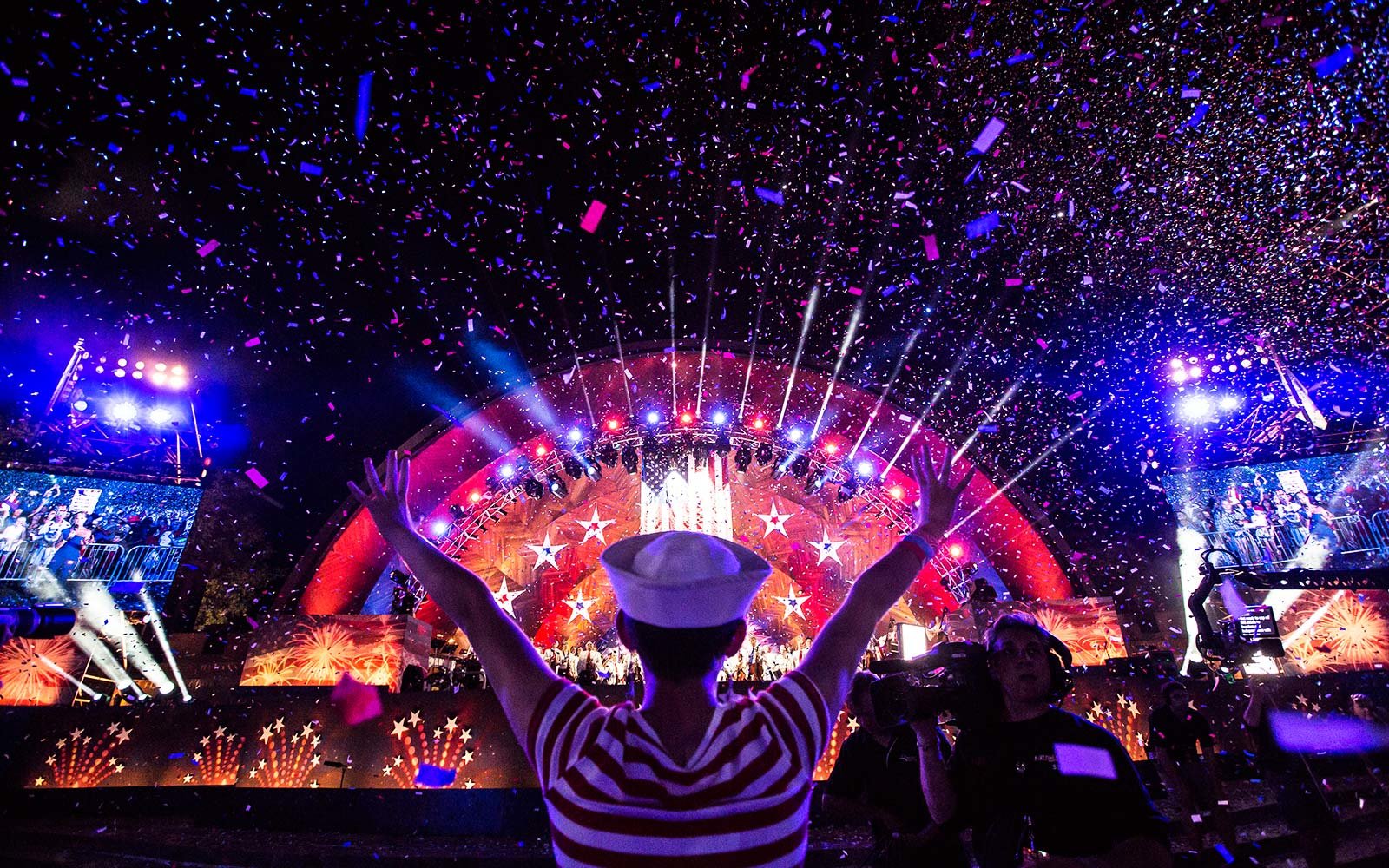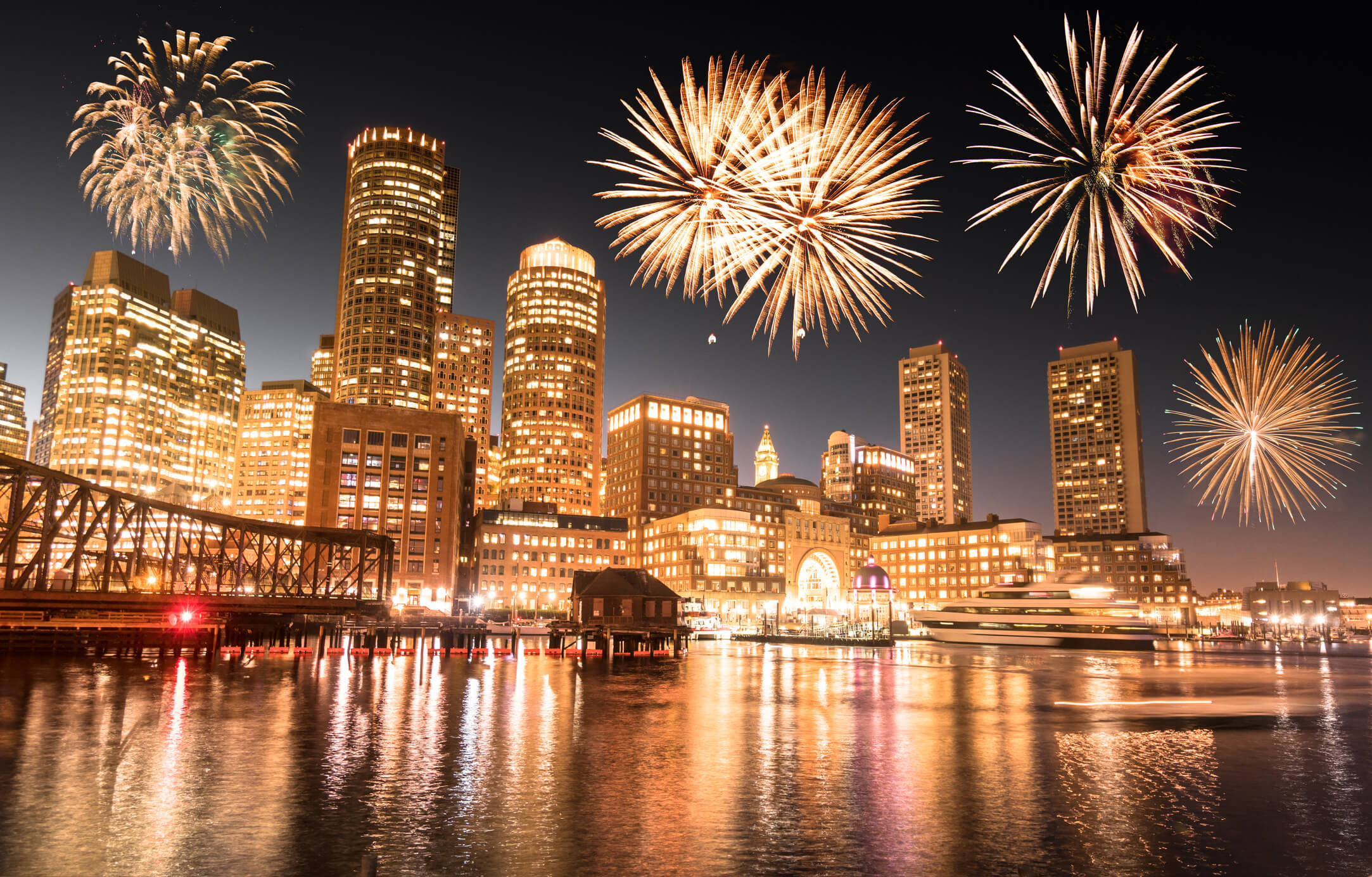 Your Independence Day Party Bus Solution
Boston Party Bus Limo has a top rated fleet of party buses and experienced drivers ready for your 4th of July celebration. 
Whether you're looking looking for limo services for bachelorette parties, a birthday party, wedding party or for transportation to one of the city's many sporting events, we have a wide range of limos and party buses that can meet the needs of your event. Call today for a free quote for your Independence Day party bus rental plans.