Boston Party Bus - Let's get the party started!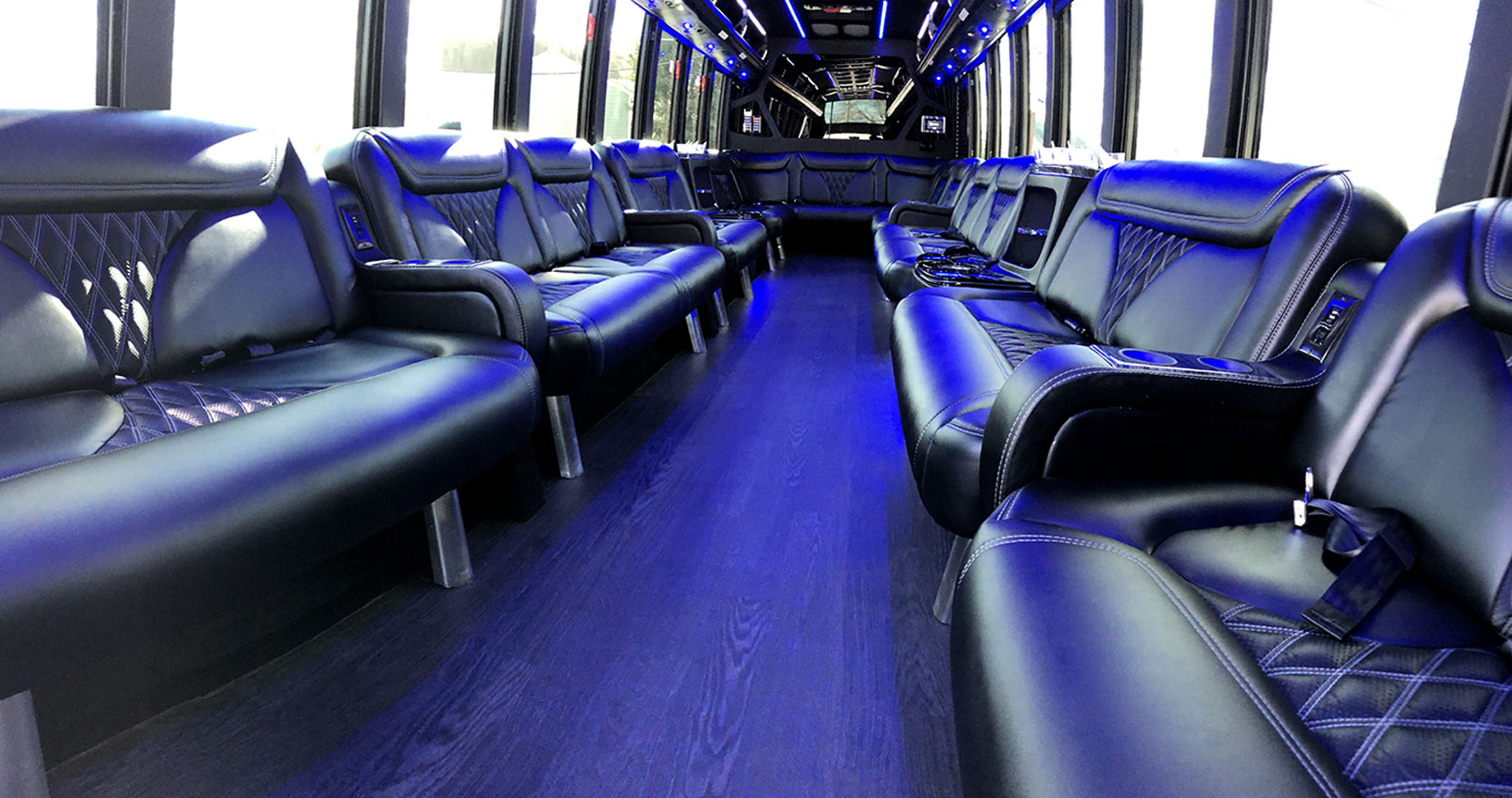 Reasons to Hire a Boston Party Bus Limo
One of the best reasons to hire a Boston party bus is that the seating is unique. Everyone faces each which creates an immediate bonding experience. Groups can be brought together simply by enjoying the luxury and thrill of riding in a Boston Party Bus Limo rental.
While most party bus rentals can be for big events like bachelor parties, bachelorette parties, or enjoying a night on the town, some rentals have groups have a different objective and their party bus stories are inspiring.
A bus rental can take a large group to do volunteer work. This becomes a theme in itself where the destination is a surprise. The volunteers on the limo bus don't know exactly what they'll be doing until they arrive. Party buses in Boston offer opportunities for all types of volunteering.
A great story out of Detroit tells the tale of party bus parties thrown to help young women build self-esteem by combing them with girly themes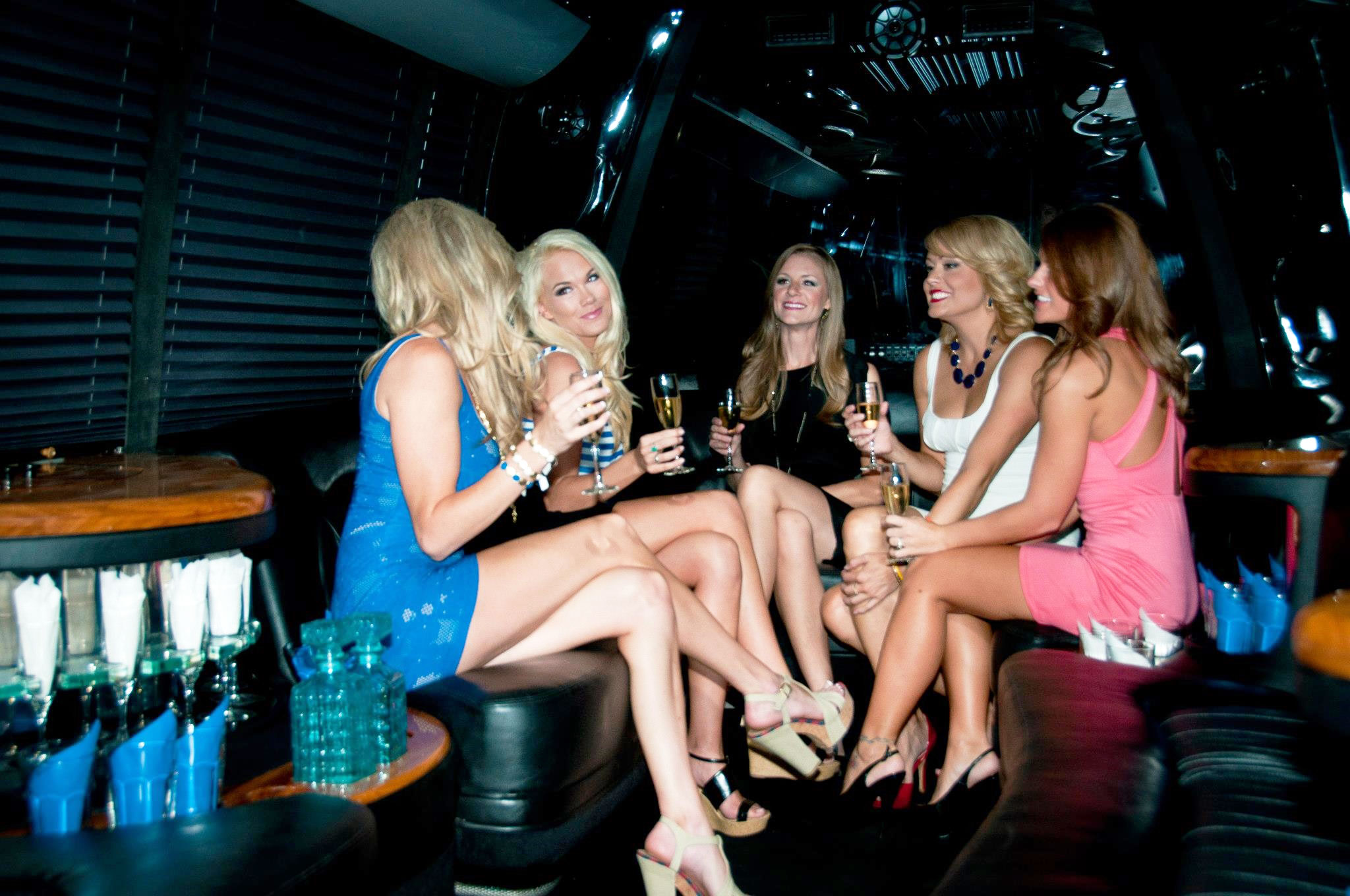 What Should I Look For in a Boston Party Bus Limo Rental?
Boston party bus prices can vary quite a bit. Before hiring any party bus company, check online for reviews. The top party bus services in Boston, MA, like the Boston Party Bus Limo reviews, will shine through with happy customers. 
While researching hiring a limo, the most important thing you want to check first is that the company has the proper credentials. They should be able to show you up-to-date licenses, registrations and that they carry the proper level of insurance.
Also check to make sure they have the limo that you want. Not all of the rentals in Boston can be compared side by side. Be sure that they will travel to your intended destination on the date you desire.

You'll also want to make sure they can provide the features and amenities that you absolutely must have for your event. This could be anything: streaming music services, a TV/DVD player for playing a slideshow/movie or barware and ice.
Visit the companies in person to get a better feel of the level of the company's professionalism. While you're there, ask to view the party bus limo that you're interested in renting. It should be professionally maintained. Don't do business with any company that refuses to show you their fleet.
Hire a chauffeur that has experience with your type of event. A driver that's comfortable handling a bachelor/bachelorette party may be different from the chauffeur transporting guests for a bar mitzvah party.
Be sure you get an agreement for rental services in writing. You want a legal and binding contract that says that what you're paying for is exactly what you'll receive. All of the top rental companies will provide this.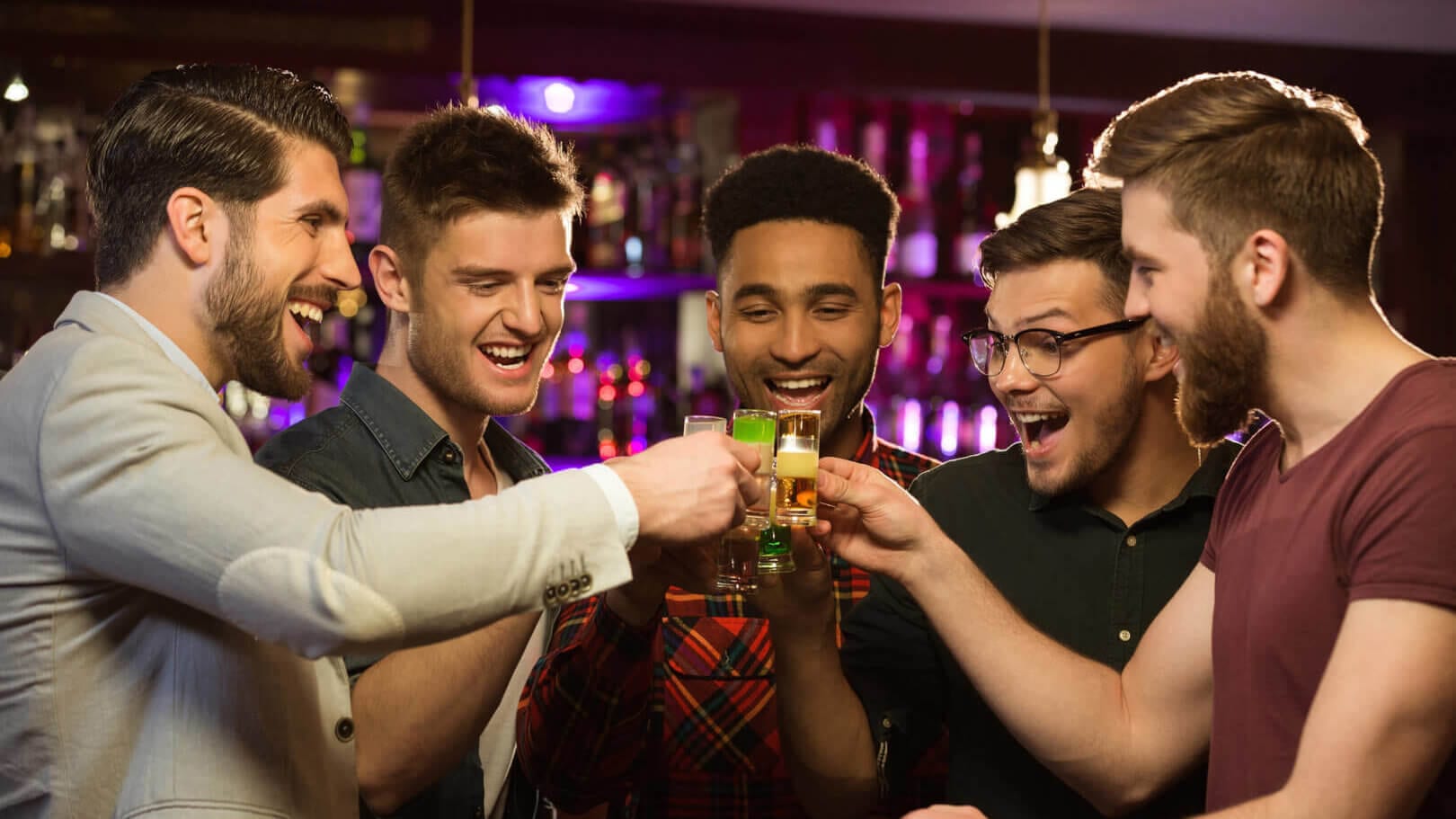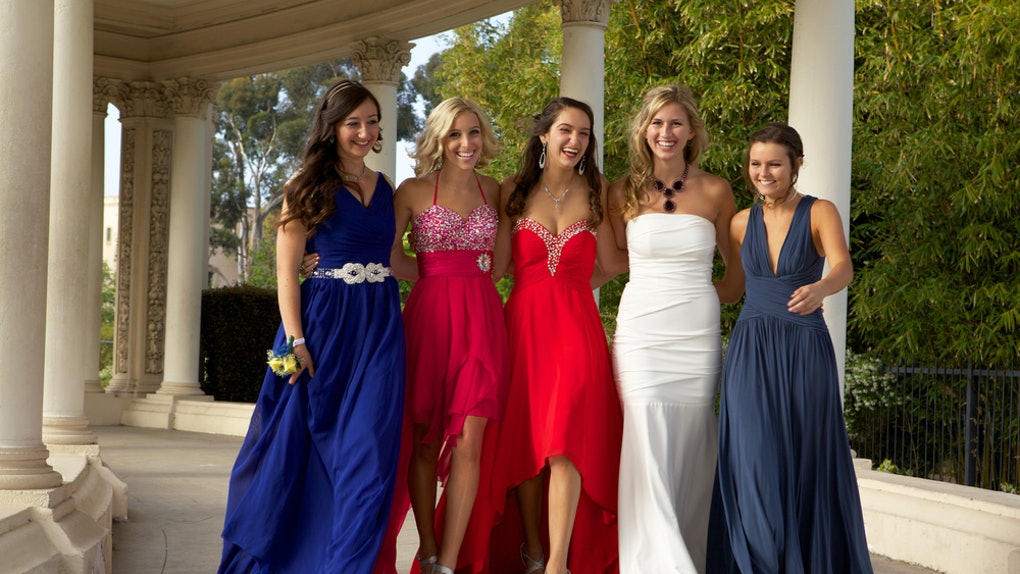 Boston Party Bus Prices
Prices will vary with the type of bus you want to hire, the number of people in your party, how many hours you'll have the limo rental and how far the bus will be traveling.
Don't forget to consider parking. For some events, like a sporting event, there may be limo parking available for a discounted price.
Don't just hire the first company that you talk to. Be sure and get quotes from several companies. The reputable ones will ask you the right questions, offer packages any packages that may apply to you and, if you come in, will show you the limo you are planning on renting.
Where Can I Find Boston Party Bus Limo Reviews?
Do a search online for reviews for Boston Party Bus Limo. You'll find that we're a top local bus rental service for all of your events bachelorette parties to your prom party bus. 
When you're looking at some affordable limo service providers in Boston, be sure and check out Boston Party Limo. We'll work with you to find the right party bus limo for your guests and your event at the right price.