Hummer Limousine Service in Boston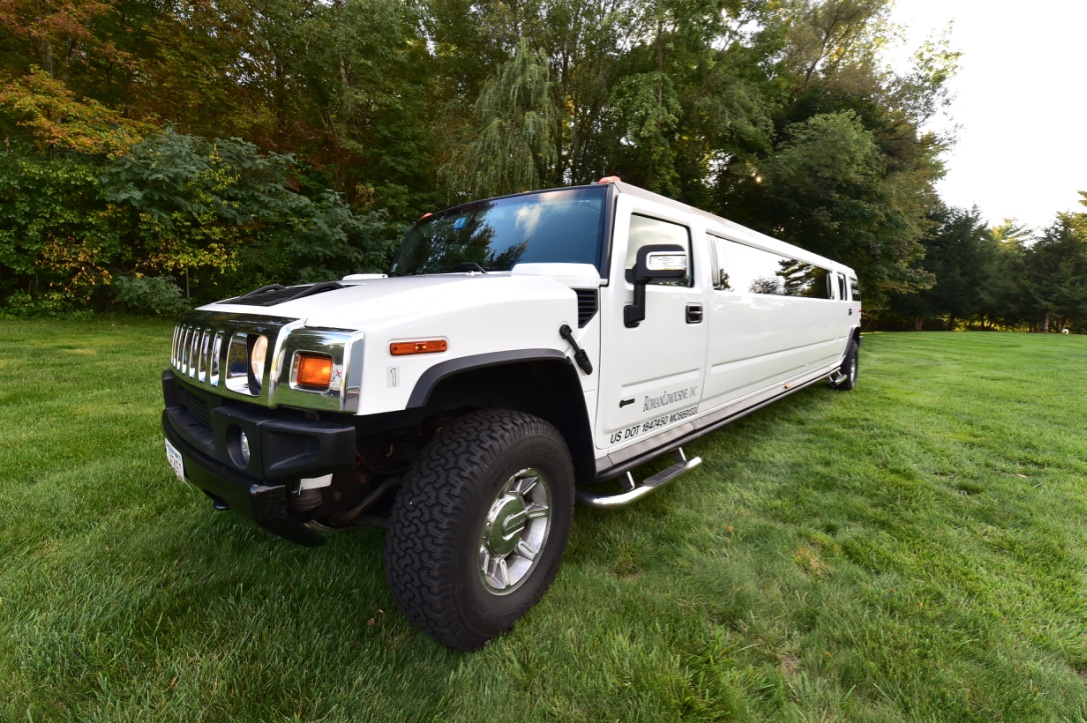 Hire a Limousine Hummer
With its rugged good looks, the limo Hummer turns more heads than other stretch limos. Have a special night planned for friends and family? A Hummer limousine rental is sure to bring any party to life.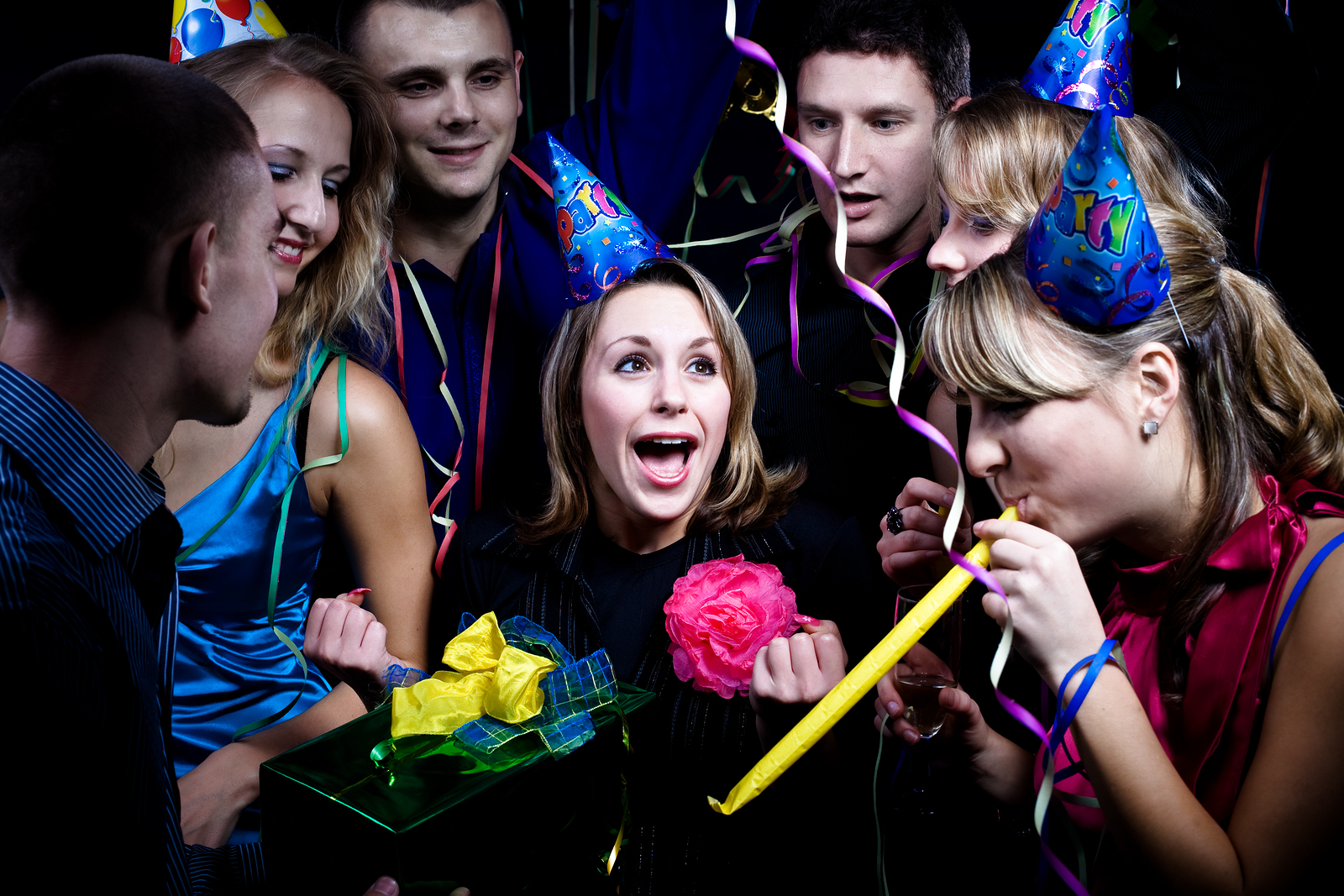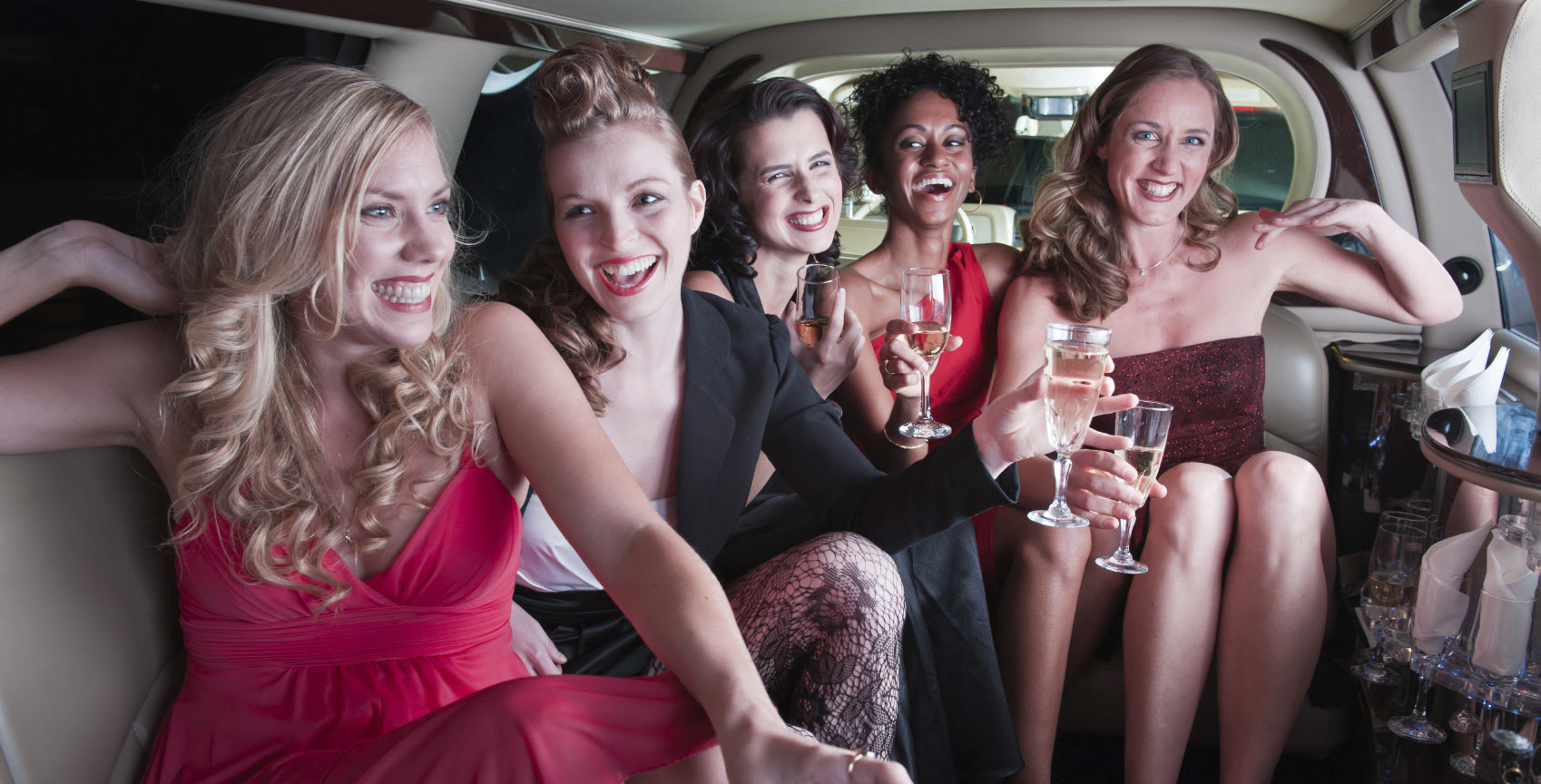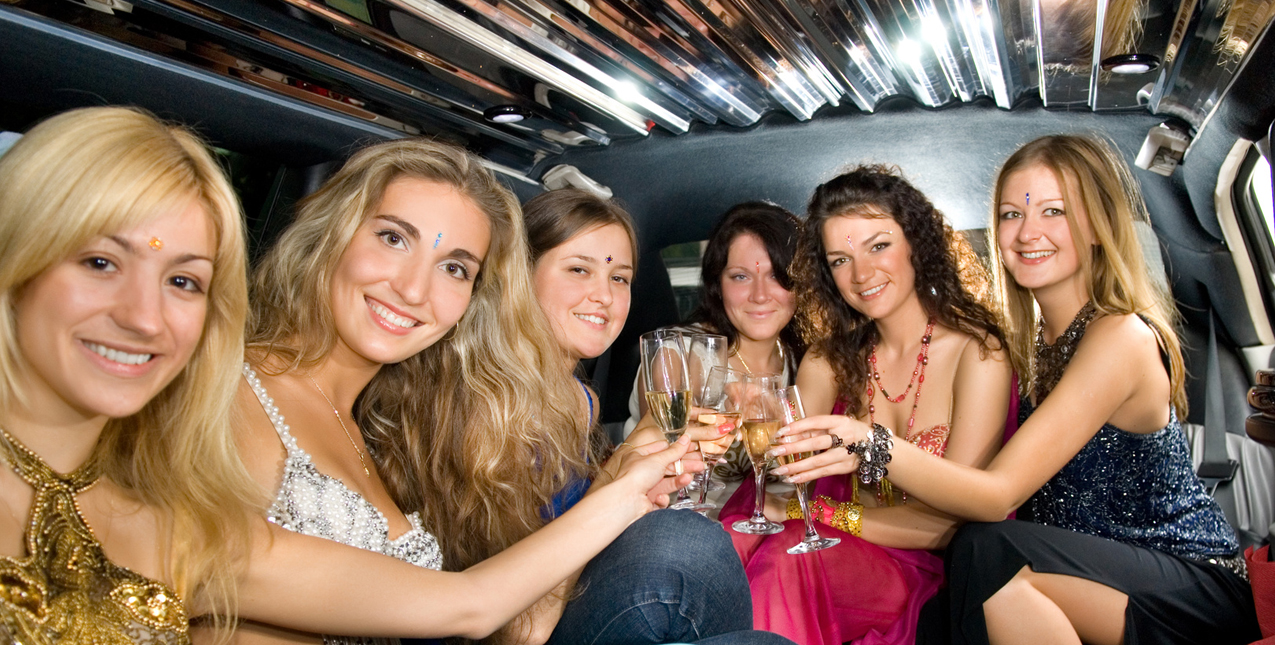 A Limo Hummer Inside Look
Step inside our limousine Hummer rental and you'll feel transformed. Twenty-four LED Coach lights and fiber optic lighting throughout the interior turn this Hummer limousine into a nightclub. 
The stainless steel mirrored ceiling is a show stopper. Seven inch flat screen TVs are available for viewing DVDs. The control console is crafted of stained rosewood.
Bring your favorite music playlist and turn it up! The premier sound sound system can handle it. The bar includes two ice buckets with drains and its own six-color fiber optic lighting.
Pour yourself a drink and enjoy the leather seats. A beautiful, long window runs nearly the length of the cab so you and your party guests can take in the great city vibe.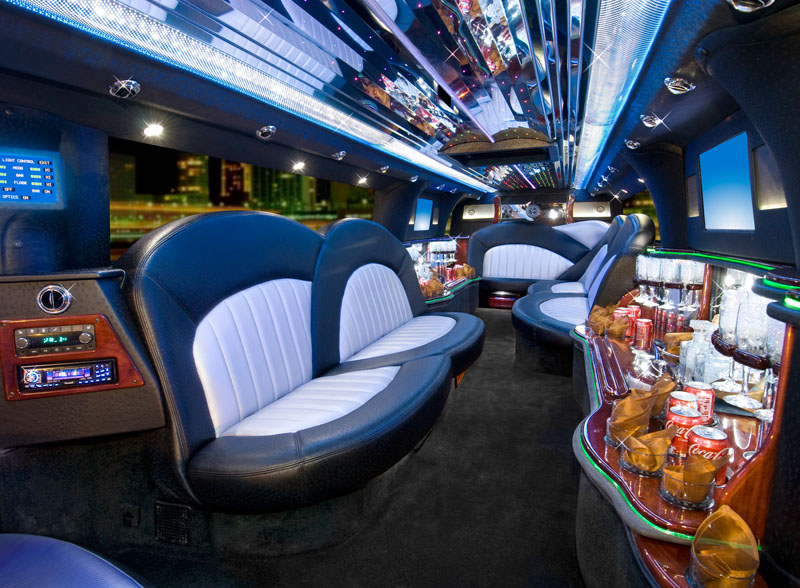 Hummer Limousine Service
What Are the Advantages of Hiring a Hummer Limo?
The Limo Hummer is your party on the road. It's perfect for memorable bridal showers, bachelor parties and prom parties. Hiring any limo service is great for a night on the town without worrying about driving and getting everyone home safely.
Answers to Your Questions About Limo Rentals
What is the Difference Between a Limousine and Stretch Limos?
Any luxury car with a chauffeur is considered a limo. A stretch limo is identified by the length of the car and the number of passengers it's designed to carry. This does not compare to a normal car service because of the size and number of passengers.
What's the Average Cost to Rent a Limo?
Rentals range from $65.00 to $100.00 per hour. When comparing pricing, the differences vary with the type of vehicle, the day of the week and destination.
How Much Are Party Buses?
A party bus limo's rental rates usually run between $90.00 and $300.00 per hour. Most limo services offer multi-hour rental packages.
How Many People Can Fit Into a Limo?
Most limos accommodate between eight and eighteen passengers. The SUV limousines can seat up to 14 passengers plus chauffeur.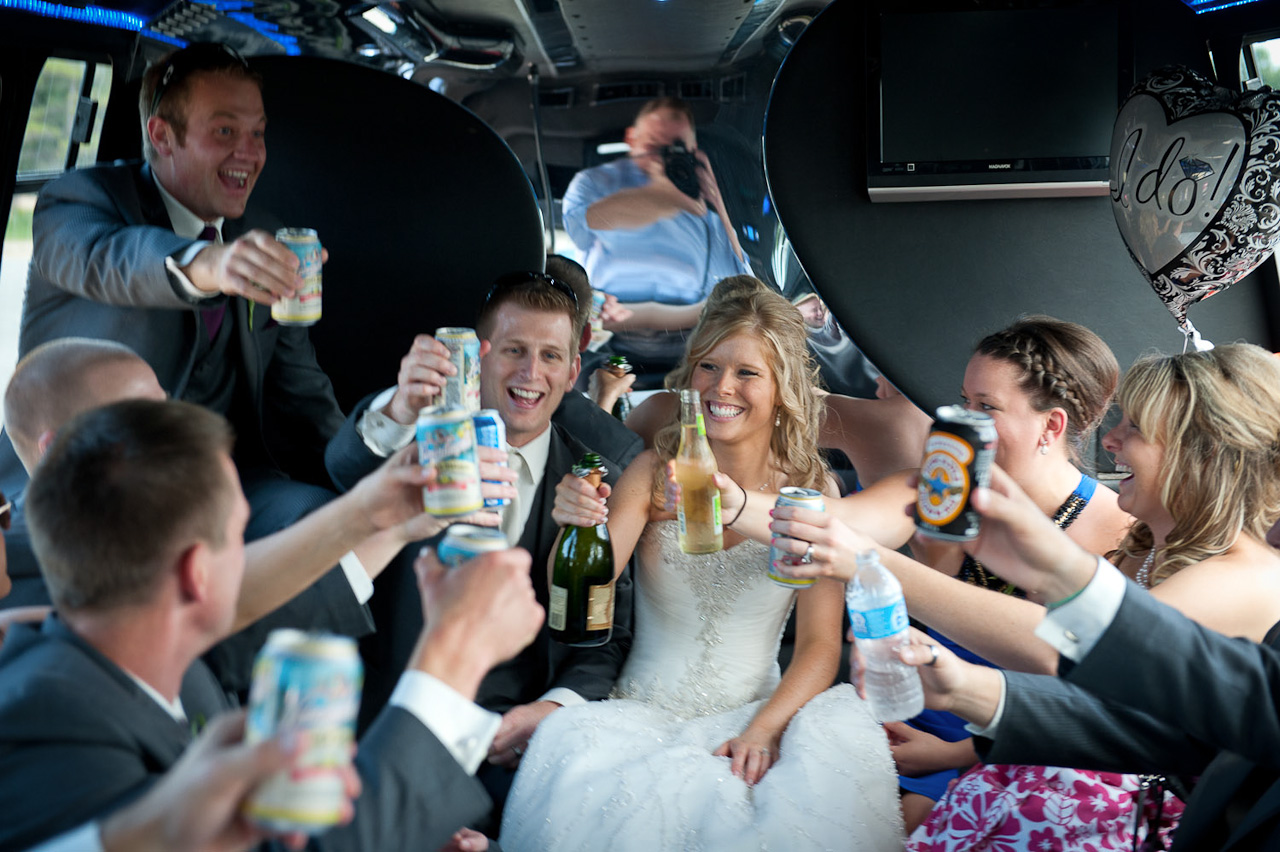 Limousine Hummer Rental
Why are Hummers So Expensive?
The Hummer has a strong fan base and a unique, captivating high-end style. Limited availability also contributes to the price.
What About the Fuel Efficiency of a Hummer Limousine?
Our limousine Hummer seats up to sixteen people. Comparing the Hummer limo to a standard sedan or SUV is unfair. For the miles traveled during a standard rental and the number of people on board, Hummer limo rentals are as fuel efficient as any party bus. A large group of travelers would be excited to ride in a luxurious vehicle like this.
The Limo Hummer H2
Boston Party Bus Limo offers the best Hummer limousine service in Boston. Our limo Hummer inside is impressive, designed for small groups and tailored for partying all night. This stretch limo is perfect for everything from wedding parties to corporate events. For a free quote and a look inside the Hummer limo, go online or call customer service today!