Celebrate With a Holiday Limo Hire
A Holiday Limo Hire is a Great Idea
The holidays are an ideal time to hire a limousine service.The weather in Boston, MA can change in an instant. Car services ensure that you and your friends or colleagues arrive on time, dry and in good spirits.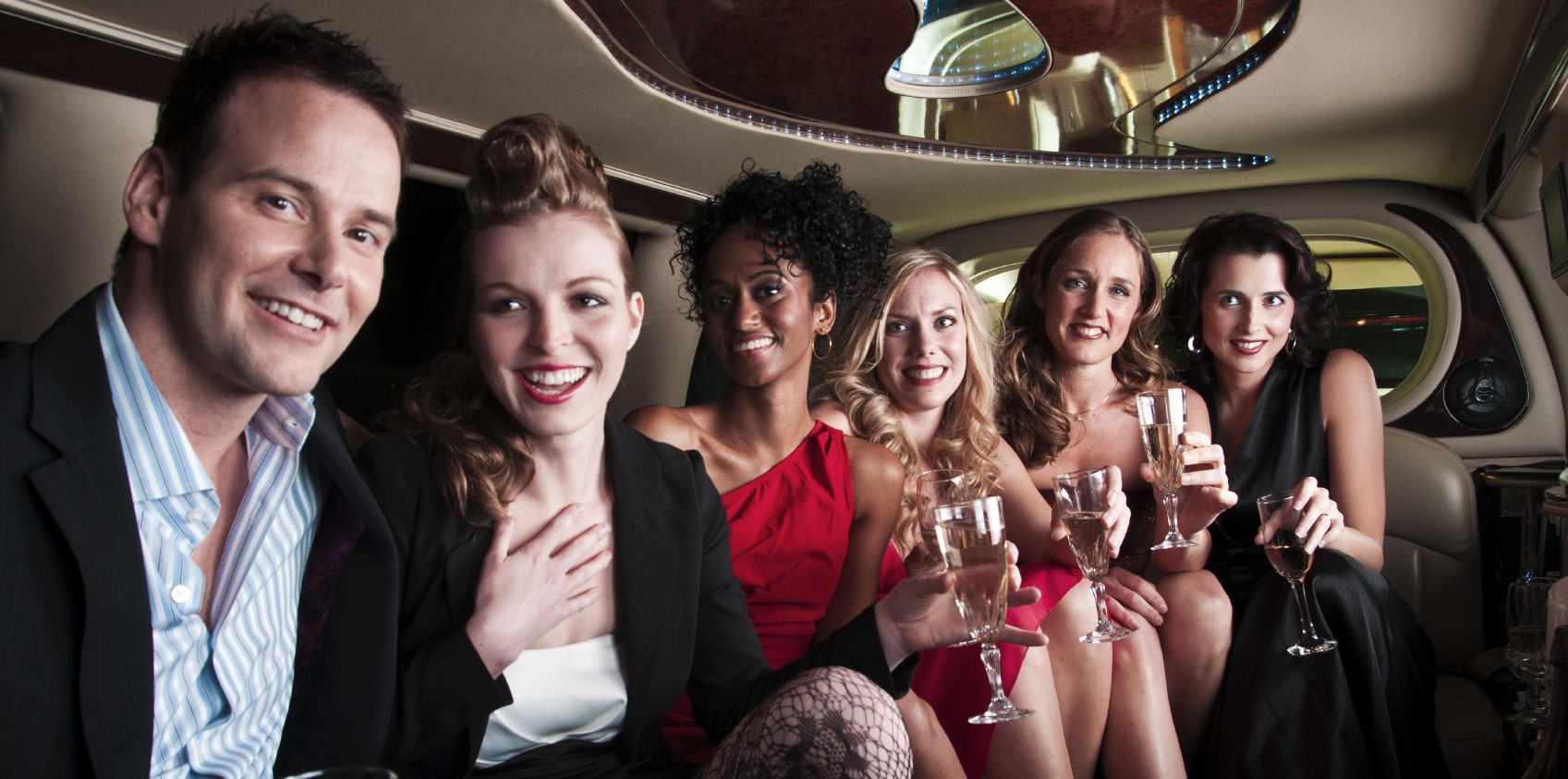 What's So Special About Traveling in a Limo?
Limo services elevate everyone's mood! The interior of a limo is tailored for luxury. Beautiful leather seats, amazing lighting and a mini bar create a party atmosphere. A premier sound system can play your favorite playlist or the TV can play a movie or slideshow.
Party buses in Boston take the stress out of dealing with traffic and parking. You, your friends and colleagues will feel like rock stars.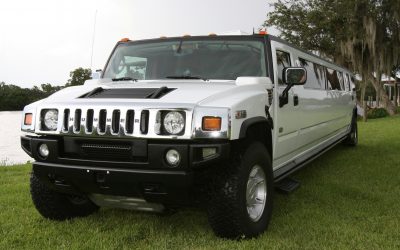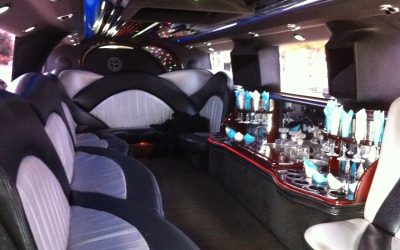 Holiday Party Bus Events
Everyone thinks of hiring a wedding party bus for their big day, but there are other times when a party bus rental makes sense. Professional Limousine Service is the only way to go. Here are a few reasons to consider transportation services for a holiday limo hire or a special event:
Thanksgiving – The busiest time of year to travel. On busy holidays we think about traffic! We can do the driving for you. Hire a party bus for the family and enjoy each other's company.
Company Holiday Parties – Take the company holiday party on the road with a bus rental. It keeps everyone in a great mood and they get home safely.
Christmas – The beautiful lighting in a party bus will match the glow of the season. Host your Christmas party in a limo rental. You and your friends will enjoy a beautiful holiday celebration without worrying about cleaning the house or forgetting the cranberry sauce.
New Year's Eve – The perfect way to ring in the New Year. Ride in a luxurious party bus limo, drink champagne and go crazy on the town.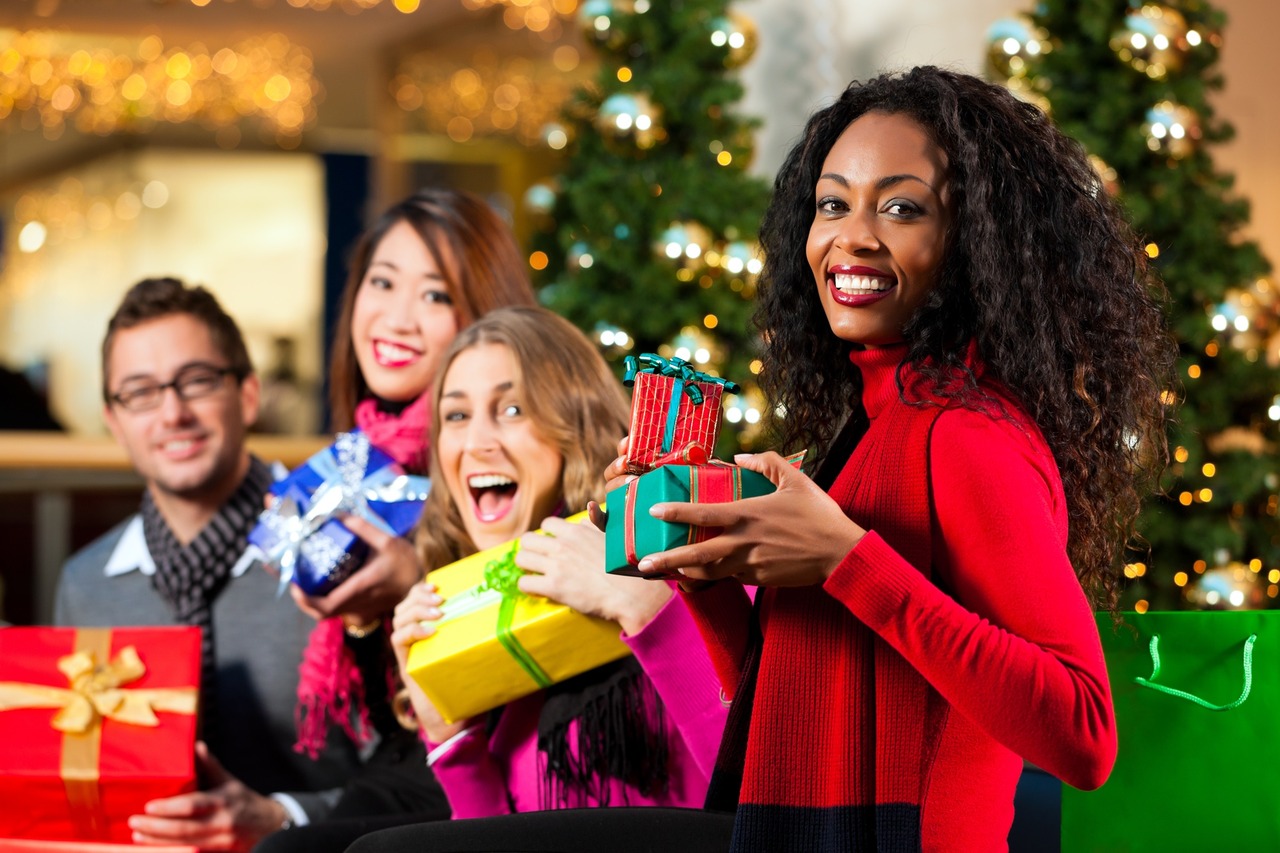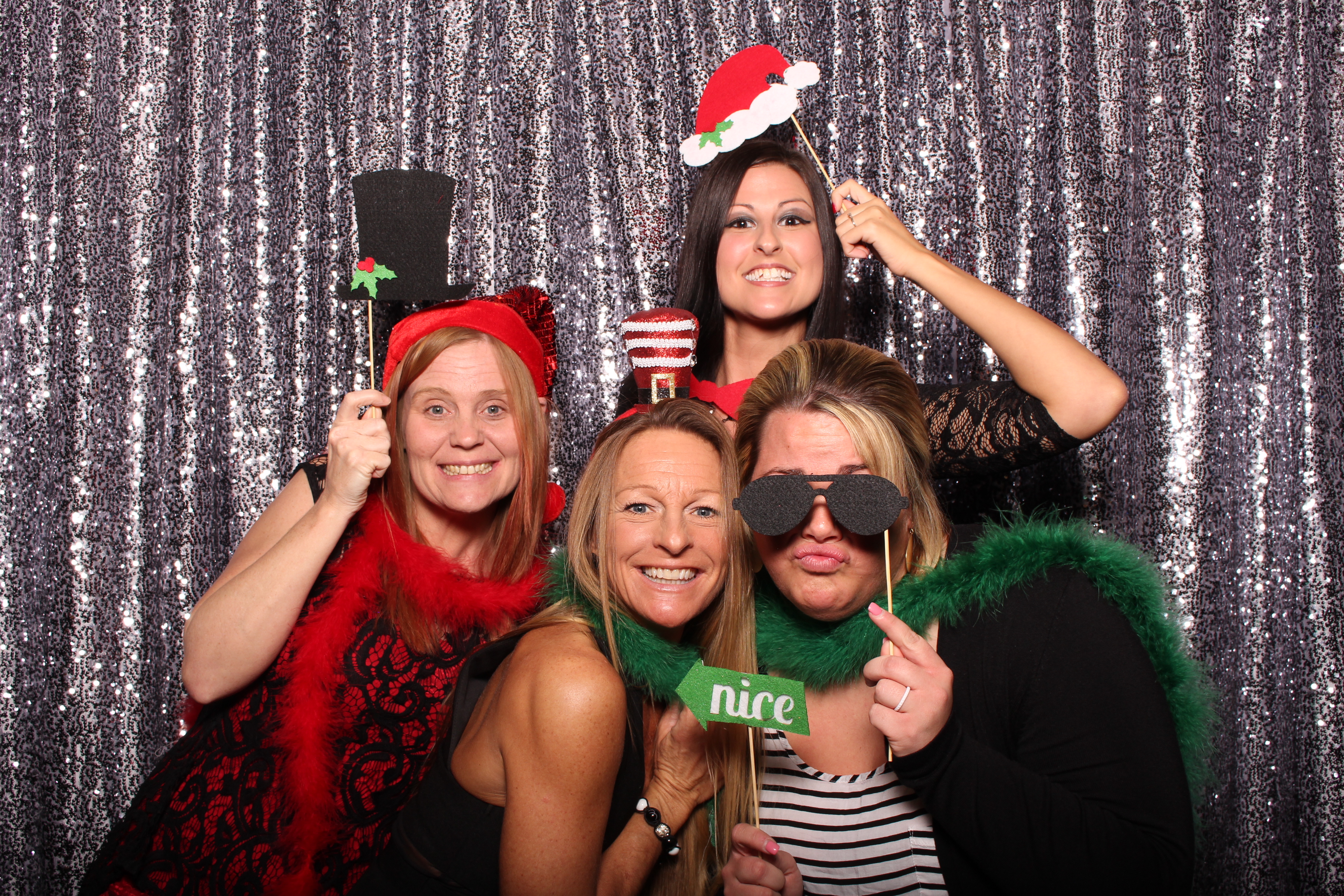 How to Save Money on a Party Bus Rental
You're rental is usually by the hour. That means it starts when the driver picks up the first passenger and ends with the drop off of the last passenger. If everyone can meet up at one place, that saves on your rental time.
Get an exact count of the people attending to fill up the seats. Wasted seats are a waste of money.
How to Save Money on Party Bus Rentals in Boston
The holidays are a great time to rent a party bus. April through June is the peak season for rental services which means the prices tend to go up. Planning an event during the week instead of the weekend saves money, too.
Find a limo service that offers special rates and packages.
What Are Some Good Bachelorette Party Ideas?
Boston party bus rentals are the perfect way to host a bachelorette party. Here's a short list of great ideas.
Spa Day – Serenity in the City in Medford offers spa party packages.
Tea at the Boston Public Library.
Aerial Yoga – For those that love fitness and yoga, aerial yoga is a fantastic experience.
Pub Crawls – Many popular nightclubs in the Boston area offer bachelorette packages.
How to Hire a Party Limo to Celebrate Your Wedding Anniversary
Contact several local party bus services requesting estimates. Provide them with your guest count, date of your anniversary, the number of hours you'll want to rent and the destination. You should get quotes very quickly.
Best Holiday Limos in Boston
Boston Party Bus Limo is ready for all of your Party Bus events.Transportation services include vehicles suitable for special events. This can include birthday parties, bachelor parties, sporting events and corporate events. 
For a free quote, call or go online today.