Mercedes-Benz GLS - Mercedes Limousine Rental
A Mercedes Limousine Rental – The GLS SUV
The Mercedes-Benz GLS SUV is an attention grabbing vehicle. Heads will turn whether you and your party are rolling down the street or parked at a convenience store. This is the limo Mercedes inside kept the VIP feeling rolling with its luxurious interior materials and amenities.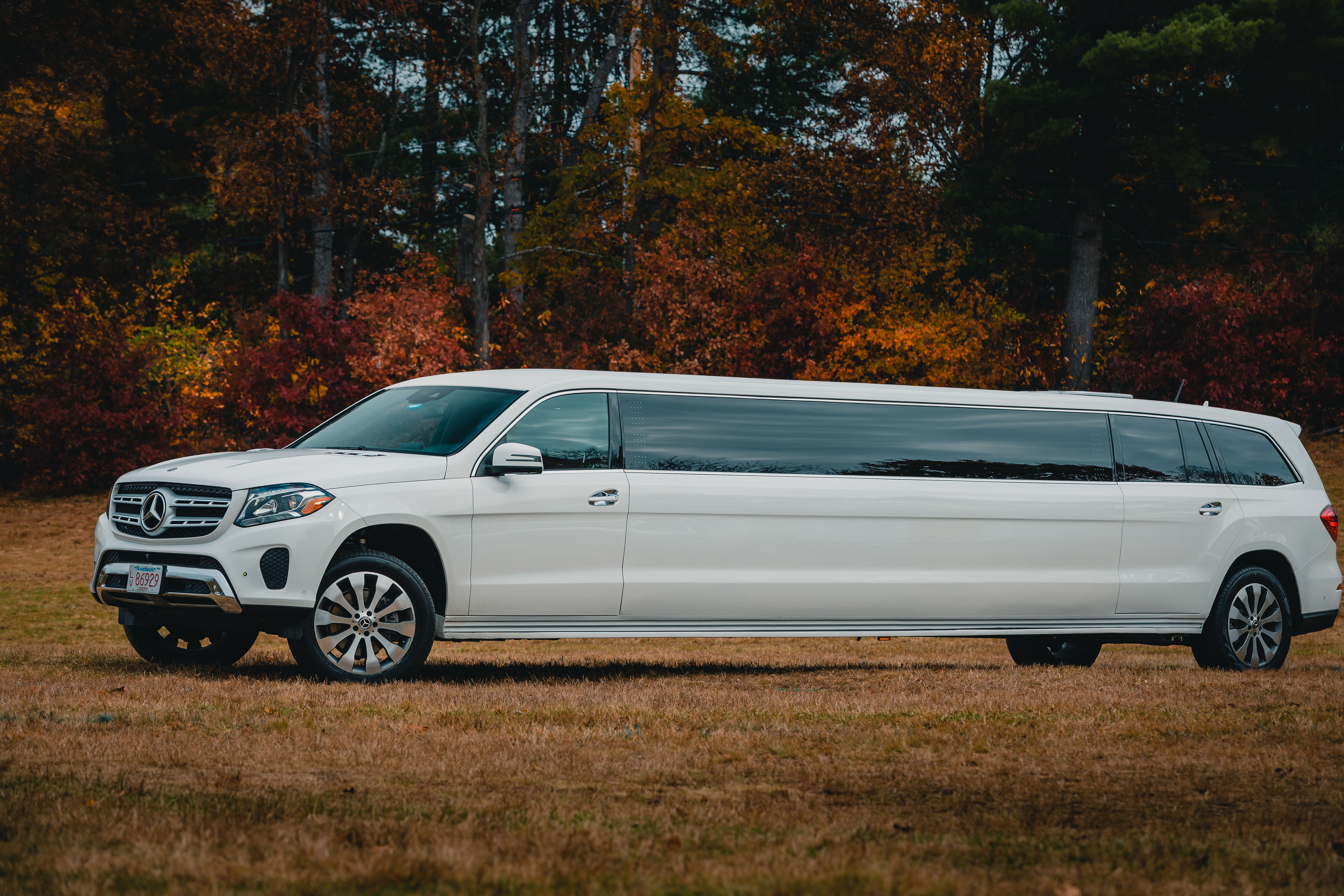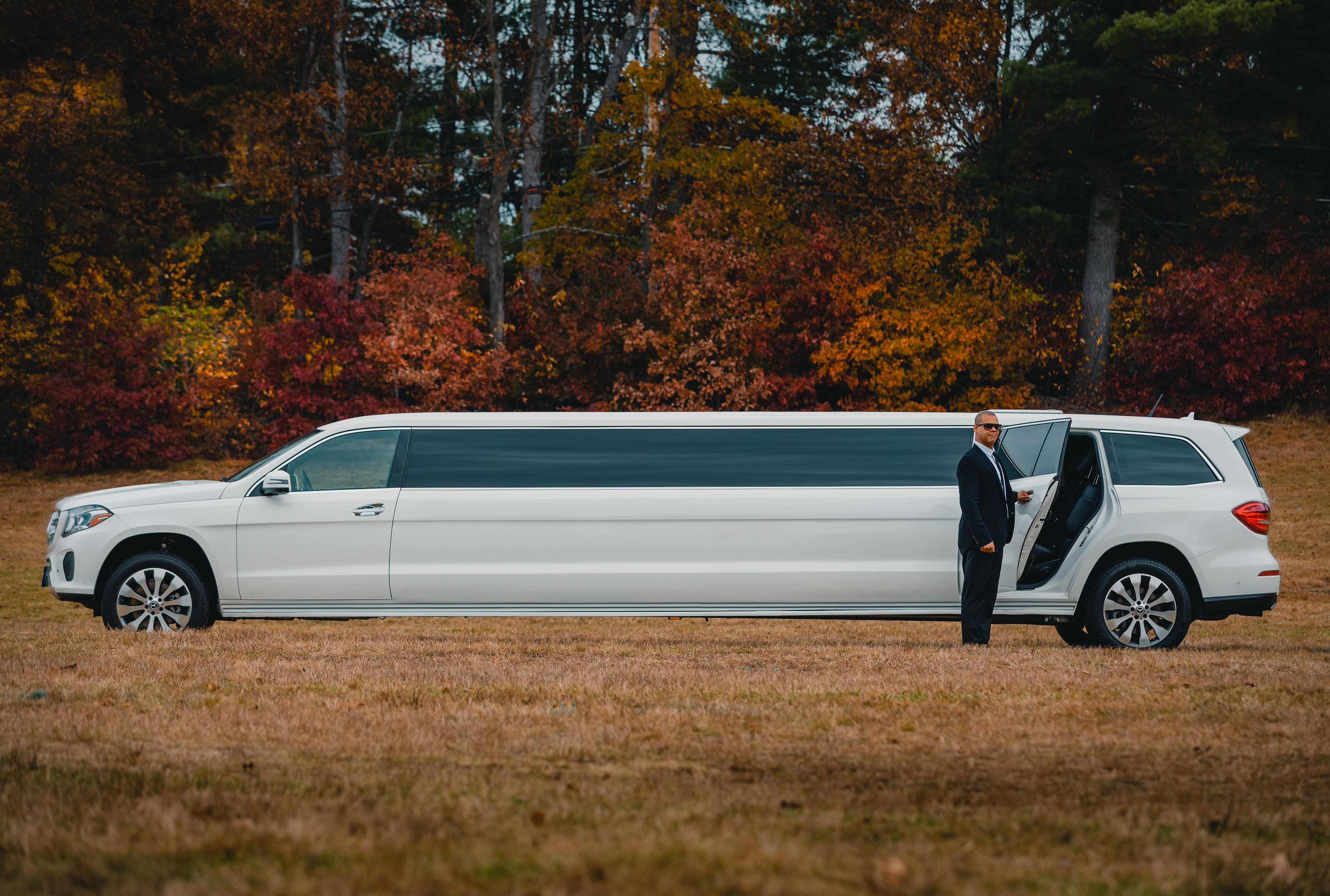 A Limo Mercedes Has Perfected
This is a beautiful stretch limousine that commands attention. This is the limo Mercedes created to be the perfect vehicle for a wedding, bachelor/bachelorette parties and birthday parties.
A 14 Passenger Mercedes Limo
The GLS SUV limousine shouldn't be confused with the Mercedes-Benz Sprinter Limo. The Sprinter is a wonderful party bus. The Mercedes GLS is a stretch limo with classic styling and wrap-around custom seating.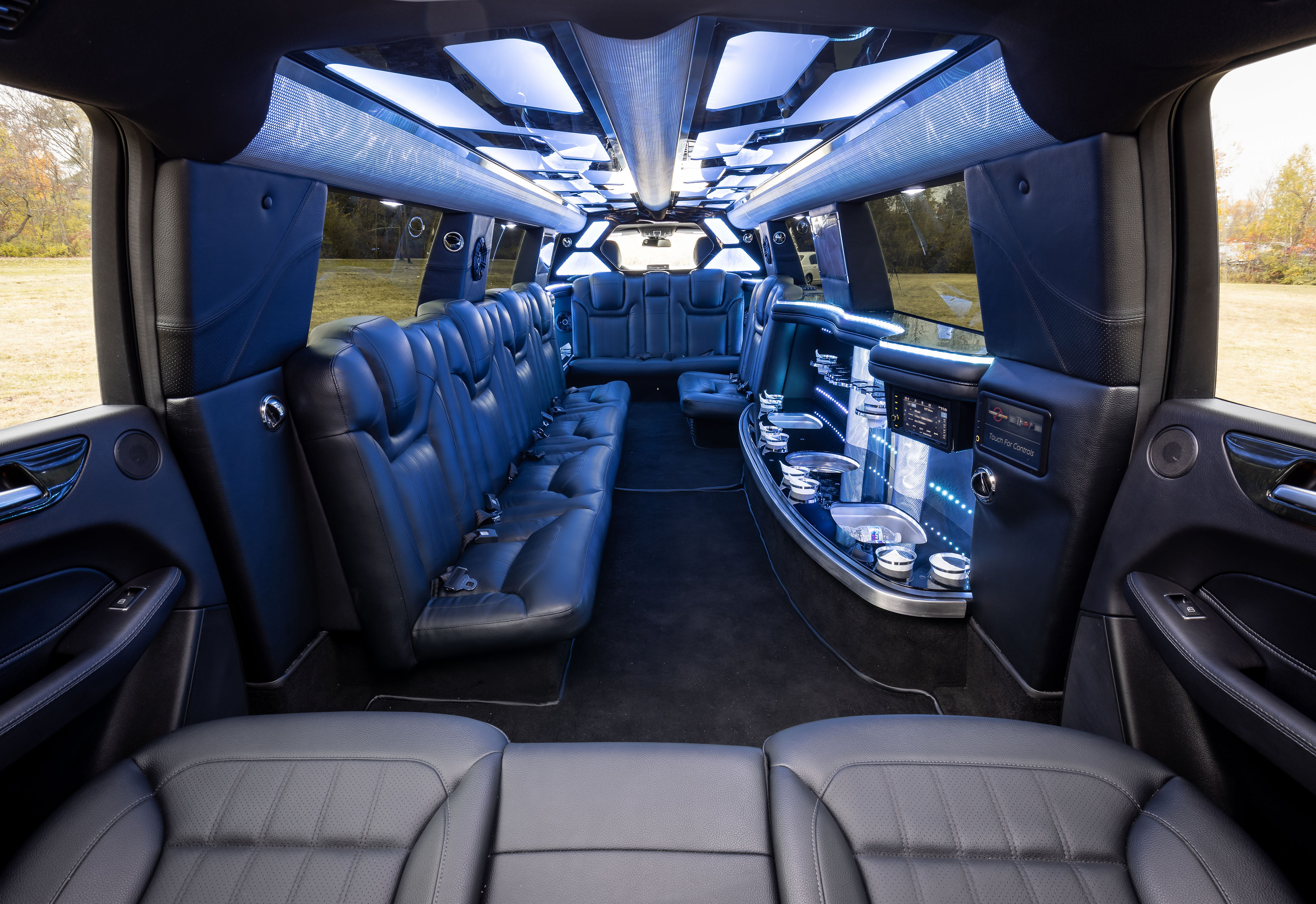 The GLS Limo Mercedes Inside
Checking out the interior of a Mercedes limousine rental reveals high-end details. It's equipped with a media center that features a premium sound system and two TVs. The state-of-the-art sound system can create any mood to match your epic day. The bar has room for water, cocktail glasses and an ice bucket.
How Safe is a Mercedes-Benz Car?
Passenger safety is a top priority for Mercedes-Benz. Their cars often received some of the highest safety awards a car can receive. Used for car service or as a limousine, Mercedes is always a safe choice.
Where Can I Get Luxurious Limousine Services in Boston?
Boston Party Bus Limo should be your first choice for luxury transportation. We have a full fleet of luxurious limos for every occasion.
We'll work with you to find the best limousine service to fit your big day. We offer specials for bachelorette parties, quinceañeras and wedding parties. Call today or check our rates page for a free quote.
Which Limo Would be Good for Renting for Prom?
The limo you choose is determine by the number of people attending together. The GLS SUV is a 14 passenger Mercedes limo so seven couples can split the bill, making this a very affordable and luxurious evening to remember.
How Do I Hire a Professional Wedding Limo Service?
Hiring a professional limousine service is easy. After your book the venues and the date, just go through the following steps:
Determine how many people will need transportation. This determines the size of the limo or limos you must hire.
Determine what amenities you'll want to include.
Call local limo services for quotes.
Ask to see the limos prior to signing to anything. They should be clean and look new.
At the time of the signing, you'll be asked to place a deposit for your rental.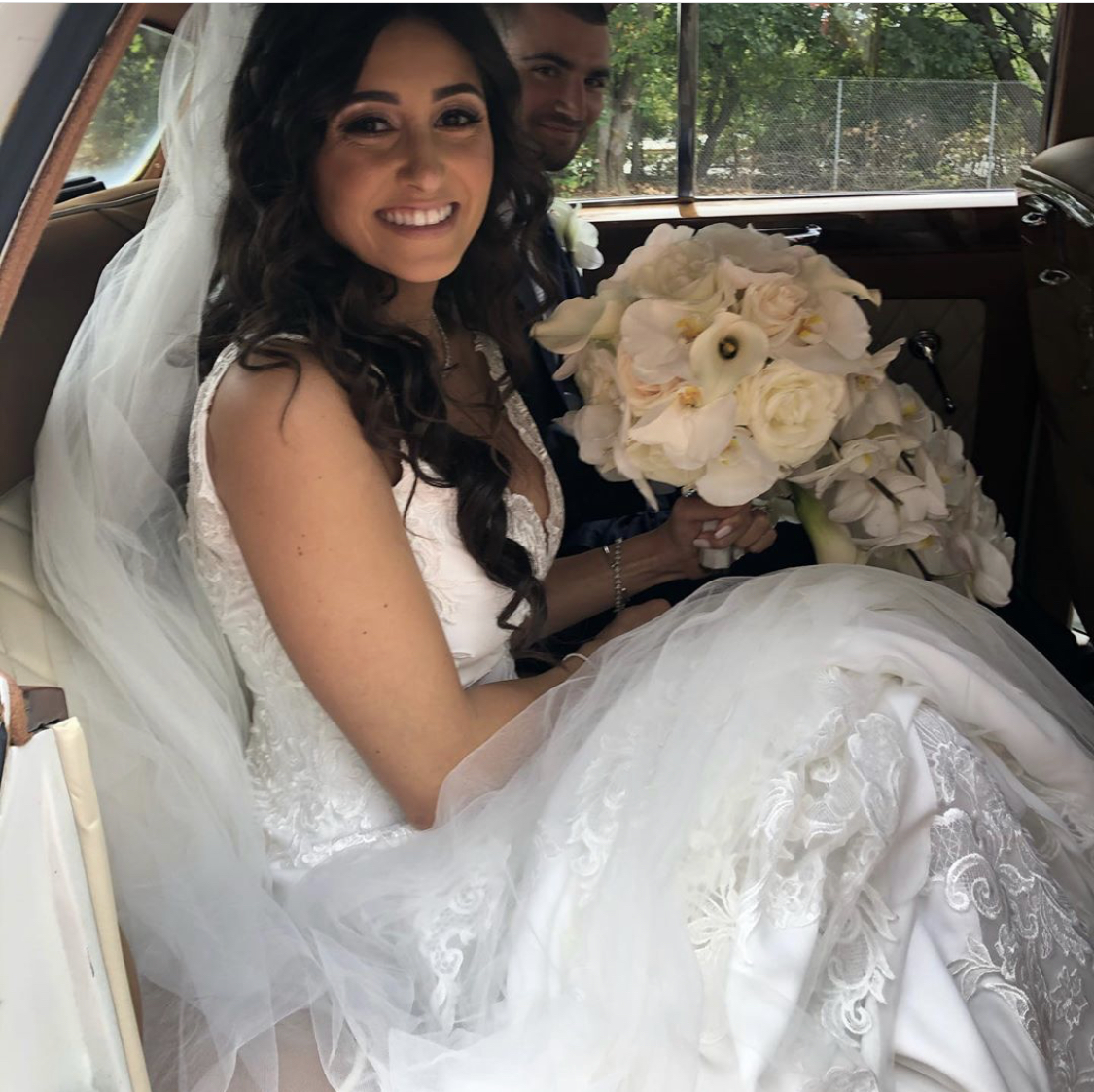 Which Service Provides the Best Wedding Limo?
You should always choose a limo service that is fully insured, accredited and hires experienced, fully trained chauffeurs to handle your big day. Boston Party Bus Limo should be your first call when booking a limo rental for your wedding.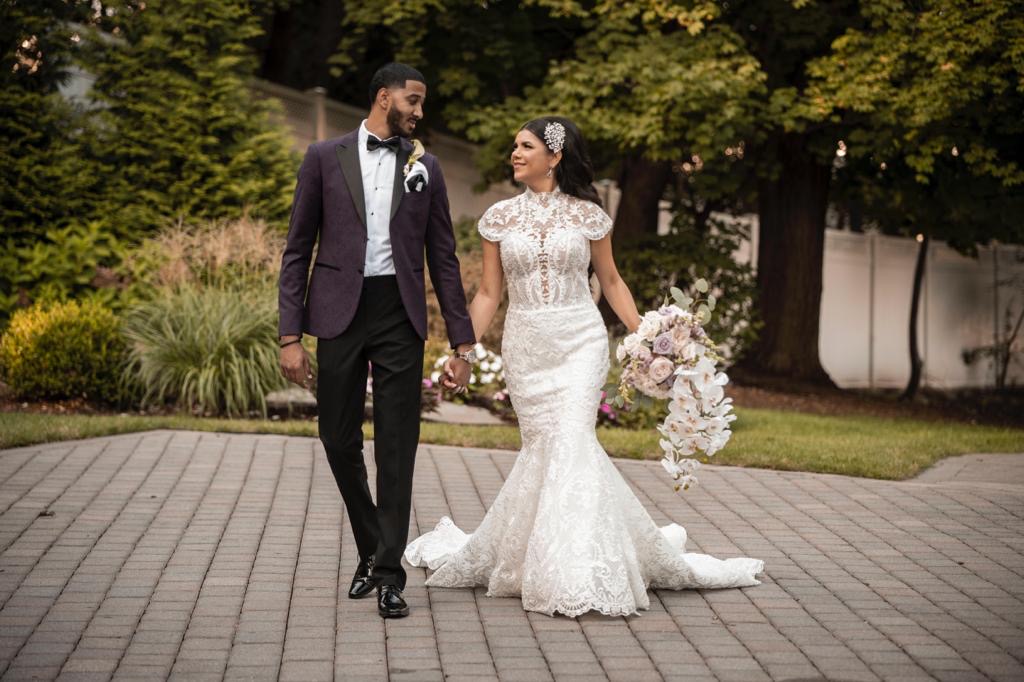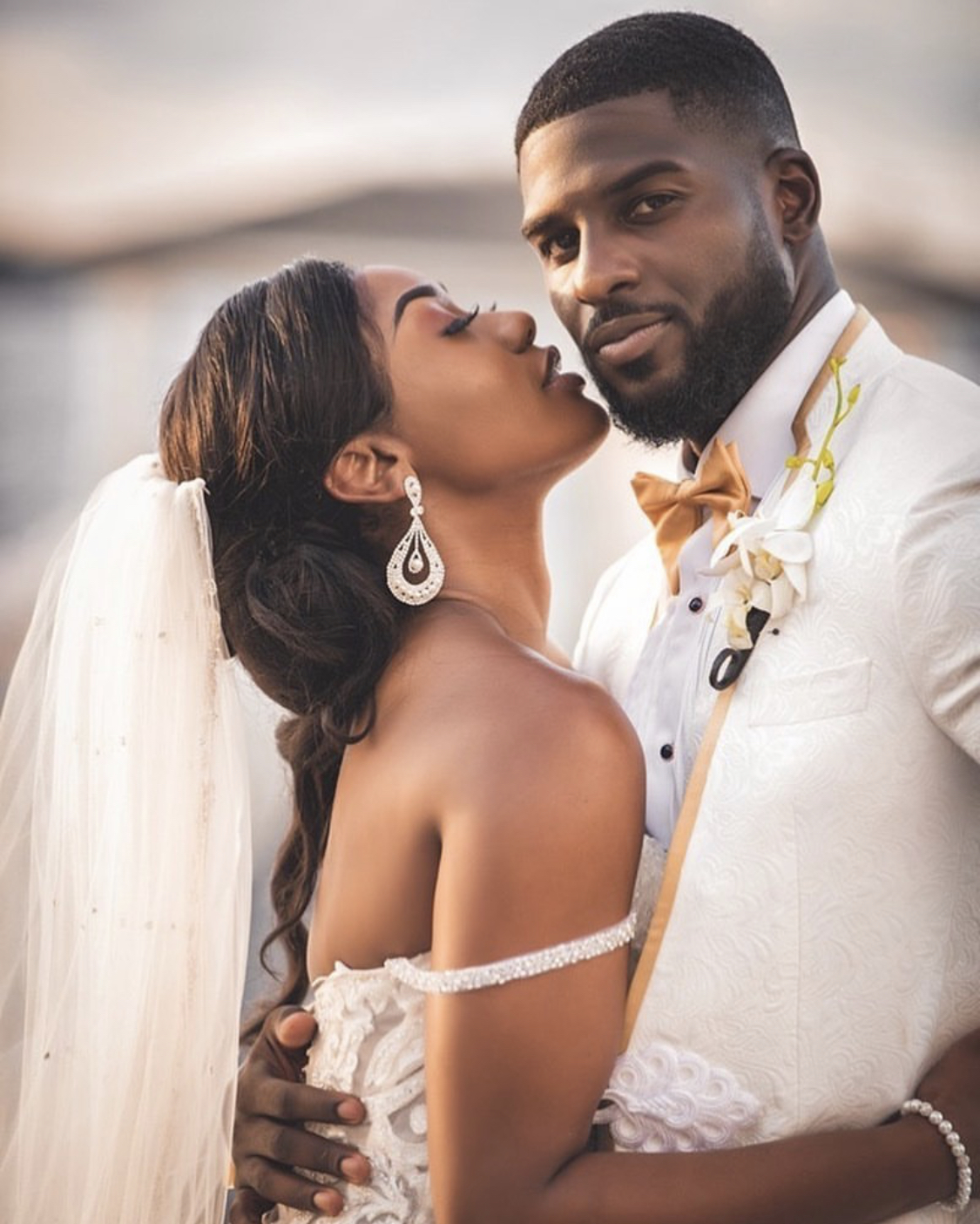 How Many People Can Fit Into a Limo?
Since the seating in limos varies, the size of the limo and the arrangement of the seats determines the number of passengers that can ride comfortably. This range anywhere from two people in a Bentley to thirty-two people in a mega party bus limo. It isn't just about having a comfortable seat, though. The Mercedes-Benz GLS Limosine can sat up to 14 passengers.
Which Type of Transportation Does a Limo Service Provider Provide?
A limo service provides a licensed, fully trained chauffeur to transport you and your party to your destination and any stops along the way. Chauffeurs are carefully selected and fully trained before being hired.
By definition, a limousine is classified as luxury transportation. Your car or party bus rental should be a showcase of high-end details such as leather seating, a bar, media center and other amenities.
Is it Compulsory to Hire a Limo For a Wedding?
It's also a great idea to hire a limo for transporting out-of-town guests to and from the reception.
The only thing you absolutely need for a wedding is a blood test and a license. Everything else is up to you. Hiring a limousine service eliminates the worry of ensuring your wedding party gets to the reception hall safely and timely.