Party Bus Wine Tours around Boston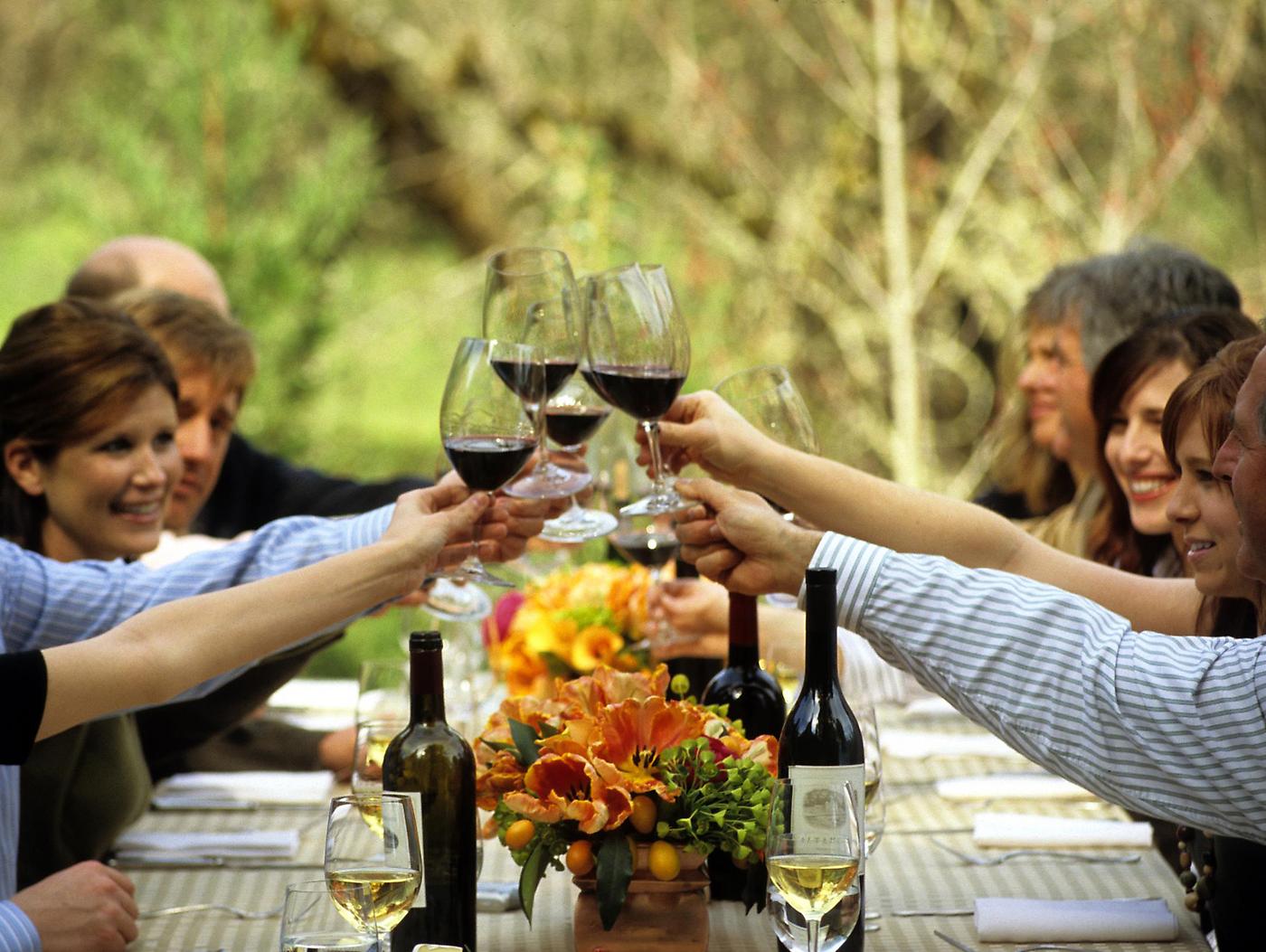 A Limo Wine Tasting in New England
The large number of wineries and vineyards in New England have contributed to the growing popularity of party bus wine tours. A small group can enjoy a wine tasting in a luxurious limousine. For groups of over ten people, taking a party bus to a winery is the way to go.
Hire a Party Bus to a Winery
Bus wine tours have the advantage over driving yourselves to a winery:
No need for a designated driver.
Leave your GPS off. Your chauffeur will know the best route for your itinerary.
With no worries about distractions, everyone riding in a limo bus can focus on having a great time.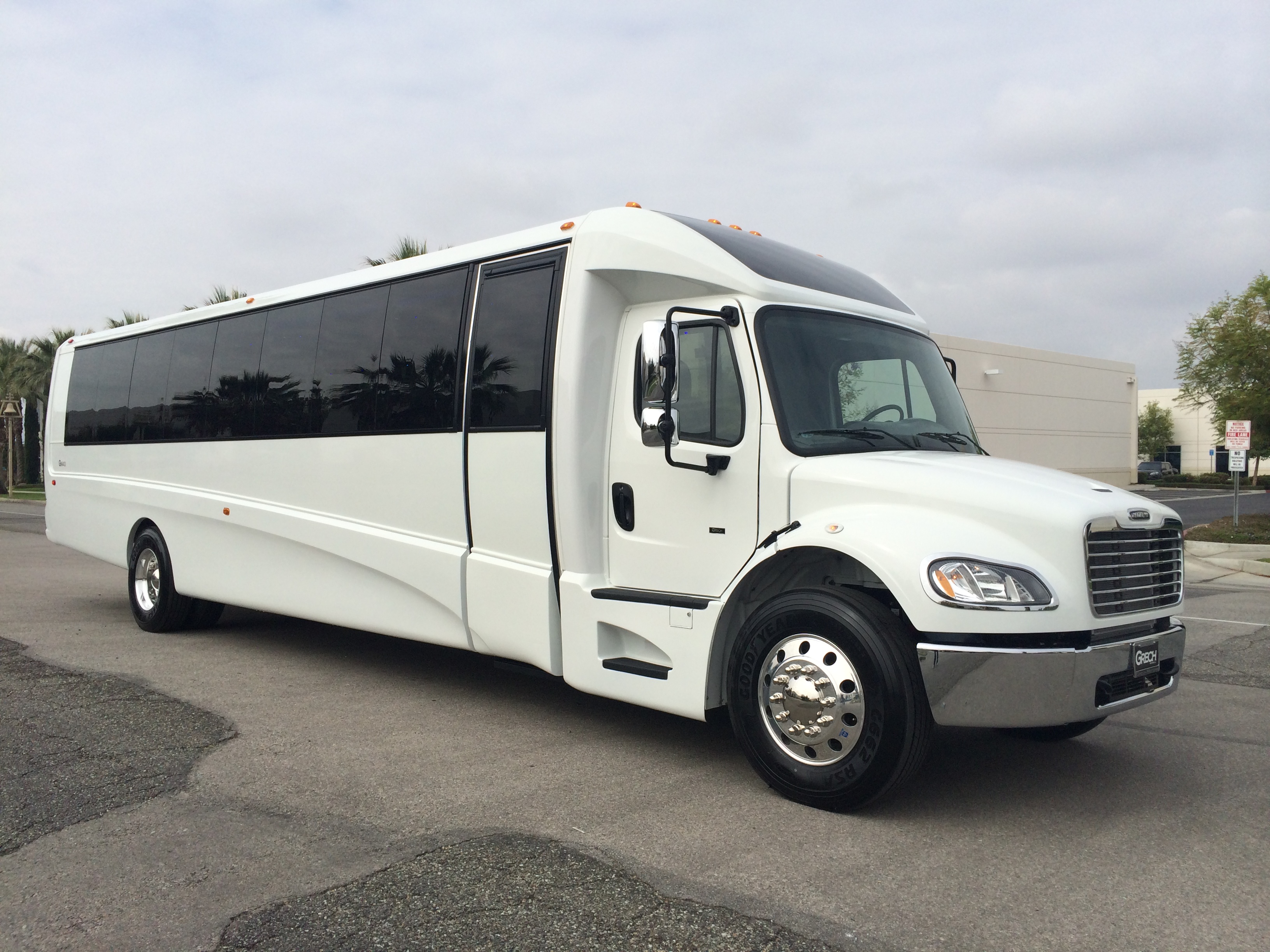 A Party Bus Wine Tasting Bonanza
There are many opportunities for wine tours in New England. Create your own party bus wine tour and include your favorite vineyards. Make this a yearly event, customizing the tour to suit your tastes. If you're unsure of how to start, just hire a package deal from a limo service.
It's a great way to entertain friends and family visiting from out of town or impress business clients. A wine tour package is also a great idea for a bachelorette party for a wine loving bride-to-be. There are limo buses available for any number of passengers.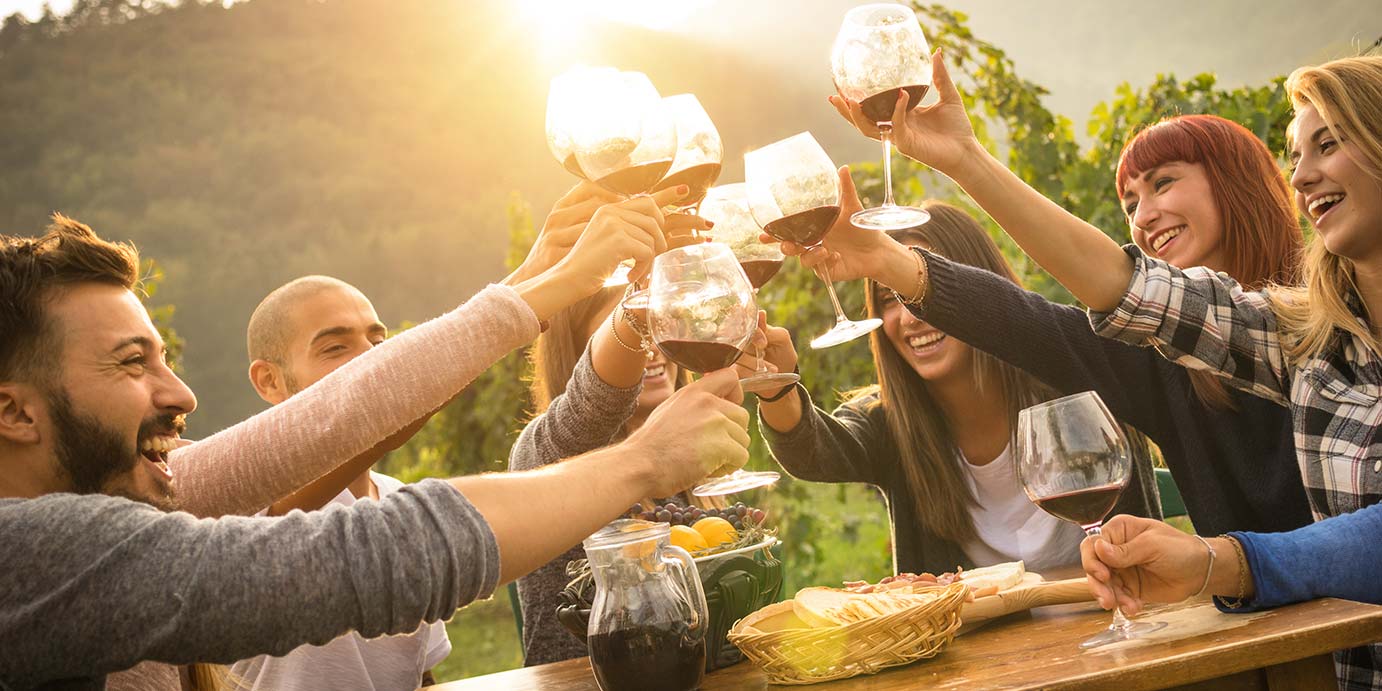 Party Bus Wine Tours
If your group loves a certain popular wine, be sure and include it in your itinerary. Here's a few more ideas, divided up by region.
Wineries Around Boston
You don't have to travel very far in order to have a successful limo wine tasting. The Boston area features some great wineries and popular wines.
City Winery has a location near TD Garden. In the summer, they can be found at the open-air wine bar on the Greenway.
Plymouth Bay Winery makes fruit and grape wines. Their customer service is superb and the tasting is very popular.
Boston Winery is an interesting venue as they source their fruit from around the world.
Wine Country
Connecticut, Rhode Island's coastal and the southern of Massachusetts have been designated as an American Viticulture Area, (AVA). An AVA is an area where the climate is fairly mild and receives a steady stream of warm air from Gulf waters, creating a climate that's perfect for growing grapes and producing wine. Beyond the wide selection of fruit wines found here, the area is also noted for their Pinot Noir, Riesling, Chardonnay and German Gewurztraminer wines. 
Newport Vineyards in Middleton, Rhode Island, is a part of the Coastal Wine Trail.
They're the largest grower of grapes in New England and produce over thirty thousand cases of wine yearly. They have an incredible selection of award winning wines. Their microbrewery, Taproot Brewing Co., is also on site.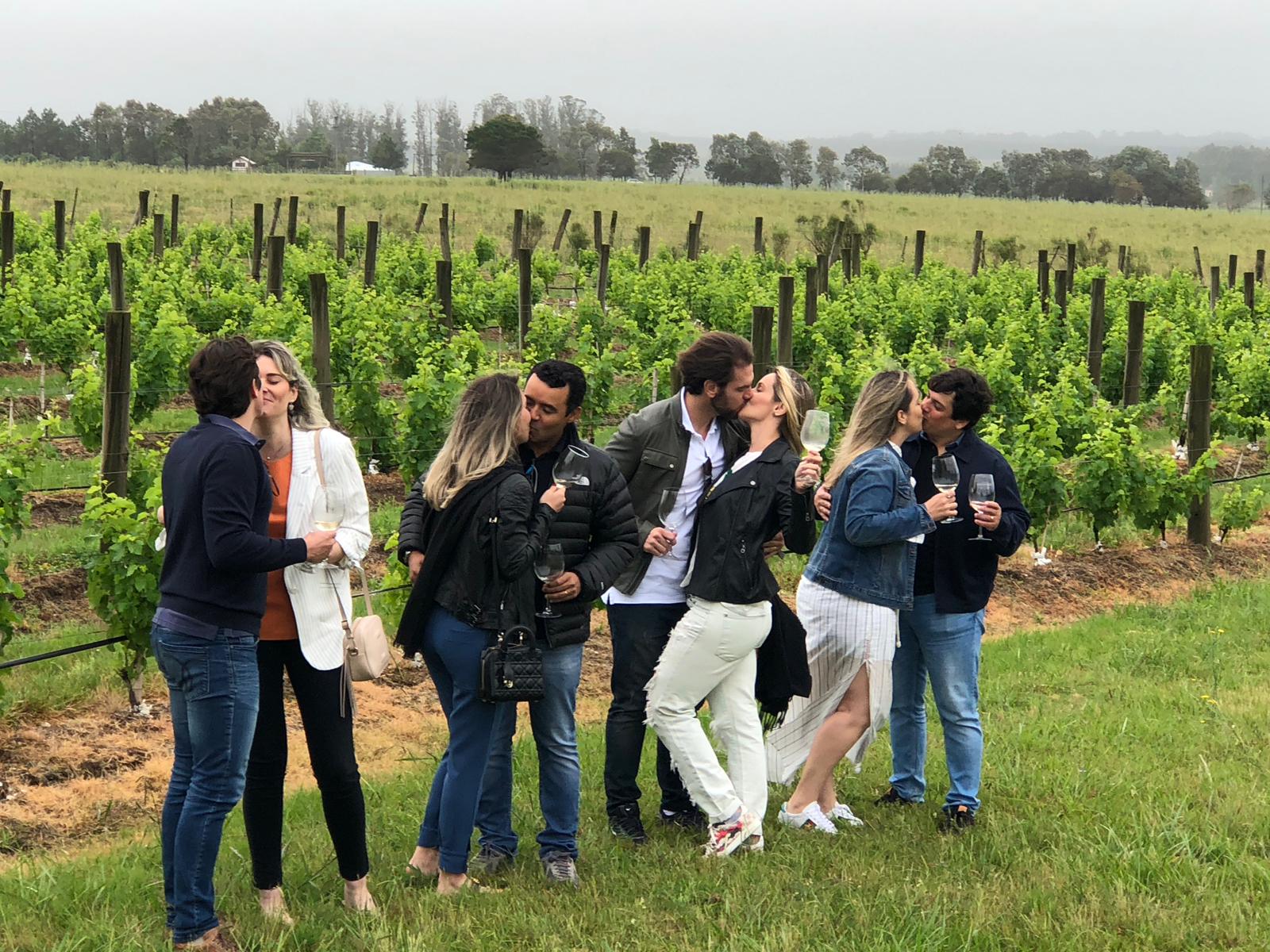 Party Bus Wine Tours in New Hampshire
There really isn't a better pairing than wine and Fall foliage. This is the time of year to plan a party bus wine tasting tour of the beautiful wineries in New Hampshire. A large group can split the cost and make this an affordable day trip. Here are two notable wineries.
Flag Hill Distillery and Winery in Lee, New Hampshire is known for their amazing white wines, fruit wines, vodka and award winning bourbon.
La Belle Winery in Portsmouth, New Hampshire is located on a gorgeous vineyard.
A 'Must Visit' Winery
Nashoba Valley Winery in Bolton, MA is an award winning, family owned orchard, distillery and winery. They also have a highly rated gourmet restaurant. They recommend making a reservation if you're visiting on a weekend, especially in the Fall.
Find room in your itinerary for this stop as part of a Boston or New Hampshire party bus wine tasting tour. You'll be delighted that you did.
Boston Party Bus Limo for All Occasions
Boston Party Bus Limo is a full accredited limousine service offering discounted event packages and tours for every occasion. Our fleet includes beautiful limos for groups of all sizes. Hire a party bus limousine by calling today for a free quote.