Bar Mitzvah Party Bus Boston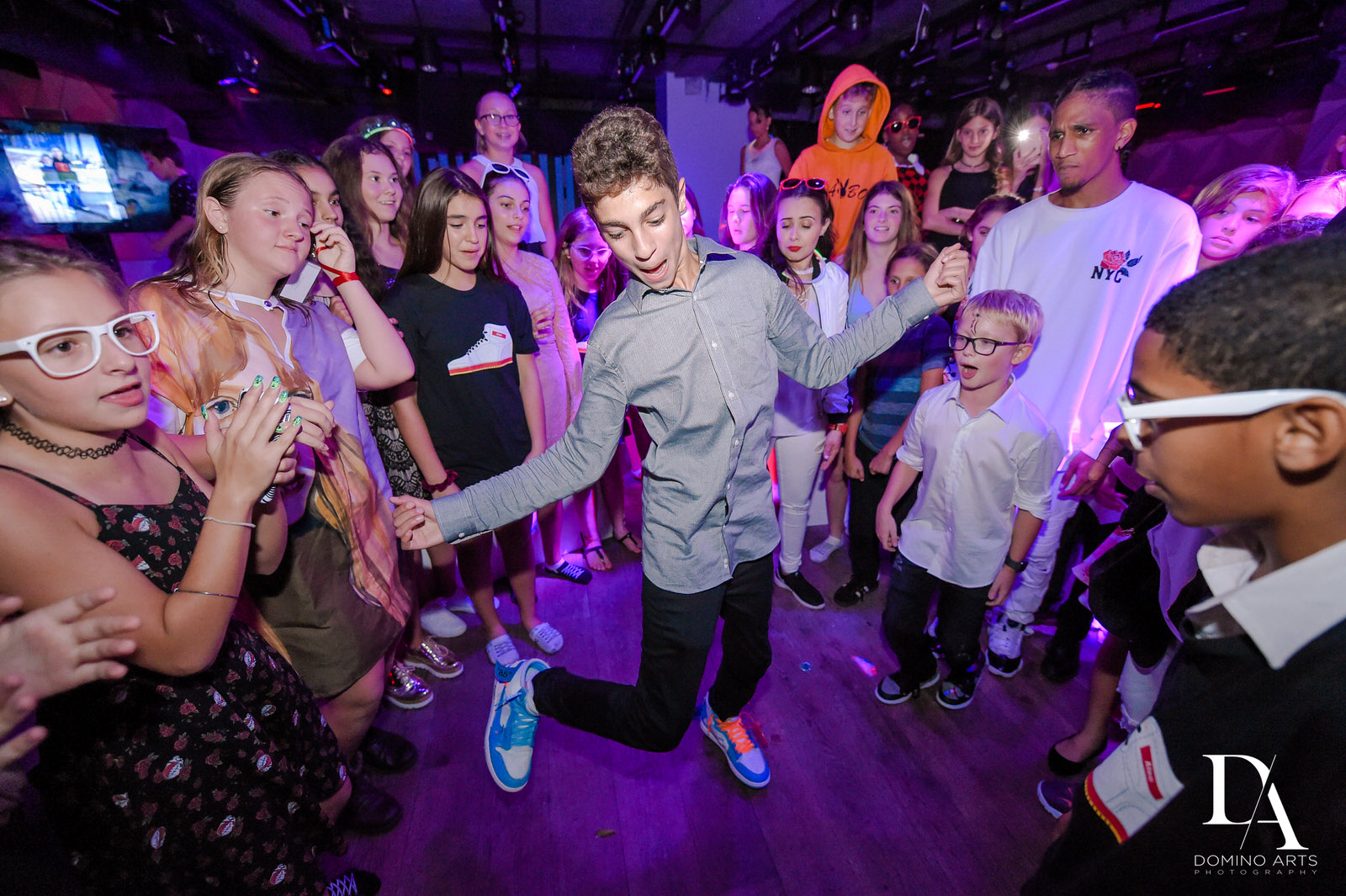 A Bar Mitzvah Limo Rental is the Smart Choice
One of the most important days of a young follower of Judaism is their bar or bat mitzvah. At thirteen, a boy or girl celebrates their, "coming of age," into adulthood. After a religious ceremony, the bar mitzvah boy or bat mitzvah girl is escorted from the temple to a party given in their honor.
After the religious ceremony, using a limousine service to escort your son or daughter to the reception gives them a luxurious taste of adulthood. With a limo's exquisite, high-end interiors and a trained chauffeur, it's truly a special day when you arrive in a bar mitzvah limousine. 
Whether it's a limo service mitzvah or renting a party bus bar mitzvah, enjoying the comforts of feeling like a VIP. Rolling to the reception hall in a limo is sure to be remembered as one of the highlights of their day.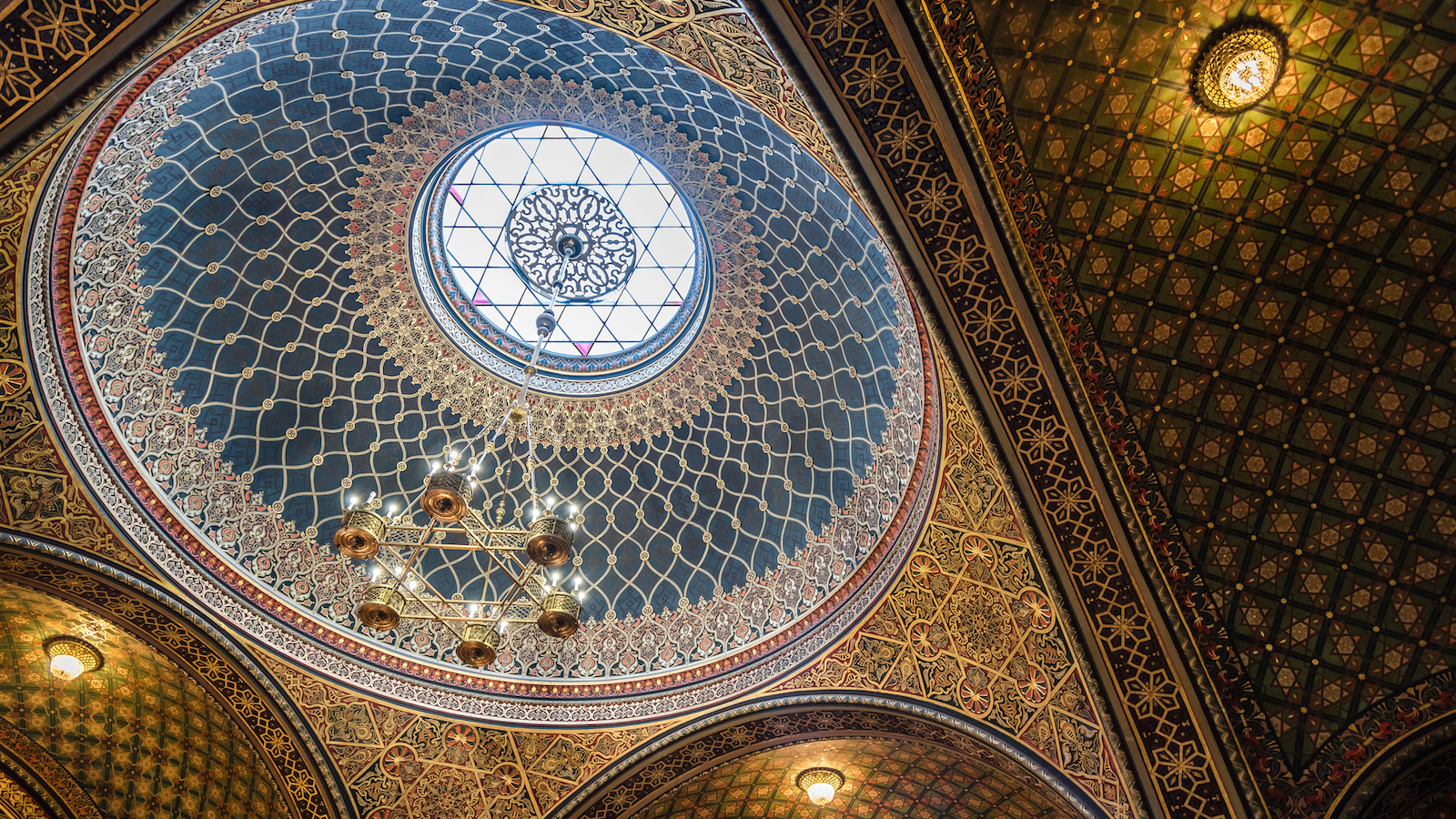 Limo Service Bar Mitzvah
Trained staff understands, not only the importance of the day but also, the age of their passengers. A top notch bar mitzvah limo rental service understands that this is a big step towards adulthood. The staff will be trained to accommodate the young passengers and any unexpected situations. For parents, hiring a limo service with professional chauffeurs takes this stress out of planning for this special occasion. Limo buses are exclusively meant for bar or bat mitzvah parties.
Another concern for parents is how many people may want to ride with the bar mitzvah boy or bat mitzvah girl. If your son or daughter wants to bring along a lot of friends and family, a party bus might be the right choice. As everyone arrives together, this ensures that they all arrive at the reception safely and in good spirits.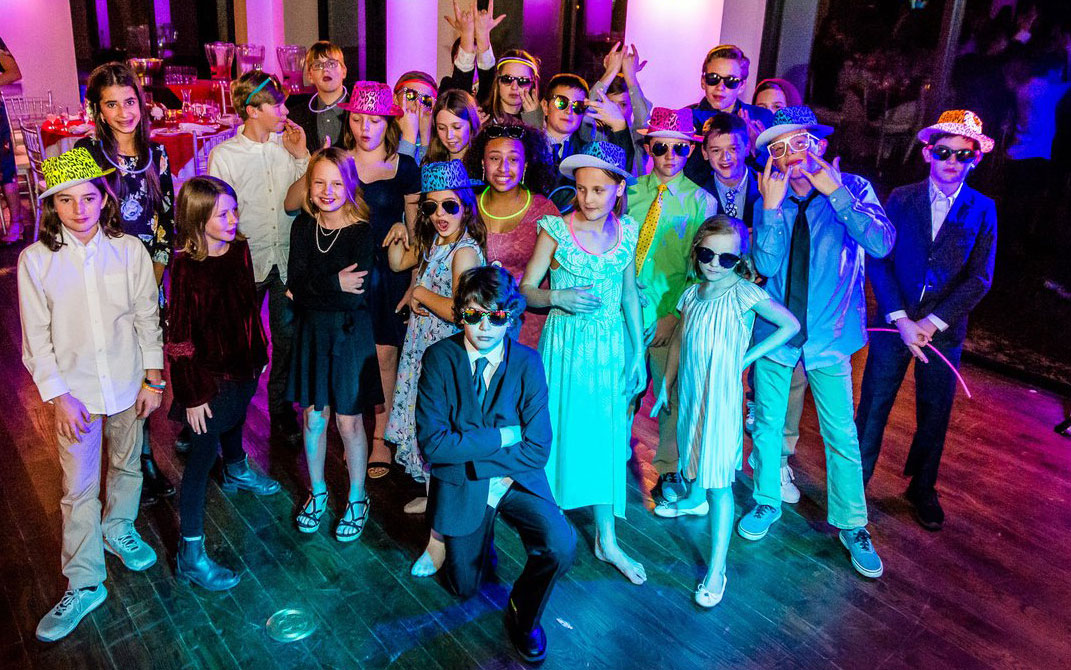 Party Bus Bar Mitzvah
Party buses are a safe way to travel with all of his or her friends from the temple to the reception, ensuring a stress free party. These are not just upgraded school buses. From the leather seating, to the state of the art entertainment and lighting systems, party bus services are on a par with the service and VIP treatment you get when hiring stretch limos. They simply accommodate more people.
The buses are so luxurious, your son or daughter may want to take the long way to their own reception! It's a memory they will cherish forever.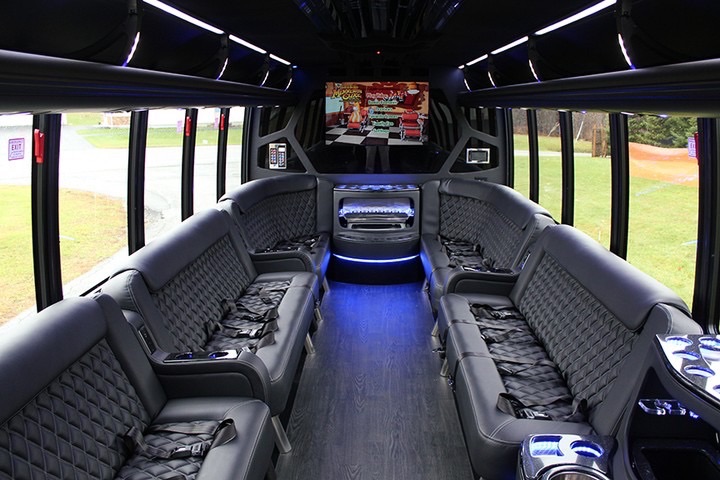 A Safe Choice: Bar Mitzvah Limo Rental
Hiring a limousine service for your son's or daughters bar/bat mitzvah party will make them feel like royalty during this important celebration. You'll have enough to think about without worrying about transportation after the religious ceremony. A limo rental removes many of the concerns parents have regarding what may happen on the journey from temple to the party.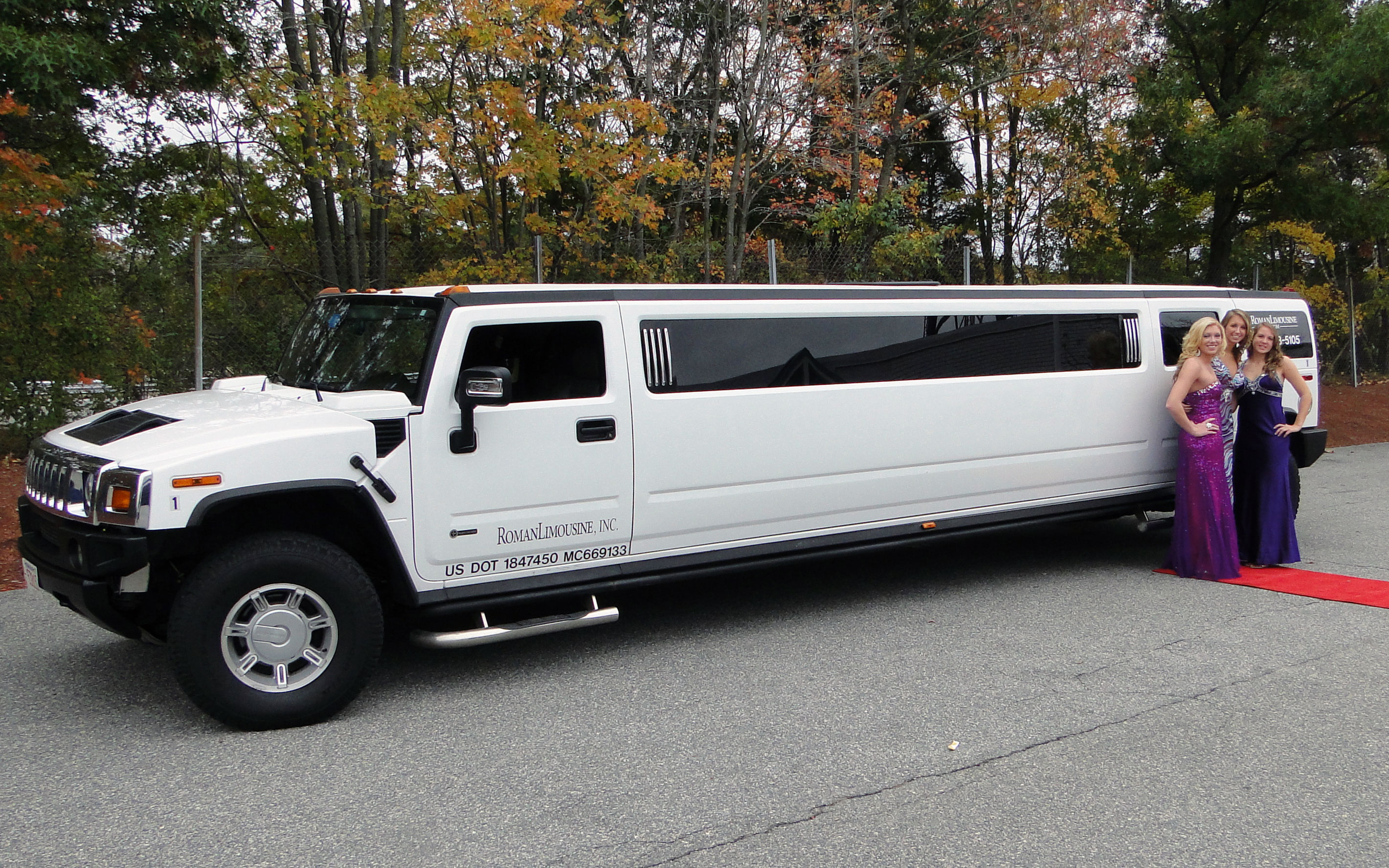 Boston Party Bus Limo for Your Party Bus Bar Mitzvah
At Boston Party Bus Limo, you have a lot of options for a bar mitzvah limo rental or a daughter's bat mitzvah limousine. Choose from a fleet of luxurious vehicles ranging from stretch limousines to a limo bus for a son's bar mitzvah or a daughter's bat mitzvah party.
Party Buses are a perfect option for bar and bat mitzvah limousine services. Parents can trust the staff at Boston Party Bus Limo for this special occasion.