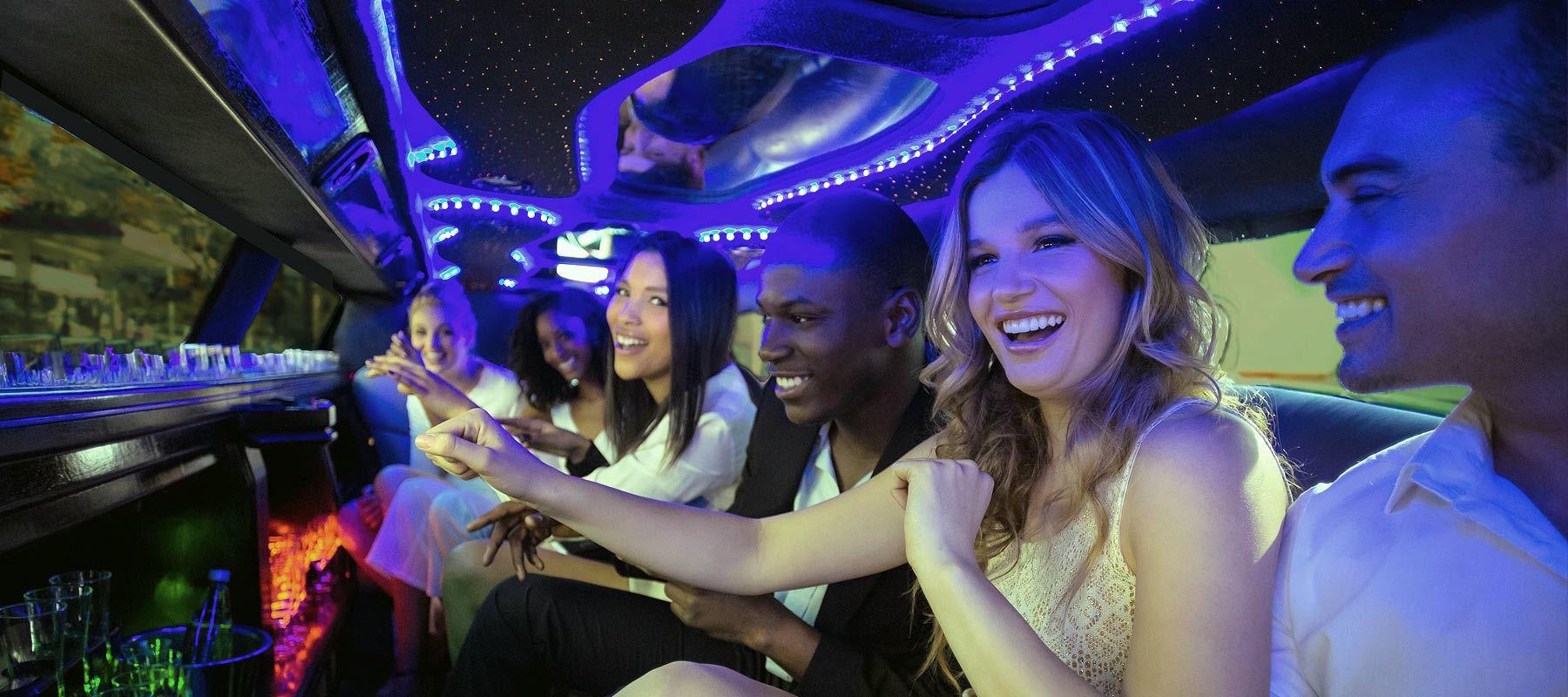 A Limo Bus Rental is the Smart Party Choice
One of the best ways to celebrate a birthday is by hiring a limo. Rental services are the smart way to keep everyone together and safe. Even better: how about a party bus rental? A Boston party bus saves everyone the hassle of driving in Boston or relying on public transportation. With Boston party bus services, you just hand over your itinerary and the work is done, leaving you to handle the fun stuff. You can purchase and print out party bus invitations on Etsy or make your own at Canva.
When planning birthday party bus ideas, themes are essential. This is easily done by picking a TV show, movie or any decade that's a favorite of the guest of honor. Add some costumes and it's time for fun.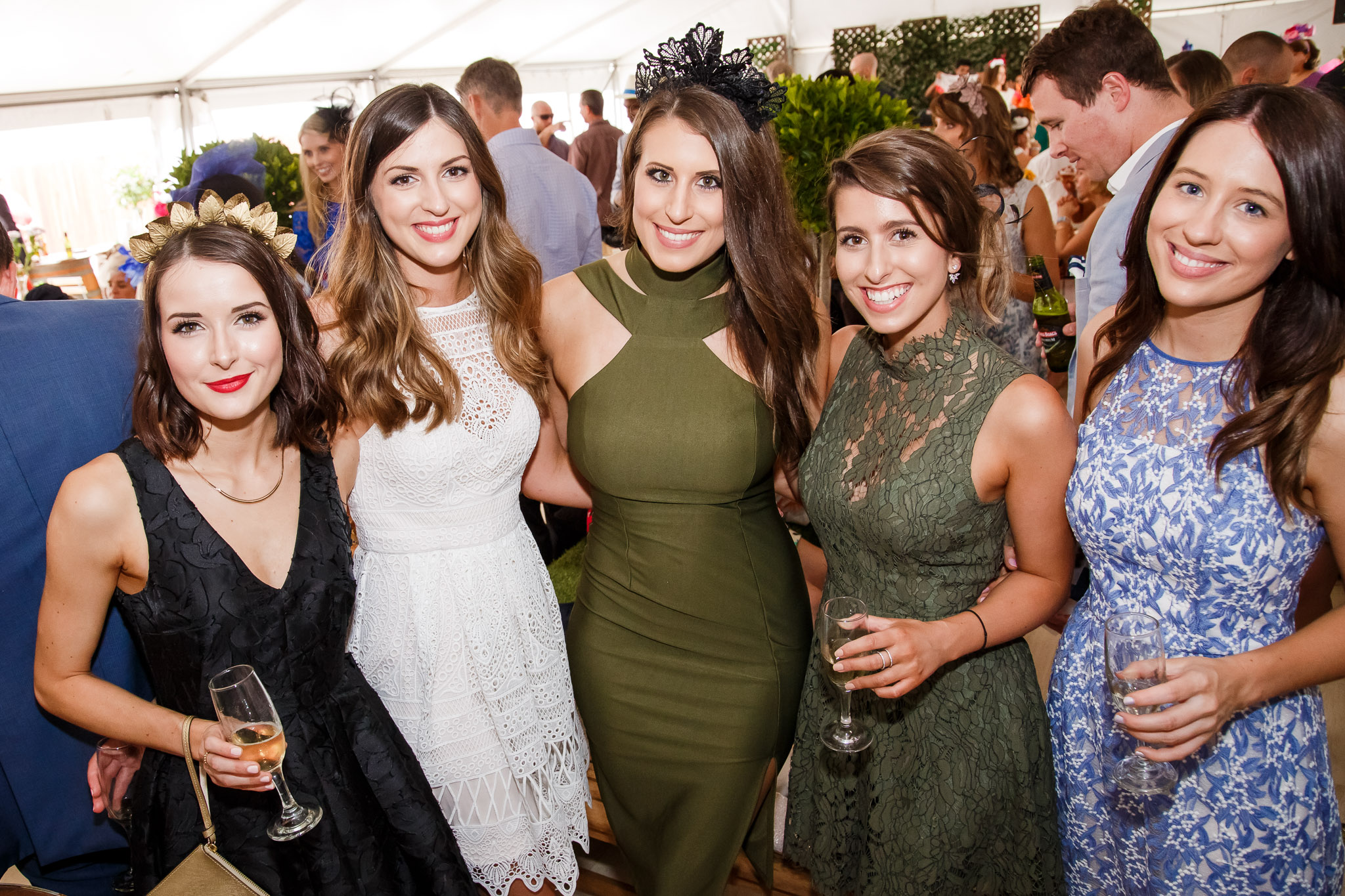 A Limousine Party Bus: The Ultimate Party Venue
With party bus rentals, you're already sitting in the best place in town for a party. Buses can hold up to twenty-two guests in leather seating with wide and tall windows to take in the sights of the town. Rentals in Boston at night really showcase the beauty of the town.
Personalize the party by decorating your limo bus rental with anything that stays up with tape like banners, crepe paper and balloons. Also don't forget to send early the party bus birthday invitations!

Looking to Make the Most of Your Party Bus Rental?
Food and drinks are mainstays of any birthday party. Finger foods are a solid choice. If the destination involves a restaurant or a food festival, you can keep it light. Always ask if there are any party bus birthday packages available.
For drinks, have a variety of mixers and soft drinks on hand for cocktails and mocktails.
Keep guests entertained with some classic games like, "Apples to Apples," "Never Have I Ever," Charades or a scavenger hunt. Pair that with your favorite party bus music.
Unsure of your scavenger hunt planning skills? There are several companies in Boston, MA that regularly hold "quests" around the Freedom Trail, Boston Common and Fenway Park. Just book a time, add it to your limousine party bus' itinerary and you're on your way! 
The itinerary should include plenty of pit stops. Rentals in Boston mean that you can plan stops at a favorite bar, Faneuil Hall or the library. It also wouldn't be out of the question for a limousine bus to pull into a gas station or convenience store.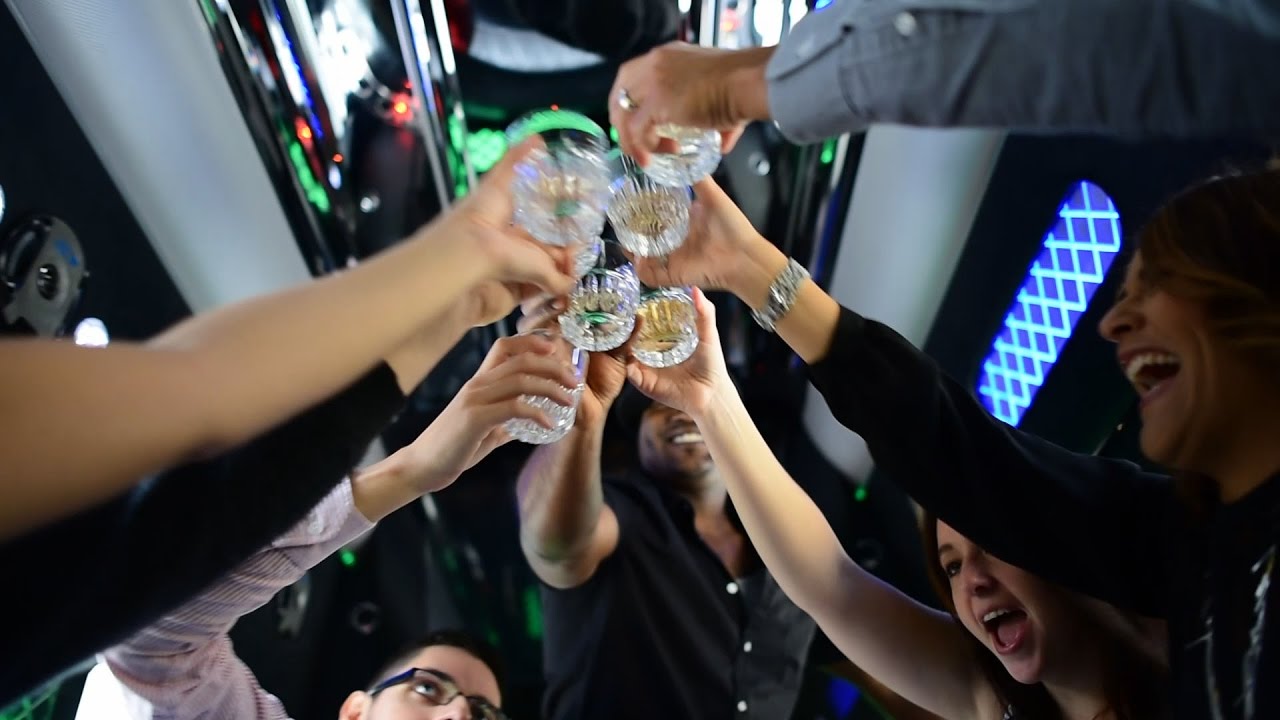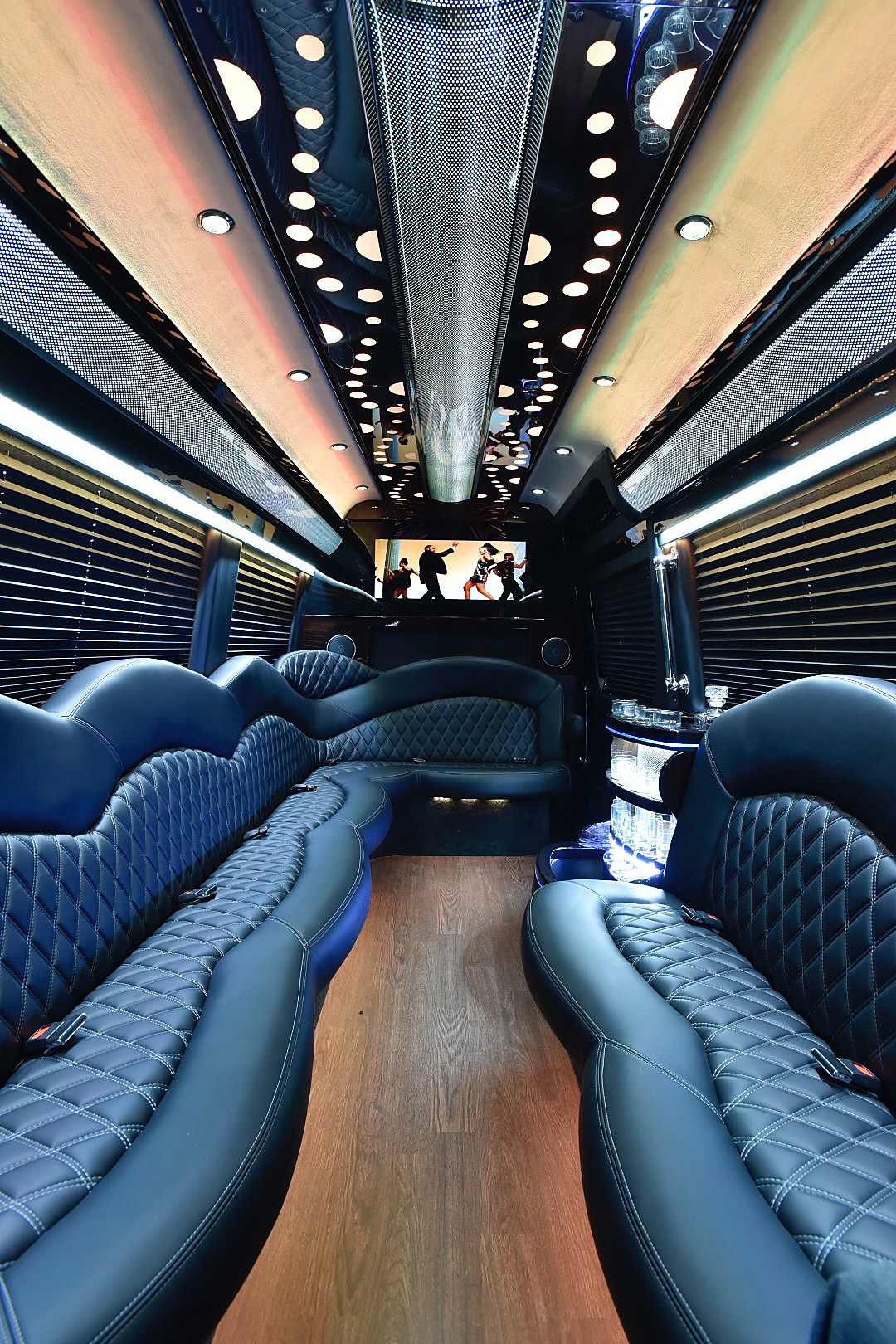 What to Do While Riding Inside a Party Bus
There's always dancing! Many limo buses have dance floors and beautiful lighting that rivals any night spot. Bring along your favorite playlist and hook it up to the entertainment system.
Put together a slideshow that features the guest of honor and play it on the television.
Are You Looking for Some Party Bus Destination Ideas?
Whether you choose to spend the day as a tourist, take in a sporting event or want to experience the town as your playground, a limo bus opens up the entire city to you.
Here are just few ideas you could try with Boston party bus rentals:
Chinatown Food Tour.
Beacon Hill Walking Tour.
Improv Asylum.
Laser Quest in West Roxbury.
Muse Paintbar.
Other Reasons to Hire a Limo Party Bus
Consider a limo party bus for every bachelor/bachelorette party. Also a Cadillac Escalade  limousine for a bachelor party on the road keeps the party going. Don't forget that our services extend and for kids party where renting a party bus can be a great success for the little ones. A luxury party bus for kids is the ultimate form of fun.
Hiring a Limousine Bus
It's easy to hire party buses in Boston. You want a bus rental from a trusted and reliable bus company. Boston Party Limo Bus is the luxury limo service company that customers turn to again and again. 
We have rental services for every type of event from a birthday party to bachelorette parties, to a wedding hummer limos for your wedding party.
Get a quote online today.