Limo Rental Services in Boston, MA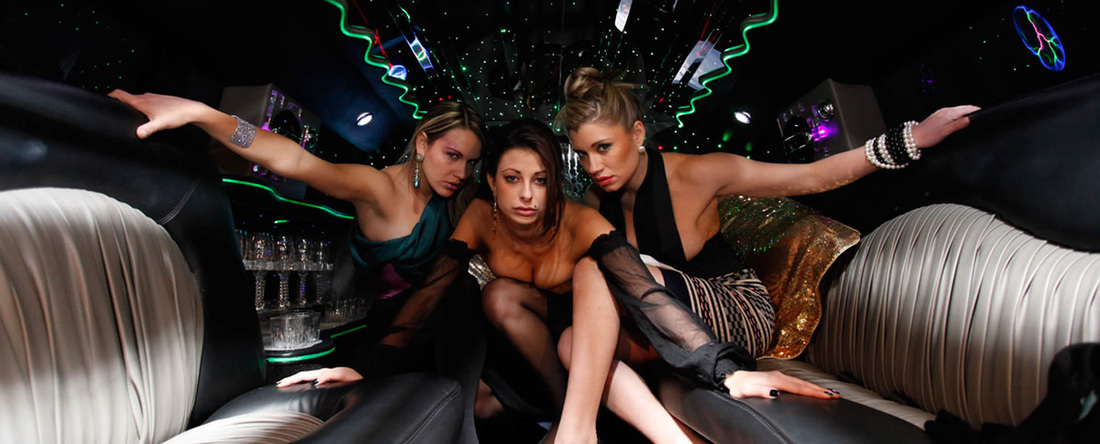 Hire a Limo Service For Your Special Event
Transportation services are an important part of any event planned. While the most popular limousine service is still a limousine for a wedding, a professionally chauffeured limo is now being recognized as a convenient and fun way to travel for corporate and sporting events, too.
Why a Limo Rental?
A limousine ride creates the perfect mood for your event from the moment your step inside. Limousine service prices reflect the quality of your event and your itinerary. A state of the art entertainment system, high quality lighting and luxurious materials justify a limo's cost.
When you consider driving in congested traffic, gas prices and finding parking spots for everyone, limousine prices are actually right in line with alternative transportation options. It's no wonder more people are looking to rent a limousine in Boston.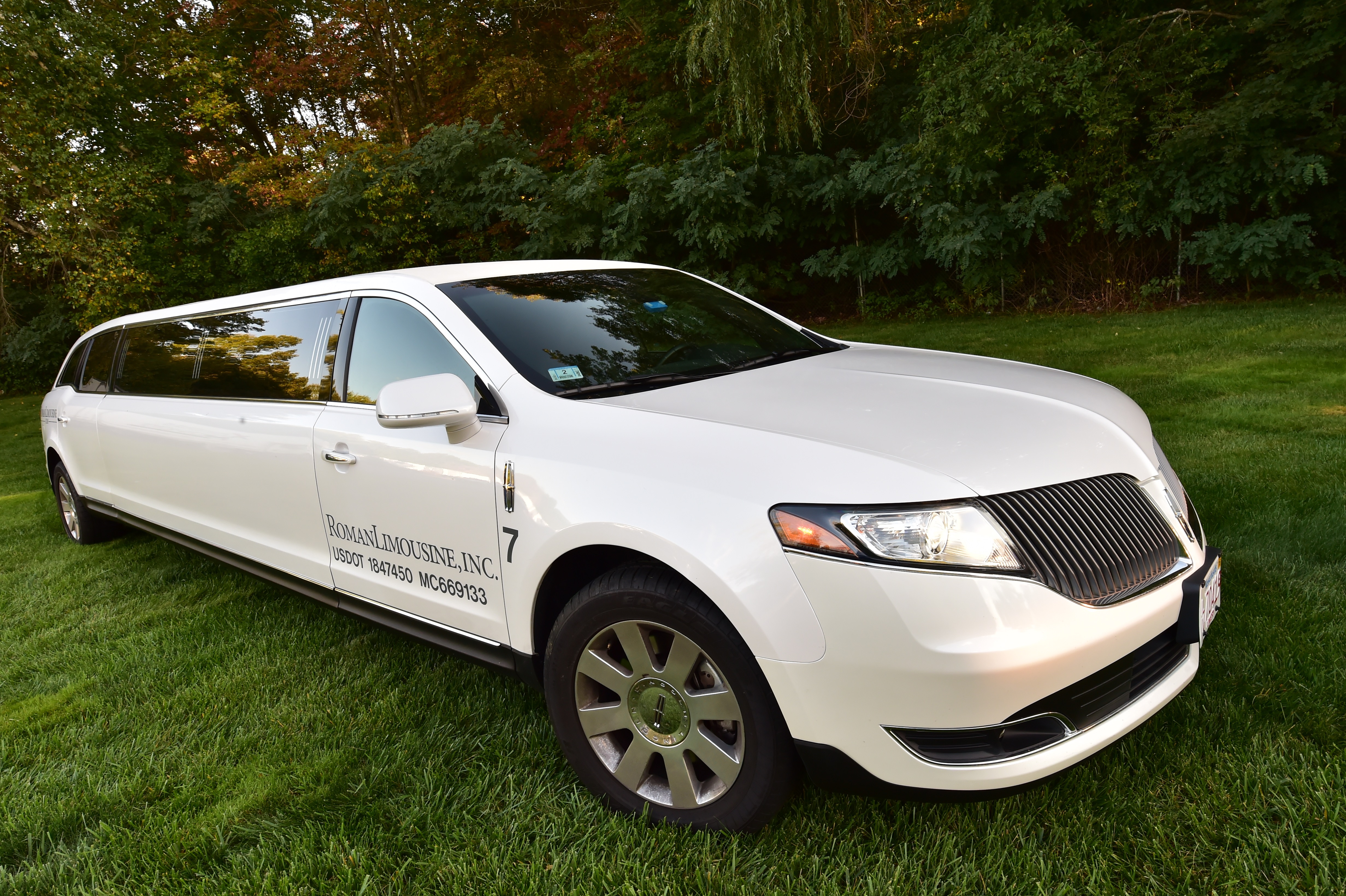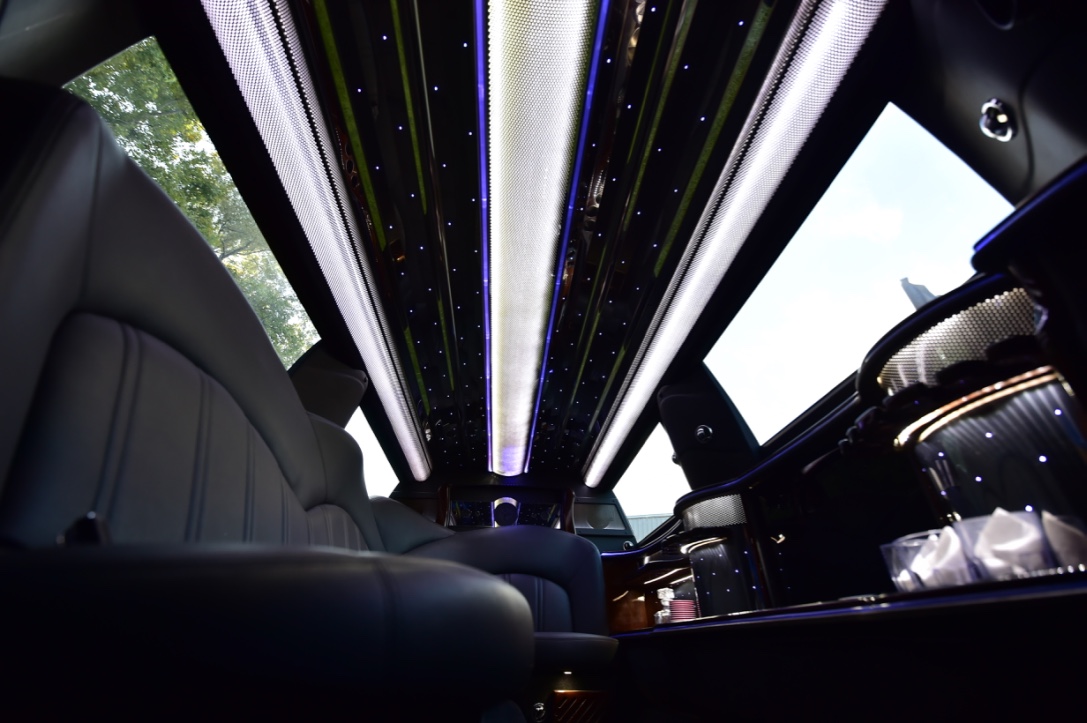 Why Do Limo Rental Prices Vary?
Limousine service prices can vary. A Boston limo can range from $95.00 all the way up to $150.00 per hour. Much like a private car rental, a larger sized limousine will cost more. Depending on the destination, services to and from Boston can vary.
How Much Will it Cost For a Prom Limo Per Hour?
Hiring a limousine rental for prom is very dependent on the number of people in your party. Limo rental prices will vary by the number of passengers. A limousine for prom can hold up to ten passengers. A party bus will hold up to thirty passengers.
Hourly rates run about $120.00 per hour for a limo and about $180 per hour for a party bus.
How Many People Can Fit Into a Limo?
A standard limo can usually hold up to ten passengers. A Rolls Royce holds two people. If you need a limo for rent for a larger party, consider renting a party bus. Limo services prices can vary based on the size of the limousine.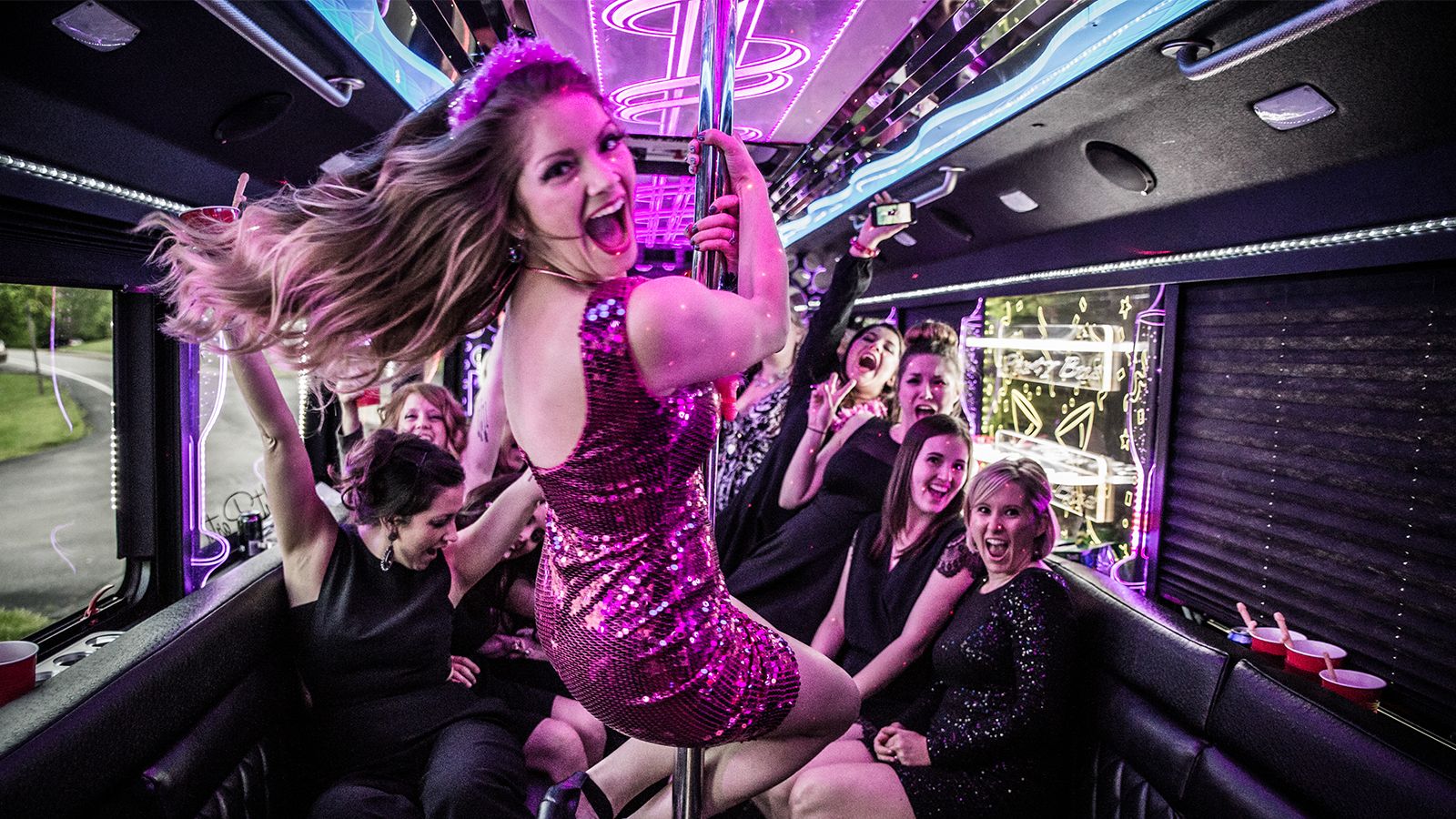 What is the Price for Limousine Rental Services?
Depending on the day of the week, time of year and passengers in your party Limousine services can range from $95.00 to $135.00 an hour.
How do to I Hire a Professional Wedding Limousine Service?
No matter where you live, there are a few steps you should take when hiring a limo near you:
Get a firm commitment from your guests that they'll be attending as you'll want an accurate head count.
With your wedding party committed, know what day time and how many hours you'll need the hire.
Know the number of miles from the service, to the reception and any other destinations you may have in your itinerary.
With all of this information in hand, go online and do a search for limousine near me.
Call or go online to find testimonials and reviews. Call the top prospects for their limo prices.
Verify that they have the right licenses and are properly insured.
Ask to see the limousine for rent. It should look gorgeous and clean. Don't rent a limo without being able to inspect the vehicle.
Once you have made your decision, get a written contract. This protects you and the limousine service.
How Much Does it Cost to Rent a Limo On Average?
You should expect to pay at least $500.00 for the evening. This includes gratuities and other fees. Always search for limo service near me to get the closest limo service.
While Hiring a Limo, What is the Most Important Thing?
Your limo service should be properly accredited with professionally trained chauffeurs. A professional driver is key to a wonderful event.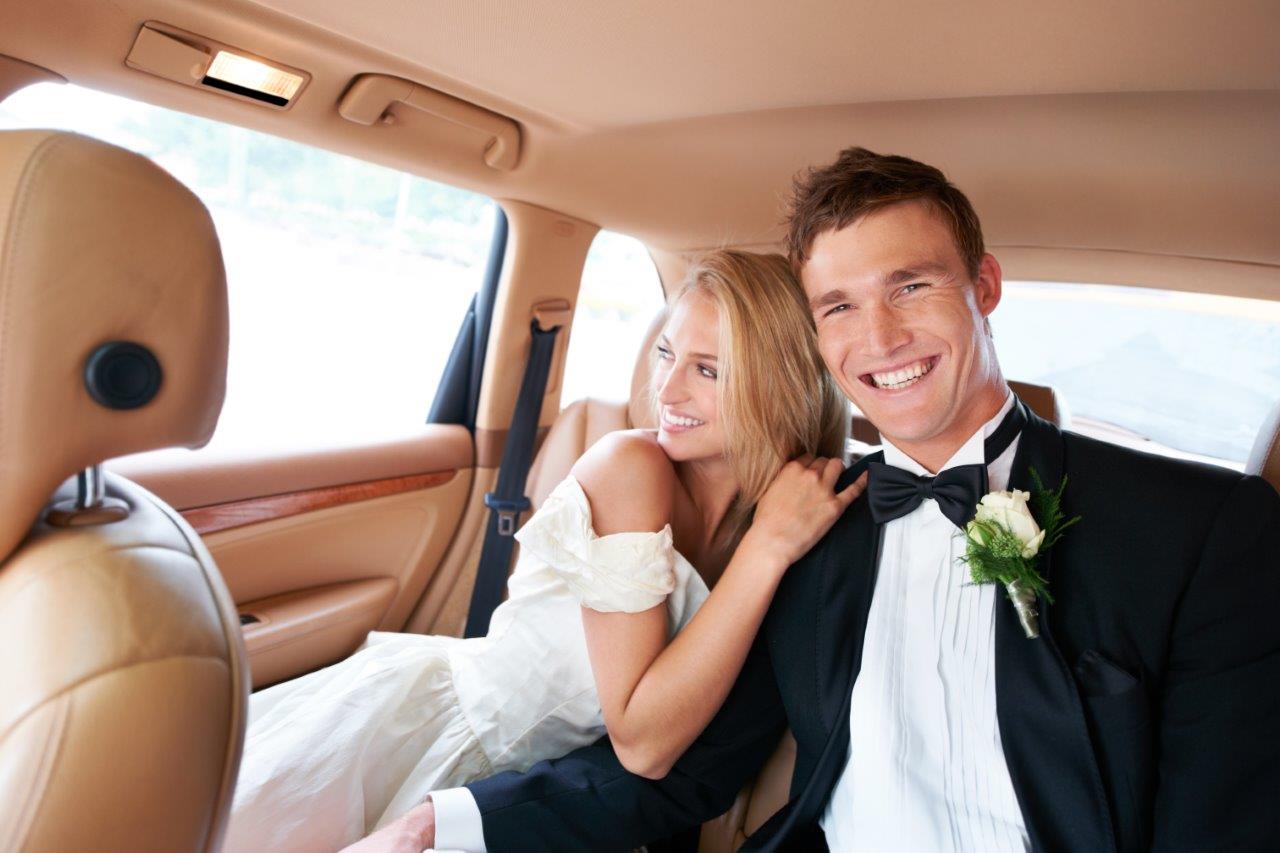 Which Limousine Service Should I Hire for My Friend's Wedding?
Limousines for weddings will vary depending on the size of the wedding party. Contact Boston Party Bus Limo. We'll help you work through the process of finding the right limo at the right price for your friend's wedding and any other special event you may have planned.
Where Can I Find the Best Limo Rental Service Around Boston, MA?
Do an online search for "limo rental service near me." You'll find that Boston Party Bus Limo is a fully accredited limo service with great reviews and many repeat customers. Our outstanding fleet of vehicles can accommodate anywhere from two to thirty passengers. We have great packages for bachelor and bachelorette parties, bus rentals for large groups and all types of private parties in the Boston area.
Call or go online for a free quote today!