The Perfect Limousine Party Bus
When is comes to party buses in Boston, this limo bus was built to a luxurious standard. This limousine bus is designed for door to door fun. Rent this for a bachelor/bachelorette party and get ready for a great evening.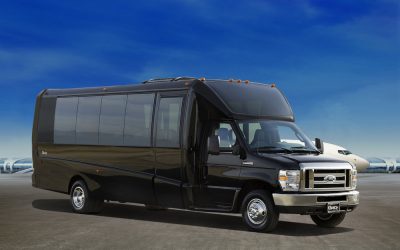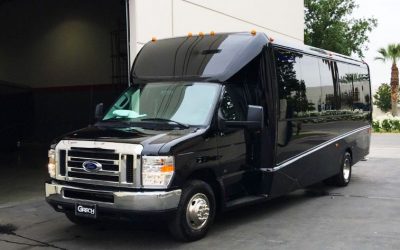 A Versatile Limousine Bus for Large Groups
When it comes to rental services, this Boston limo is equipped with state-of- the-art features that offer a lot of flexibility for throwing the perfect party.
Party Buses are Designed for a Great Party
From the moment you step into the bus, you'll realize that this is no ordinary trip. The lounge style seating is set up for socializing. Have a seat and take a look around. You'll immediately see that this limo bus rental has a built-in bar ready to be stocked with your favorite beverages.

The state of the art lighting system on  inside and outside of the Limo Party bus, sets the mood for your VIP evening. This Boston party bus is ideal for sporting events. Imagine pulling up to Boston Garden for a Bruins game in style and without the hassles of parking.
Frame-less, coach bus-sized windows gives everyone a window seat to the bright lights and bustle of Boston MA. You and your friends will feel like royalty with the world rolling by in your Boston party bus.
A video screen at the front of the limo bus and a DVD player allow you to charge up the fun for any party theme. Use it for a slideshow of friends and family or splice together thematic video clips to set the mood for a costume party.
Top of the line audio equipment includes an auxiliary cable for your iPod. You can pump up the volume on this bus! A 12-volt power source is available for whatever you may think of to bring along.
Party Buses for Every Occasion
Get some of your co-workers together to join together and this is a great bus rental for your holiday office bash. Maybe you'd like to put together a special birthday party adventure for a friend who's hitting a milestone. If there's a wedding in your future, this limousine bus is a fantastic wedding shuttle for hotel guests or even for the rehearsal dinner for the wedding party.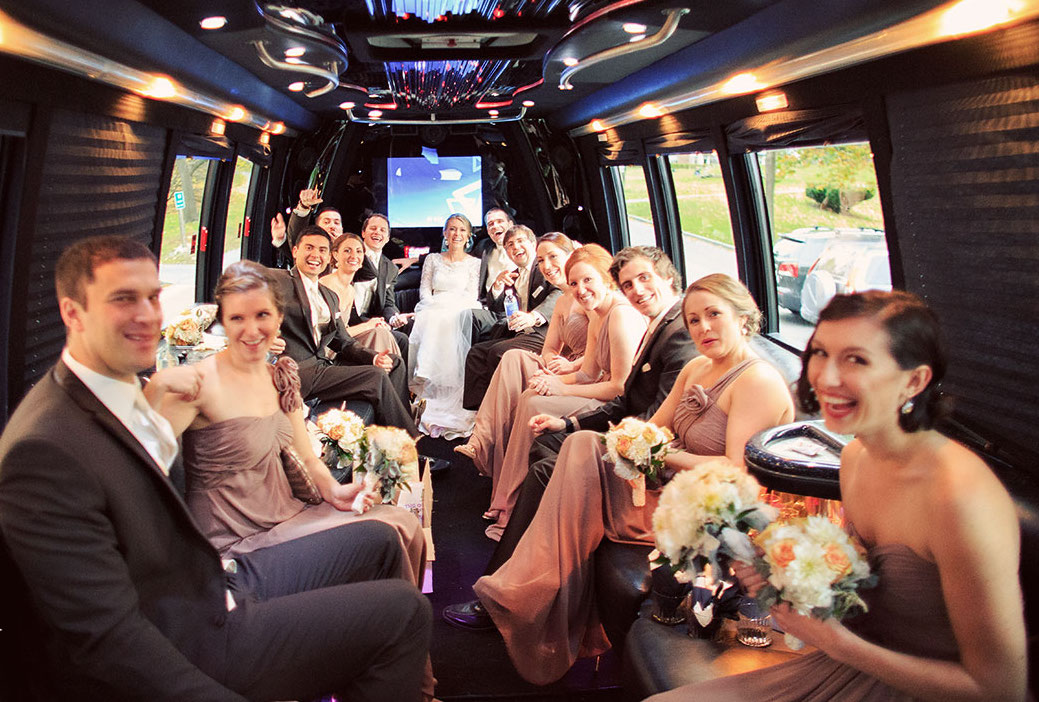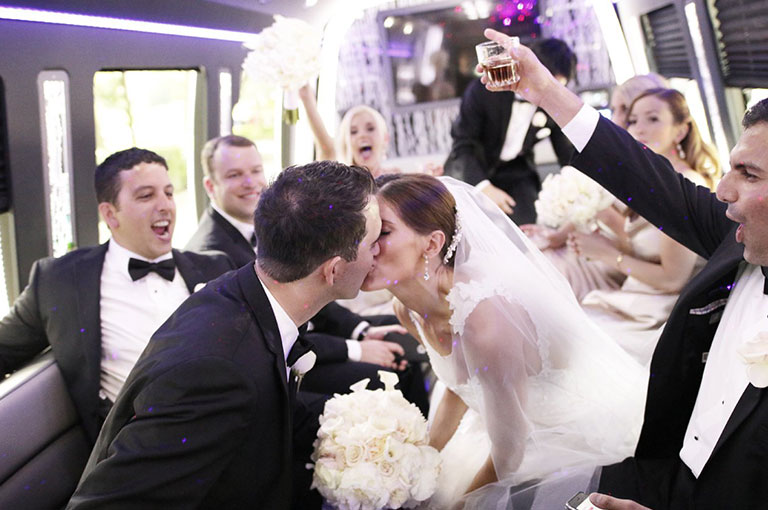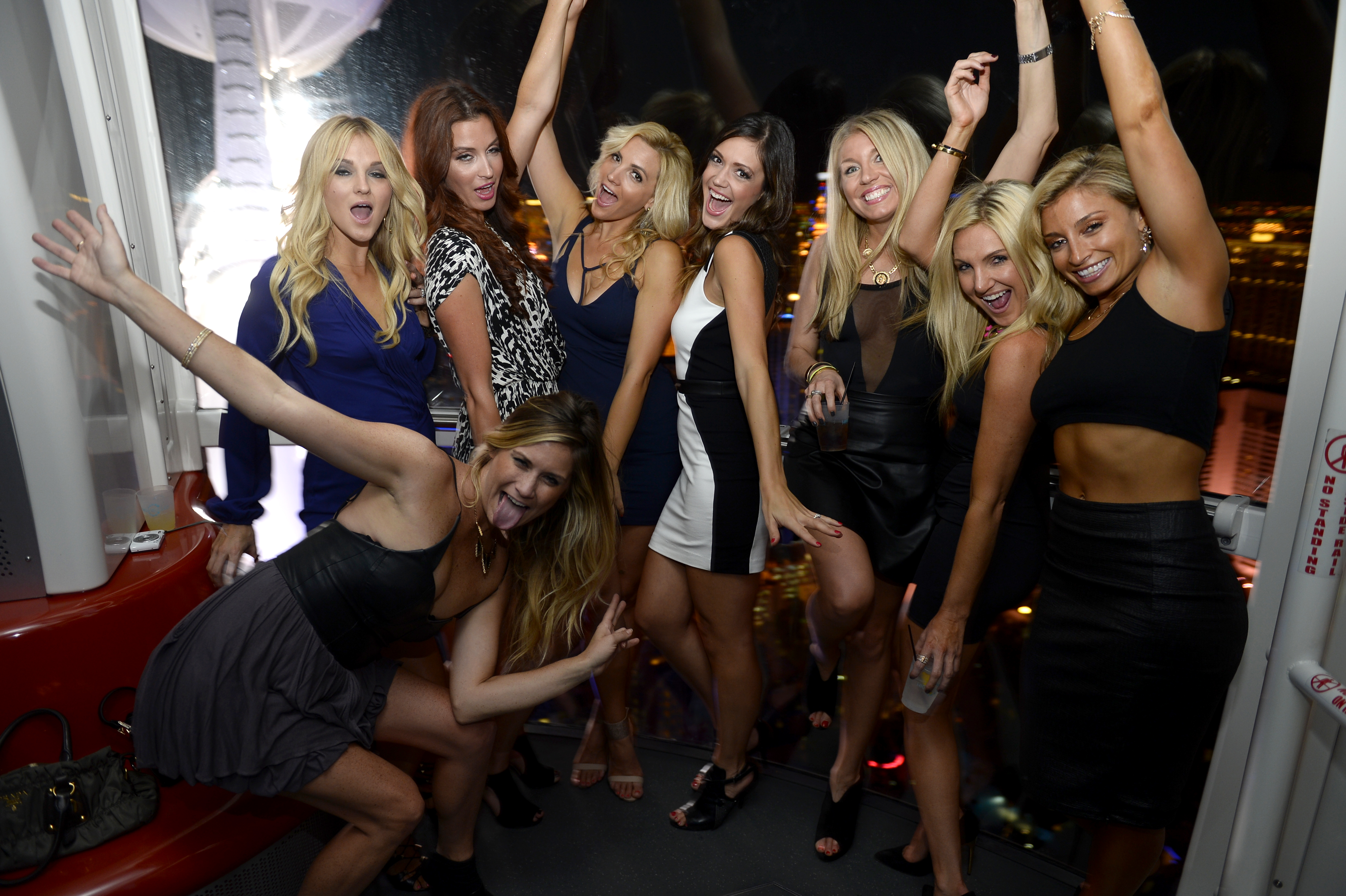 A Memorable Limo Bus Rental
Party bus limos are ideal for kids to get together and throw a surprise anniversary party for their parents. Imagine your parents' excitement as they are picked up by a party bus and then their dearest friends are picked up, one by one, for a memorable night on the town.
Rent this limousine party bus for bachelorette parties or a Girl's Night Out, crank the volume and ride in style for a spectacular night of club hopping.
Boston Party Bus Services
Boston Party Bus Limo offers high quality Boston party bus rentals. They want to be your go-to party bus company! They go all out with their fantastic customer service, clean limos and professional chauffeurs.
They're friendly to talk to and are happy to accommodate all of your limo rental needs.
For your next limo party bus rental, get a free quote today from Boston Party Bus Limo top limousine Rental in Boston.