Anniversaries Limo Service | Party Bus Rental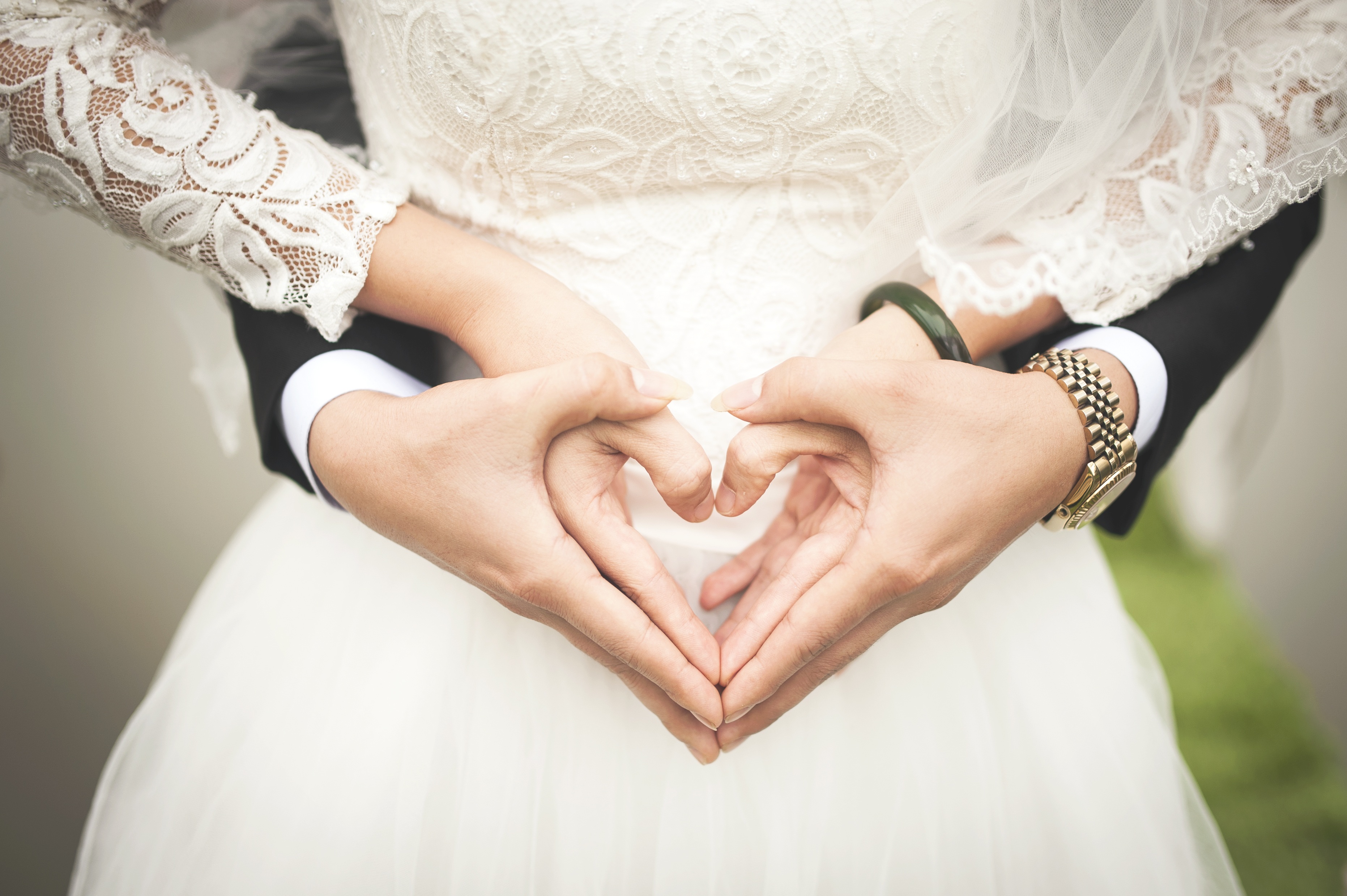 Rent a Limo for Your Wedding Anniversary
When it comes to spending time with the one you love, every wedding anniversary is precious and worth celebrating. Don't wait for a milestone to go big. Show them what they mean to you every year.
Renting a limo is more affordable than you think. It's a stylish way to take your partner out on the town.
You can hire a limo for a few hours or the entire day, giving you options from planning the perfect day trip or the most exquisite evening. If you want to relive the Best of Date Nights or a day of sightseeing, you can have it in your limo rides anniversary.
For special events request a quote from multiple limo companies and compare the rates. Good quality anniversary limousines are not easy to find.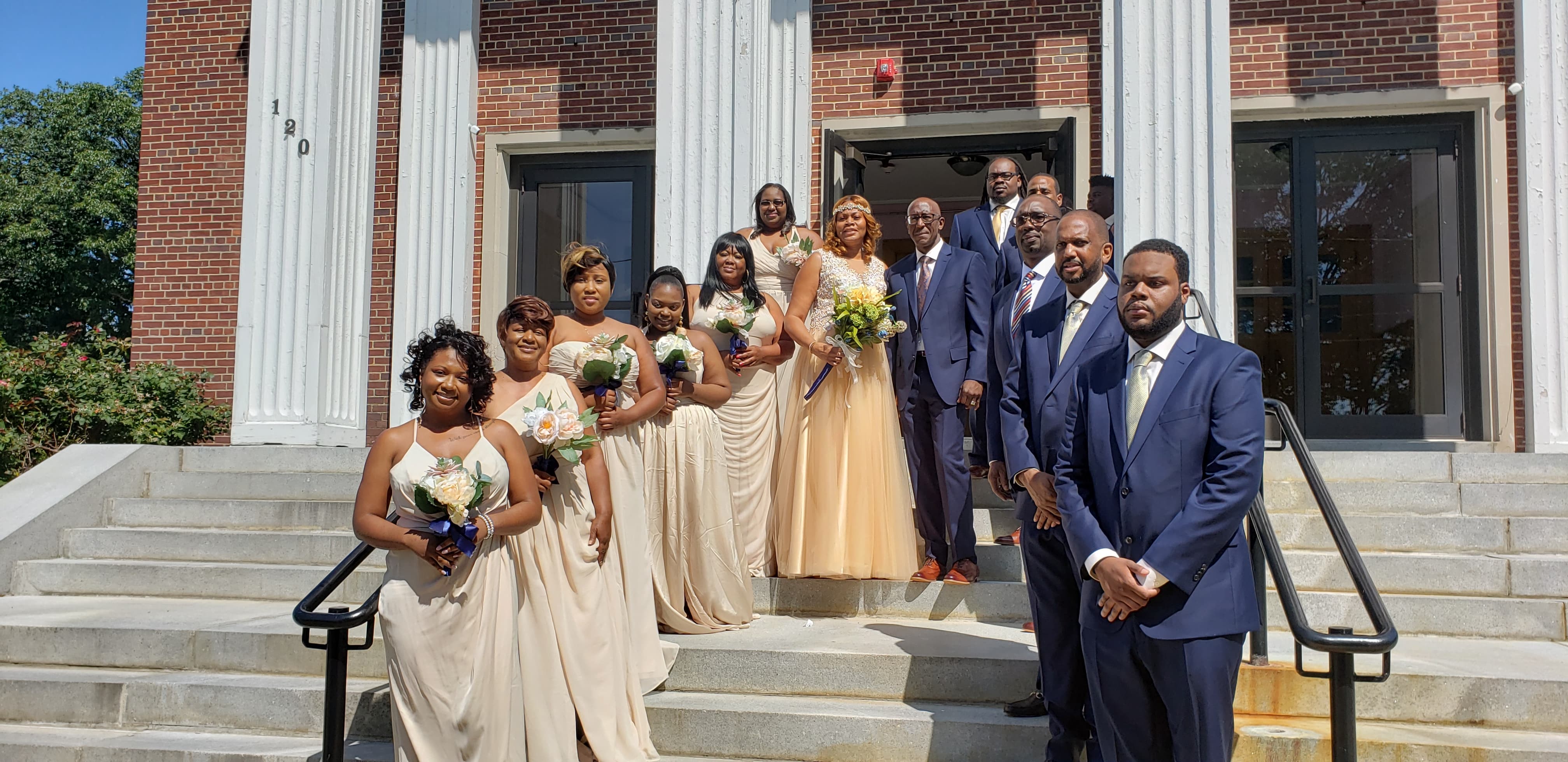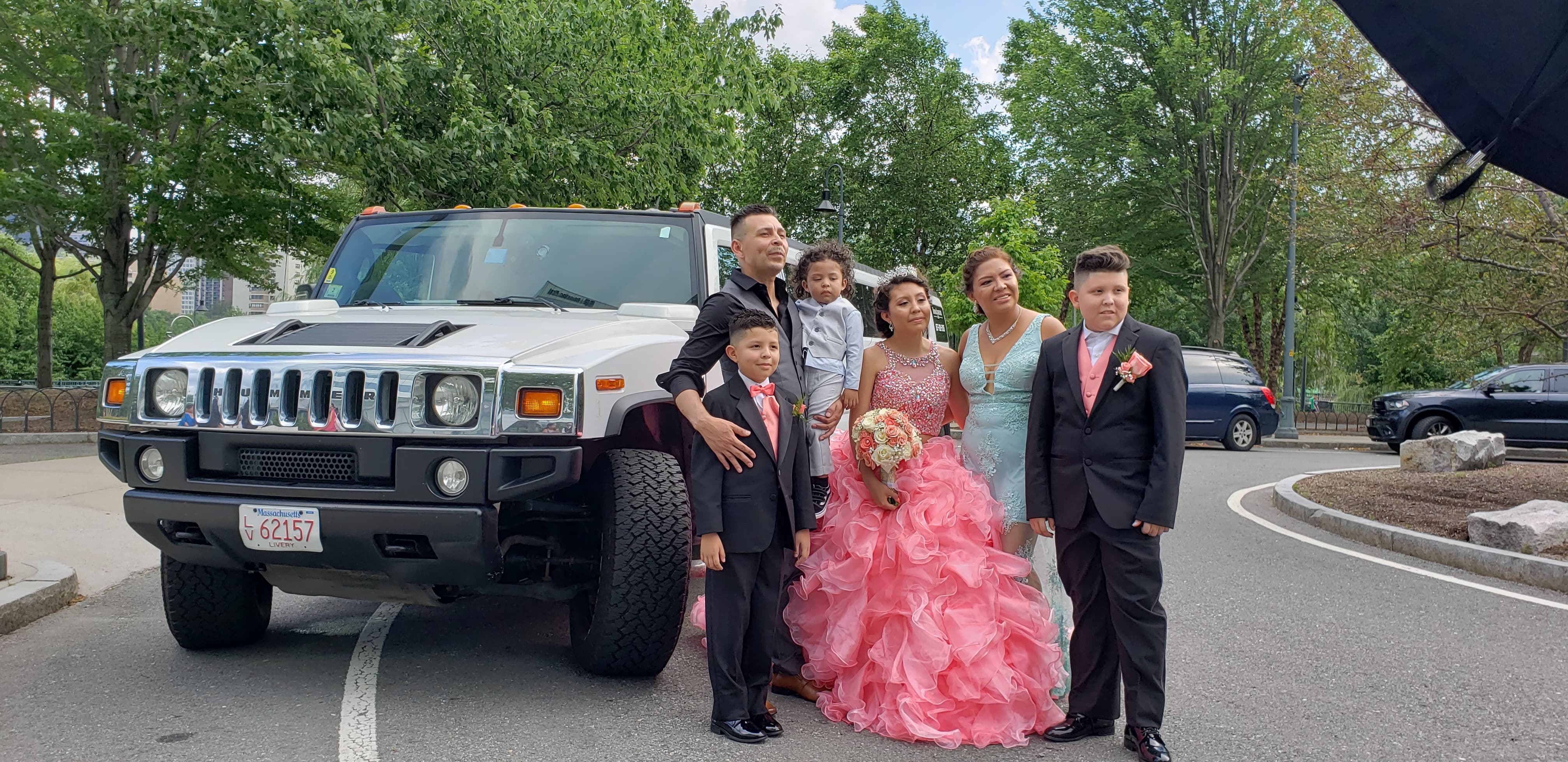 Limo Rides Anniversary Elegance
When researching limo rides for you anniversary, make sure there are enough limos available on your special date. At Boston Party Bus Limo, a fleet of luxury limousines means that there's a luxury limo for every type of anniversary celebration.
If you decide that you'd like to share your special day with a gathering of your family and close friends, there's an anniversary limo service for that. Special occasions celebrated with a larger group call for party bus limos.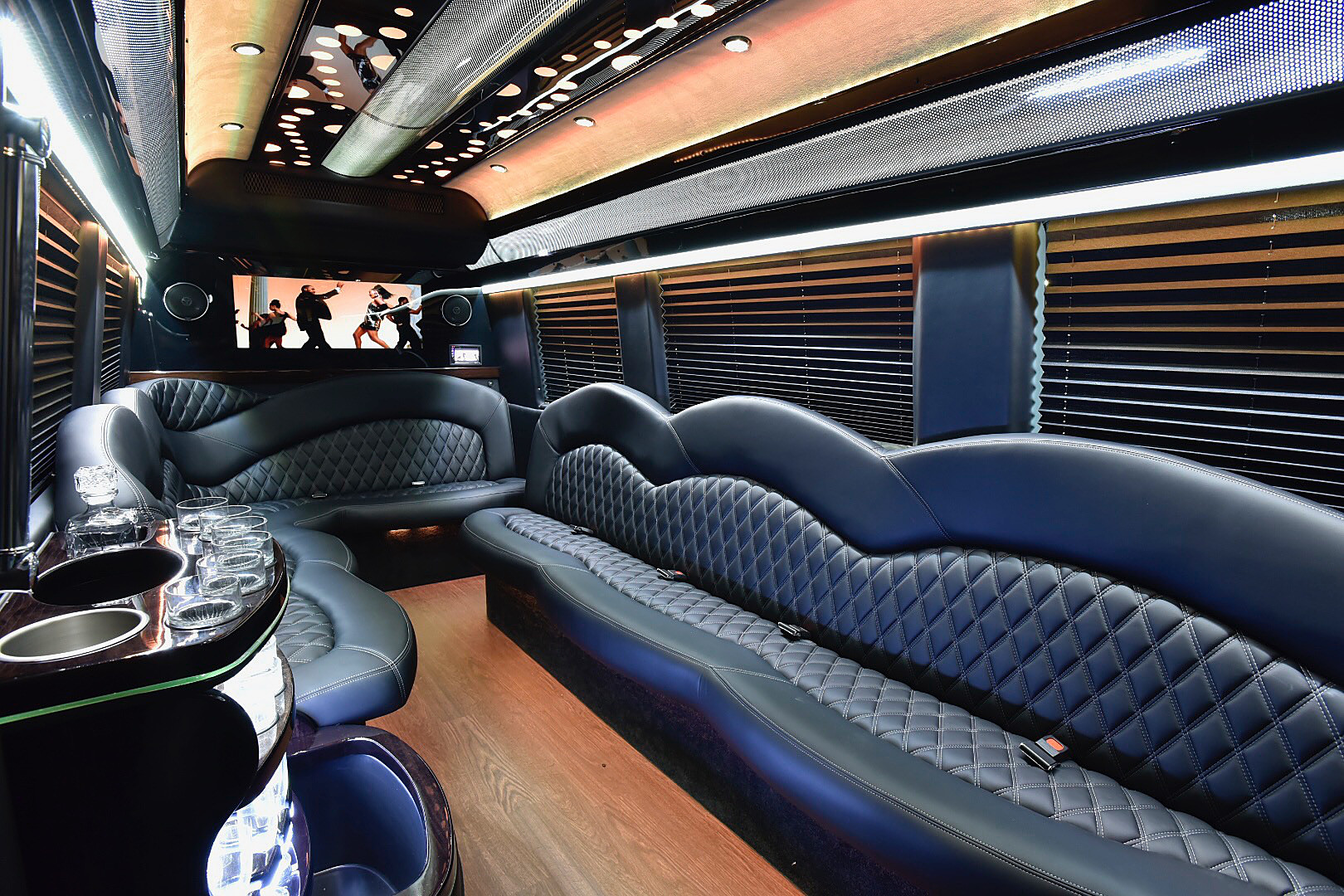 Your Anniversary Limo Service is Personalized
We provide personalized service for your anniversary. You can personalize your evening right down to the music playlist with a cold bottle of champagne waiting for you and your partner.
A limousine service gives you options that you don't have with other transportation services. Hiring by the hour means you have the option of taking the scenic route and enjoying a drink along the way.
What's So Difficult About Planning a Wedding?
Everything! From the moment you said, "Yes," you will be expected to touch on every last detail of your special day. Here's a very short list:
Find a venue.
Set a date.
Send out invitations.
Hire caterers.
Collect friends and family for the wedding party.
Booking a hotel for out-of-town guests.
The last thing you want is to have someone in your wedding party be a, "no show," because of something unforeseen, like a fender bender. Take control of your big day by hiring a limo bus to escort your wedding party to the church, venue and home or hotel.
Why Do People Hire Chauffeurs?
A limousine service is more than just a pick up and drop off. A chauffeur is held to a hire standard of quality in safety and in the services they provide.
By hiring a chauffeur and limo, the ride becomes a party of the evening's events. You hand them your itinerary and all you have to do is sit back and relax.
Hiring a chauffeur that has an intimate knowledge of the city's best and worst traffic routes keeps the hassles of traffic congestion out of your evening and keeps the great time rolling.
If you want to impress clients, don't start at a restaurant, start with a Boston Party Bus Limo rental and door-to-door service. Renting a limo means that you have control over the meeting. You can pitch your services/products with a level of privacy and VIP quality that you simply can't get at a restaurant or in a conference room.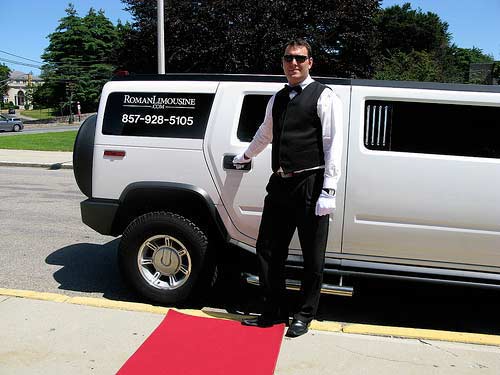 Why Should We Choose a Party Bus for Any Party?
Limo services offer the best way to keep everyone engaged in the event throughout the evening. The party starts at the pick up and ends at the drop off. A party bus keeps the party rolling, no matter what the chosen destination may be. Think of what you're spending on gas, parking and aggravation and you'll realize that it's better to pool your resources and go together.
Boston Party Bus Limo has a ride for every occasion from a wedding party to a night on the town, bachelorette parties, choose from stretch limousines to all types of party bus limos, even a head turning Hummer limo.
Get a free, online quote from Boston Party Bus Limo today.